The 1016 Industries Lamborghini Urus is a Raging Bull
When it comes to aftermarket car modification, rarely does a brand add levels of sophistication quite like 1016 Industries. The brand has made a name for itself by adding to the beautiful lines of superstars such as the Ferrari 812 Superfast and the McLaren 720s. Without taking anything away, the brand provides aggressive details that help distinguish your supercar from the crowd.
You'll also like:
Audi E-tron GT Takes the Porsche Taycan Head On
Lexus LS 500 Ushers in a New Era of Luxury: The ReclinationMANHART's Menacing 600bhp M3 & M4 Prove that Bigger is Better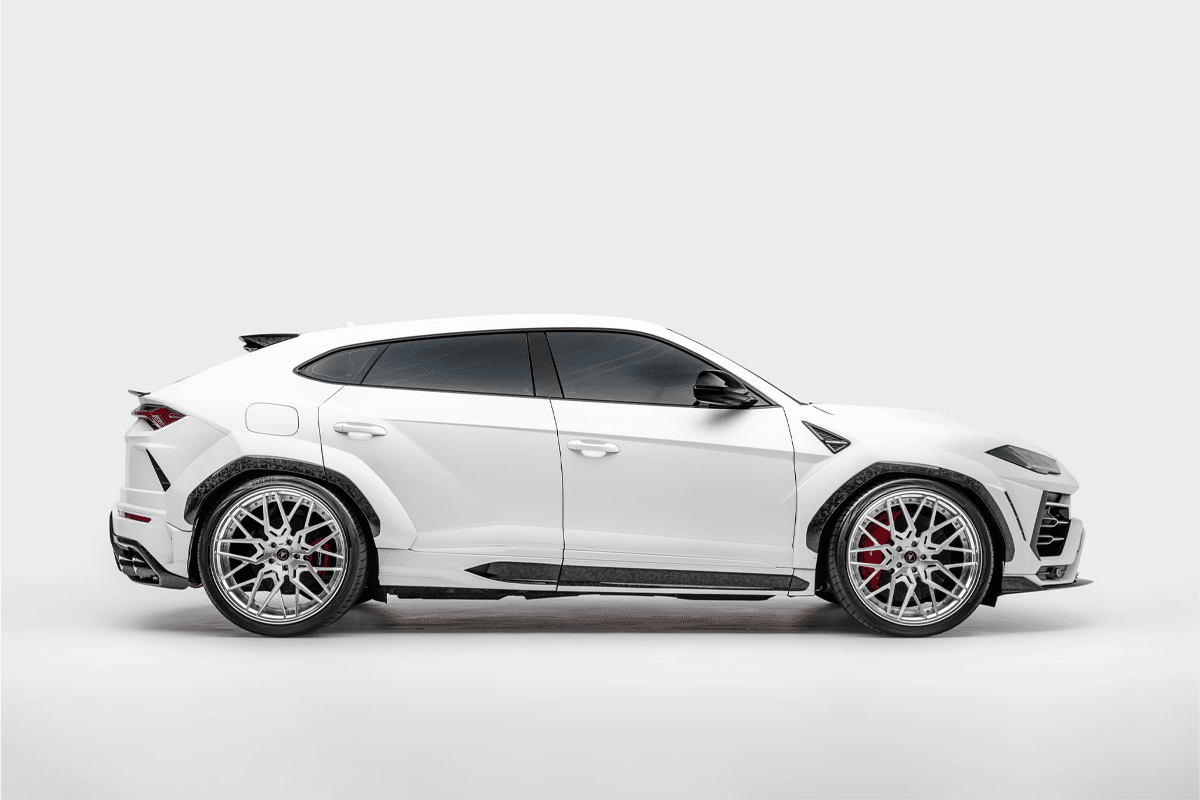 Take 1016 Industries latest creation, a Lamborghini Urus that has no problem flexing its muscle to the crowd. The brand has incorporated additional features to the already aggressive vehicle, including a set of wider arches, side skirts, front aero lip, rear diffuser, roof spoiler and trunk spoiler. Combine this with a set of wider wheels and you have a Grand Theft Auto type vehicle for the streets.
For those looking to take the aesthetics to the next level, the kit can be purchased in a forged carbon variant for a USD$4,795 premium. This seems like a no brainer considering the kit retails for an already impressive USD$30,795, why not stretch the budget and splurge on your $500,000 AUD super SUV?
You'll also like:
Audi E-tron GT Takes the Porsche Taycan Head On
Cargo Ship Carrying $550 Million Worth of Bentleys and Porsches Goes Up in FlamesMANHART's Menacing 600bhp M3 & M4 Prove that Bigger is Better