12 Things to Look For When Buying Classic Cars
Nothing beats cruising along the esplanade at the beach or through the city centre in a classic car. We all share similar fantasies, but everyone has their own reason for breaking the bank to acquire vintage auto luxury.
Though purchasing one of these nostalgic beauties doesn't come cheap. It requires a good credit score, solid background check, and of course financing. Which is why we've teamed up with the experts at the People's Choice Credit Union to share with you some knowledge on what it takes to own your dream automobile. So before signing off on the paperwork, check out these essential tips on buying a classic car.
For some, it's all about admiring the prime craftsmanship. Others, simply enjoy the exclusivity that comes with owning a refined piece of art. Then you have those who get suspended in time and seek the same exact luxury whip their dad owned growing up. Whatever the case—it's incredibly easy to be seduced into purchasing a rare gem along the lines of a '57 Mercedes 300SL Gullwing or '66 Shelby 427 Cobra.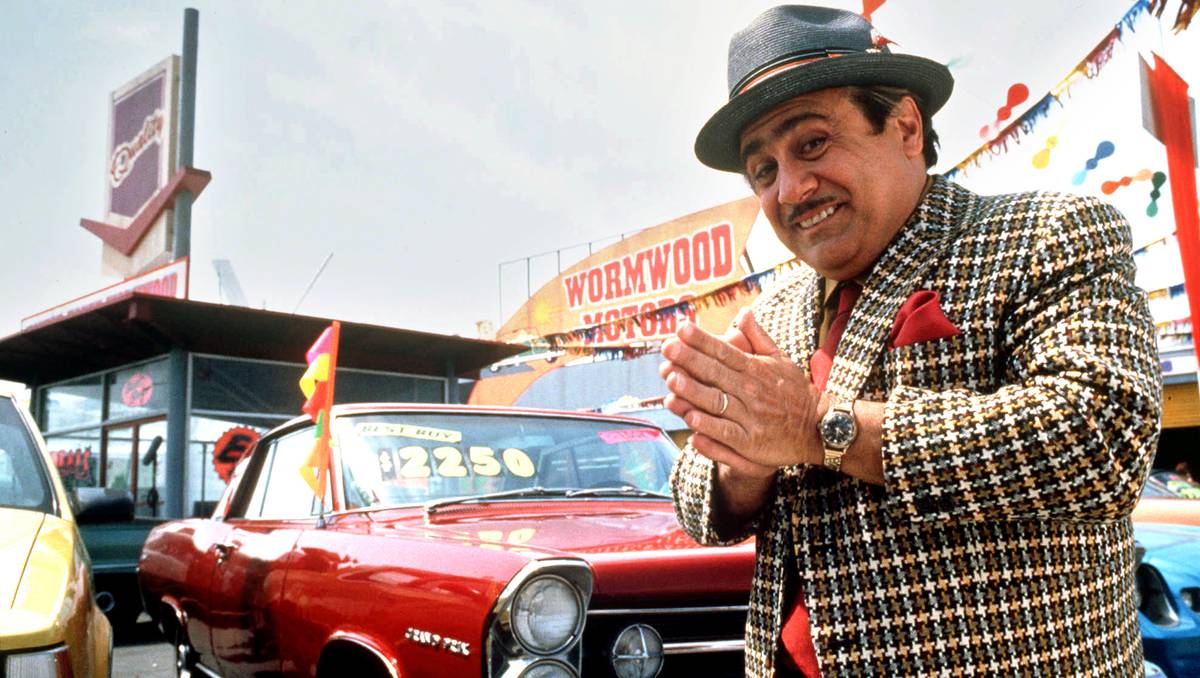 1. Classic Cars Dealer vs. Private Seller
Which will you choose? There are two options to look at when searching the market for the best deals; car dealership or private seller. Despite dealers traditionally being more expensive to deal with, they can be safer and provide better legal recourse if things turn out to not be completely above board. Not to mention they will more than likely offer a wider selection to choose from. While private sellers are generally cheaper, some of the items previously mentioned aren't afforded to buyers when doing business with a private seller.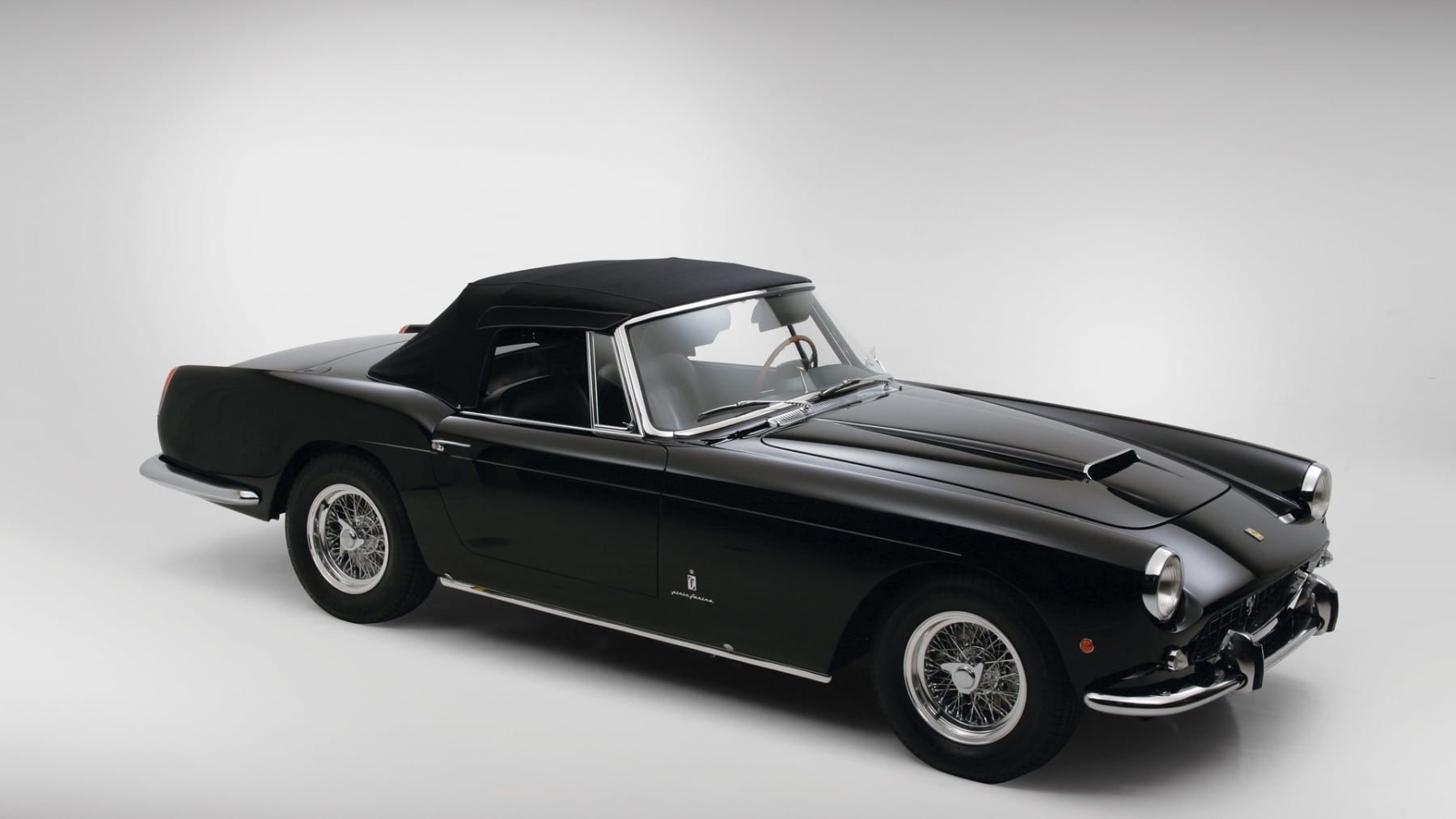 2. Identifying The Model
Depending on the exact model—you could end up leaving the lot with your dream car or something that simply resembles it but offers different features and performance. Look at the Ferrari 330GT and 330GTC for example. Each shares similar specs, but boast different engines and estimated top speeds. Narrow down the options and get the specifics straight. Then ask yourself if it's worth paying more for a similar model that might have more horsepower or an upgraded interior.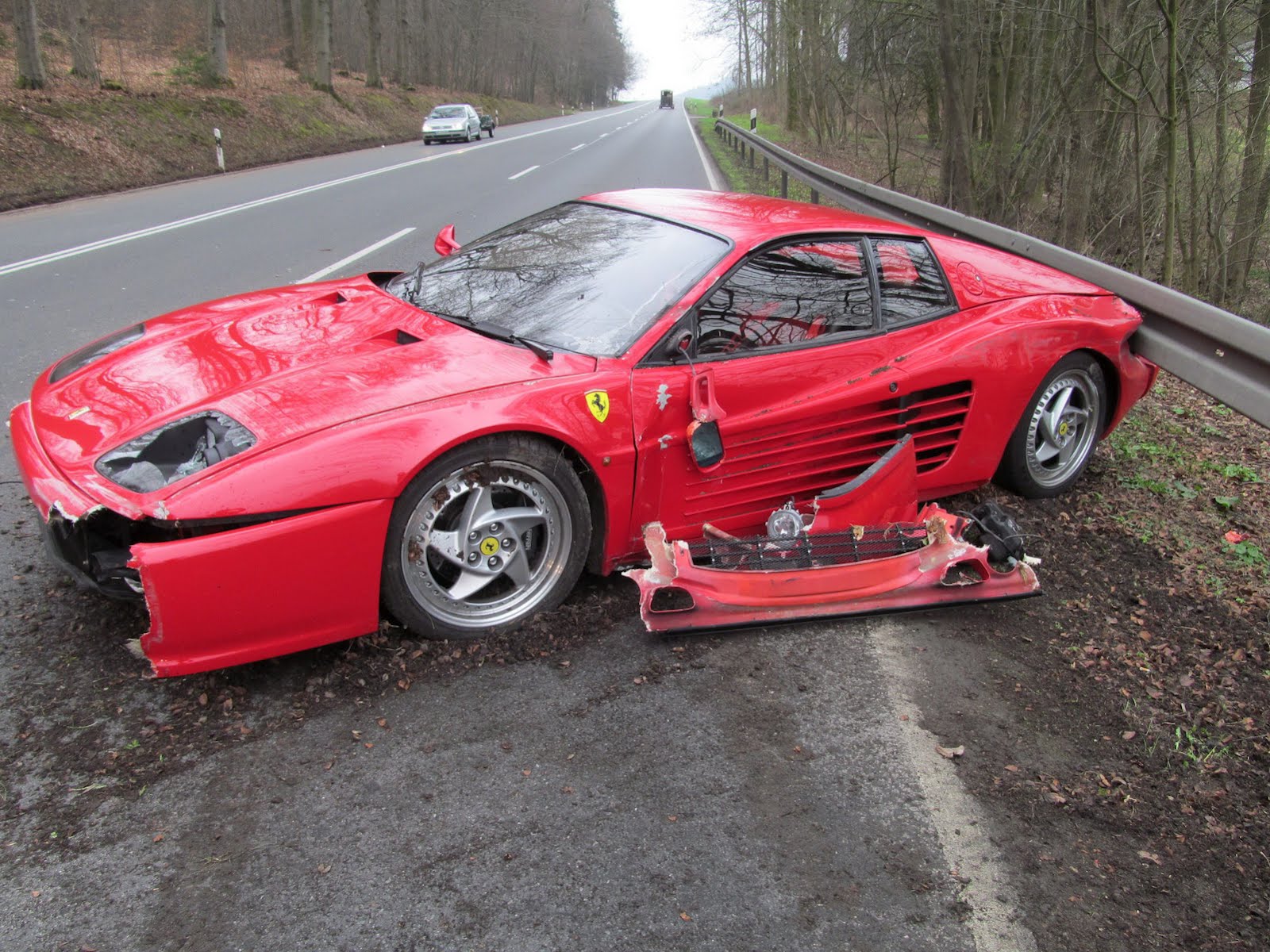 3. The Right Insurance
Insurers are notorious for either over- or undervaluing your vehicle. Many make the assumption that a driver will keep their mileage low, but keep up the maintenance on their motor. Don't fall victim to the hustle. Instead, focus on putting together a valued policy that both parties can agree on, which also includes covering spare parts and laid-up cover to protect the vehicle from any damage or theft.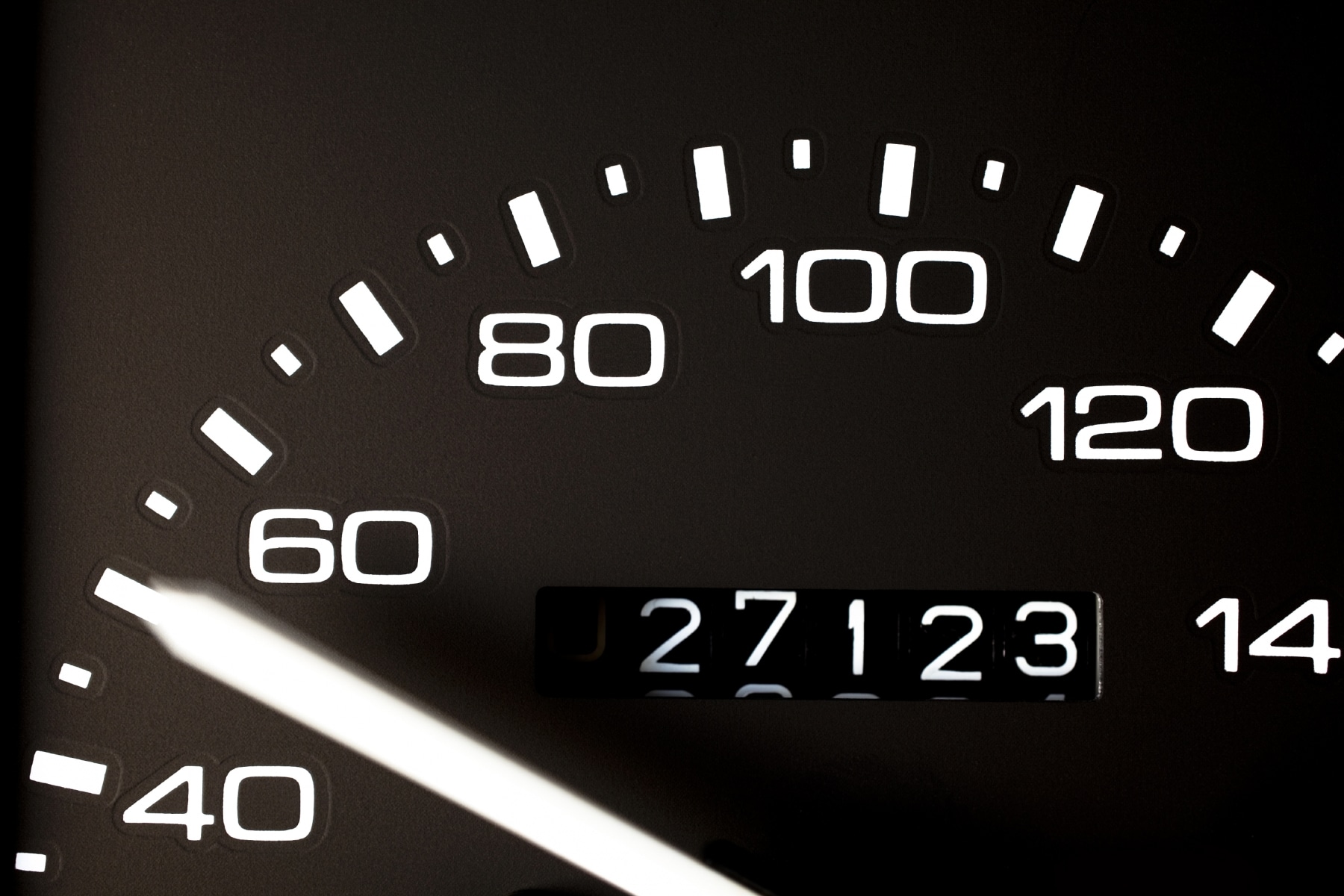 4. Check The Mileage
For those who don't mind splurging on a classic for collection purposes, this isn't a worry. But not everyone is living the Rockefeller life. Since the vehicle serves as an investment, choosing something with low mileage will not only extend its shelf life but help to increase the appraised value as well. Do yourself a favour and make sure to check the odometer.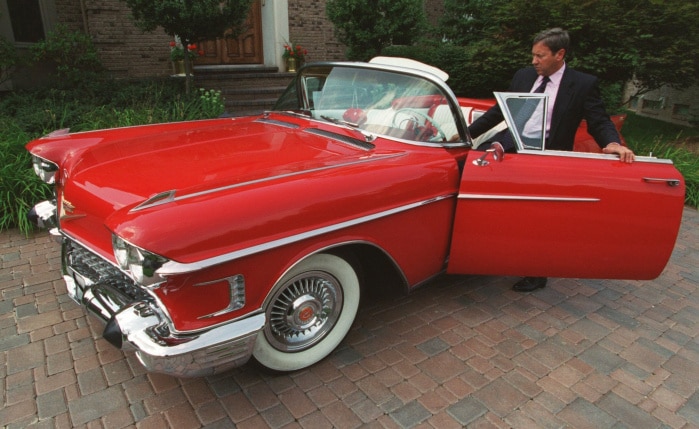 5. Full Cost Of Owning A Classic Car
Buying a classic car is an investment. So you should never be put in a position to break the bank to own one, no matter how deep your infatuation may be for an Aston Martin DB5. After all, there are other life priorities to take care of once you've signed off the transaction. Put together a budget that will not only take care of the car's sale price, but other side expenses such as garage maintenance, spare parts, restoration, and other necessary services and maybe even an extra parking space, depending on your living arrangements.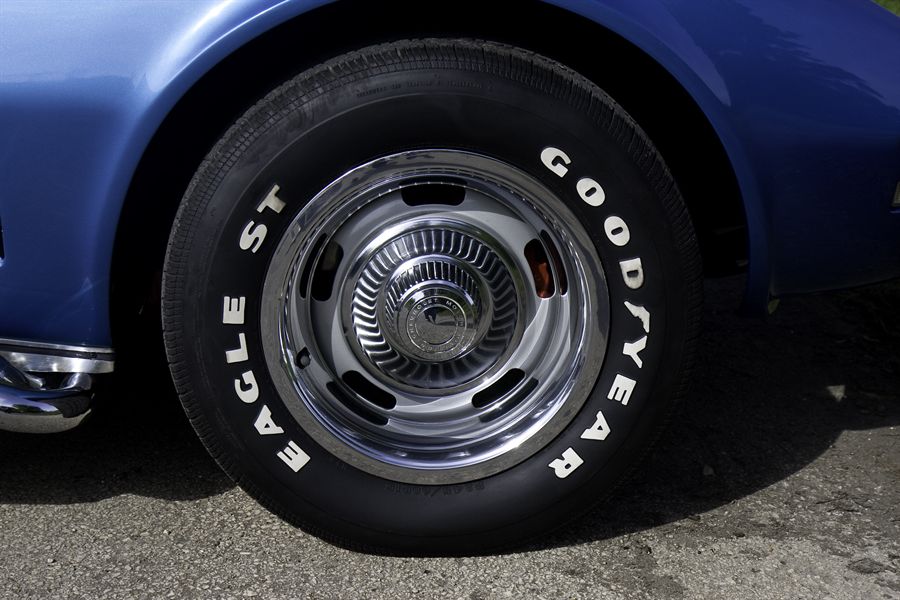 You'll also like:
Top 10 Australian Car Websites & Magazines
7 Luxury Cars That Are More Affordable Than You Think
Bull-e Electric Scooter is Rebellious by Nature
6. Road-Ready Tires
A simple kick to the rubber wheels won't suffice. Considering the evolution of tire technology over the decades, inspect each one to see if they all meet road standards. Also, search for an auto business that can help secure affordable replacements. Most importantly, pay attention to measurements, as older tire sizes don't necessarily share comparable dimensions with current models.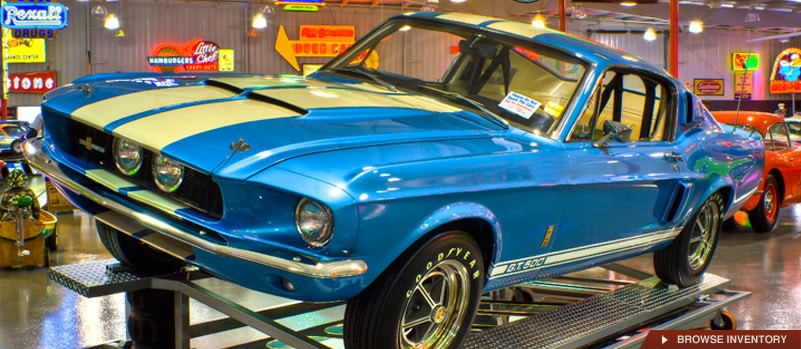 7. Financing It
For a large number of auto owners, the most ideal solution is to arrange finance for a car. Three major factors come into play when deciding on a personal loan; interest rates, monthly fees and repayment periods. The longer you finance a vehicle, the more in monthly fees and interest you'll need to pay. Simply put; make sure your repayments are within your budget and choose an affordable finance solution. If you want to do a quick check on how much repayments could be, use an online personal loan calculator.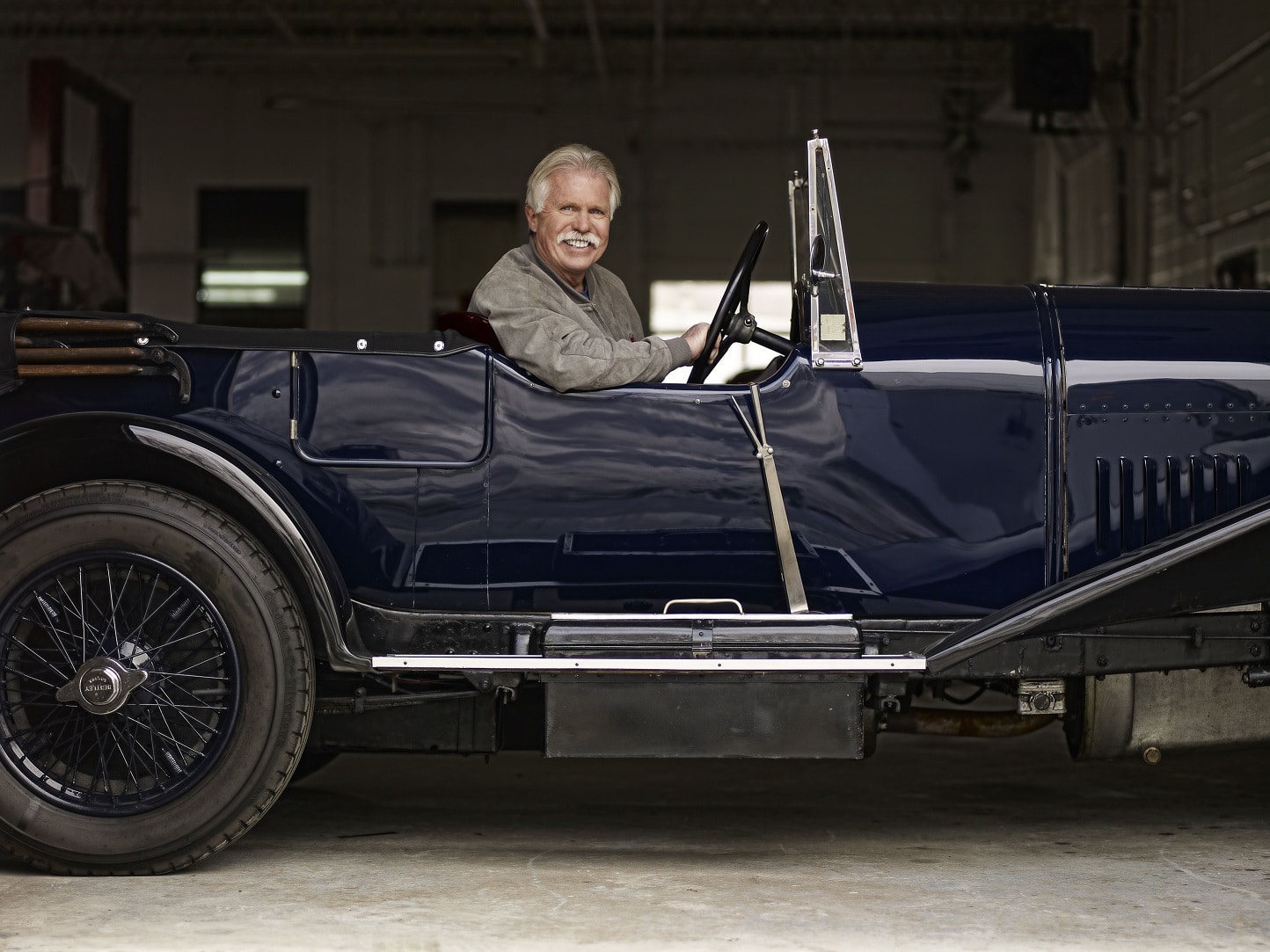 8. Gathering Expert Research
Most popular car blogs/sites will provide a history and some performance specs on your dream car. Wikipedia can also serve as a reference tool to deliver insightful info regarding past recalls on certain models. However, the real outlets to treasure are classic car forums, which tend to feature reports from previous owners and test drivers on how certain models hold up. Sites like Zuto are helpful as well, blessing readers with a free vehicle history check and valuation on the car.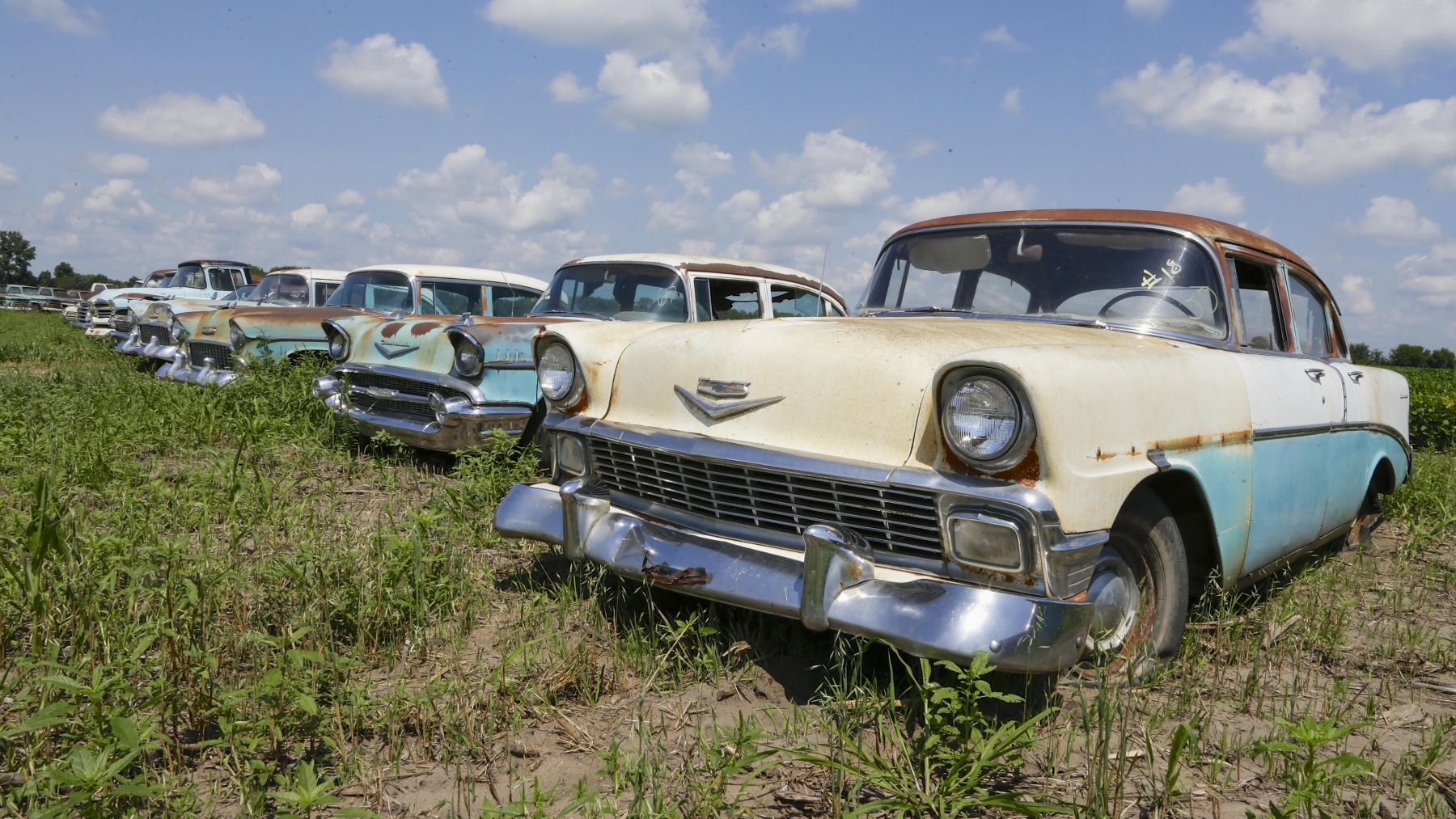 9. Rust, Rust, Rust
This is an unavoidable issue for every vehicle owner. Rust on a classic car will end up costing you more in replacements than what you originally paid for the car! Carry out a thorough inspection and if you stumble on any corrosion, seek out other options.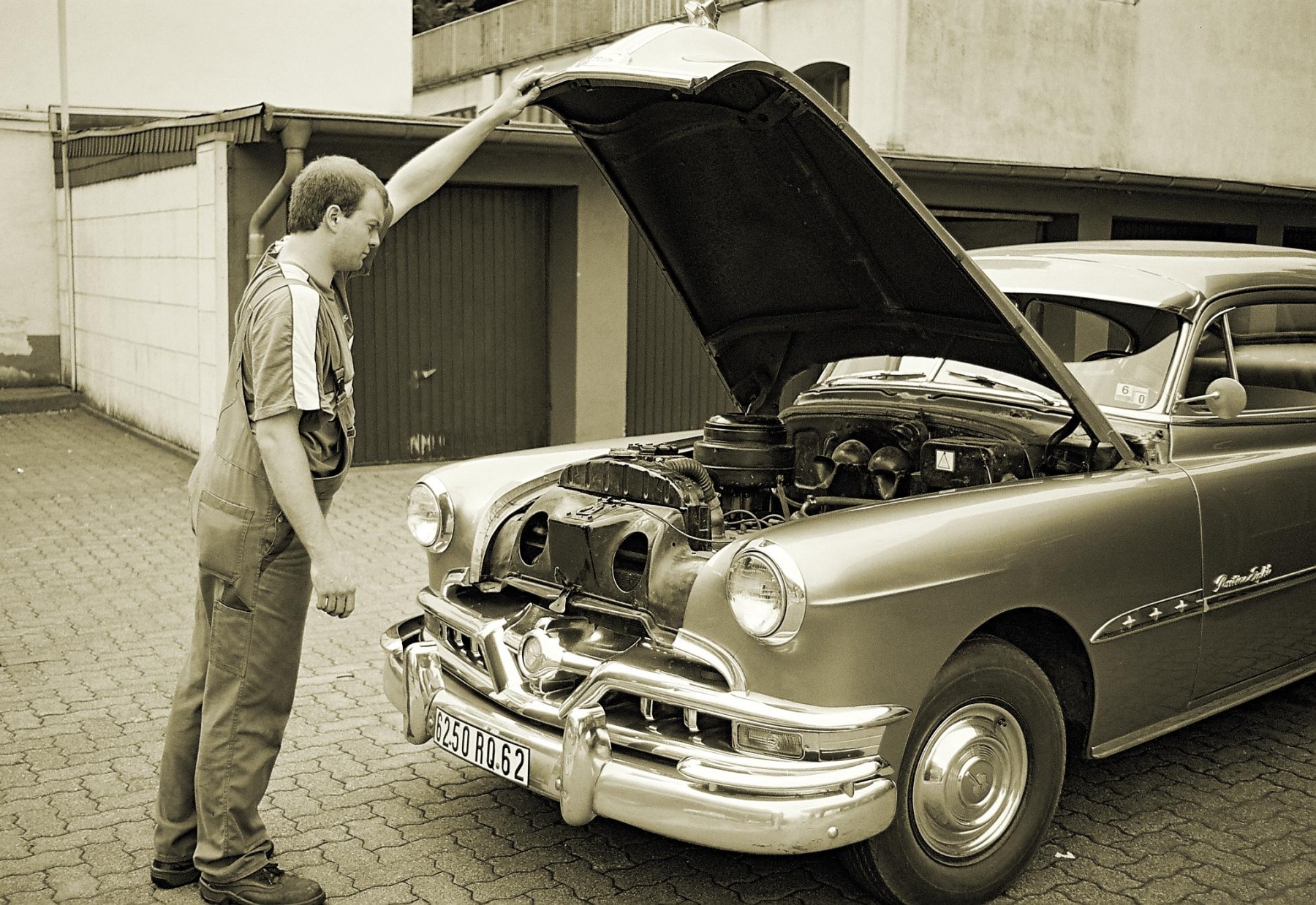 10. Consulting An Auto Specialist
Be it a local garage worker or your BFF, it only benefits you to get an expert opinion. Work together to assemble a checklist of everything that should be looked at and make sure all the numbers add up. That means looking at the car's engine, rear axle, transmission, and VIN number. Don't be hesitant to ask around for restoration services either because it will help formulate a repair budget in advance.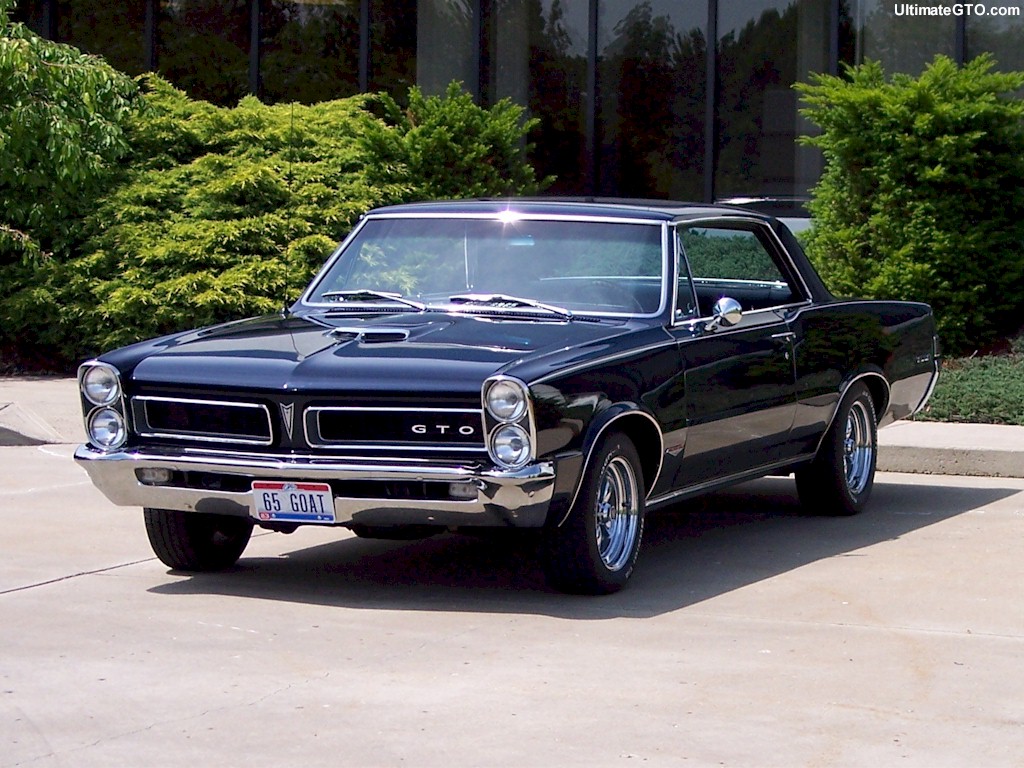 11. Resell or Trade Value
Owning a classic car can come with the same risks as owning a house—it can gain or lose value immensely. Granted it's dependent on the maintenance work you put into the vehicle, plus the exact model you buy. Vintage cars with current modifications will fetch a high price, along with limited-run vehicles simply based on their rarity. You might even luck out and run into a fellow collector seeking your exact model, which can also lead to a potential swap-out for a more prestige four-wheeler.
This article was written in collaboration with the People's Choice Credit Union. While we're not financial advisers ourselves, they've got experts on hand who can help you out if you're considering purchasing your first classic car or even just to educate you around a car and personal loans. Terms & Conditions apply to any products you consider.
You'll also like:
Top 10 Australian Car Websites & Magazines
7 Luxury Cars That Are More Affordable Than You Think
32 Tools to Achieve Your Goals