1,824Hp Bugatti Bolide Hypercar is Capable of Hitting 500kmh
We think Bugatti must have heard about the success of SSC Tuatara, because Bugatti is about to hit back with something reportedly even faster. Conjuring up an entirely new kind of morphable technology, the Bugatti Bolideis expected to reach speeds well over 310-mph with 1,825 horsepower.
You'll Also Like:
Over 50 Years On, the 1966 Ferrari 275 GTS is Still Unique for the Prancing Horse
The SSC Tuatara is Officially the Fastest Car in the World
Ford Mach 1 is Coming to Australia in 2021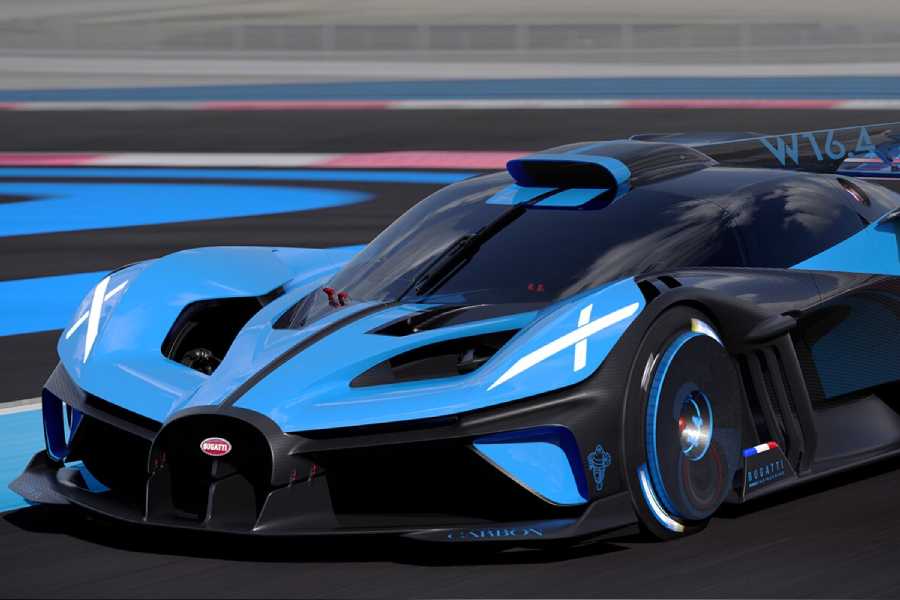 Weighing in at roughly 2,734 pounds, and with a power-to-weight ratio of 0.67hp per pound, the Bugatti Bolide packs more punches than even Mike Tyson could handle. Zooming around the Circuit Paul Ricard, Bugatti is ready for a fight, equipping a unique "morphable" skin on the roof intake scoop for "active airflow optimisation." With aerodynamics meaning the difference between winning and losing on the F1 circuit and determining how much faster you can technically go, this kind of innovation will spread further than just this hypercar.
At high speeds, the "morphable" skin forces the air into a field of bubbles to reduce aerodynamic drag by up to 10 per cent, alongside a 17 per cent drop in lift forces. Described by Achim Anscheidt, director of design at Bugatti, as the most extreme concept vehicle yet, the 16-year veteran is just as excited as we are to see what will happen when it hits the racetrack for real.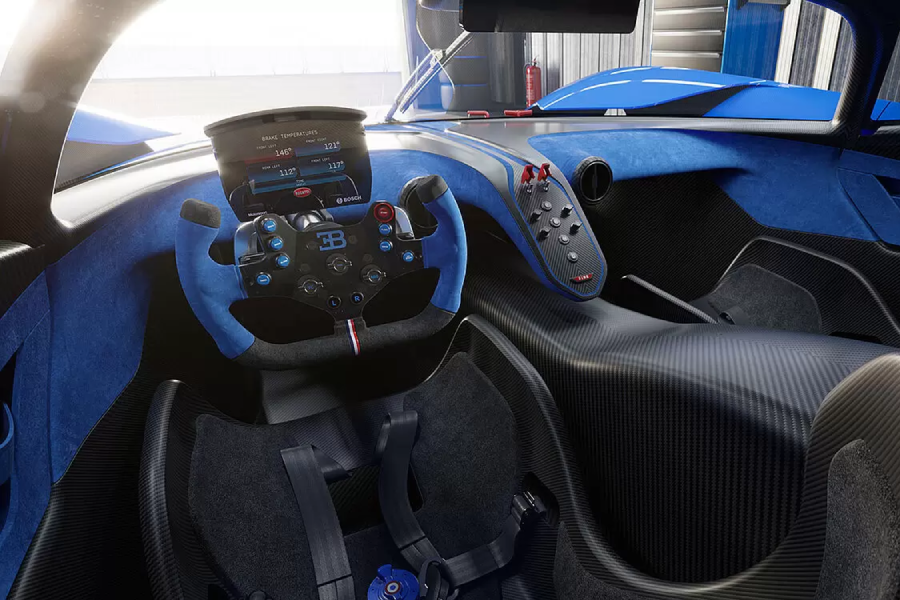 Since Bugatti is yet to confirm whether the Bolide will enter production, we have to rely on the simulated numbers and CGI images that currently point to an absolute rocket on four-wheels. With the SSC Tuatara becoming the "fastest production vehicle," we might have to wait for Bugatti to respond before we start making any definitive claims. Even with internationally acclaimed professional racing driver Oliver Webb claiming "there was definitely more in" the SSC Tuatara with its 5.9-litre twin-turbocharged flat-plane crank V8 engine that can generate a whopping 1,350 horsepower, I'm not taking any chances with this bet.
It's sights now set on the 24-Hours of Le Mans, Bugatti has scored some impressive, albeit simulated, lap times. Annihilating Kamui Kobayashi's record of 3:14.791 minutes in the seat of a Toyota TS050 Hybrid, the Bugatti Bolide is just itching to race.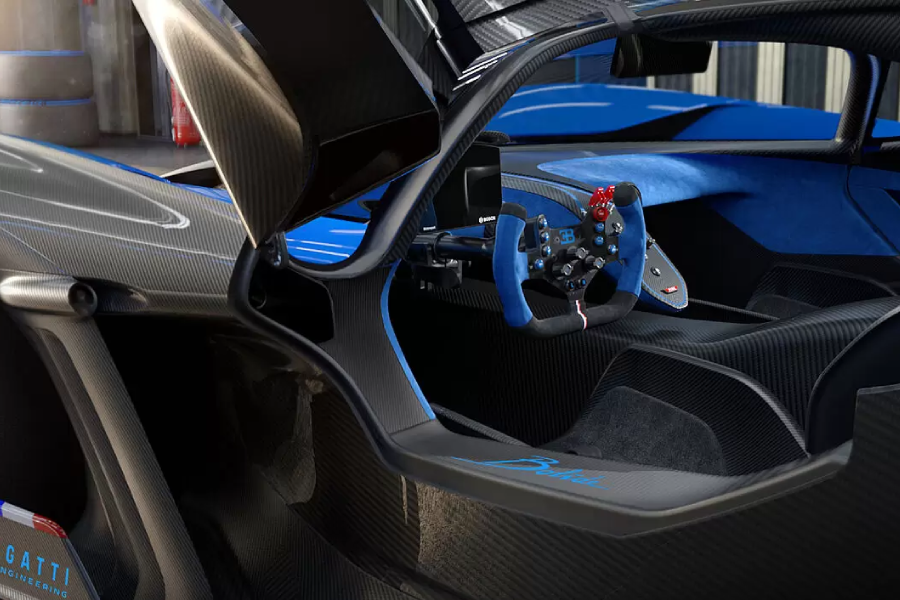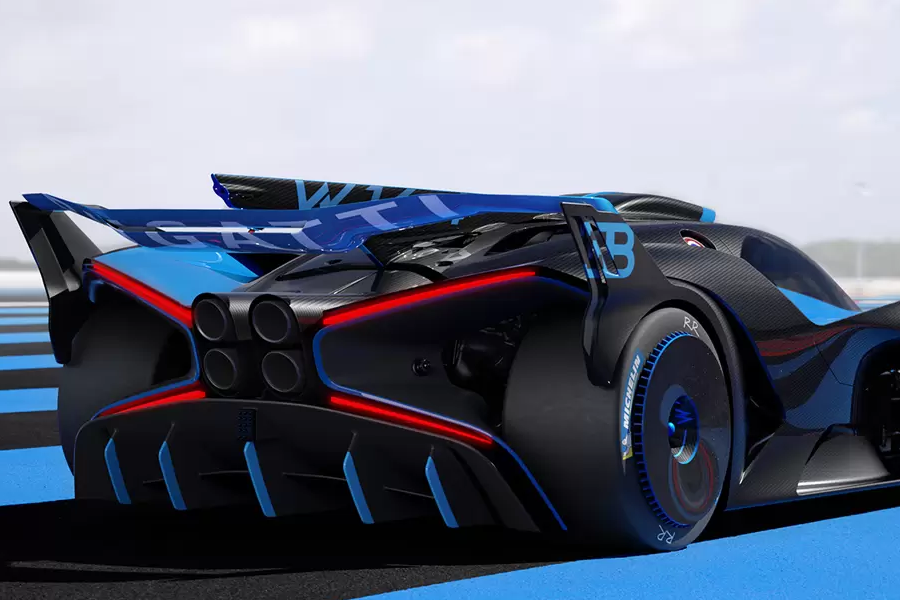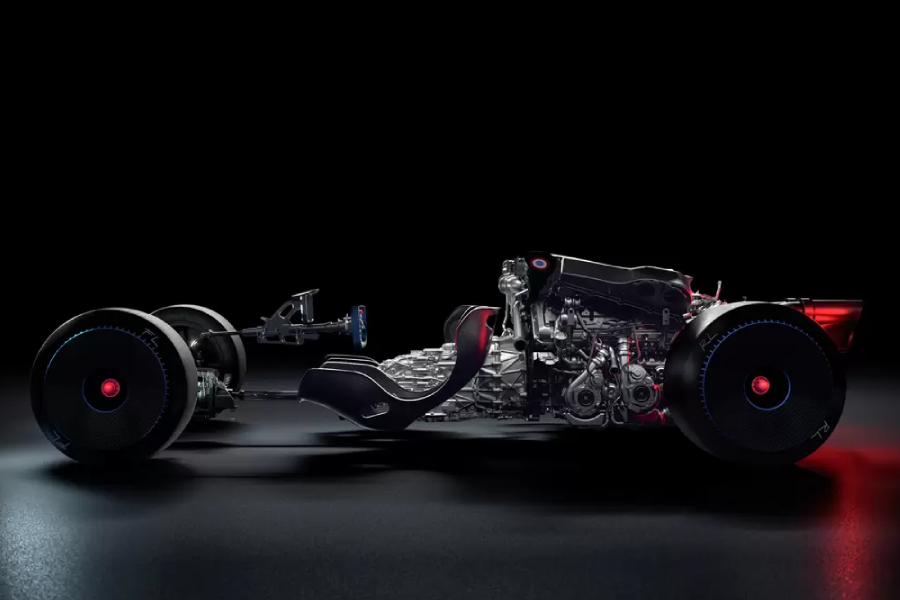 You'll Also Like:
Over 50 Years On, the 1966 Ferrari 275 GTS is Still Unique for the Prancing Horse
The SSC Tuatara is Officially the Fastest Car in the World
Ford Mach 1 is Coming to Australia in 2021