Ultra-Rare 1954 Ferrari 375 America Coupe Goes for $3.3 Million
Life often puts obstacles in our way, and if we want to pursue our passion, we have to find a way around or through them. Legend says that Enzo Ferrari only started producing road cars so that he could pay for his true passion. Fortunately, even though production cars weren't his main focus, Ferrari still produced stunning vehicles. One such example was the 1954 Ferrari 375 America Coupe.
You'll also like:
2021 Mustang Mach-E California Route 1 is Ford's Longest-Range EV
Tesla's New Model S Plaid+ is the 'Fastest Production Car Ever'
BMW's M5 CS is its Most Powerful Production Car Ever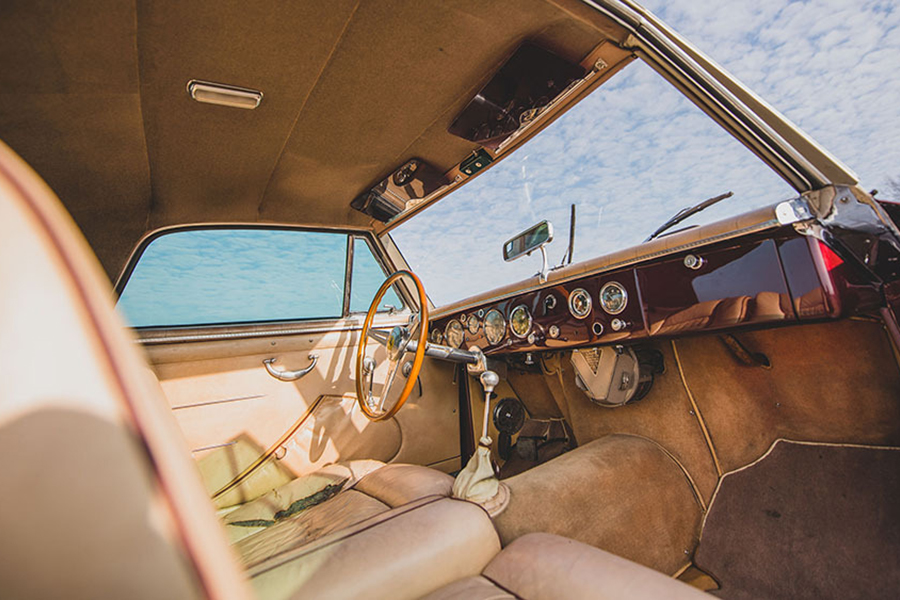 Beginning in 1950, Ferrari started limited production of Gran Turismos that were given the "America" designation. Three years later, the 375 America, which was limited to just 11 coupes and one cabriolet, came on the scene. Considered to be one of the fastest vehicles of the day, the 375 had another notable quality. Eight of the cars were handed over to Pininfarina to get hand-crafted coachwork.
The remaining three cars were given to Carrozzeria Vignale to get their bodywork completed. Vignale took the car in a completely different direction from what Pininfarina did. Vignale added a fastback profile with a wraparound rear window. Scallops, ducts, and plenty of chrome, especially that of the grille, also set apart Vignale's work.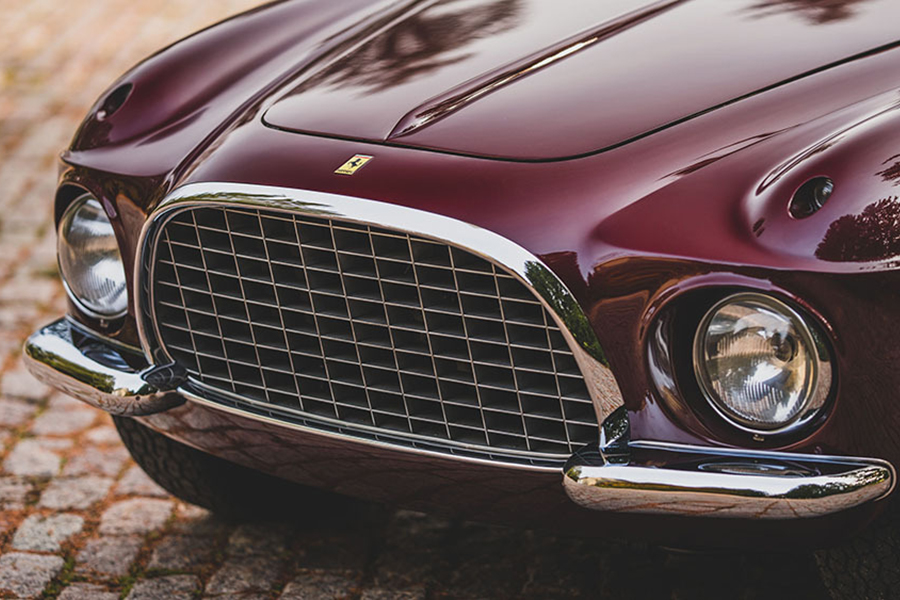 For the engine, Ferrari provided a 4.5-litre Lampredi V12 that was derived from racing engines. This speedster background gave the American an estimated 296 horsepower. The engine mated with a four-speed gearbox that fed into the rear axle.
Needless to say, the 1954 Ferrari 375 America Coupe is a rare vehicle, and the ones worked on by Vignale even more so. RM Sotheby auctioned off one of these vehicles for an impressive USD$2,557,000 (AUD$3.3 million). Dressed in a two-tone mix of burgundy and silver-grey, the Ferrari is a stunning example of what has made the Prancing Pony such an icon. The interior reinforces that reputation with the beige colour accented by a wood-trimmed steering wheel and classic gauges. The new owner has a true gem in his hands.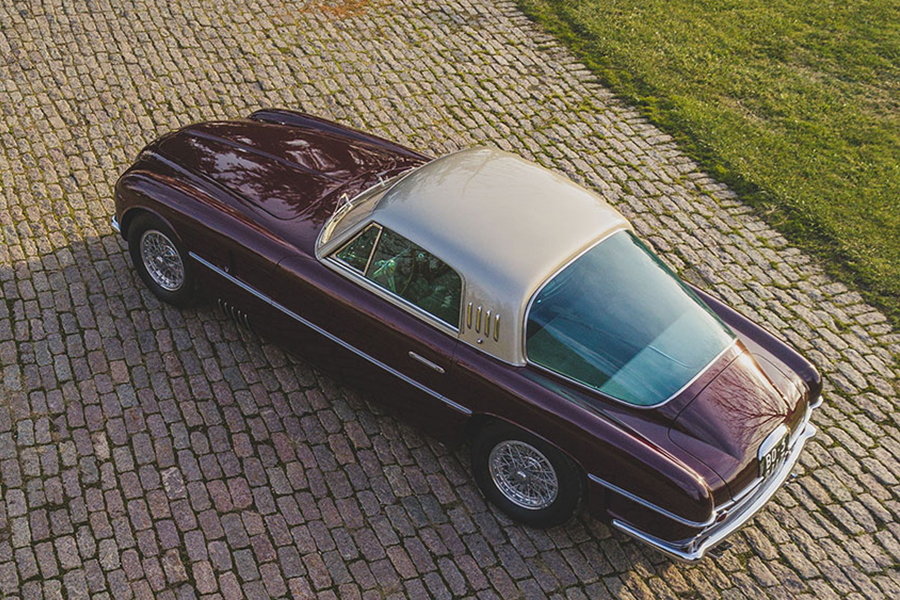 You'll also like:
2021 Mustang Mach-E California Route 1 is Ford's Longest-Range EV
Tesla's New Model S Plaid+ is the 'Fastest Production Car Ever'
BMW's M5 CS is its Most Powerful Production Car Ever