1958 Land Rover Series II Truck Crossed Australia Twice
Australia measures 4,030 km East to West as the crow flies. North to South, the continent comes in at 3,685 km. Driving those distances makes for a difficult journey, but add in some of the most unforgiving and treacherous terrain known to man, and you have quite a feat—one that's worth bragging about. The 1958 Land Rover Series II Truck from Brooklyn Coachworks can lay claim to those bragging rights. This Land Rover traversed both distances, crossing Australia from East to West and from North to South. Lest there be any question about the journey, extensive records were kept, chronicling what parts were changed and when, as well as any modifications, changes, and services.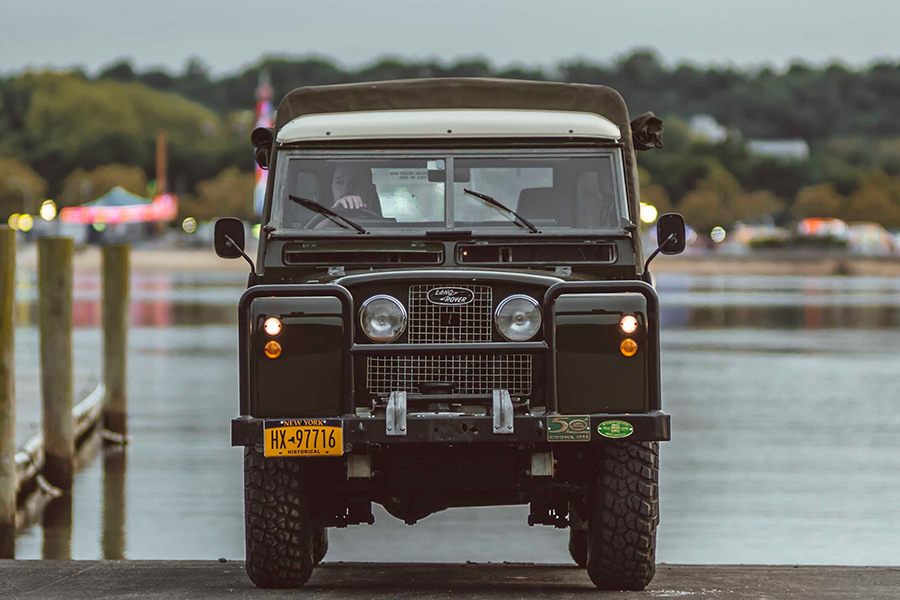 There was a price to pay, of course, but even that taxing toll was rectified. The Series II received an upgrade to a Series III transmission, which eliminated the need to double-clutch with every shift. The truck's 2.25-liter engine was also completely overhauled, returning it to pristine working condition. New brake lines were run and the tires were beefed up to BF Goodrich KM2 tires on Wolf wheels. The windshield was replaced with laminated glass and a new headliner was installed. The wiring was revisited to add in a portable fridge and a modern stereo. A 20-gallon freshwater tank was also added—an absolute necessity for crossing Australia.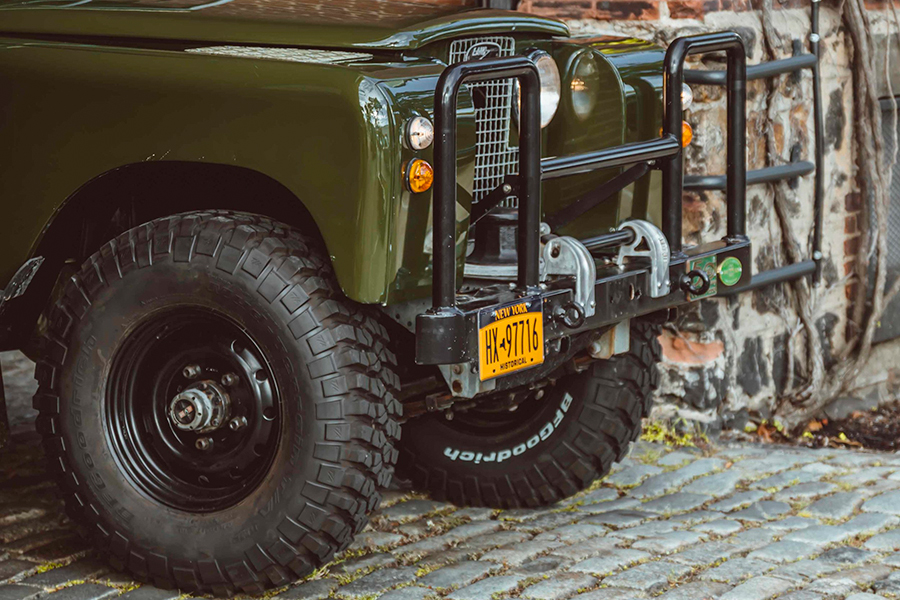 The original had plenty to offer, however, and the prime components are still there. The truck still uses the galvanized one-ton frame as well as the heavy-duty axles in both the front and the rear. The 1958 version also featured a dual fuel tank system, and that's still present.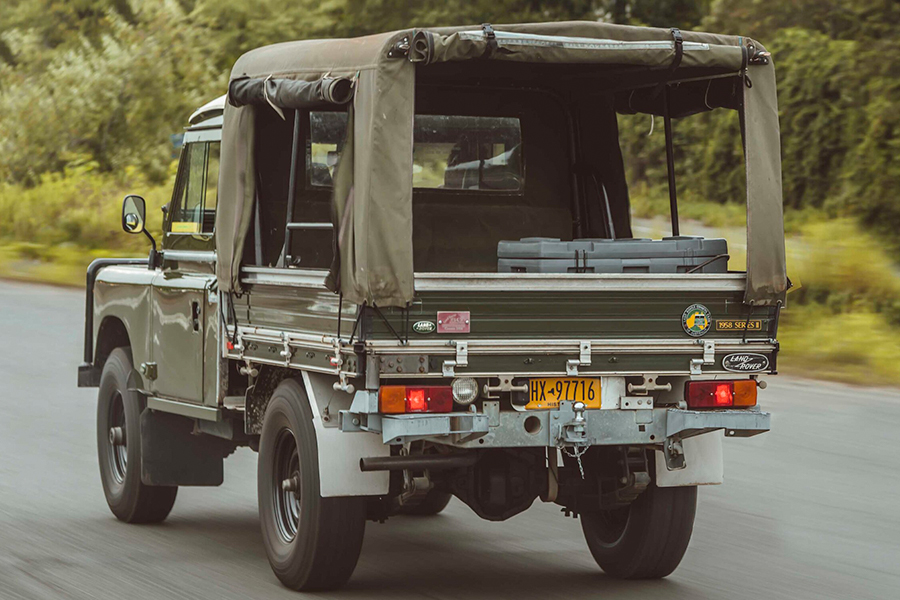 Getting your hands on this legendary 1958 Land Rover Series II Truck is surprisingly easy. It's listed at only $28,000—not bad for a truck that has proven it can unequivocally go the distance.