1963 Jaguar E-Type is Still as Beautiful as the Day it Rolled off the Line
Jaguar found a formula that worked—build beautiful cars capable of high performance and market them at reasonable prices. The result is that Jaguar has become an icon of the automotive industry. The Jaguar E-Type is particularly responsible for the rise to the top.
The E-Type was so influential that even Enzo Ferrari called it: "The most beautiful car ever built."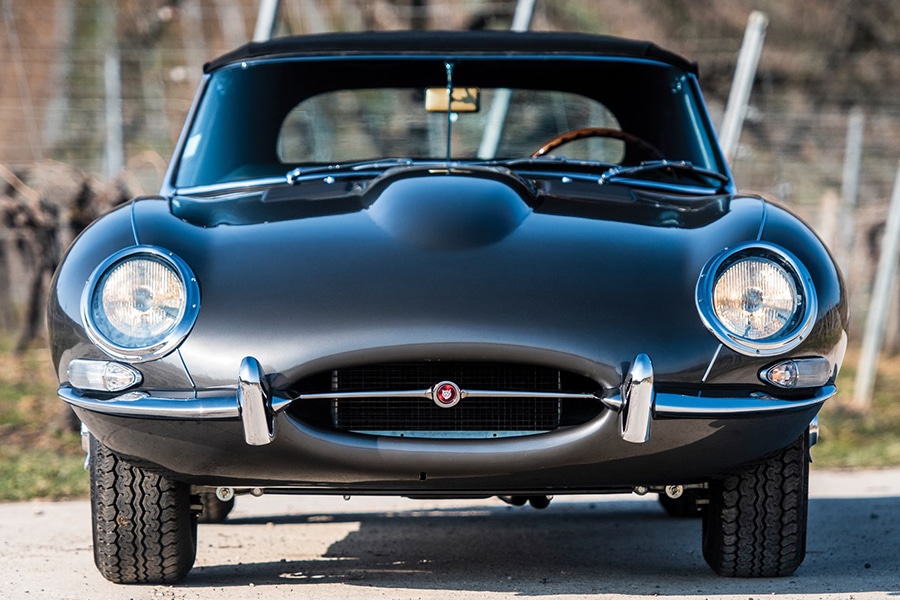 Jaguar used monocoque construction to create the E-Type. In monocoque construction, the chassis is an integral part of the body. In the case of the E-Type, Jaguar used steel tubes to create the space frame. That frame supported the engine, the front suspension, and the hinged hood (when the hood is lifted, you have complete access to the engine).
Using this construction instead of the more common ladder frame chassis cut the weight of the car, bringing it down to 2900 pounds for the first models. Jaguar installed a 3.8 litre twin-cam inline six-cylinder engine in the E-Type, which gave the car a top speed of 150 miles per hour.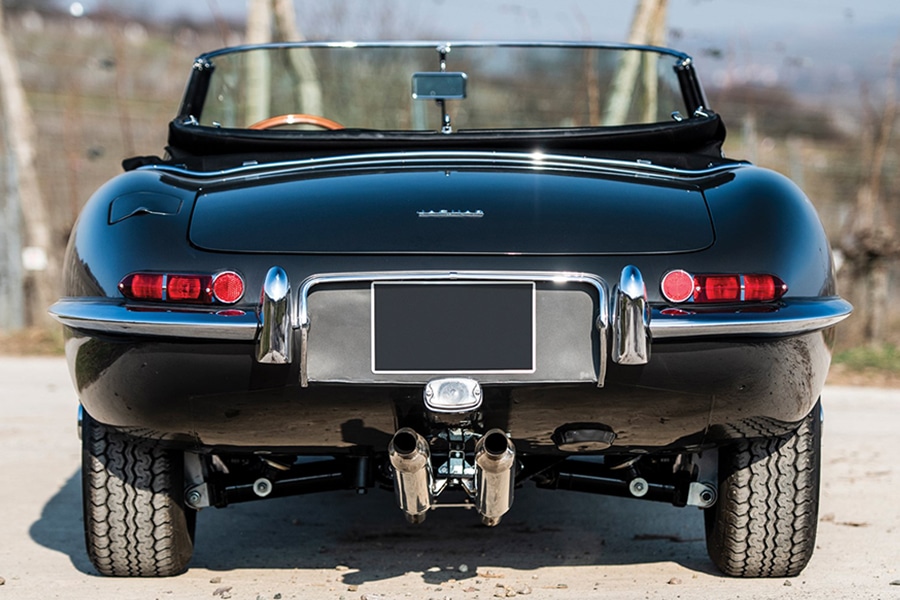 RM Sotheby's is offering a 1963 Jaguar E-Type that is a prime example of why Jaguar rose to icon status. Recently restored, the E-Type has a grey exterior with a red interior. It still has its original engine. Originally, the E-Type would have been priced at USD$6,000, but the lot is expected to go for between USD$200,000 and $280,000.