1966 Jaguar E-Type Series 1 4.2-Litre Roadster Sold at Auction
And in today's instalment of "boy we wish we had more money so we could buy sweet vintage cars", we present the 1966 Jaguar E-Type Series 1 Roadster. It recently hit the auction block at Sotheby's and sold for just under a quarter million dollars (USD). Indeed, just one look at Jaguar's masterpiece and you might suspect someone walked away with a bargain. Fully restored and decked out in "triple black", the sexy, curvaceous vehicle features an elongated, bulging hood to accommodate its powerful 4.2-litre engine. More than a retro stunner, this is living automotive art.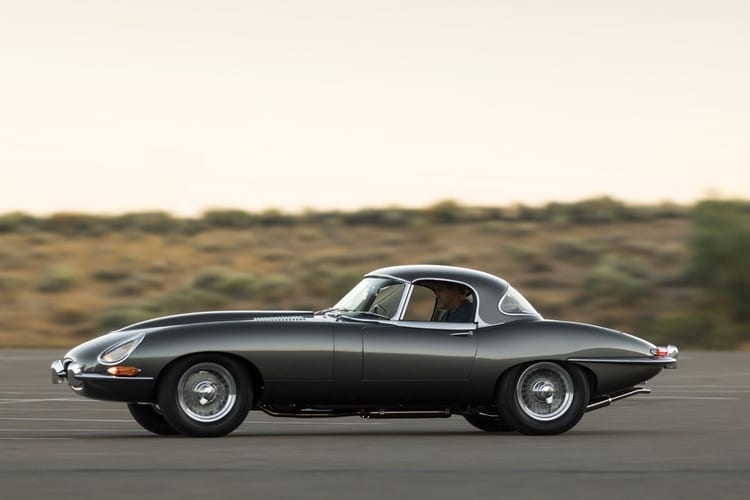 An offshoot of the Jaguar D-Type–a brilliantly curvy speed racer if there ever was one–the E-Type Series 1 Roadster likewise remains one of the most classic and iconic cars Jaguar ever produced. By extension, that makes it one of the most classic and iconic cars ever produced, period. It's therefore no wonder that NYC's Museum of Modern Art has a blue variant in their permanent collection. Suffice to say, the E-Type Series 1 Roadster represents the apex of vintage design, with contours to make even the most casual of enthusiasts drool with desire.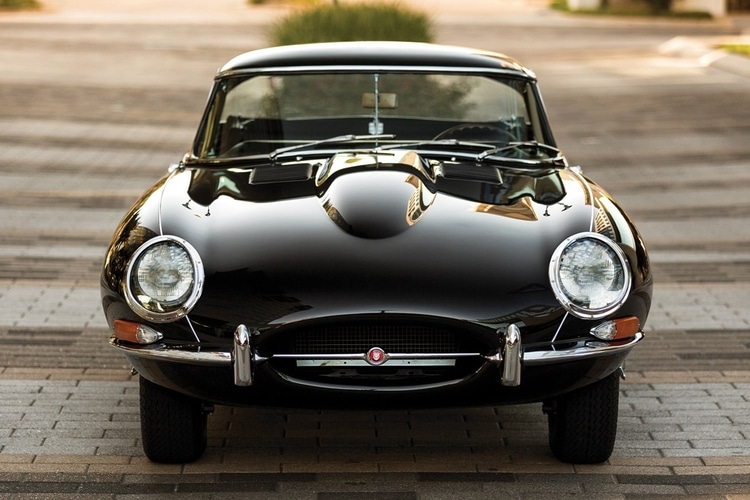 The model just sold by Sotheby's was purchased secondhand in the late 1960s by someone who wanted it as his "second car". Naturally, we'd love to know what that gentleman's "first car" was at the time. After starting a family, the owner put the Jaguar in storage for forty years. It was later restored by specialist Shaun Saunders, who rebuilt the engine, replaced the seals and gaskets, instaled new wiring harnesses, changed the gearing to 3.31, and put in new tires among plenty of other things. Equipped with a matching interior and hardtop, the triple black beauty is as epic now as it ever was. Here's hoping the new owner takes it for a spin every now and then, if only so people like us can catch a glimpse of this baby in action.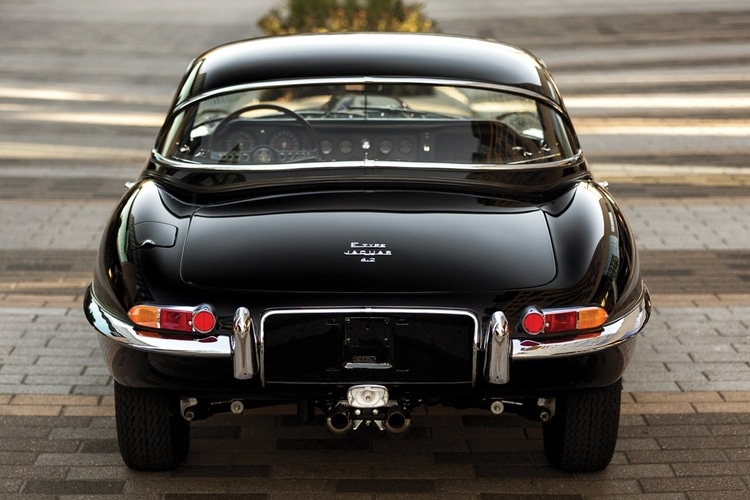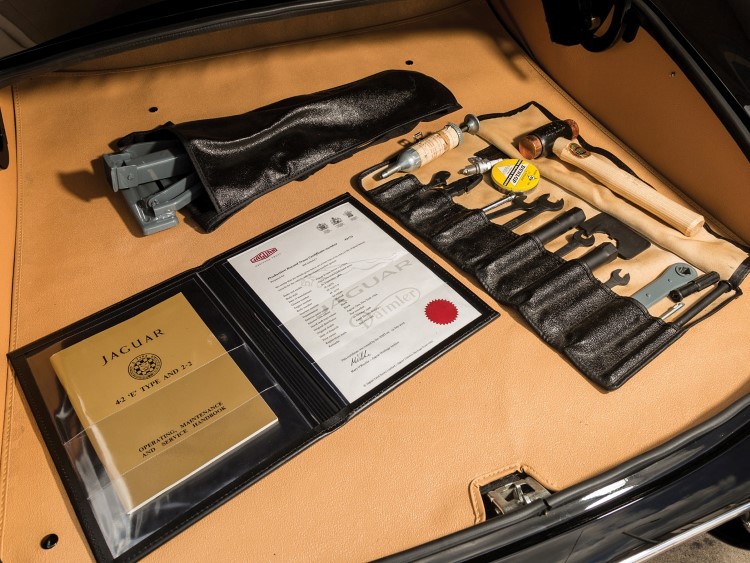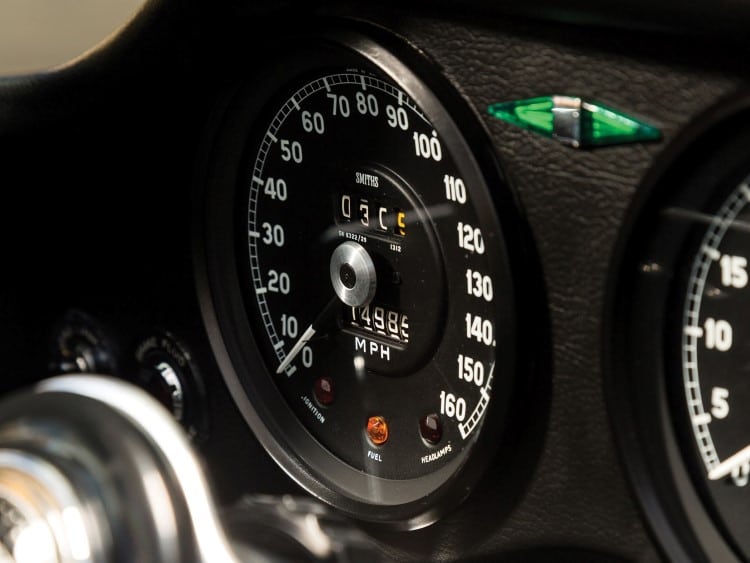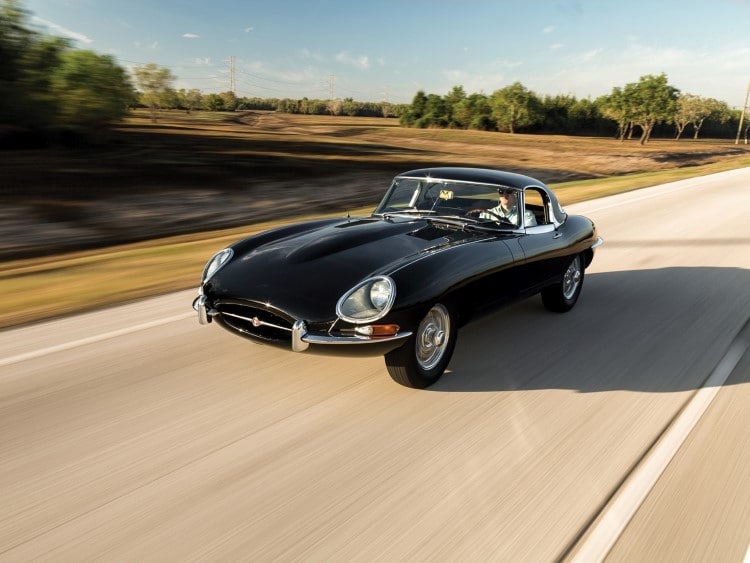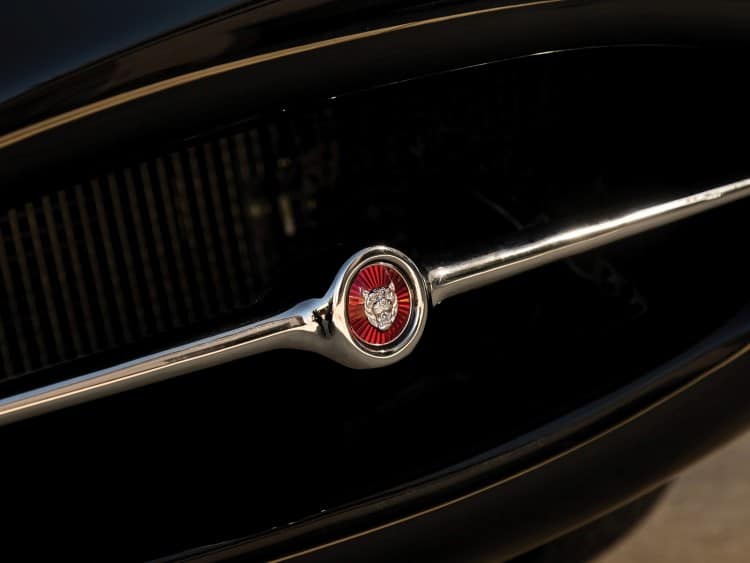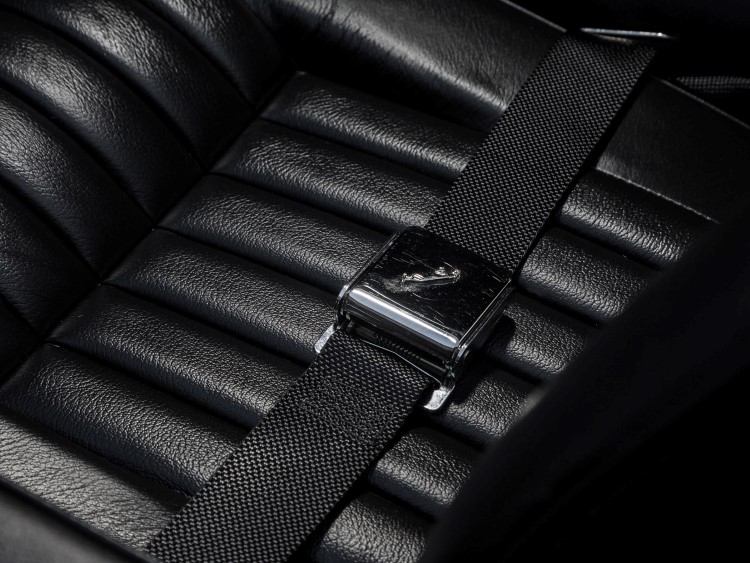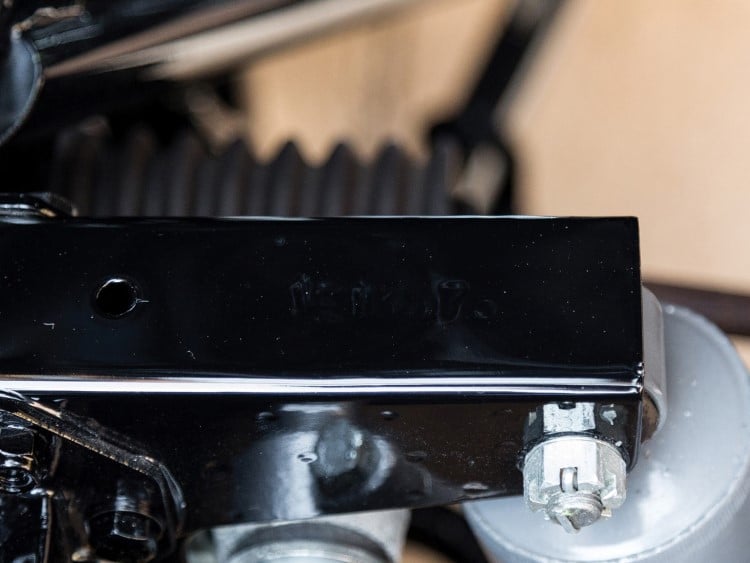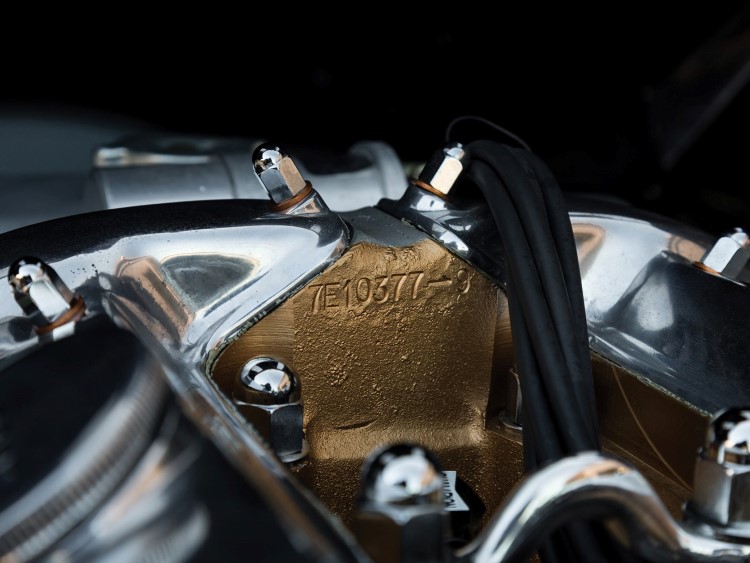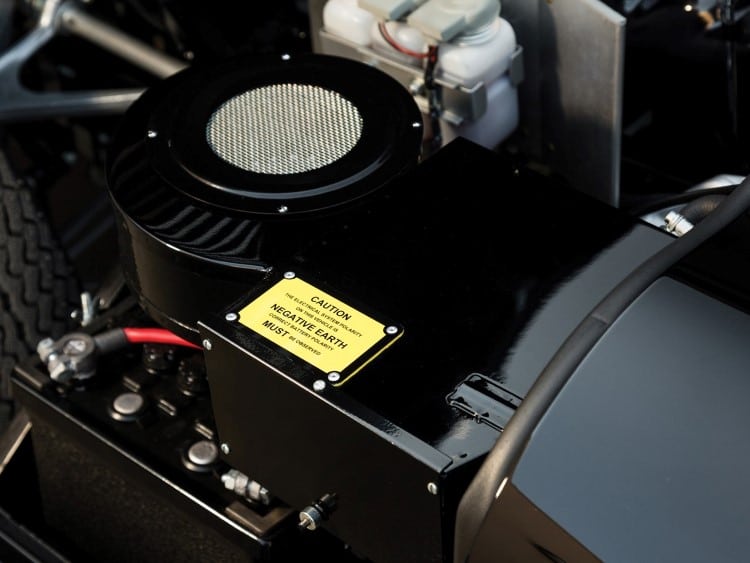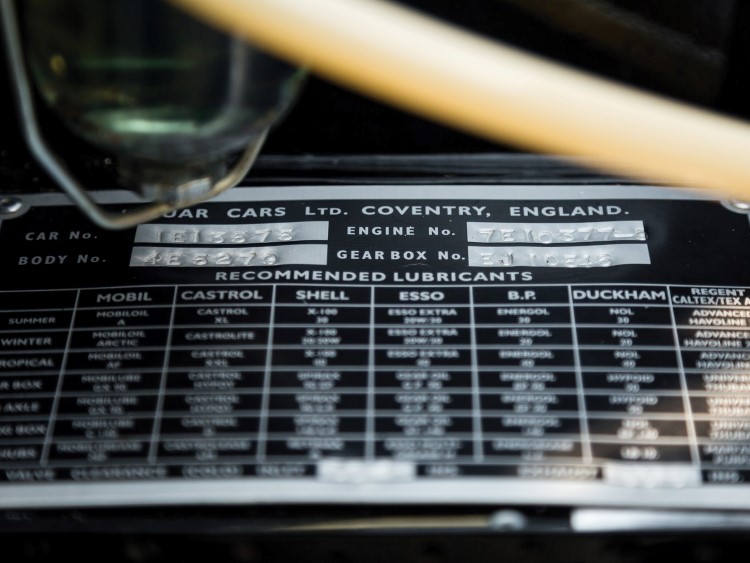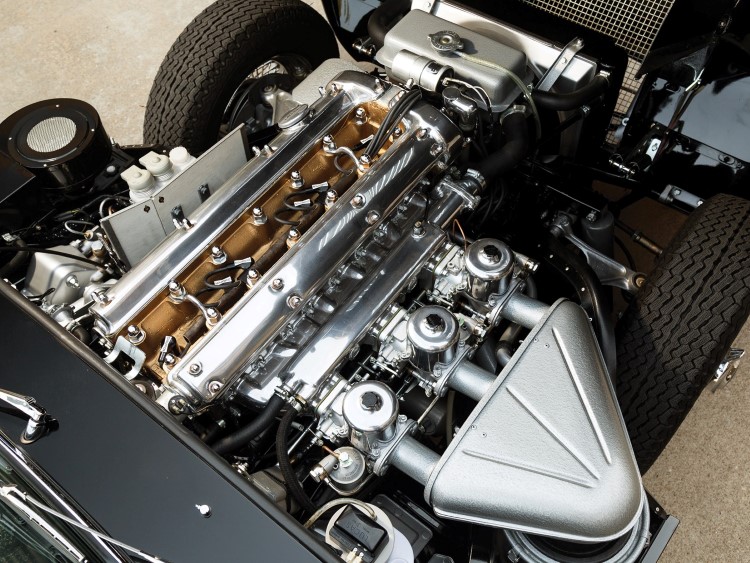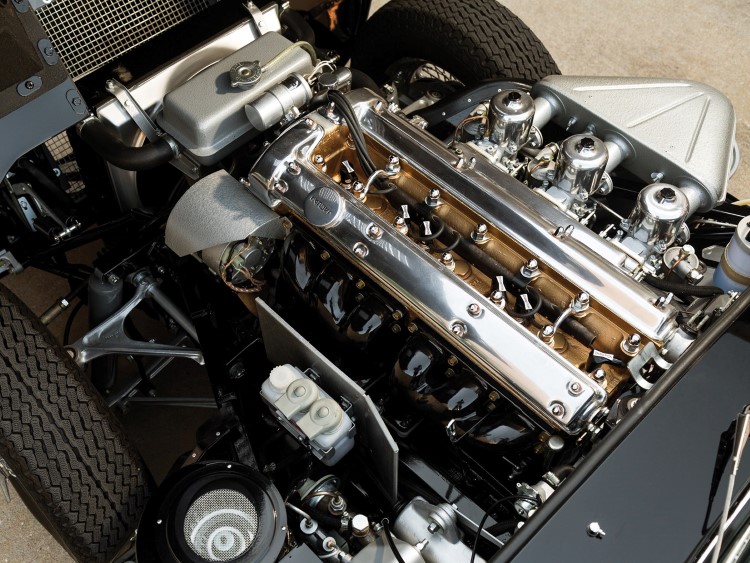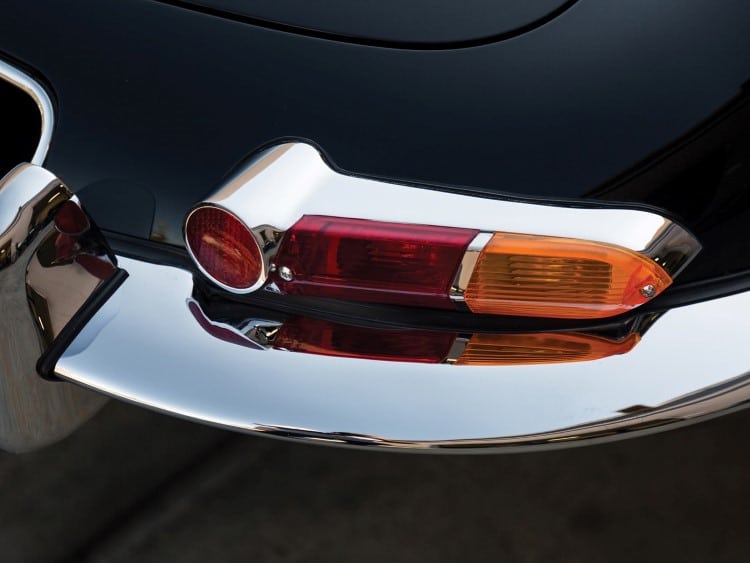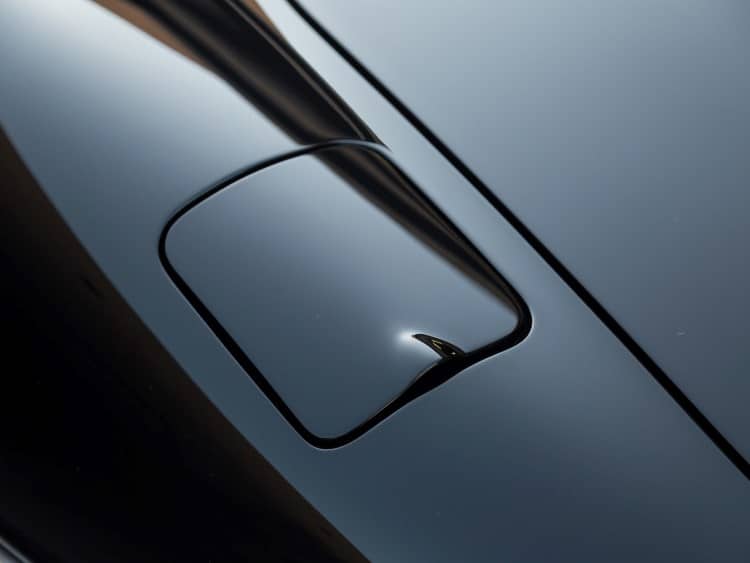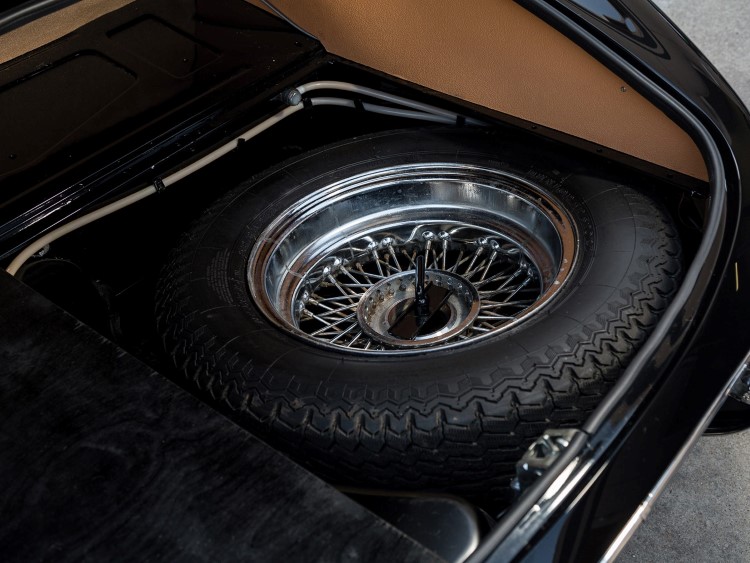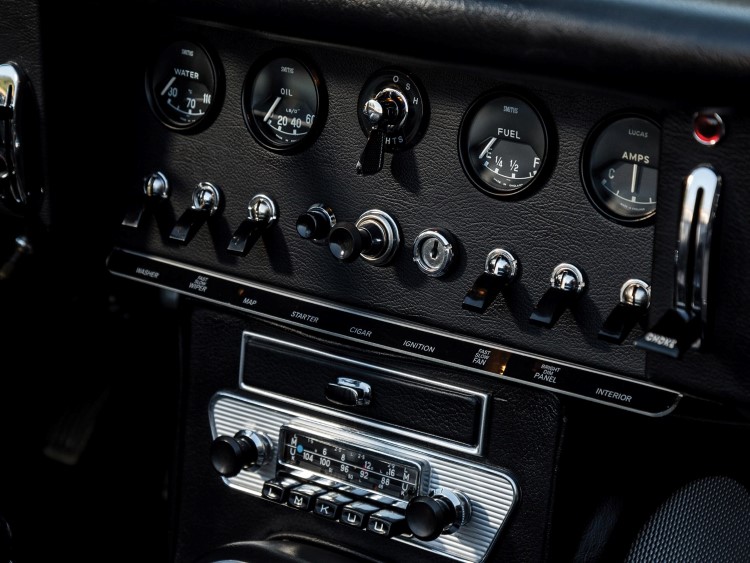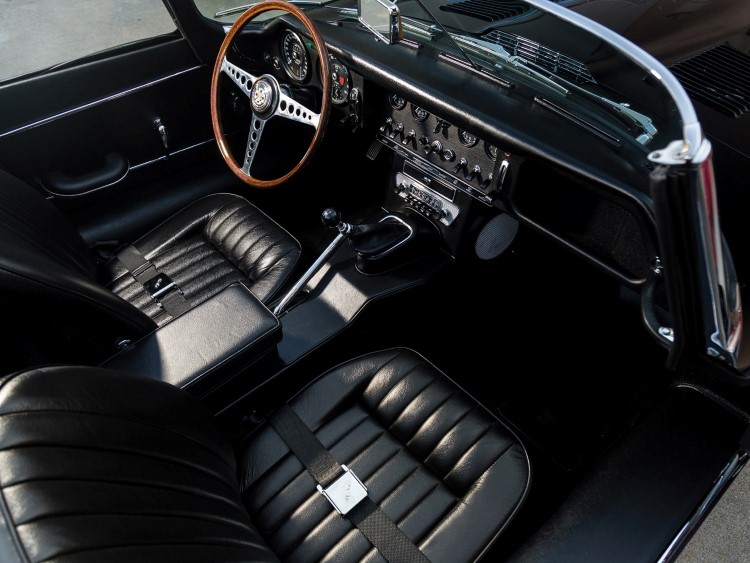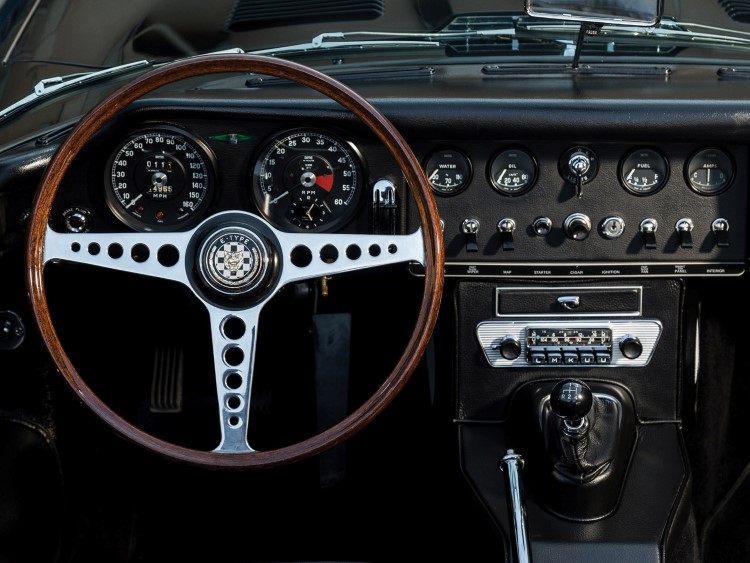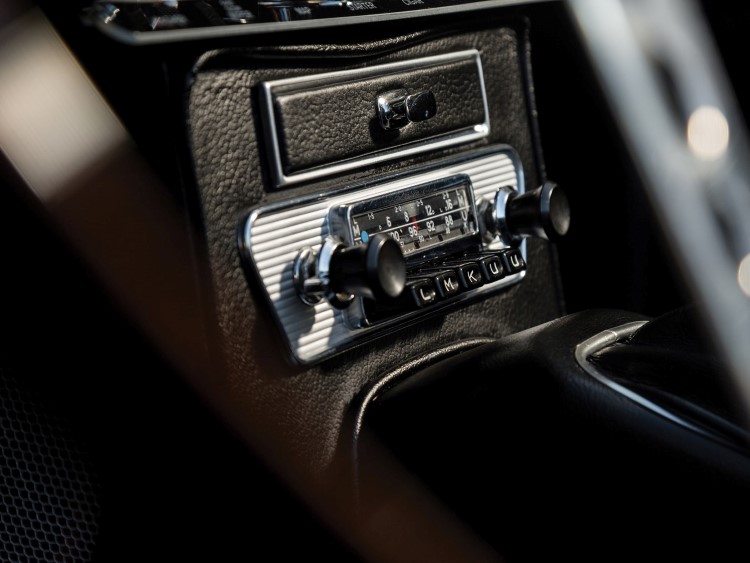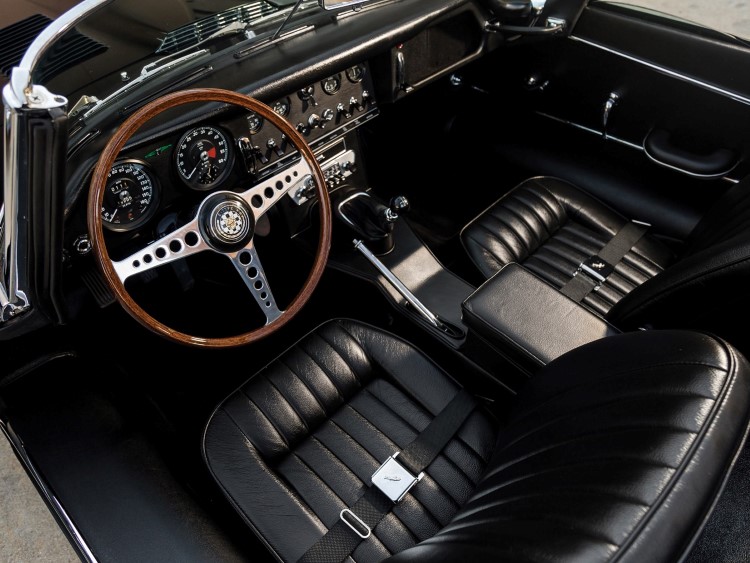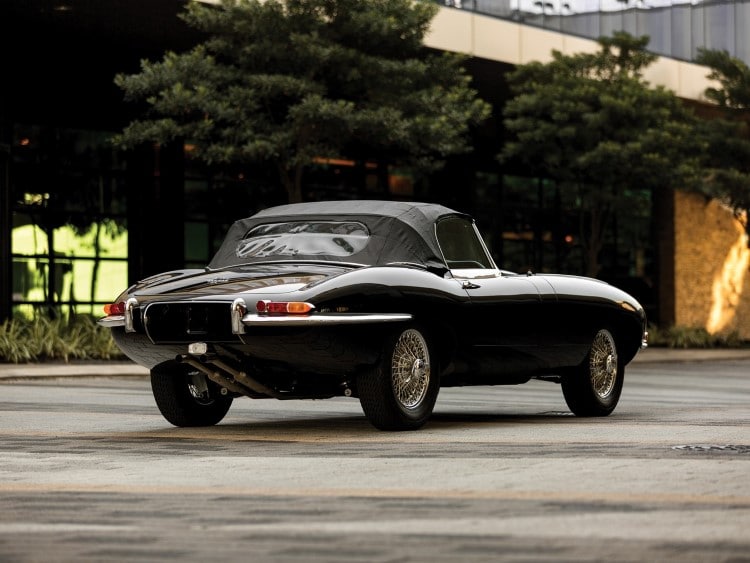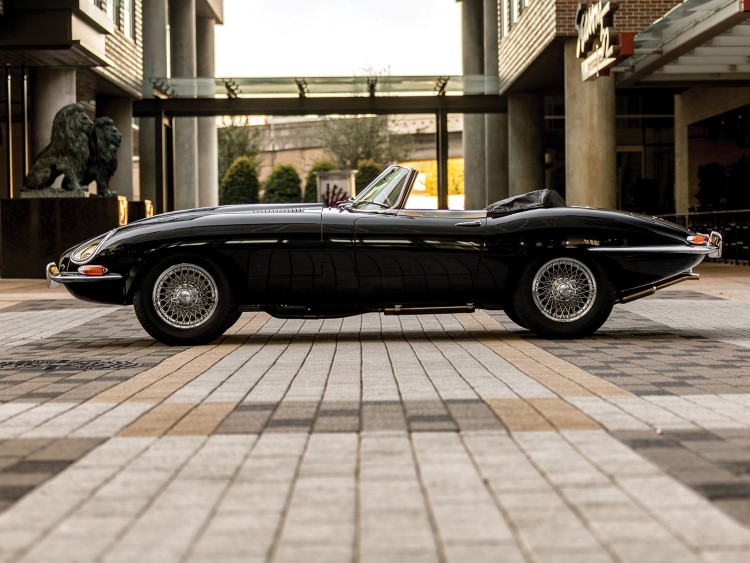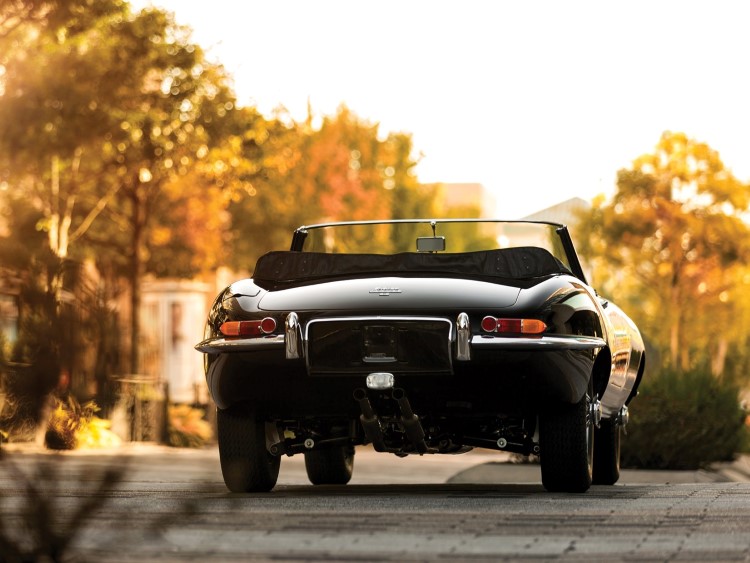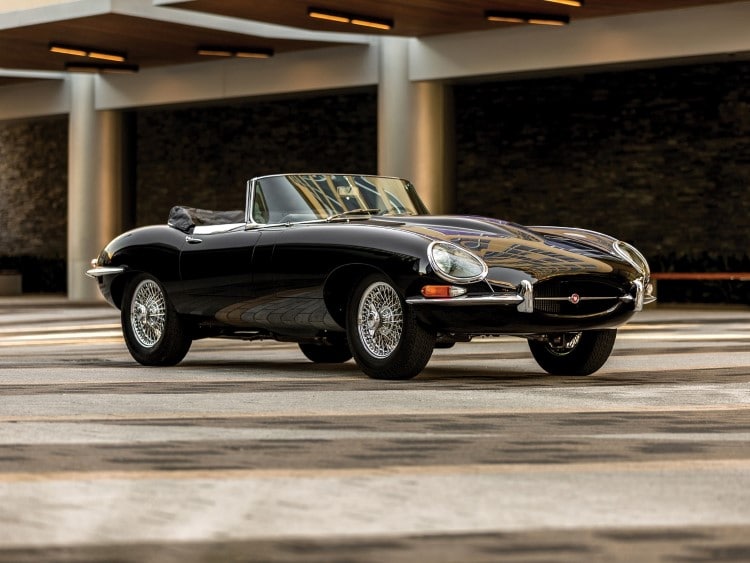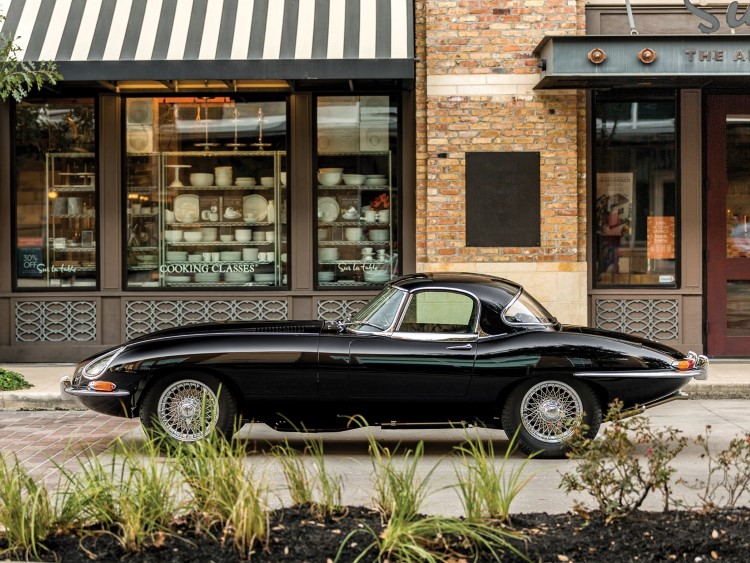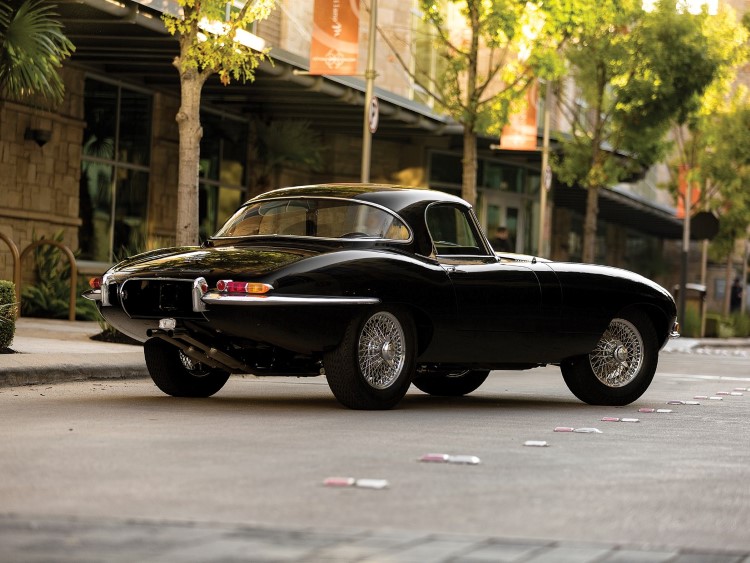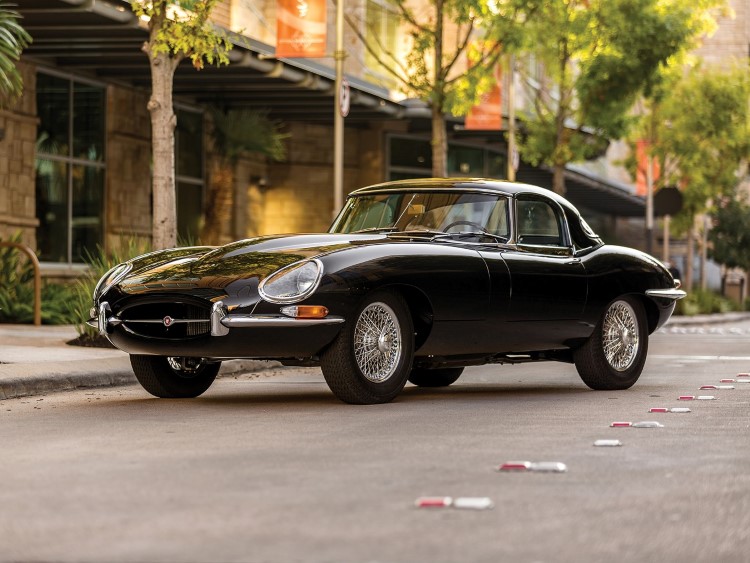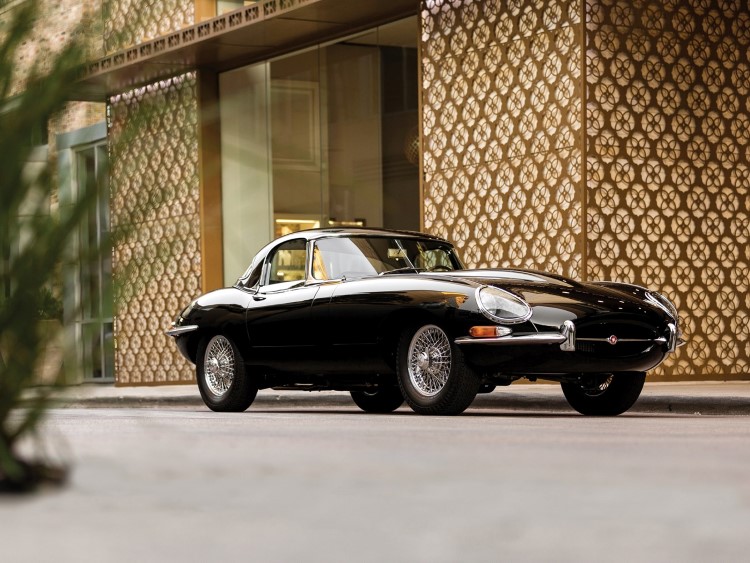 Have you subscribed to Man of Many? You can also follow us on Facebook, Twitter, Instagram, and YouTube.