1967 Mustang Fastback Shelby G.T.500CR Classic Keeps the Legend Alive
Even non-enthusiasts will recognize the 1967 Mustang Fastback Shelby G.T.500CR. Of course, such an iconic car can be hard to come by. Classic Recreations, based in Yukon, Oklahoma, has been in the custom fabrication and modification industry for more than 15 years. Now they're offering this iconic car to customers.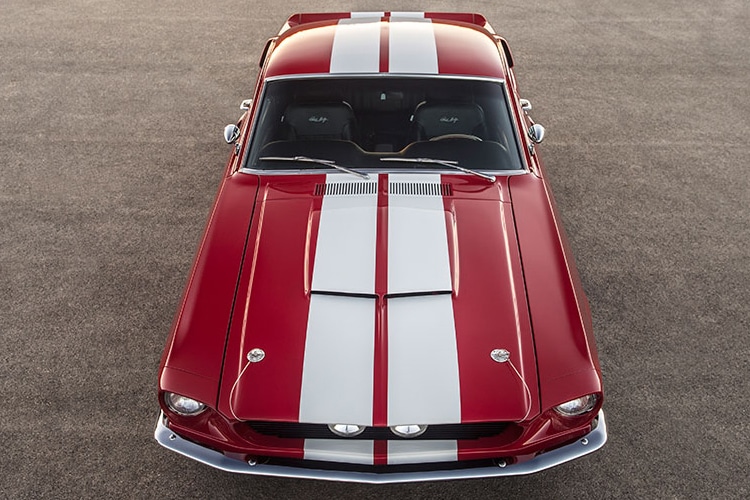 Each car is handcrafted in-house, allowing the builders to focus on precision and detail. Using a classic Mustang as a base (original 1965 to 1968 fastback bodies), the Shelby GT is brought to light piece by scratch-built piece. The process takes approximately 2,500 man hours, or about four months, to complete. Lest any doubt the authenticity of these cars, each Classic Recreations Mustang is given an official Shelby serial number and is listed on the official Shelby Worldwide Registry.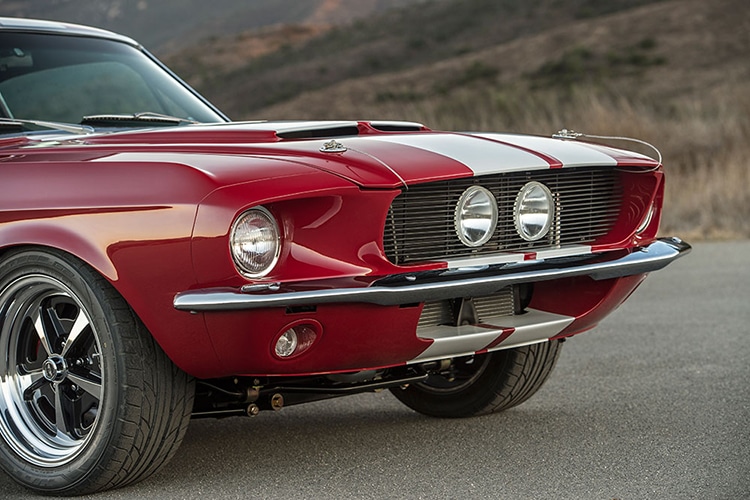 Classic Recreations offers more options and features than can be listed in a short article like this. Suffice it to say that anything you dream of for your perfect Shelby is already on their list. And if they've somehow overlooked what you're wanting, they can add it in. Each option is listed on their "Design your own Shelby G.T.500CR Classic" feature on their web site. Just follow the link, and you'll see everything they offer on a checklist that you can then submit for a bid.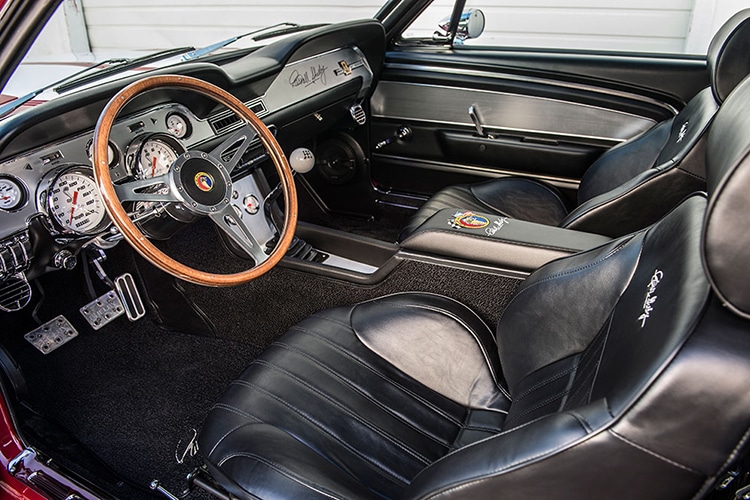 Shelby Mustangs are the epitome of American muscle cars and no collection is complete without one. Thankfully, Classic Recreations are keeping these beauties on the road.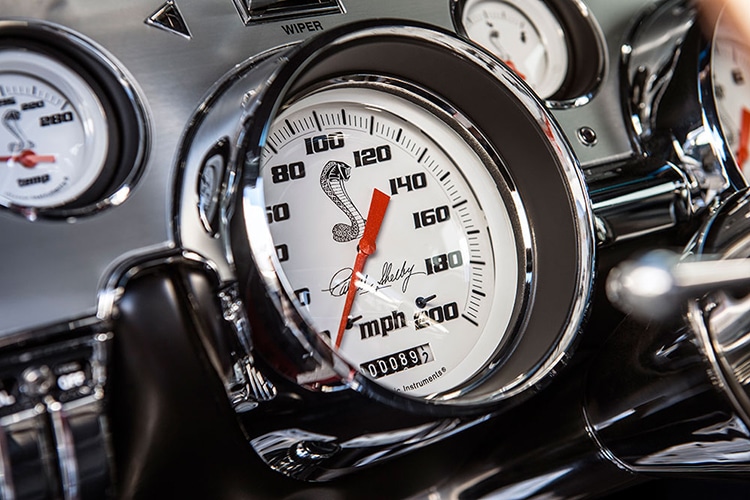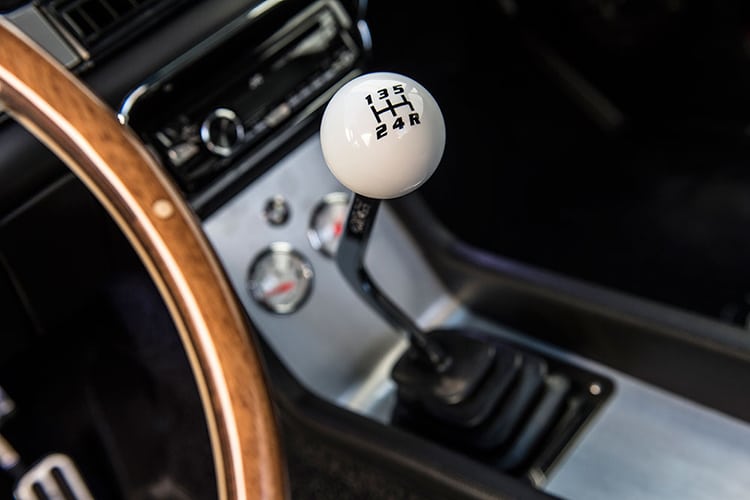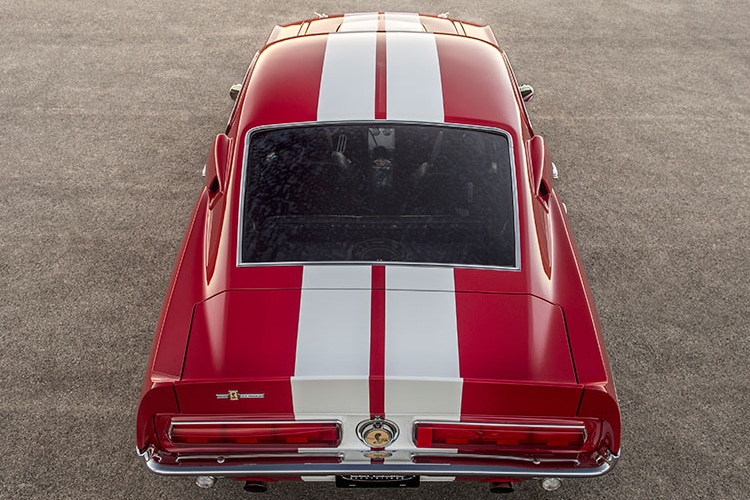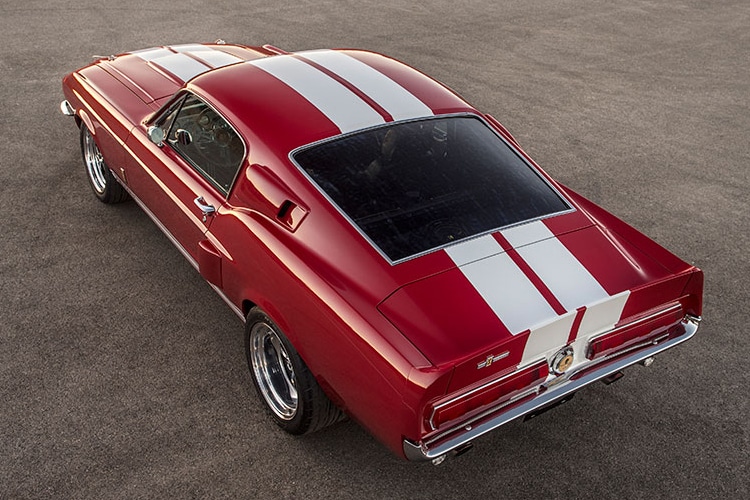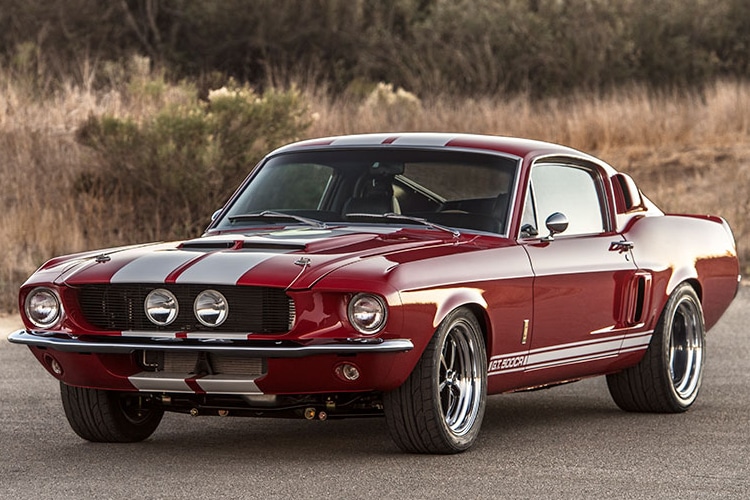 Have you subscribed to Man of Many? You can also follow us on Facebook, Twitter, and Instagram.