1969 McLaren M6GT Coupe is the Car that Started it All
While the F1 may be the most recognized McLaren, the car that started McLaren's venture into the road car business was actually the McLaren M6GT coupe. McLaren had been contacted by the Ford Motor Company to be a part of their 1960s campaign to challenge Ferrari and other high performance vehicles at the Le Mans 24-Hour Race. At the time, the New Zealand racer was building his own team with a set of cars that he was developing that would bear his name. Those cars, initially dubbed the McLaren M1 sports racer, would eventually dominate the Can-Am series with the M6 and M8.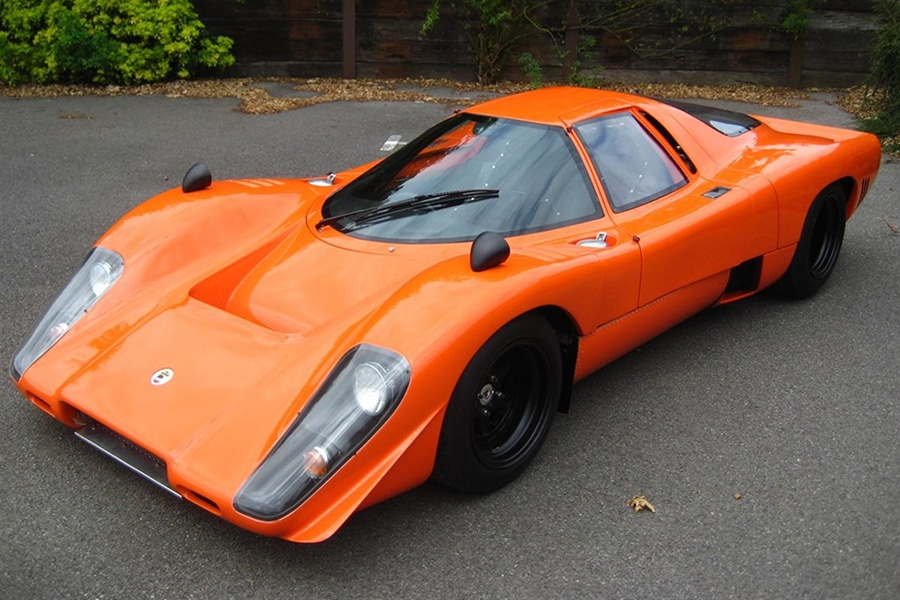 McLaren had a vision of taking the Ford GT40 and homologating it into a Group 4 sports car racer. McLaren took his M6 as a foundation for the car, and built what would become the McLaren M6GT coupe. Only three such cars were ever built. Two of those cars were converted M6 Can-Ams. The third was built from the ground up with the help of McLaren's partner Trojan. That third car found its way to New York and was sold to Ted Peterson. Unfortunately, McLaren's untimely death also proved to be the demise of the M6GT.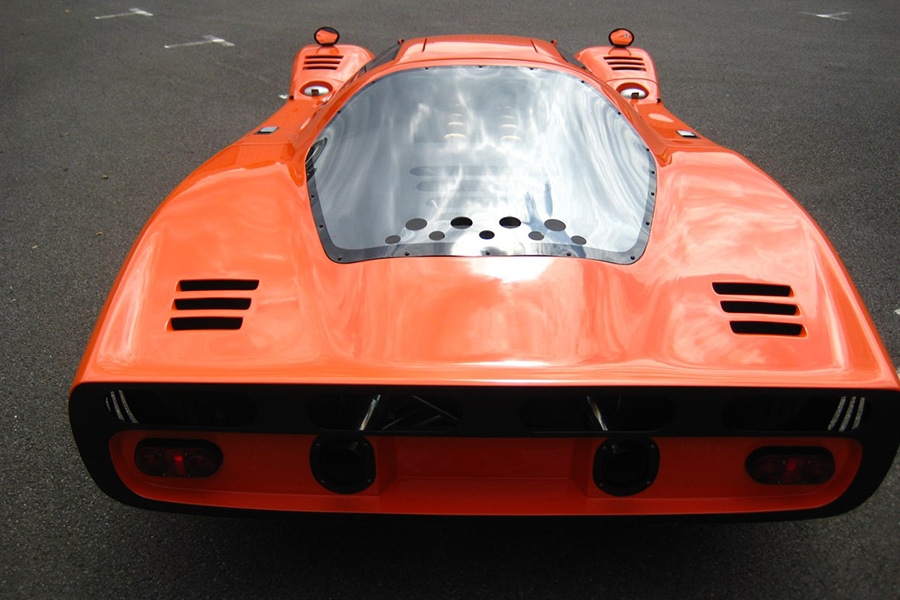 That 1969 McLaren M6GT coupe was restored in 1996 and has been on display in showrooms at McLaren Newport Beach in California. It's up for sale now, and anyone interested in purchasing a car built for speed should take note.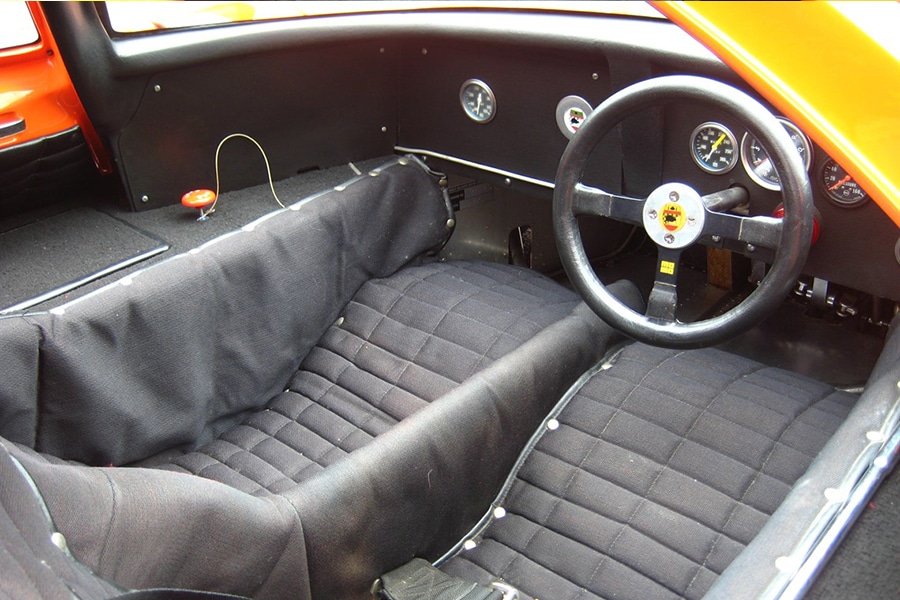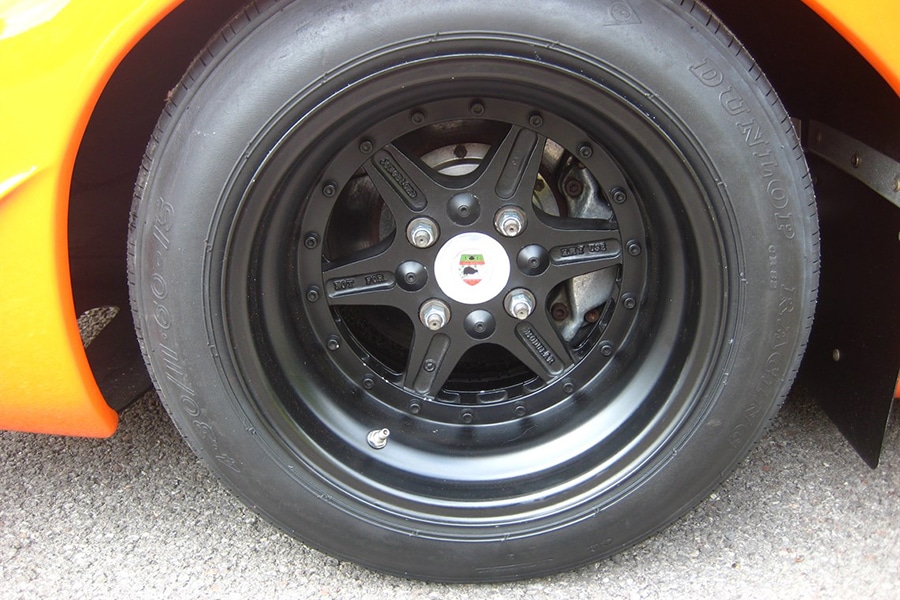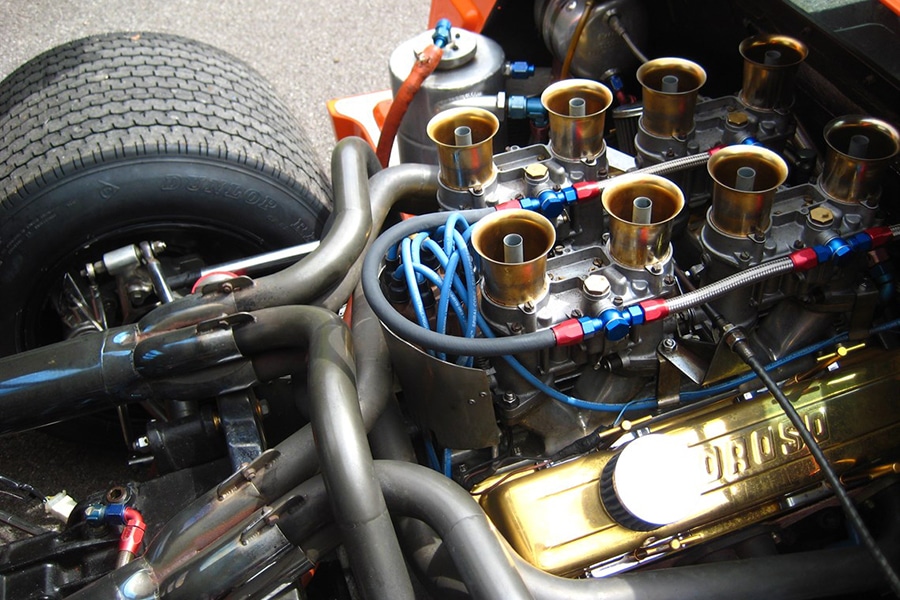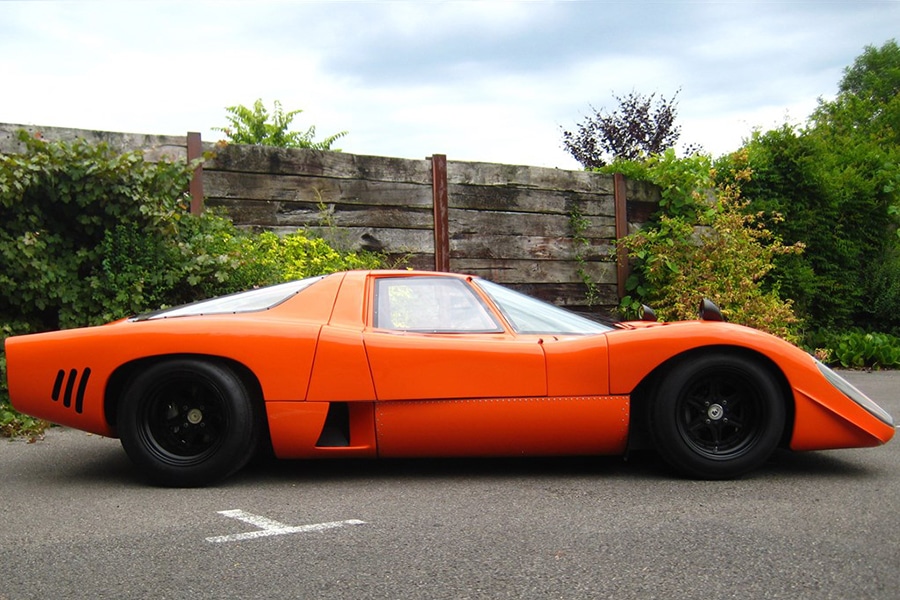 Have you subscribed to Man of Many? You can also follow us on Facebook, Twitter, and Instagram.