1973 Maserati Bora 4.9 Coupe Displays a Design that's Unchanged
More often than not, the actual production car doesn't look much like the concept whence it stemmed. That's not the case with the Maserati Bora. Created as a concept in 1969 by Giorgio Giugiaro, the Bora went into production in 1971 with very few changes to the design. The car had a sharp profile thanks to its lines, but the flow of the car spoke of a more graceful, natural quality. Just as the design of the prototype stood the test of production, the design continues to stand the test of time.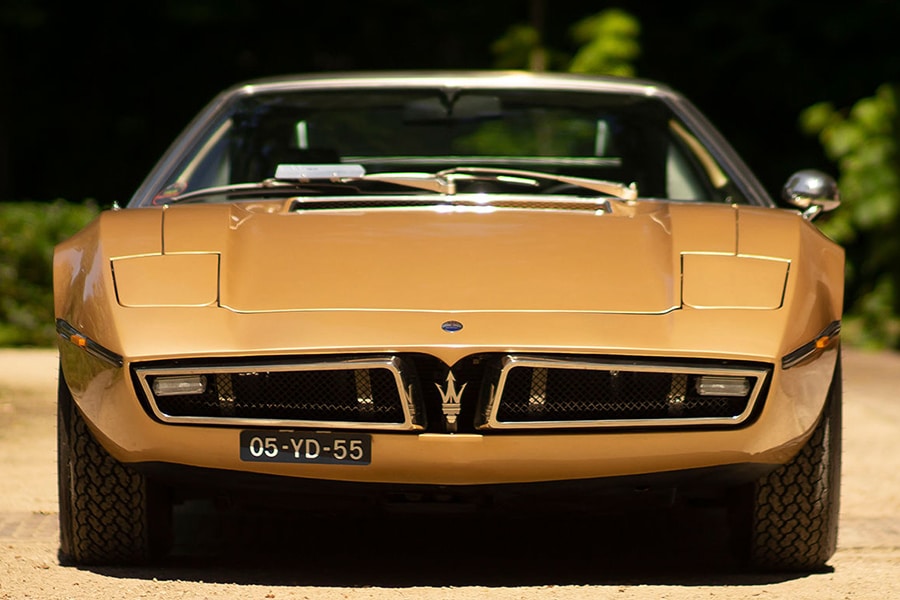 The Bora was the first mid-engine layout with a fully independent suspension chassis for Maserati. The design was in response to Ferrari's Dino. Not satisfied to simply copy what Ferrari was doing, Maserati crammed a V8 into the design, making the car a GT. The Bora also featured a hydraulic system that controlled everything from the pedals to the pop-up lights.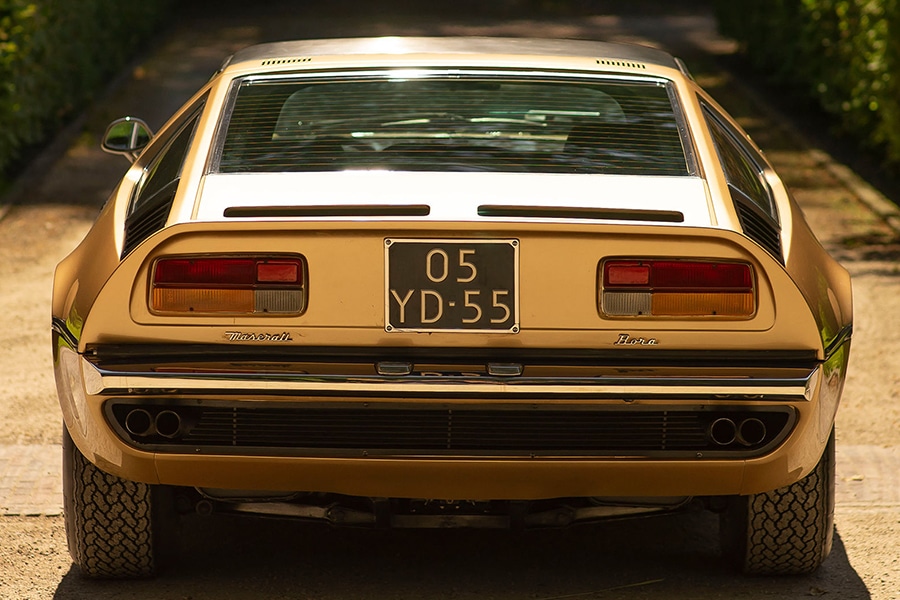 Prins Classics is offering Bora that is even more special—and not because of the gold colour. While the European models of the Bora all came with a standard 4.7-litre engine, the Prins model was sent to the US, where it was fitted with a larger 4.9-litre engine.
The Oro Kelso bodywork lacquer matches the original colour that the car had when it came off the line in 1973. The interior has been restored to the original black Maserati seats. In 1989, it underwent a complete restoration, bringing it back to its original glory.