1980 BMW M1 Procar Pulls in Almost USD$1 Million
BMW's Motorsports' Jochen Neerpasch was obsessed with beating Porsche in the 1970s. That obsession led to the development of the BMW M1—the first mid-engine supercar for BMW, and the first of the celebrated M series.
You'll also like:
BMW X7 Dark Shadow is a Modern Black Stallion
Roll-Royce Redesigns The Ghost for a New Breed of Luxury
2021 Ram 1500 Rebel TRX is Ready for a Fight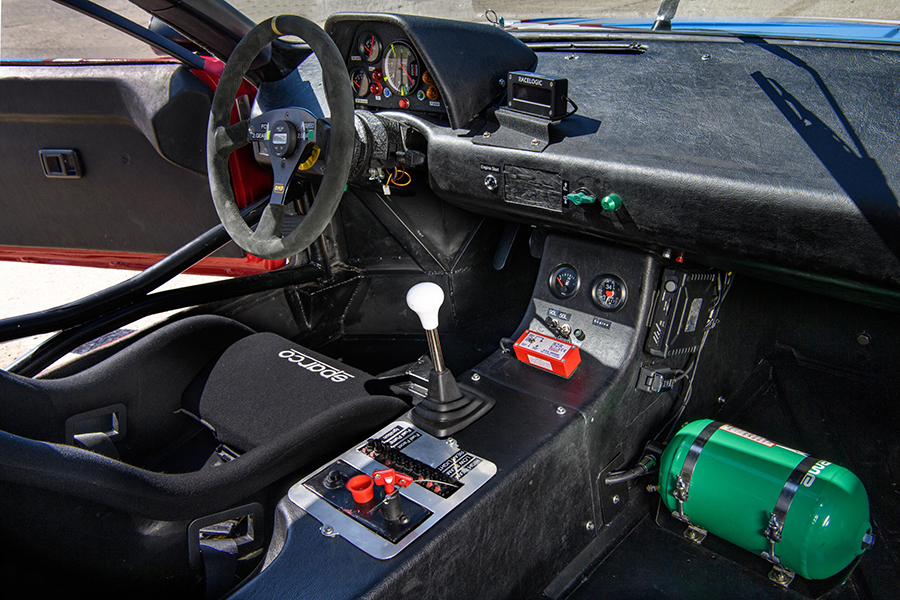 In 1978, Neerpasch had reached the conclusion that it was time to start from the ground up on a new Group 5 racecar. Gianpaolo Dallara, of Lamborghini fame, was brought in to develop a new tubular steel frame that could hold a lightweight fibreglass coachwork, which was designed by Italdesign's Giorgetto Guigiaro. To power this new body, a new inline six-cylinder racing engine was developed by BMW Motorsports—another first for the company. The M88 motor boasted four valves per cylinder that were actuated by dual-camshafts. It also had six individual throttle bodies. The new powerplant produced 273 horsepower, which was sent to a ZF five-speed manual gearbox that sent the power to the rear wheels.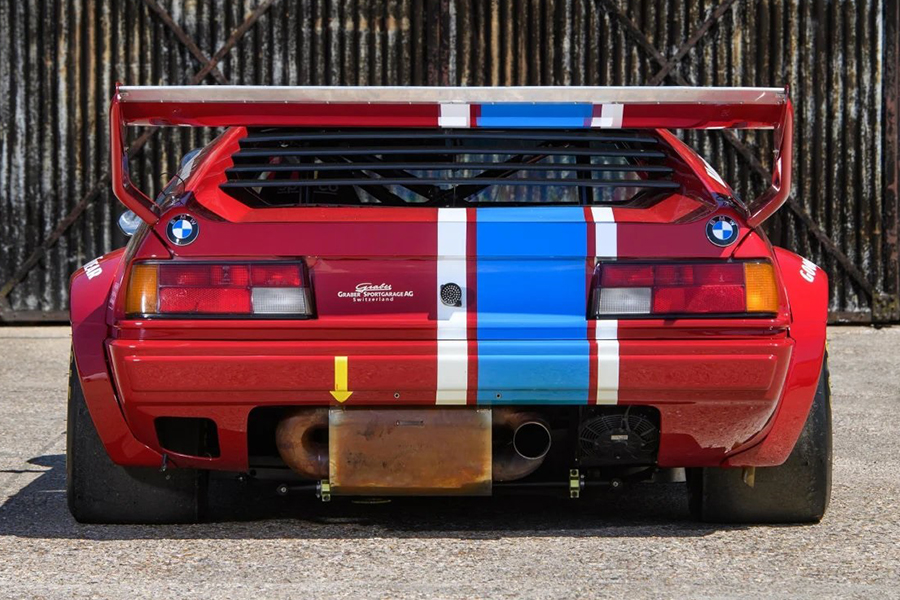 Despite all these innovations, BMW was never able to satisfy Neerpasch's desire to humble Porsche, mainly because Group 5 regulations were changed, thus eliminating the BMW M1. The cars instead went to Group 4 racing. That didn't stop Neerpasch, though, and he came up with a new application for the M1—the Procar. BMW only approved 25 of these cars being made, with aerodynamic enhancements to the original M1 as well as more horsepower.
In the end, by 1981, 54 were actually finished. The 36th example was ordered by American driver Joe Crevier to use in the IMSA GTO Championship. Crevier claimed eight podium finishes between 1981 and 1982 with the car. From there, the car competed in several vintage racing events throughout Europe, including the Le Mans Classic among other races. The historic car changed hands a few times over the years, and before going up for auction on RM Sotheby's auction block, where it pulled in USD$913,000.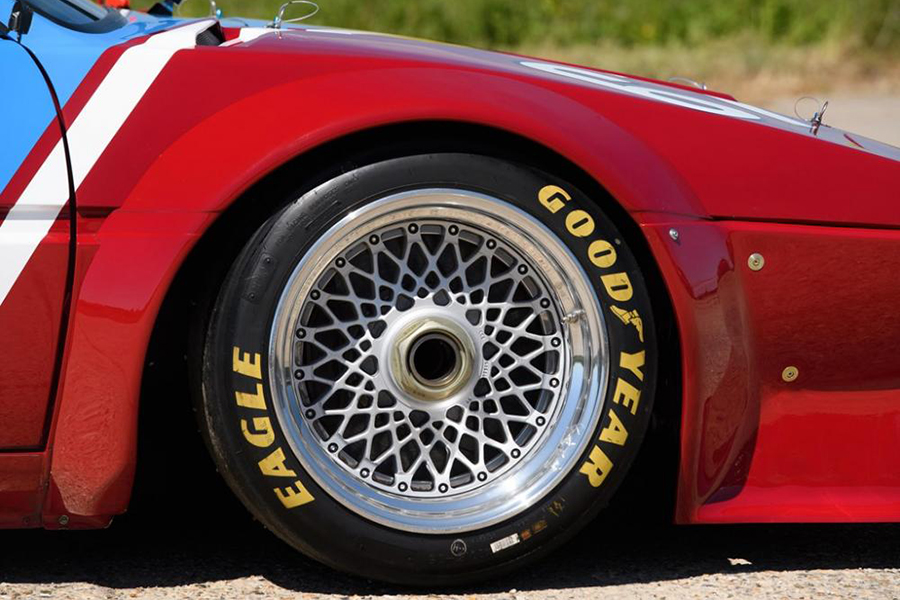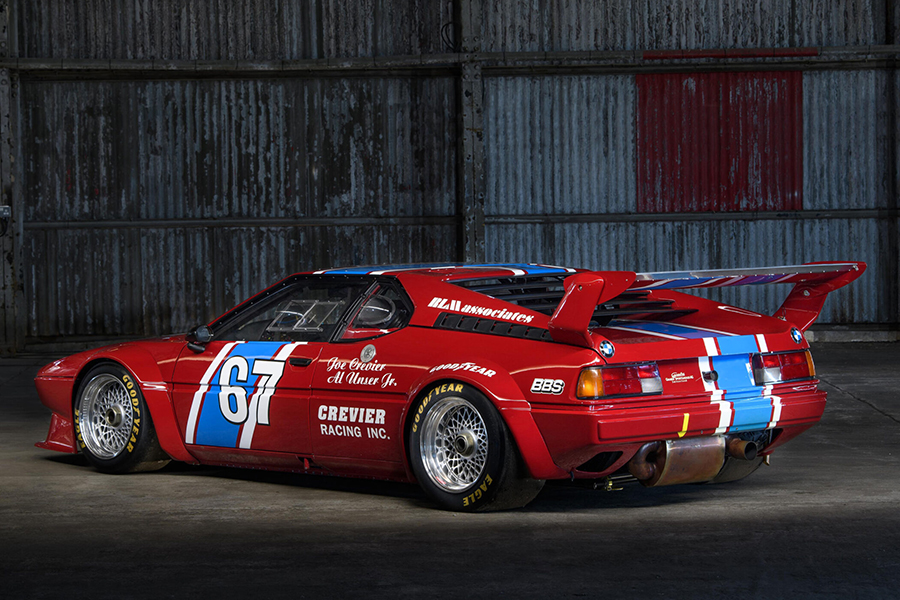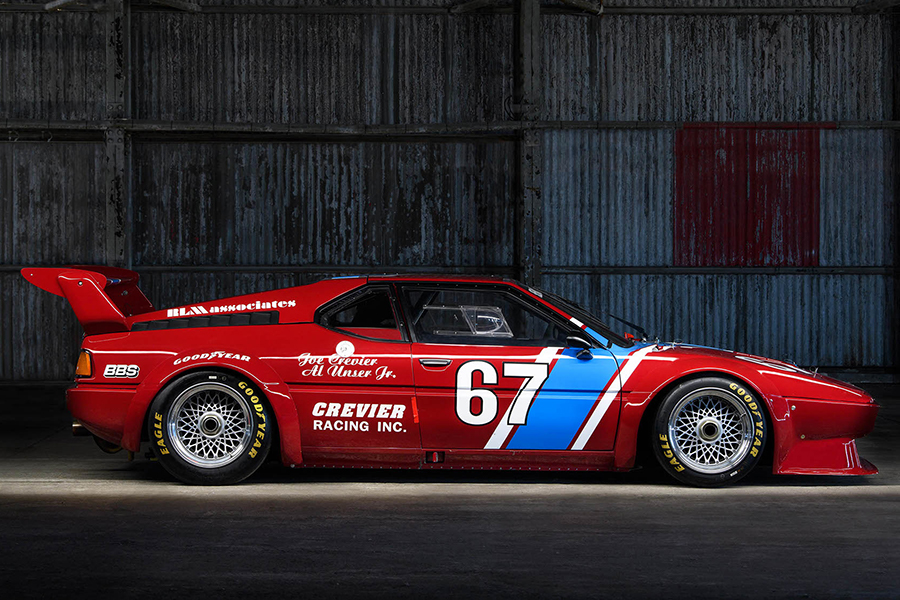 You'll also like:
BMW X7 Dark Shadow is a Modern Black Stallion
Roll-Royce Redesigns The Ghost for a New Breed of Luxury
2021 Ram 1500 Rebel TRX is Ready for a Fight