1983 Land Rover Petrol V8 Bespoke
A lot of people have jumped on the Land Rover Defender wagon. Customs of the iconic SUV are nearly everywhere. But sometimes quality is more important than quantity, and when it comes to customizing Defenders, Cool & Vintage does it right.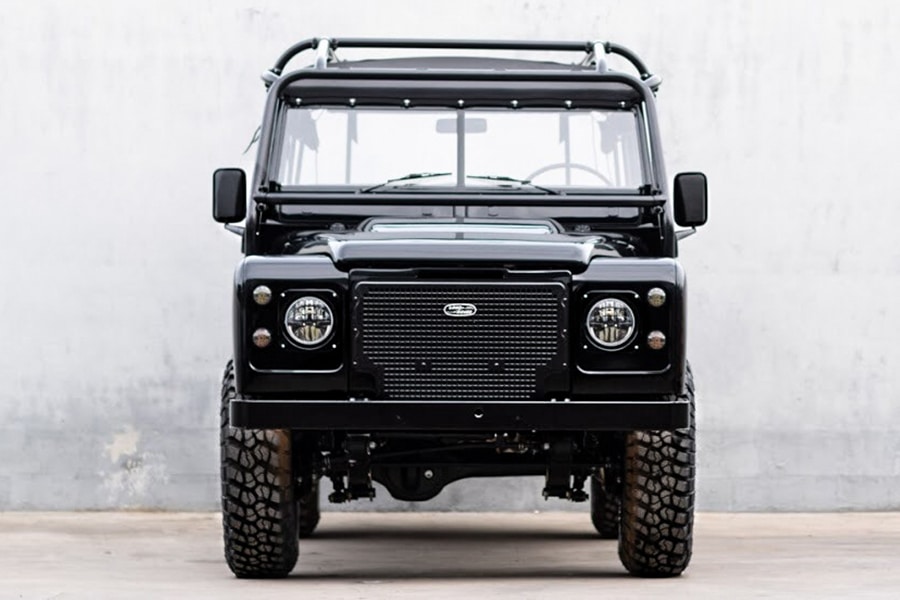 Their latest projects, a 1983 Land Rover Defender dubbed the "Petrol V8" demonstrates clearly why Cool & Vintage is still the trusted source for bespoke vehicles. The Petrol V8 first grabs your attention with a deep, piano black, custom paint job. The inside is equally as custom and eye-catching, with Black Connolly leather trim. A Marshall wireless sound system plays nicely with the revamped cockpit. Roll-up canvas siding gives an airy, spacious feel to the Defender.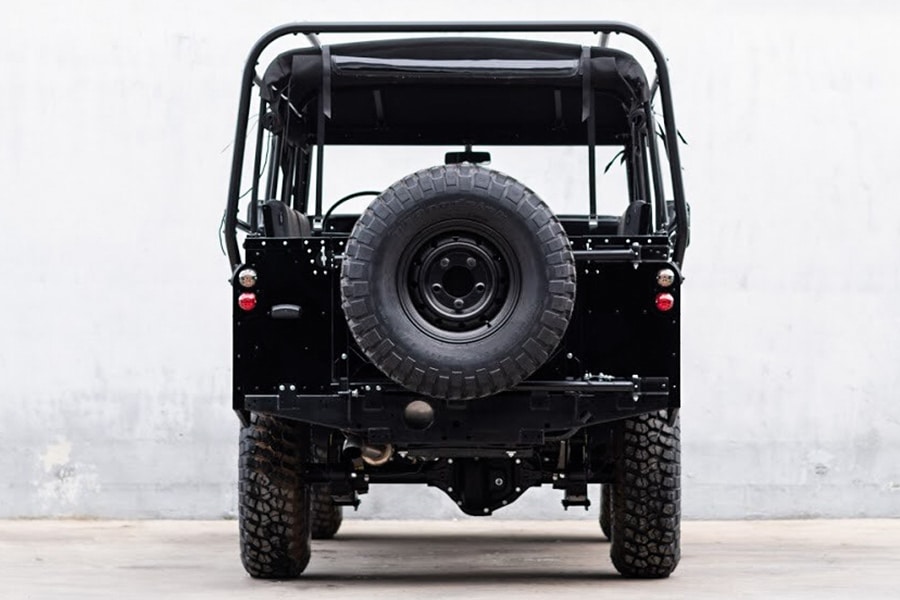 Cool & Vintage offers plenty of options when it comes to their builds. Not only do you get a custom paint job and a custom interior, you can choose from a manual or automatic gearbox. Cool & Vintage also provides heavy duty 16-inch wheels with BFGoodrich mud Km2 tires and Fox suspension.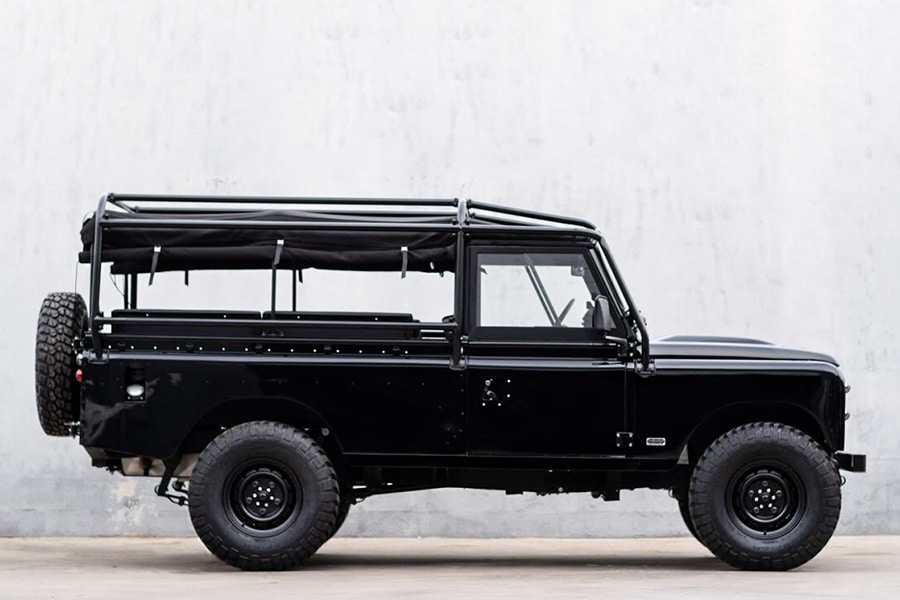 Hauling gear or hauling troops, the Petrol V8 looks ready for just about any terrain, as is evidenced in the pictures provided by Cool & Vintage.