Win a 1988 BMW E30 M3 Cult-Classic!
Here's an opportunity for everyone who loves things on four wheels. Omaze is hosting another drawing that you can buy into for as little as $5. This drawing features a 1988 BMW E30 M3—one of the finest vehicles on four wheels in automotive history. Even if you don't get the car, your participation will still reflect your love of four-wheel transportation as the proceeds of the drawing go to benefit Tony Hawk's The Skatepark Project.
You'll also like:
Aston Martin Valhalla is a 937HP Hybrid Stunner with a Roof Scoop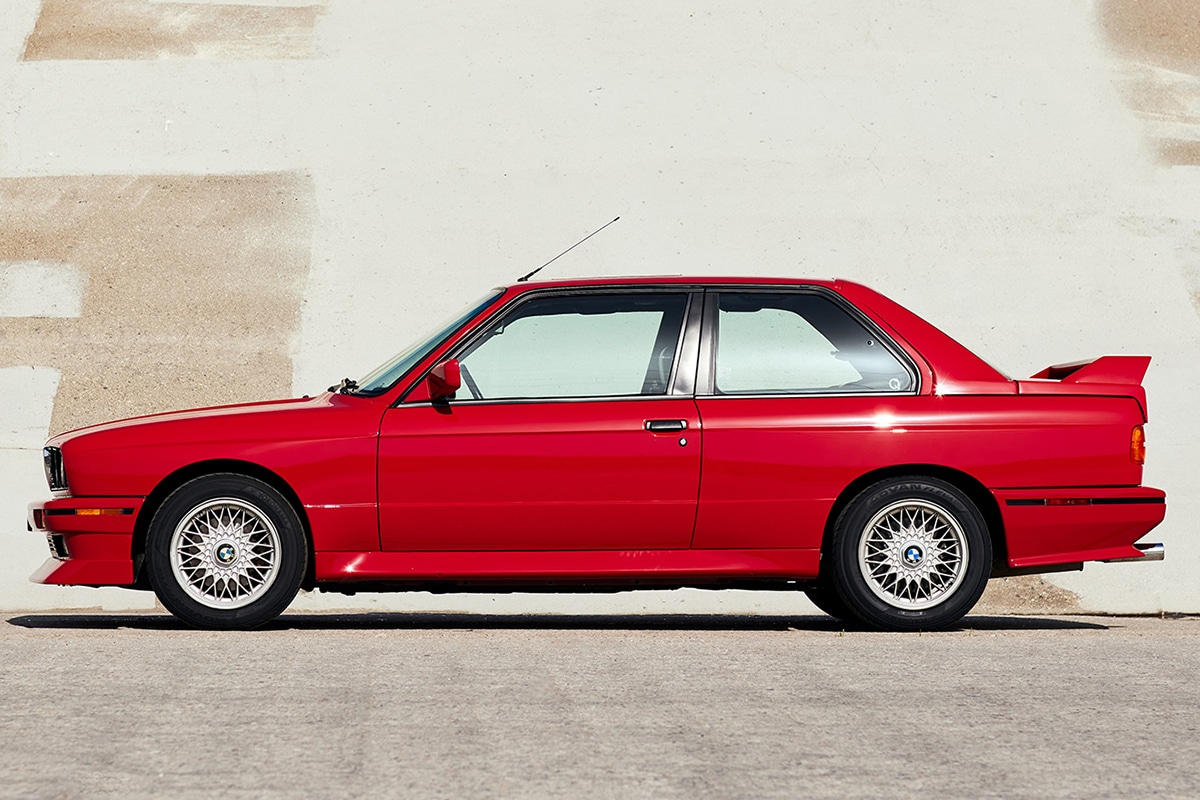 This 1966 Ferrari is the Most Expensive Car Ever Sold Online
The BMW E30 was produced from 1982 until 1994 and represented the second generation of the BMW 3 Series. The development of the car had actually begun in 1976 under the guidance of chief designer Claus Luthe. The iconic exterior styling was the work of Boyke Boyer, who changed only a few various details as compared to the E21.
The real differences came in the interior and the revised suspension. The M3 had the benefit of a 2.3-litre naturally-aspirated S14 inline 4 engine that produced 192 horsepower and 170 lb-ft of torque. That power propelled the car to a top speed of 141 miles per hour, with an acceleration of 0 to 60 in 6.9 seconds. The engine mates to a five-speed manual transmission that transfers the power to the rear wheels. The M3 has space for up to four passengers. The car in question features a Zinnoberrot Red paint job with a black interior. The car also features a widebody flared front and rear fenders plus a fixed spoiler on the raised trunk.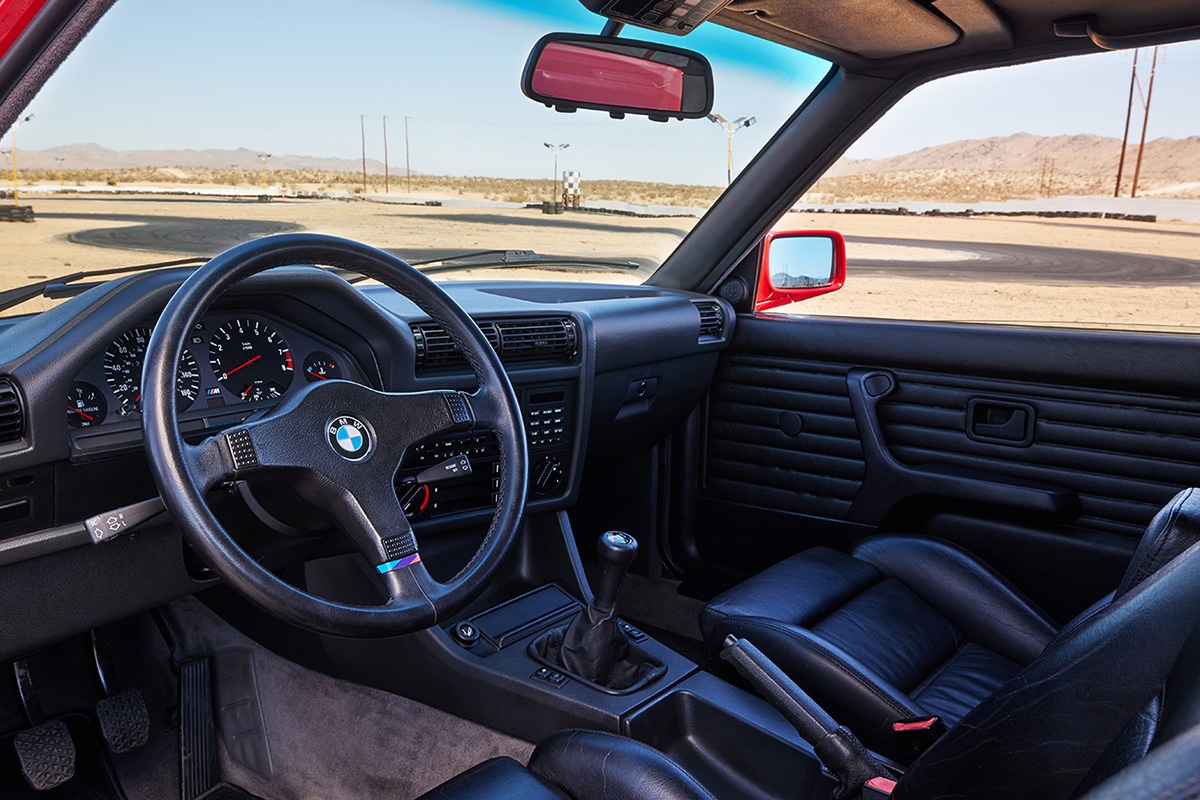 Formerly known as the Tony Hawk Foundation, the Skatepark Project has as its mission to help underserved communities build public skate parks. The project has been around since 2002, and since its inception, it has built over 600 skateparks worldwide, awarding more than $10 million to 640 communities in all 50 of the United States. Your involvement with Omaze and this drawing for a 1988 BMW E30 M3 will help to keep kids out of trouble and having fun with their own four-wheeled vehicle.
---
Featured Video from Man of Many
---
This $48,000 F1 Slot Car Track is Perfection in Miniature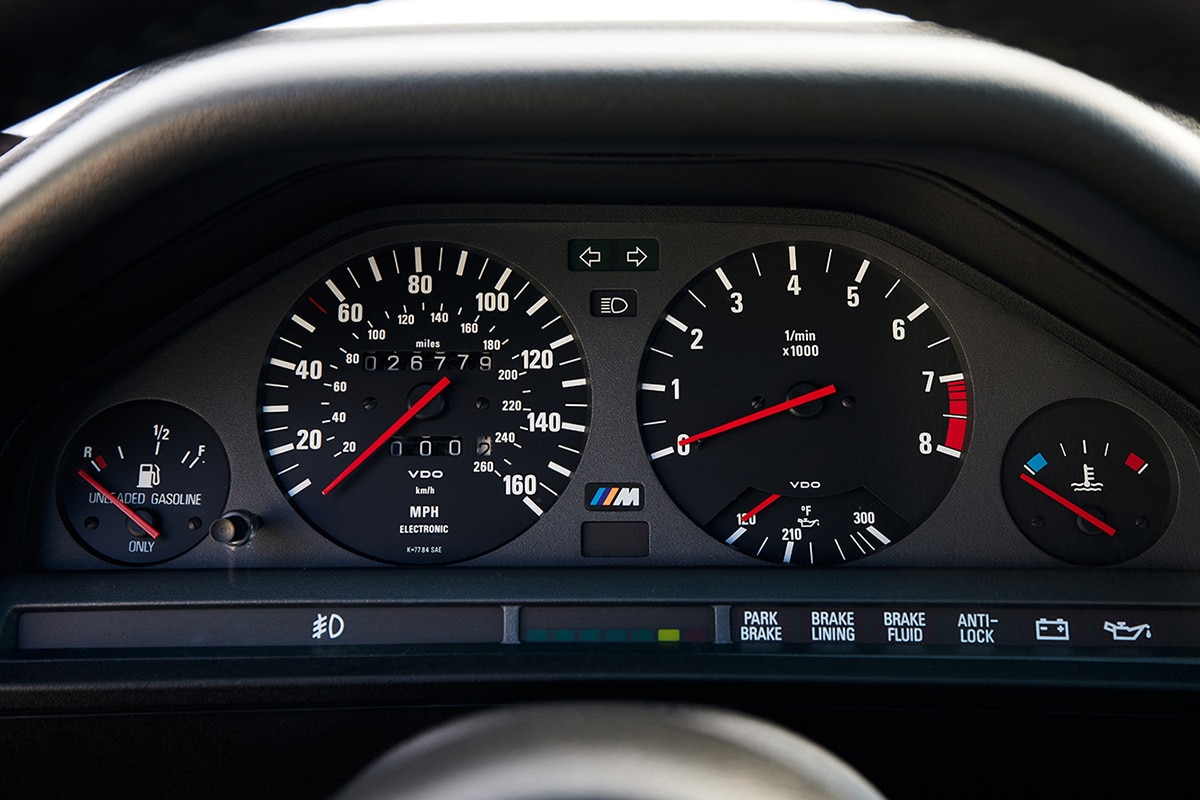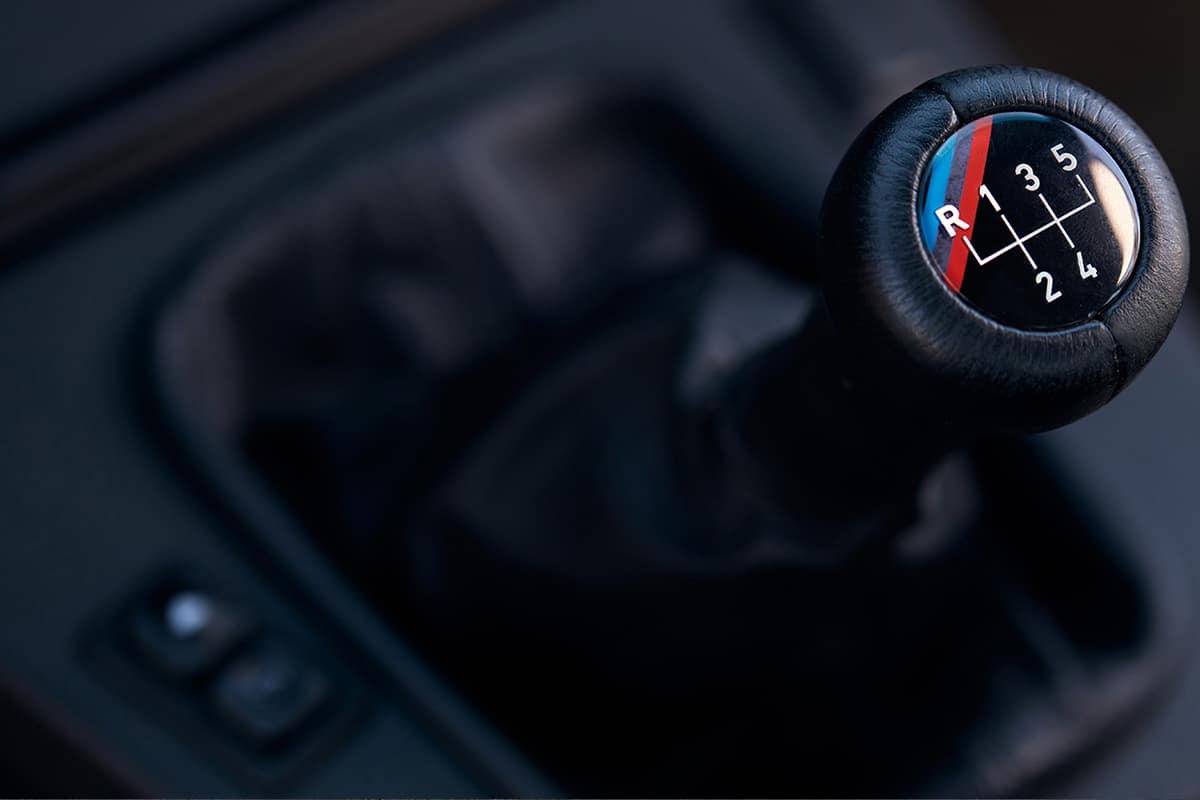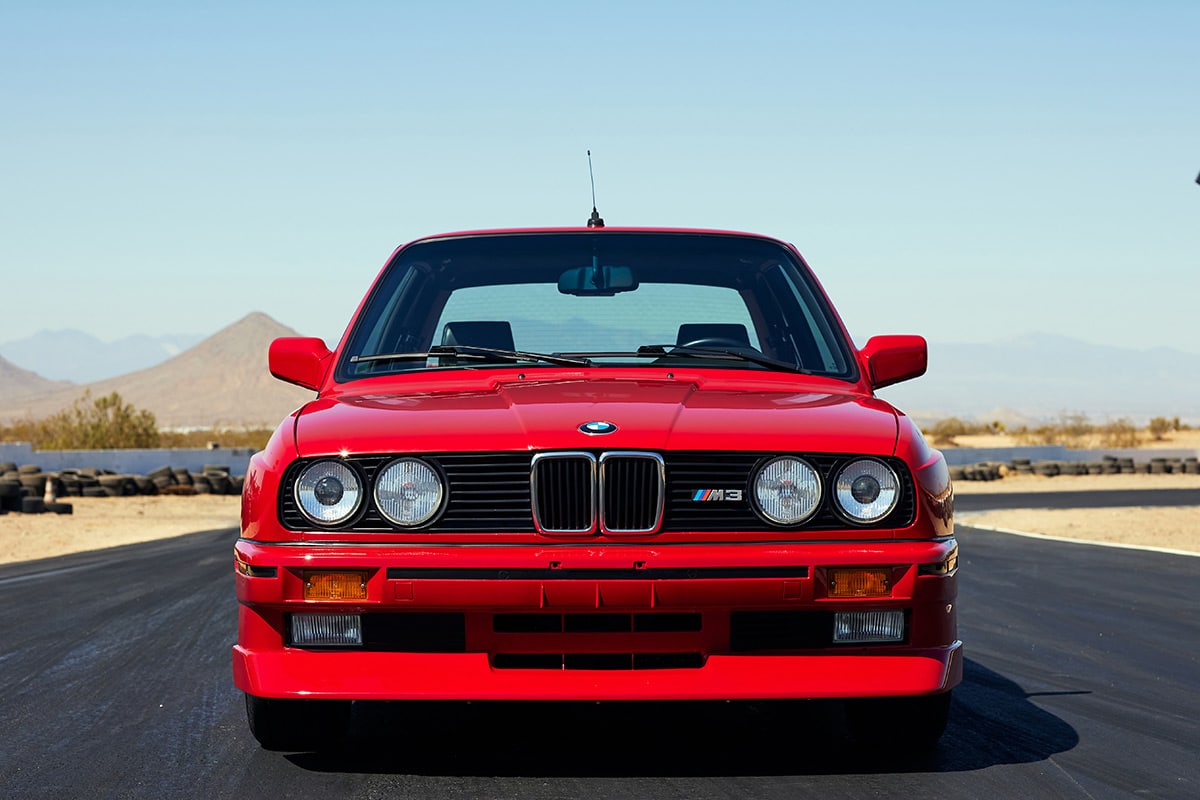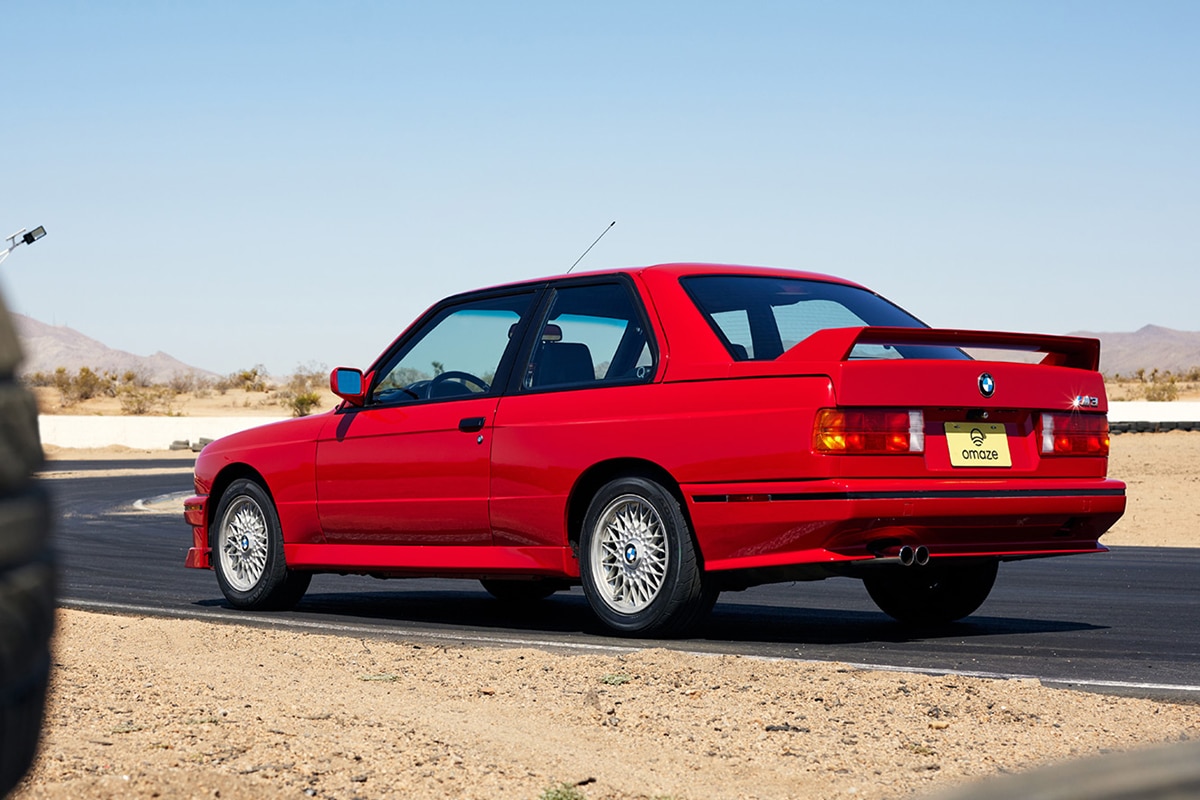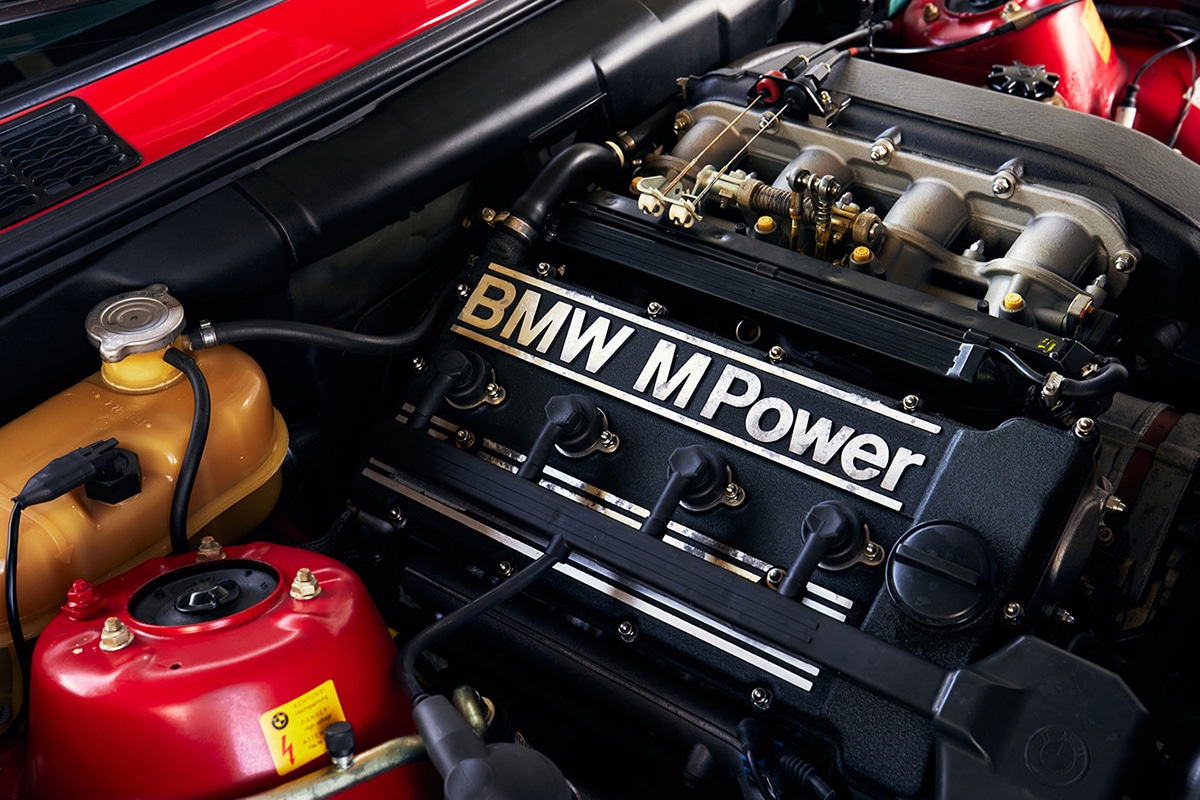 You'll also like:
Aston Martin Valhalla is a 937HP Hybrid Stunner with a Roof Scoop
2022 BMW X5 Black Vermilion Edition is a Baller, Blacked-Out Special Release
"Holy Grail" Holden Torana to Fetch $1 Million at Auction
---
Featured Video from Man of Many