1990 Lamborghini Countach 25th Anniversary Edition is Way Better Than Silver
For a 25th anniversary, silver is the traditional gift, but when your name is Lamborghini, your 25th anniversary is celebrated with a car destined to icon status.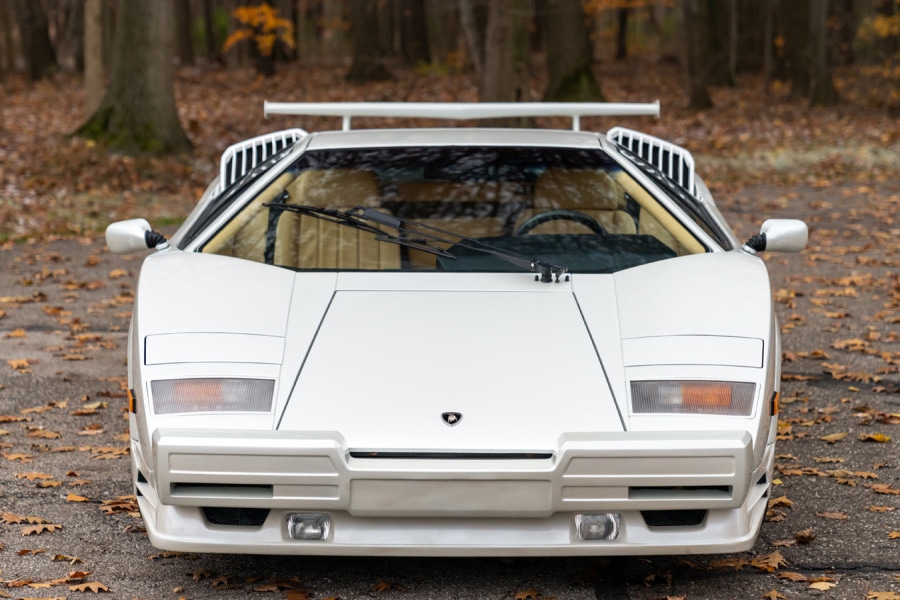 The 1990 Lamborghini Countach 25th anniversary edition debuted in 1988. Learning from its past, Lamborghini provided many minor updates to the Countach—nearly 500 differences from previous iterations. Horacio Pagani provided a subtle redesign for the body, including air intakes that were incorporated into the front bumper and slightly raising the nose. The front bumper wasn't the only one to change, with the rear bumper being updated as well.
The chassis was also updated to improve handling. Inside, power was added to many of the features, including power windows and power seats. The steering wheel was replaced, and air conditioning was installed. The Countach also featured the scissor-type doors, pop-up headlights, and a single wiper.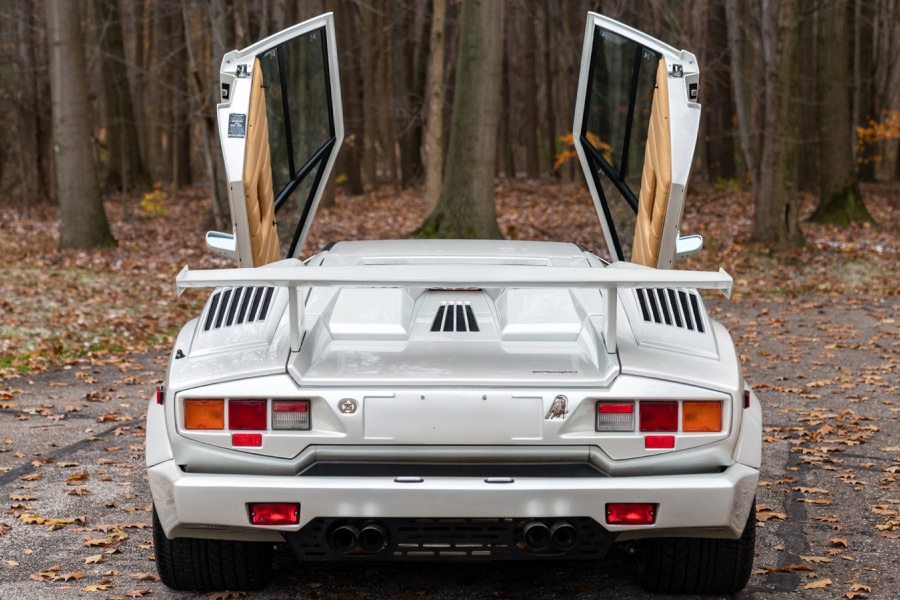 The anniversary Countach was arguably the fastest, with a 0 to 60 speed of 4.7 seconds and a top speed of 183 miles per hour. It was equipped with a fuel-injected V12 engine. The five-speed manual transmission easily accepted the 420 horsepower output. Even with that speed and power, the anniversary Countach was still widely regarded as the best road-going Countach because of its handling and reliability.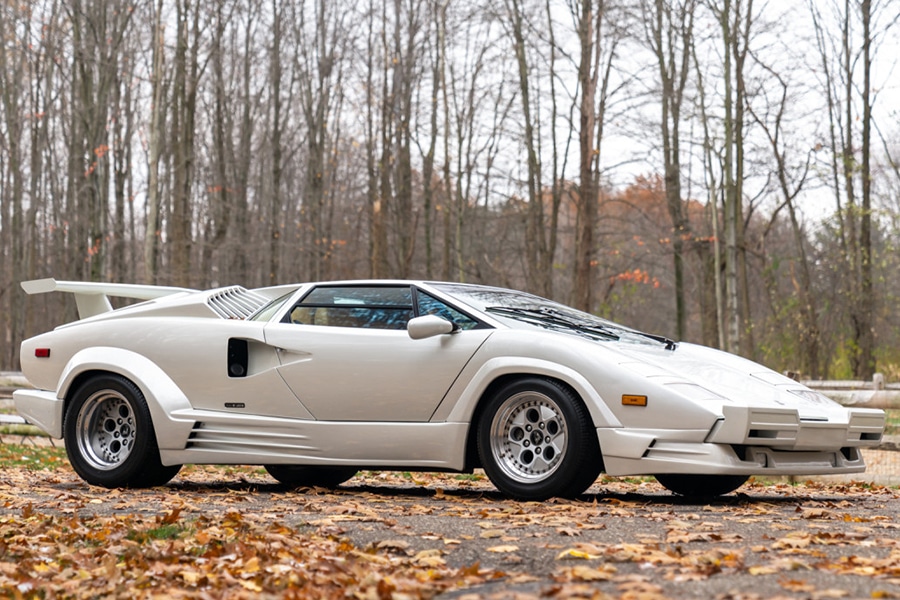 Lamborghini definitely demonstrated the right way to celebrate a 25th anniversary by not settling for a bit of silver.