1990 Mercedes-Benz 190E 2.5-16 Evolution II Auctioned Off
Mercedes-Benz has come up with many cars that are sought-after additions to any collection. One of those cars is the 190 Mercedes-Benz 10E 2.5-16 Evolution II. Bring A Trailer had a pristine example of this car, and they offered it in a limited time auction.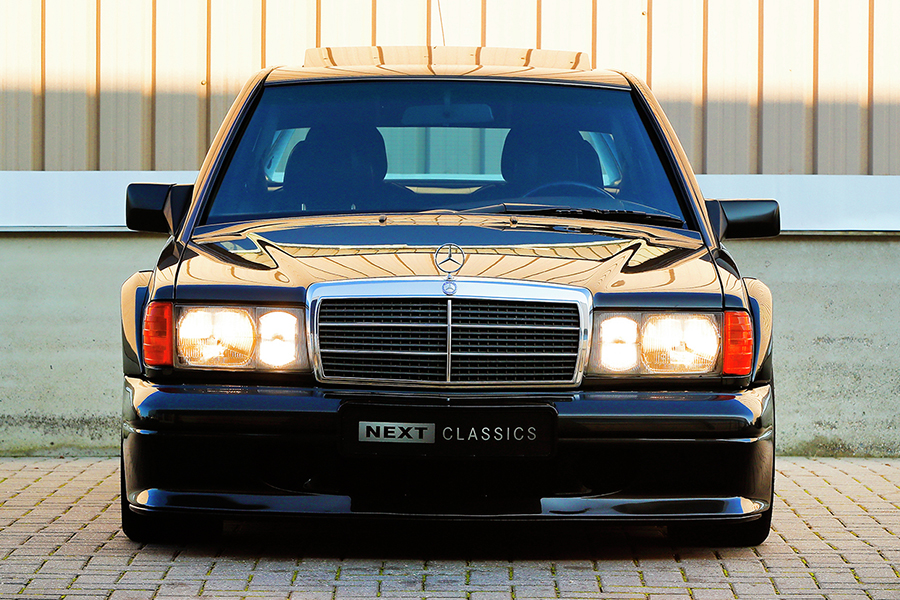 Numbered 130, this Evolution packs a 2.5L short-stroke Cosworth inline-four engine that features an AMG PowerPack. The engine has been paired with a five-speed manual transmission and offers a limited-slip differential. All told, the setup is capable of 232 horsepower. Along with this engine, the Evolution comes with upgraded AMG-approved camshafts, a larger throttle body, and changes to the intake and exhaust. It comes with adjustable suspension and rides on 17-inch wheels. The sunroof is powered and the car offers heated seats and air conditioning. The adjustable suspension offers self-leveling functionality and can be controlled via a switch inside the cabin.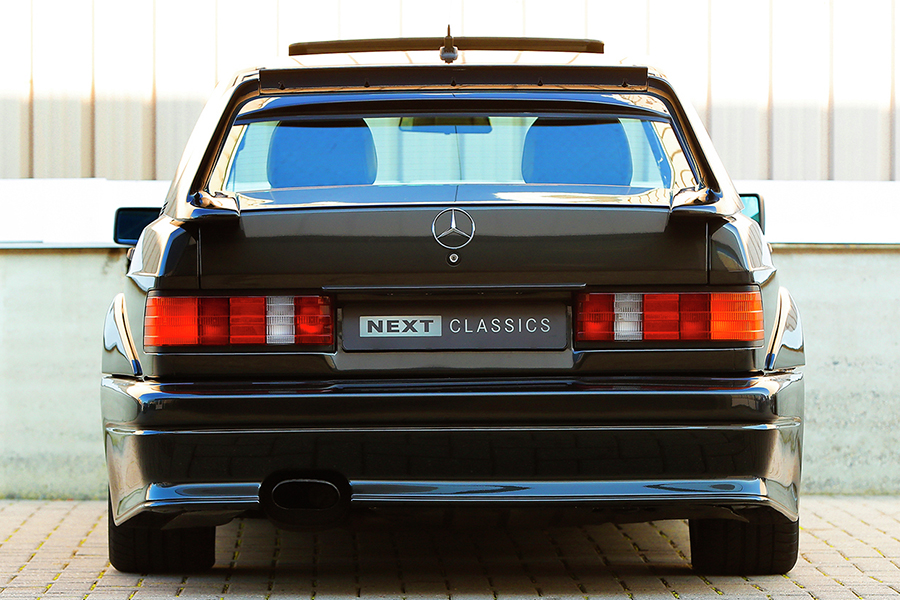 Done in Blue-Black Metallic, the car boasts Anthracite leather. The recent repaint was reportedly commissioned to correct some scrapes to the original paint job. The interior has carpets that match the Anthracite leather. Zebrawood trim was used around the gear shift. The original Evolution spoiler was removed and replaced with a standard EVO II rear wing, though the original spoiler and the lower flap of the EVO II rear spoiler are included in the auction. The prominent rear spoiler is adjustable, and was able to achieve a reported drag coefficient of .29. The purchaser will also get the service booklet, which shows a history of maintenance from 1990 through June of 2016. The odometer only shows 135,000 kilometers, and the car was owned by a single owner previous to the auction. It should be no surprise that the car recently sold for $199,000.