1998 RUF Turbo R Limited Is not Your Everyday Porsche
The 1998 RUF Turbo R Limited may look like a Porsche, but it's not. While the car actually uses a "body in white" from Porsche, the cars have not been given a factory VIN when RUF gets it. Instead, RUF takes the chassis and gives it one of their own VINs. The car is then completed by RUF using their own house-designed and produced parts as well as lightweight panels. Very few companies have earned the right to follow this production method, and RUF is one of the best.
Founded in Pfaffenhausen by Alois Ruf Sr., RUF started out as a garage where Ruf could follow his passion of customizing Porsche 911s into much faster cars. Ruf continued his work on Porsches, but it wasn't until 1987 that the company gained real notoriety. It was at a special competition hosted that year by Road & Track magazine at the Ehra-Lessien test track in Germany that saw RUF introducing their CTR. In an event meant to title the fastest car in the world, Ruf's CTR blew away the competition, including a Porsche 959, a Ferrari F40, a Lamborghini Countach and Diablo, and other "tuner" Porsches.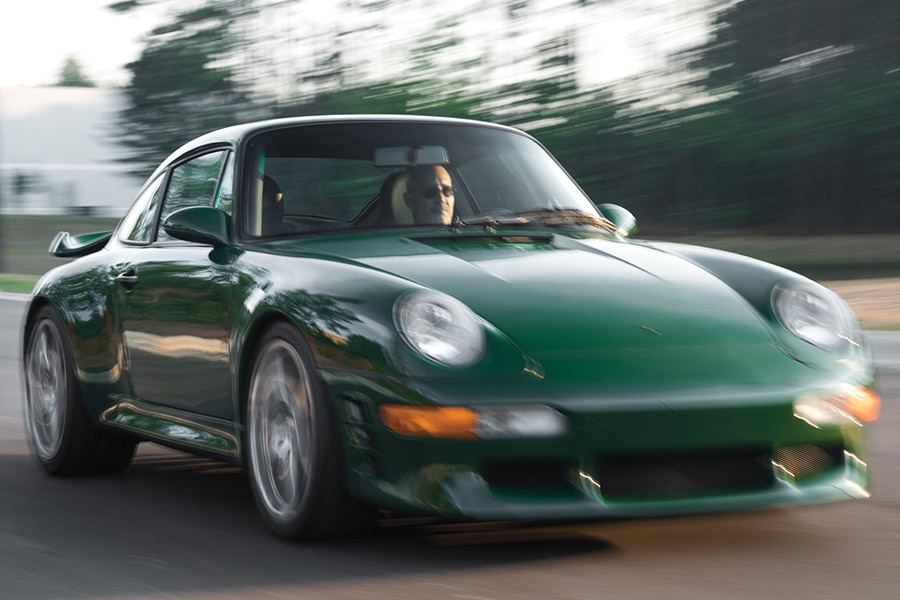 Sotheby's is auctioning off one of the first of the same series of RUF Turbos. This particular car was created to be a "halo car" and is completely air cooled. Along with the car, the winner will receive all factory and RUF documentation, the original spare, jack, and tools.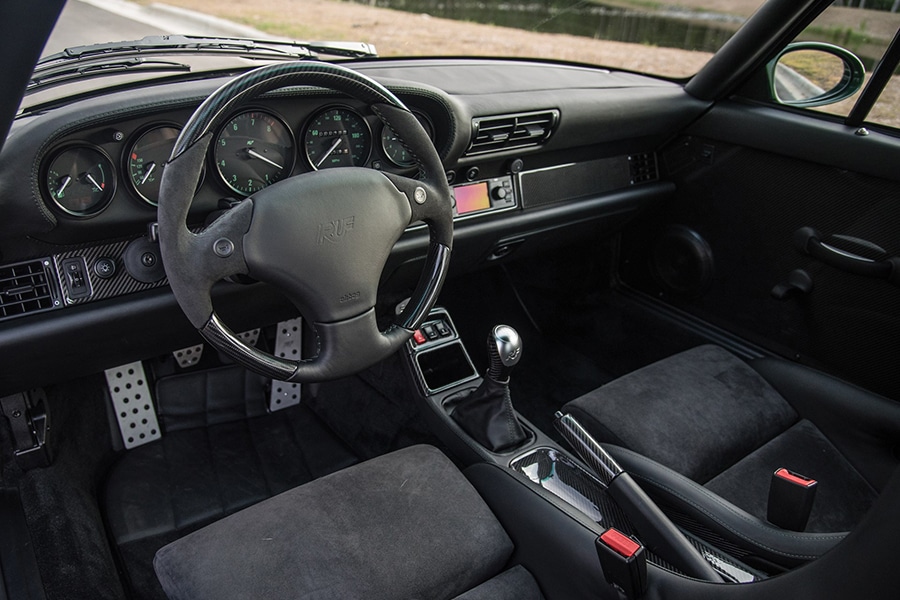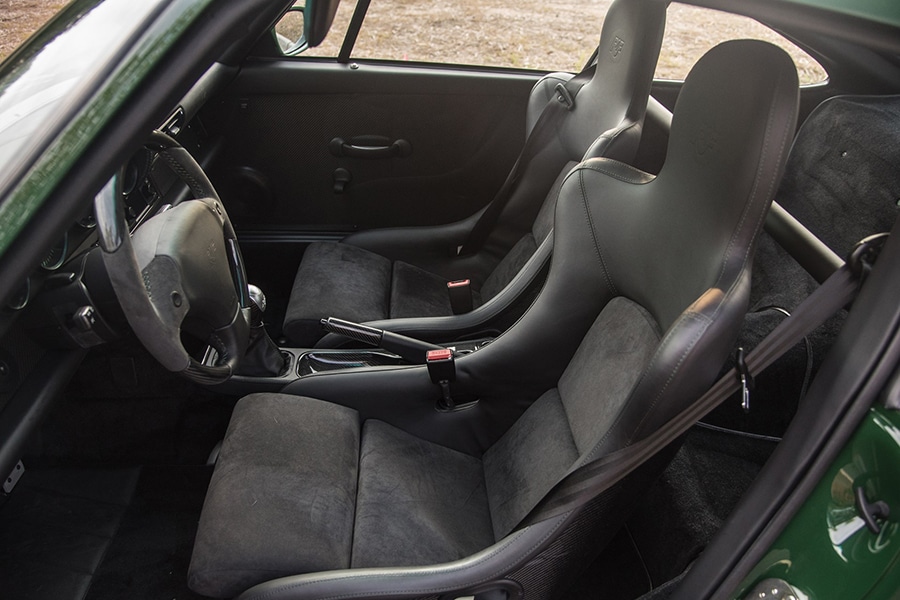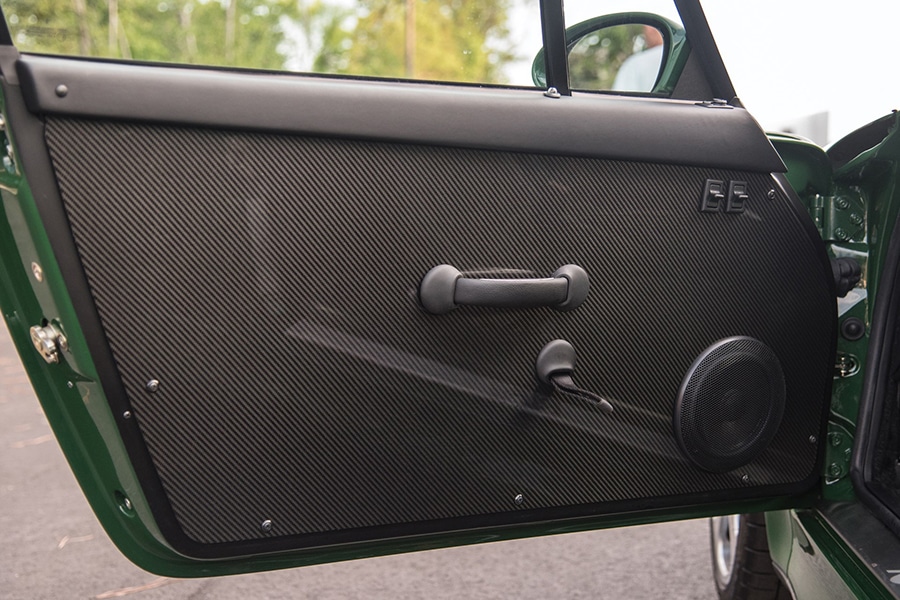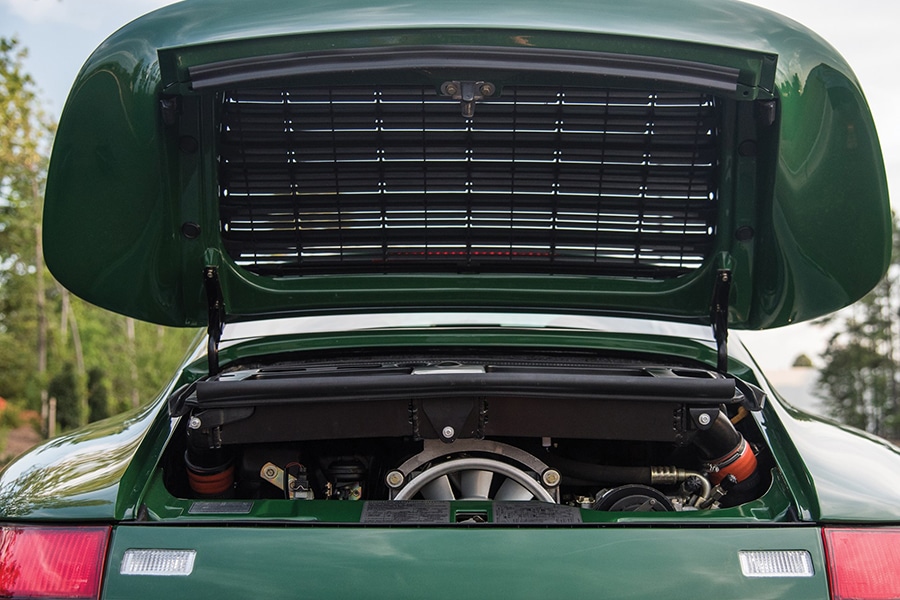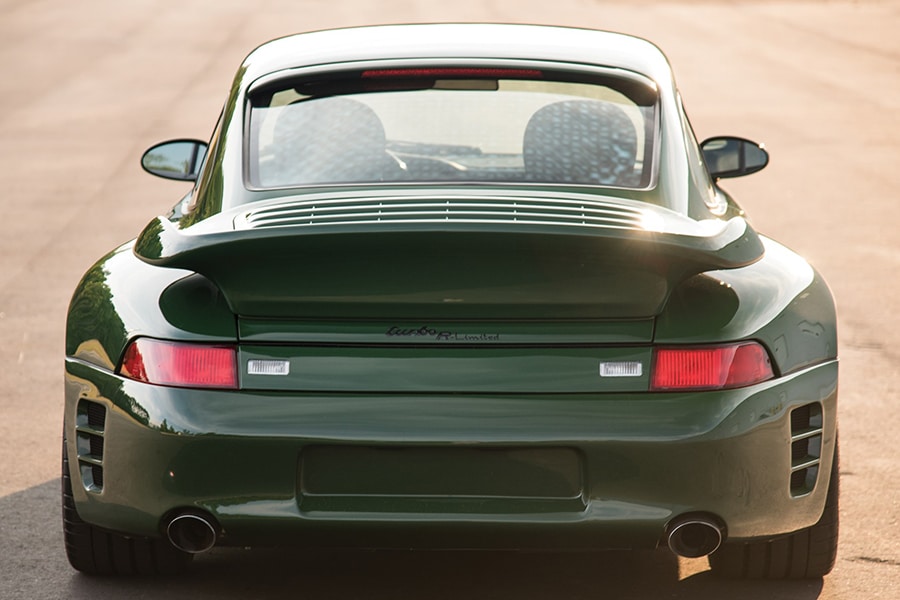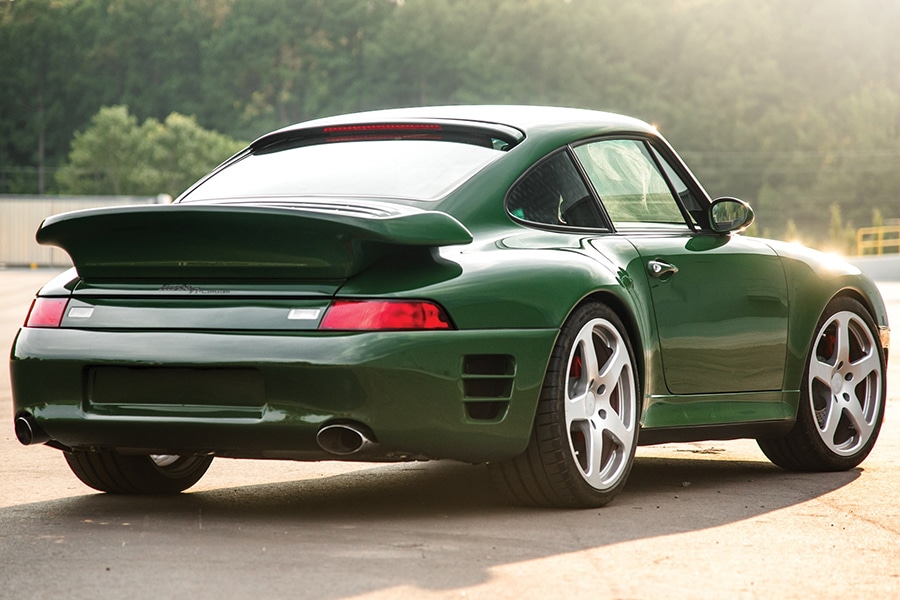 Have you subscribed to Man of Many? You can also follow us on Facebook, Twitter, and Instagram.