1999 Acura NSX Zanardi Edition Sells with Only 12K Miles
In 1997 and 1998, Alex Zanardi was winning CART championships with Honda. In 1999, Acura commemorated those wins with a special edition NSX for the US market. Only 51 examples of this special 1999 Acura NSX Zanardi edition were ever made. The 51st example of this car was gifted to AMA Superbike Champion Miguel Duhamel to celebrate his wins at both the AMA Superbike and 600 Supersport races—something that Duhamel accomplished at the season opening Daytona 200 even while suffering from a broken leg. That car was recently sold at auction by Bring a Trailer.
You'll also like:
1,824Hp Bugatti Bolide Hypercar is Capable of Hitting 500kmh
The Mini Moke is Coming Back To Australia
Win an All-Electric Tesla-Powered 1966 VW Bus and $20,000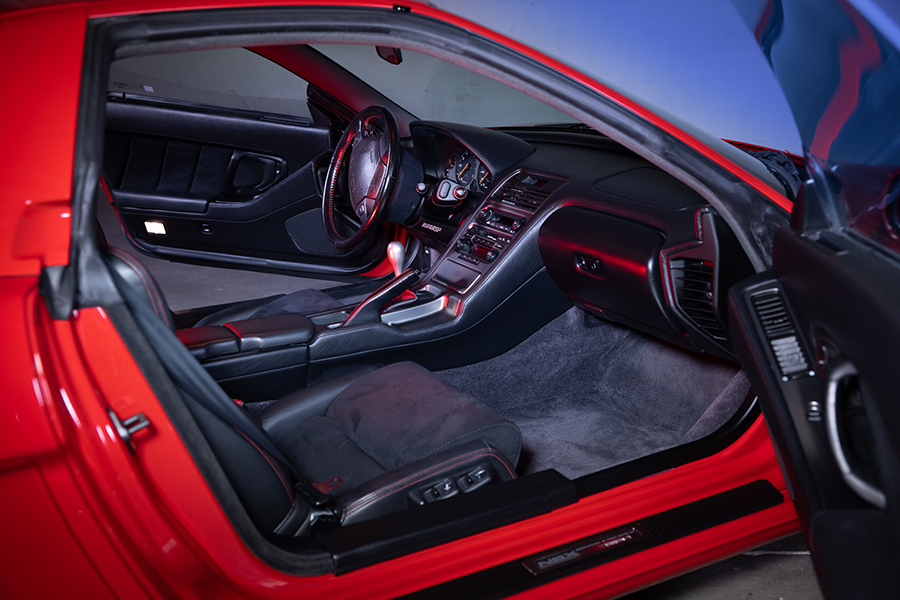 Duhamel's 1999 Acura NSX Zanardi Edition wasn't used much. Duhamel was the sole owner before the car sold and he only put 12,000 miles on it over the two decades that he owned the car. Much like the other Zanardi Editions, this example was finished in New Formula Red. The Zanardi cars featured a fixed roof instead of the removable targa panel that was standard for the NSX in the US. The car also had a lightweight rear spoiler. The rear glass was single pane. BBS wheels and manual steering, as well as the lightweight battery, added to the features of this car, bringing it in at a curb weight that was 149 pounds lighter than the NSX-T. The car was powered by a 3.2L quad-cam V6 that came with VTEC variable valve timing. Factory rating has this car at 290 horsepower with 224 lb-ft of torque. It's a lightweight speedster with plenty of get up and go in it.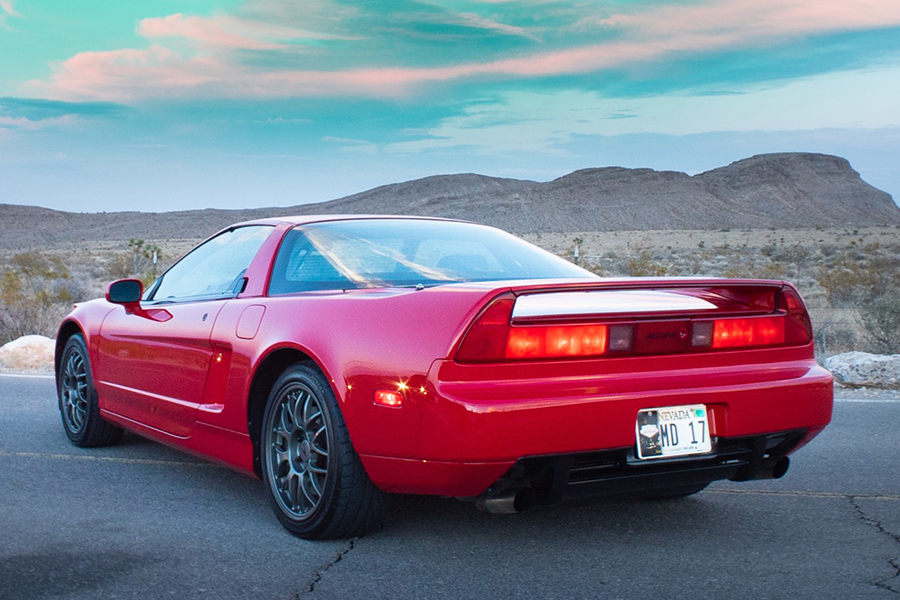 Bring a Trailer sold the 1999 Acura NSX Zanardi Edition along with the original window sticker, service records, Nevada title, and a set of Duhamel's racing leathers. The new owner was able to pick up this unique vehicle for USD$277,017. For the past two decades, the car has been rarely used, so it will be interesting to see what the new owner does with this rare classic.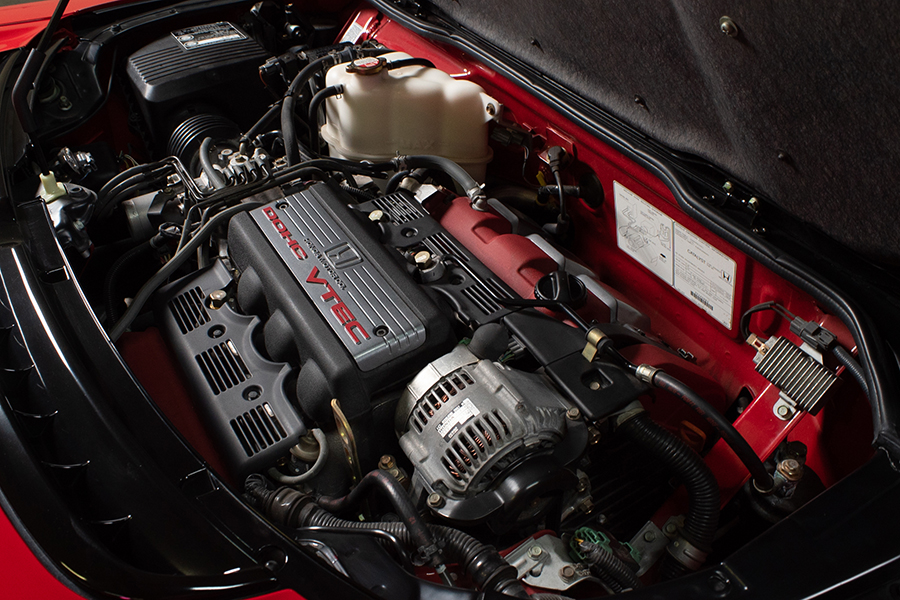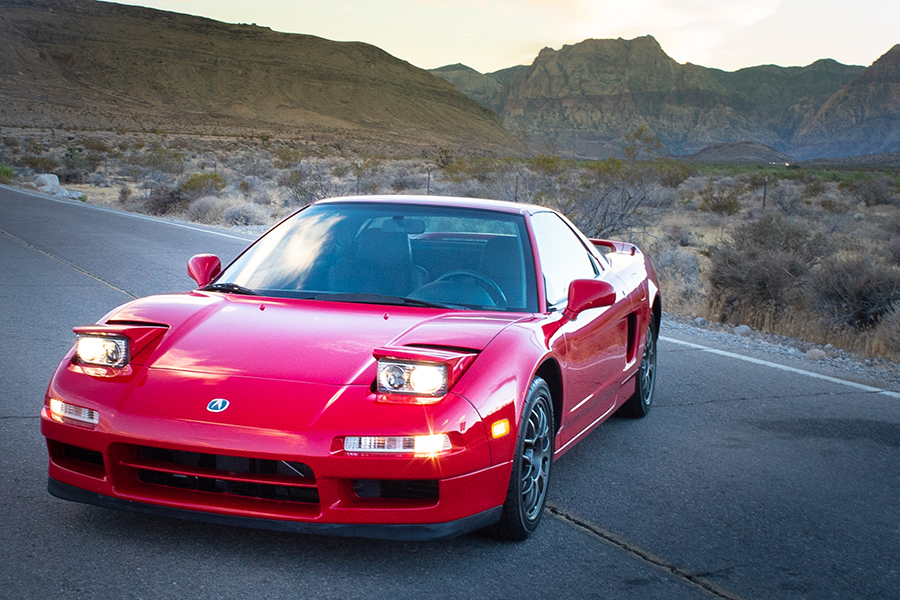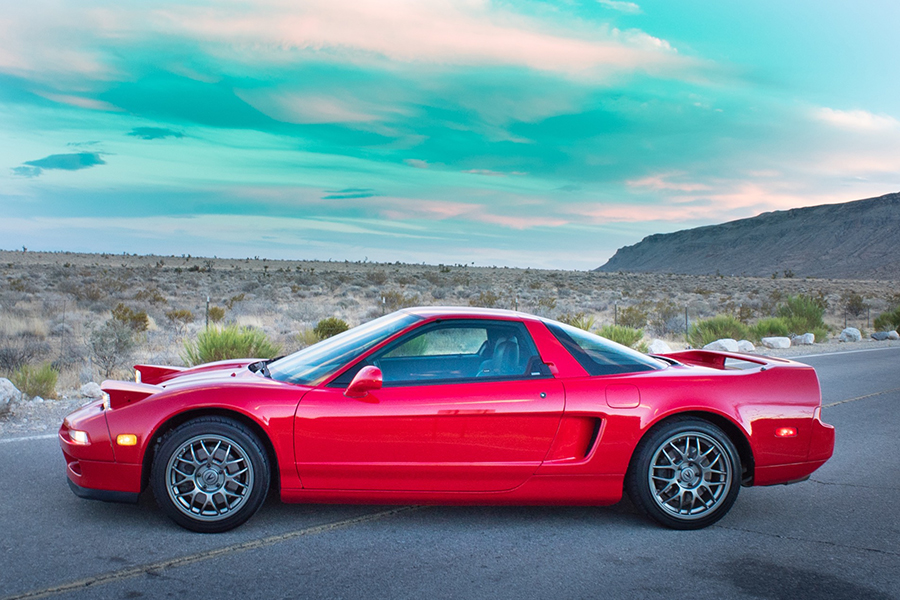 You'll also like:
1,824Hp Bugatti Bolide Hypercar is Capable of Hitting 500kmh
The Mini Moke is Coming Back To Australia
Win an All-Electric Tesla-Powered 1966 VW Bus and $20,000