World-Exclusive 2008 Lotus Exige Sport 240 Sells for $80k in Australia
We're all familiar with Lotus being a supercar, but you may not know that Lotus doesn't actually make cars for the track, but the 2008 Lotus Exige Sport 240 walks right up to that line between track and street.
You'll also like:
2022 BMW i4 is the First-Ever All-Electric Gran Coupe
Alpha Keeps it Classic with Electric 'Wolf' Truck
Mansory Creates Extreme Version of Ford GT and There's a Lot Going On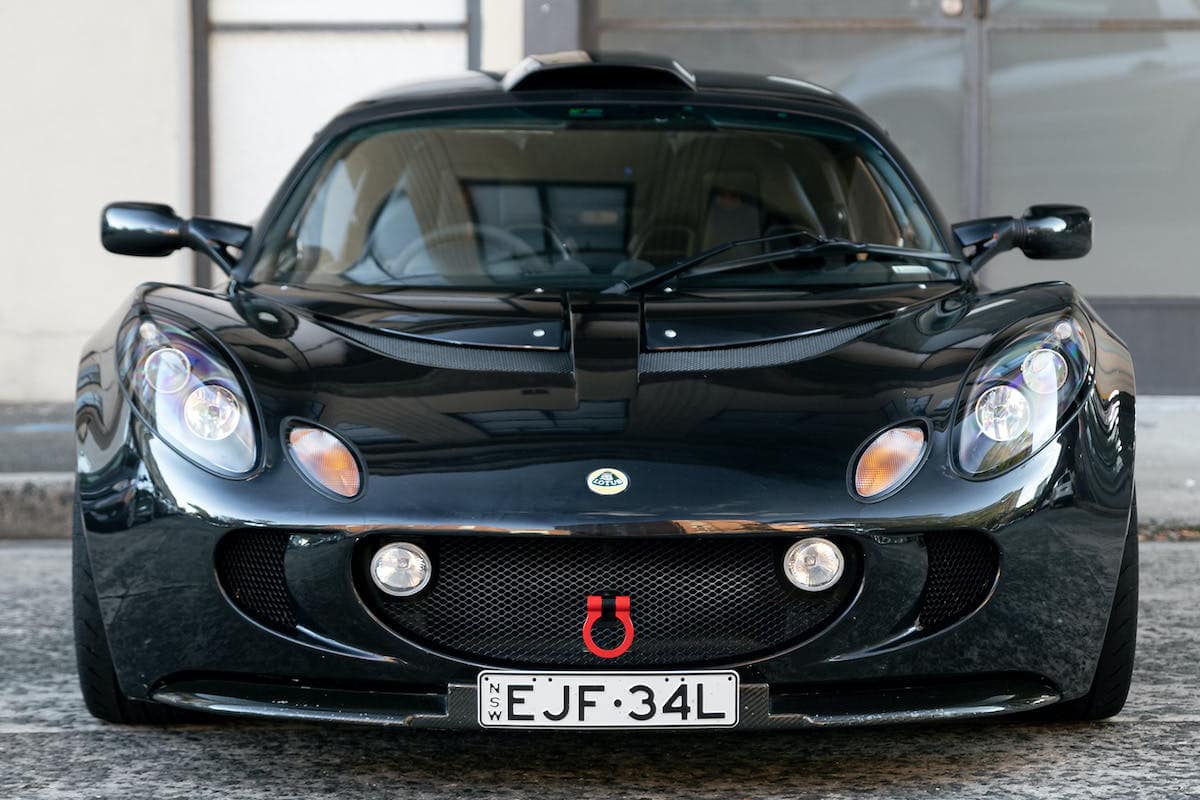 The story behind that kind of performance is a factor of the car's power-to-weight ratio. The Exige weighs in at 2100 pounds and comes equipped with a 1.8-liter four-cylinder engine from Toyota—an powertrain capable of 240 horsepower funneled into a six-speed manual transmission.
That extra power pushes that lighter weight from 0 to 60 miles per hour in just 4.0 seconds. What's more, that power-to-weight ratio also earns the Lotus an EPA-rated 23 miles per gallon on city streets. The Exige Sport 240 was a special edition version of this super car made just for Australia.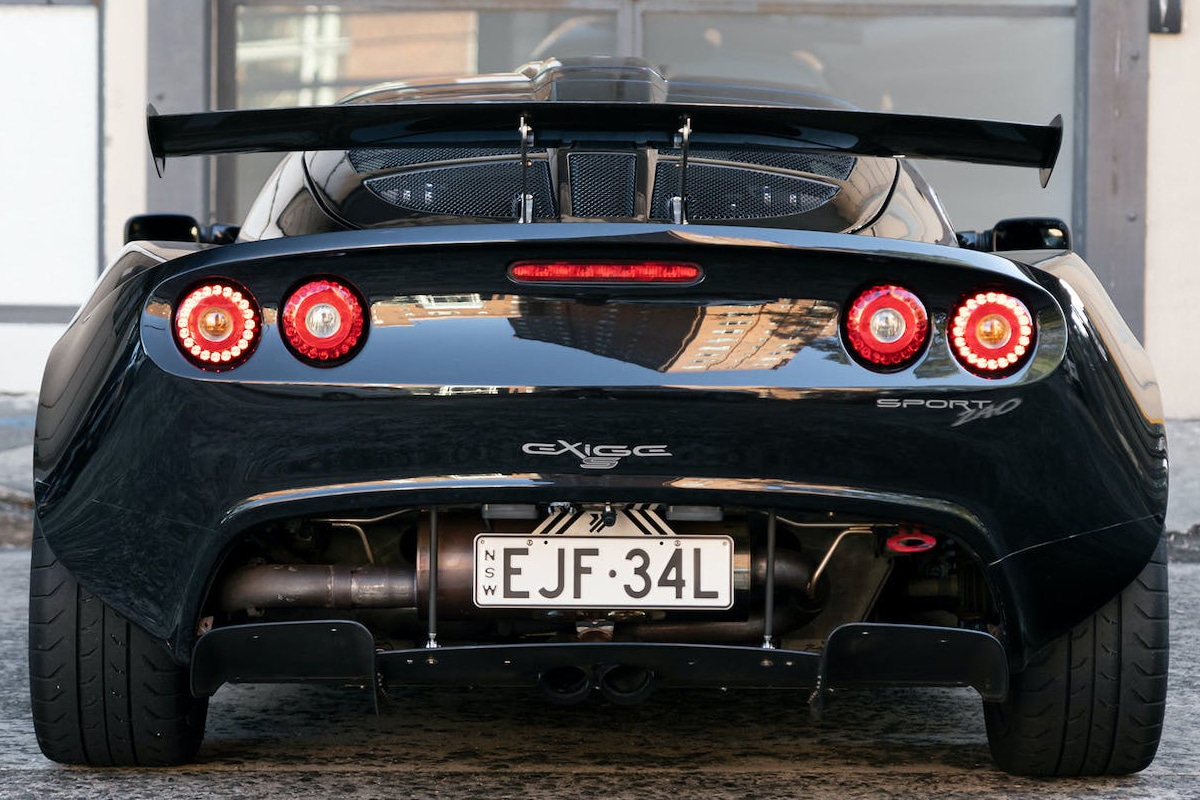 "The Exige Sport 240 is a car entirely comfortable on the road for everyday use," says Jonathon Stretton, who headed up Sales and Marketing for Lotus Car Australia when the car first came out. "Take it to the track, and it will be blisteringly quick and will outpace cars two or three times the price."
Lotus Australia geared up the Exige with more power, bigger brakes, and some mods to the body. Only six of these special edition versions were made. Collecting Cars has one that has an even more impressive history, having been featured in several episodes of Mighty Car Mods, where it received additional modifications.
"In this project, we wanted to start with a car that was totally different to anything we've done before," The Mighty Car Mods team said. "We're huge fans of track driving and the Lotus was a totally new experience. We've enjoyed working with Lee, Ritchie and all the guys at SSC who have helped us refine and modify this car into something that is extremely rewarding to drive and now we'd like to see another enthusiast out there enjoy it."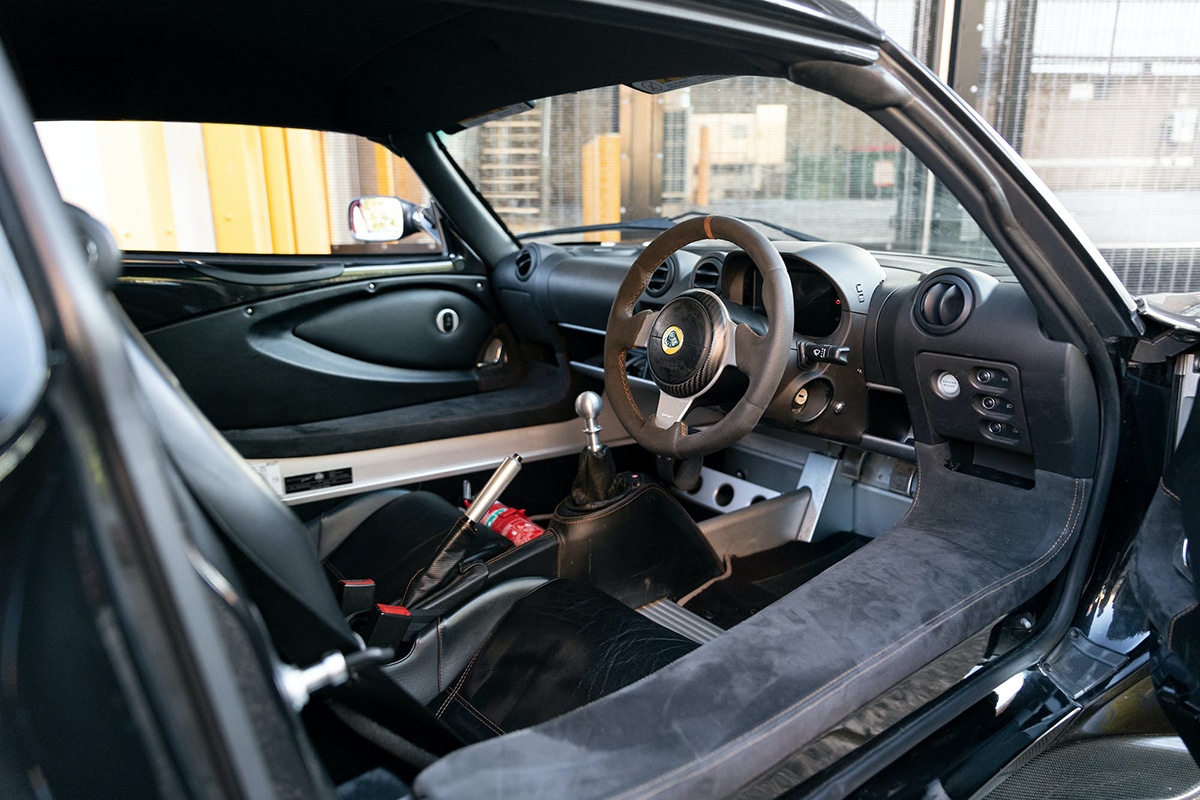 The MCM crew added an Aim Electronic Dashboard, a harness bar with 4-point Schroth belt, a new sports exhaust and intake/induction kit from Simply Sports Cars, and a Harrop HTV1320 supercharger with an upgraded ECU. This was a car that flat-out flies down the track, and it didn't last long on the auction block either, going for AUD$79,500. Stretton's vision of a car that could take on vehicles costing three times the price was definitely realised in this 2008 Lotus Exige Sport 240.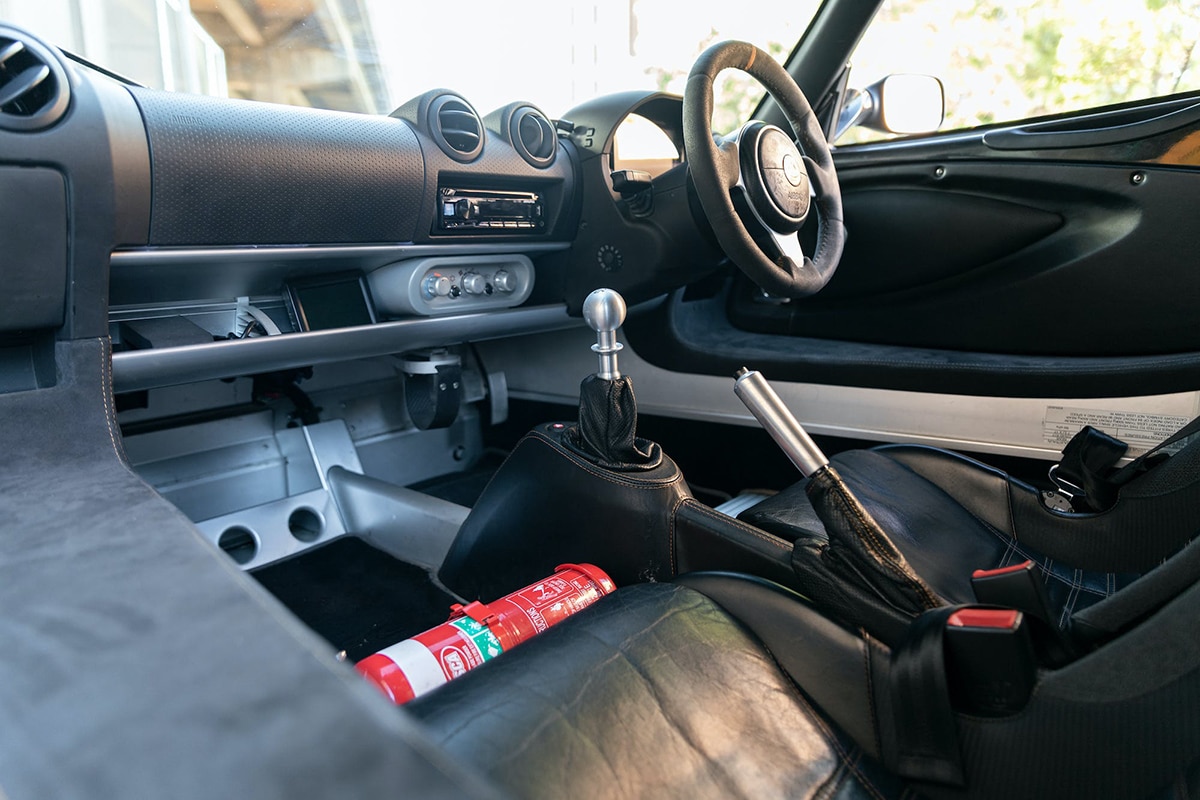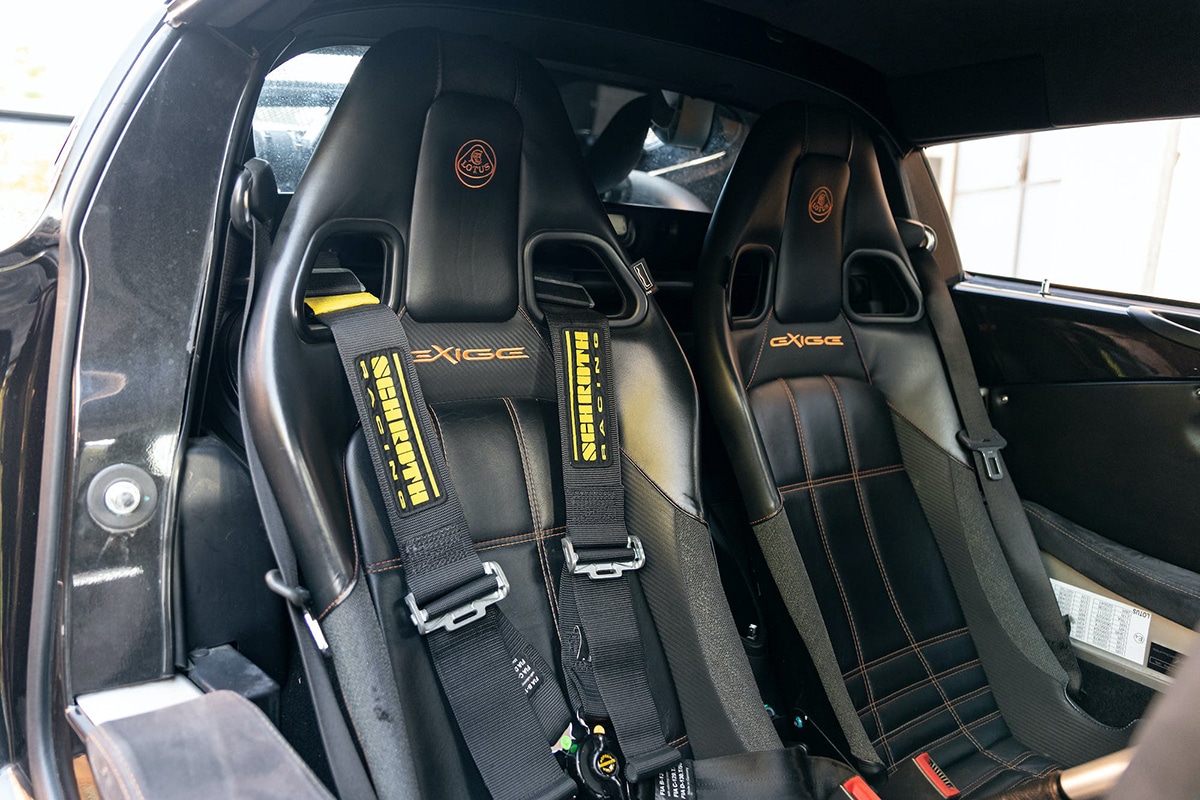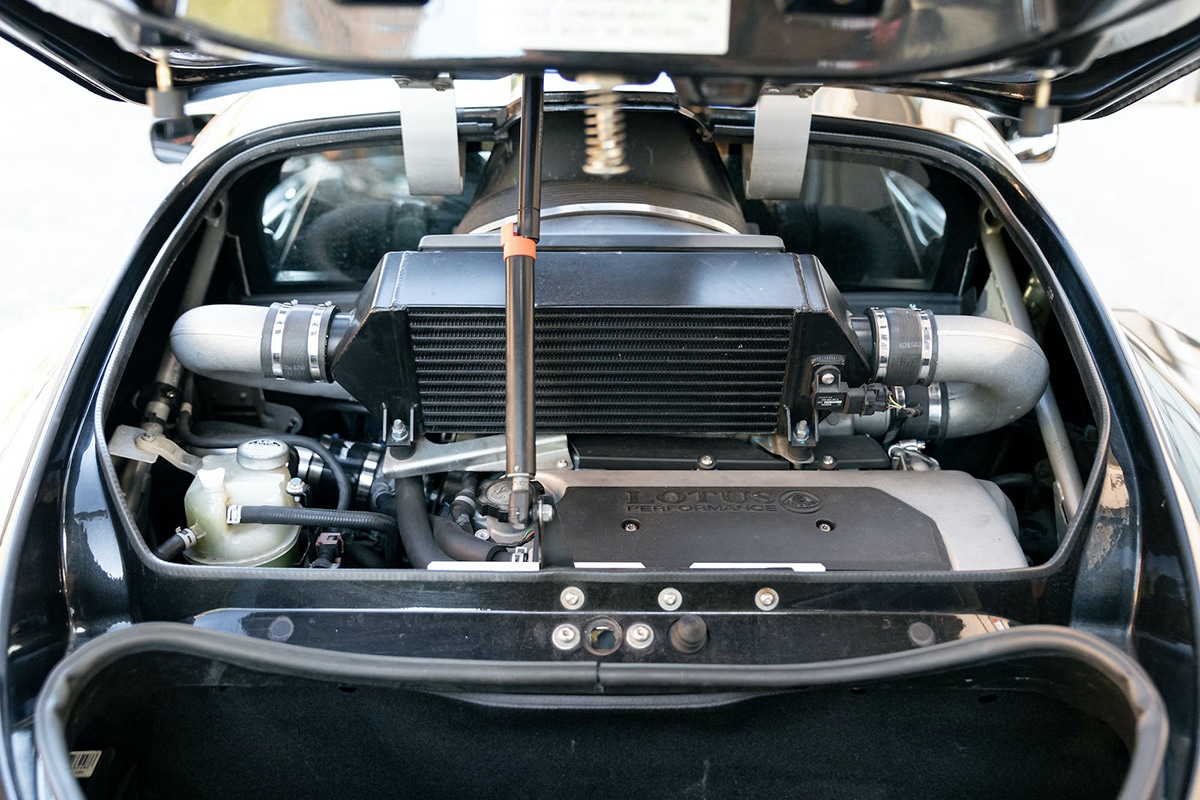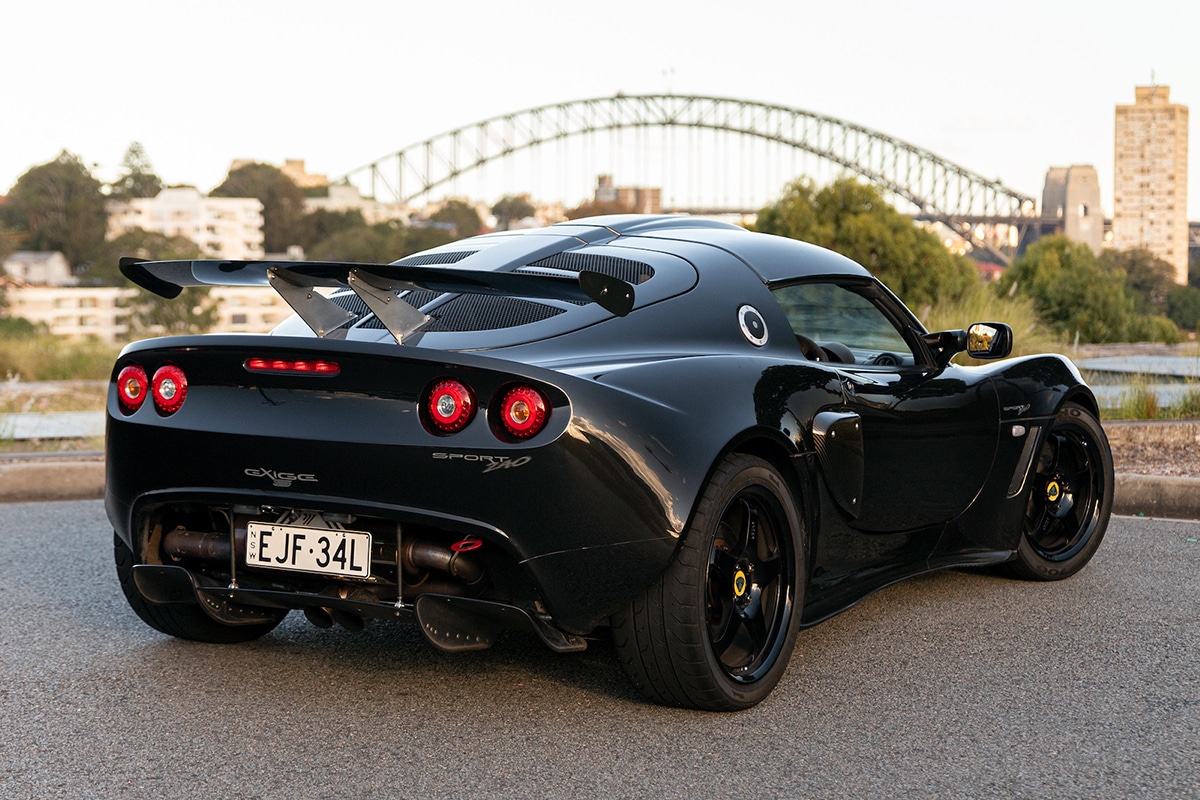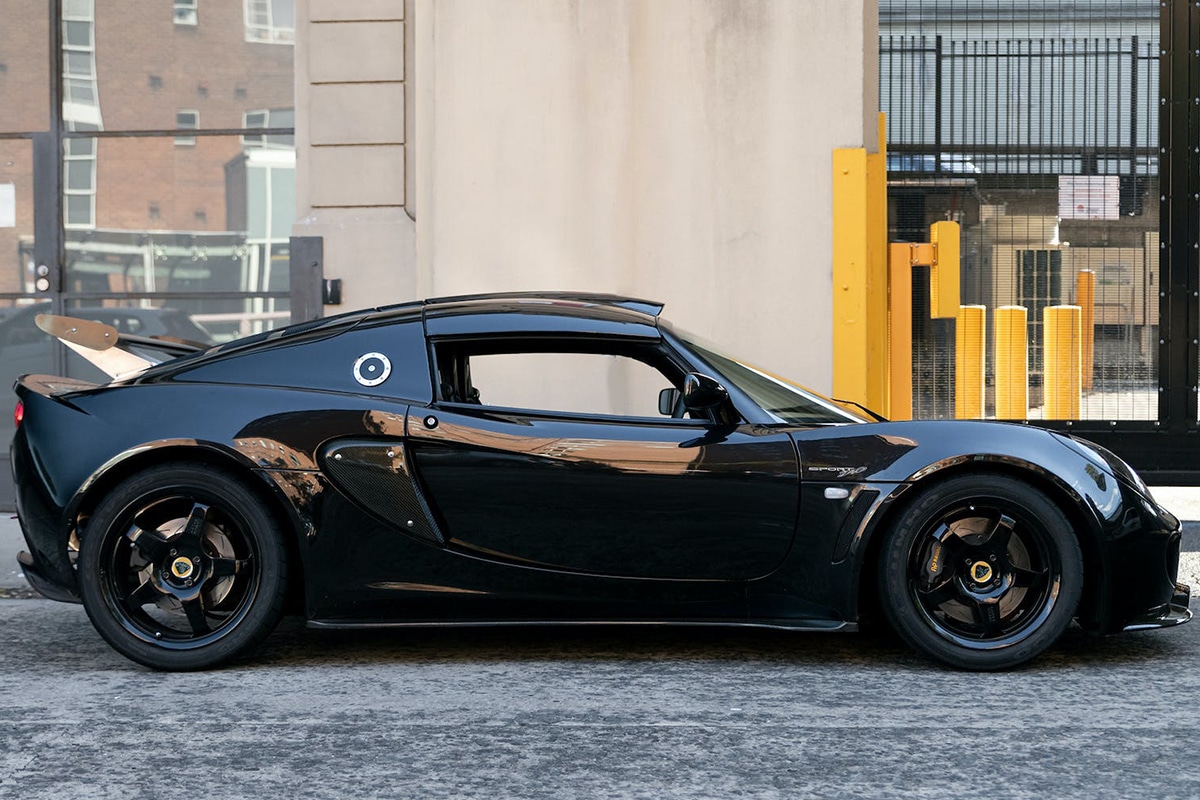 You'll also like:
2022 BMW i4 is the First-Ever All-Electric Gran Coupe
Alpha Keeps it Classic with Electric 'Wolf' Truck
Mansory Creates Extreme Version of Ford GT and There's a Lot Going On