2017 Nissan Z-Vision Concept Ups the Pleasure
When it comes to sports cars, the Nissan 240Z and 280Z have stood out for fans of the 1970s design aesthetic. The look has worked well for Nissan, and given the teaser image of their 2021 models, it doesn't look like they'll be dropping the sexy lines that have made previous Z cars so popular. Russian designer Ilya Zakharov has his own views on what Nissan could do with the Z, and his Z-Vision concept takes the sexiness to a whole new level.
You'll also like:
Lexus Adds Luxury to Overlanding with the GXOR Concept
Novitec Proves the McLaren Senna Can Be Improved
Ferrari Stallone Concept Boasts a Turbo V12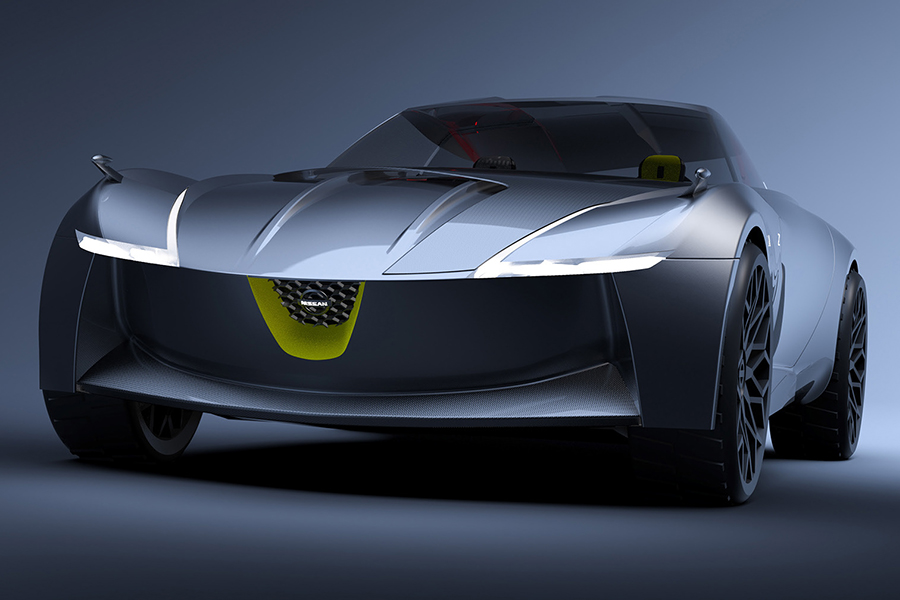 Zakharov currently works for Lada, but before he joined the company, he had to finish off his bachelor thesis. That thesis was the Z-Vision. Rather than following Nissan's lead in keeping the round headlights and soft curves, for his concept, Zakharov turned to the modern look and feel of other concept cars that have been a huge hit. But Zakharov didn't just focus on looks for this build. He also put a lot of thought into the functionality and experience of driving the Z-Vision.
"Cares are becoming more comfortable and useful," writes Zakharov, "but there is also a need for cars that give you emotions from driving." One of the ways that Zakharov focuses on the experience of driving is by creating asymmetry within the cockpit. "The driver is moved forward on the package so the field of view is not disturbed by the passenger while driving," explains Zakharov. Having the driver sit forward of the passenger definitely makes sense, after all, how many times have you had to try to move around so that you can see past your passenger to get a clear view of what's coming? Why not just move the driver a bit forward and push the passenger back? It's the kind of idea that should have been thought of long ago.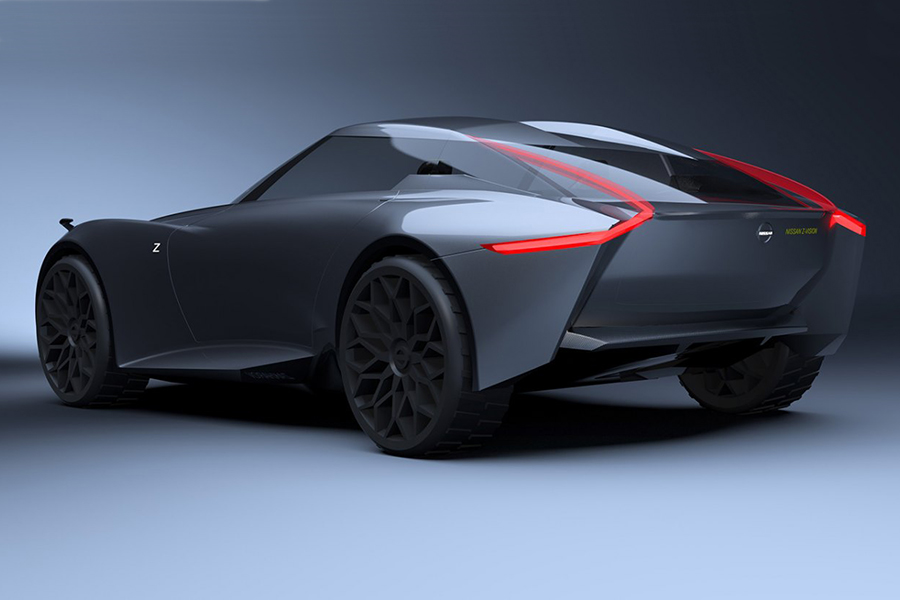 "This car is for a middle-aged person who knows what he wants from life and who is not looking for a faceless, mass-market proposal," says Zakharov. The Nissan Z-Vision concept captures that ideal, presenting a sexy car that lets you enjoy the drive more.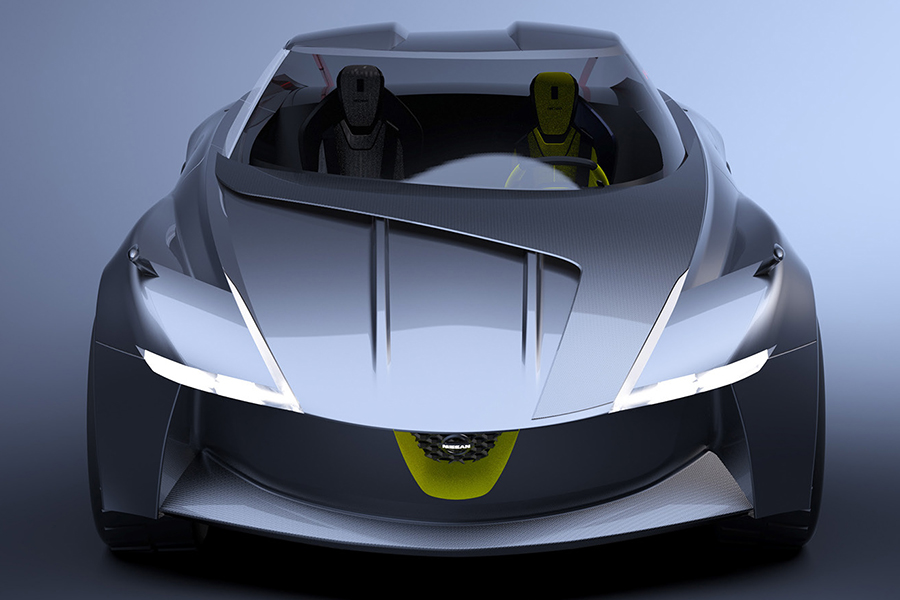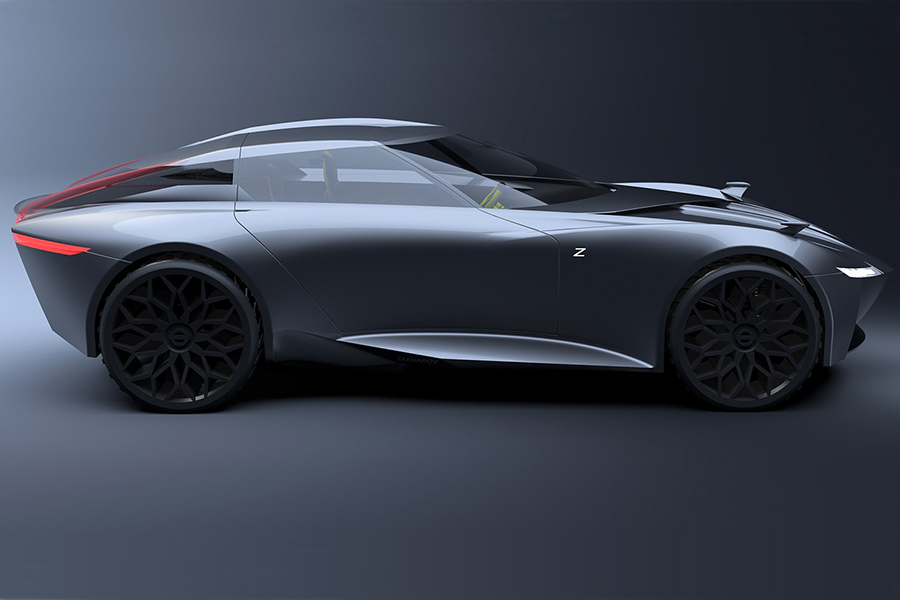 You'll also like:
Kia's EV Underdog Might Just Be a Grand Slam
Novitec Proves the McLaren Senna Can Be Improved
Ferrari Stallone Concept Boasts a Turbo V12