2018 Mercedes-Benz G-Class 650 Selling for $1.8 Million
As far as G-Wagens go, it's hard to beat the Mercedes-Maybach G650 Landaulet. With only 99 examples ever being made, getting your hands on one can be very difficult. If it's always been your dream to own one of these rare Mercedes-Benz G-Class 650s, then now is your chance. One just popped up on Classic Car Buyers. Of course, it might not be easy to purchase, unless you have a spare $1.8 million in your wallet.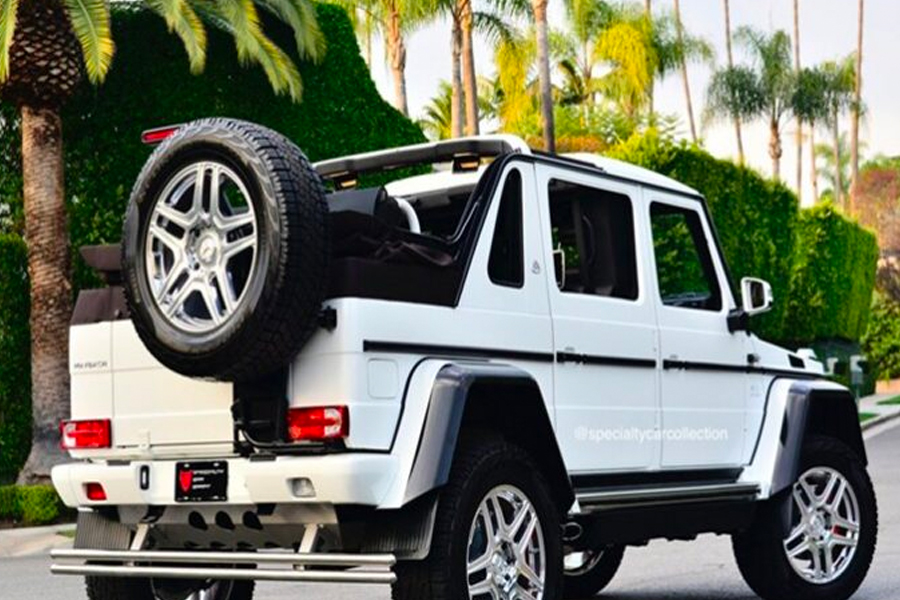 Aside from the fact that the 650 is so rare, there are plenty of other reasons why this particular SUV can demand such an exorbitant price. The half-convertible G-Wagen has been stretched more than 20 inches compared to standard G-Wagens, which allows for more spacious seating in the rear. This 650 also comes with a power-operated glass partition between the front and the rear. The red-leather seats come with a built-in massage feature to soothe away the stresses of the day as you enjoy the individual entertainment screens. And because we're talking about excesses here, the cup holders have their own temperature-control functionality.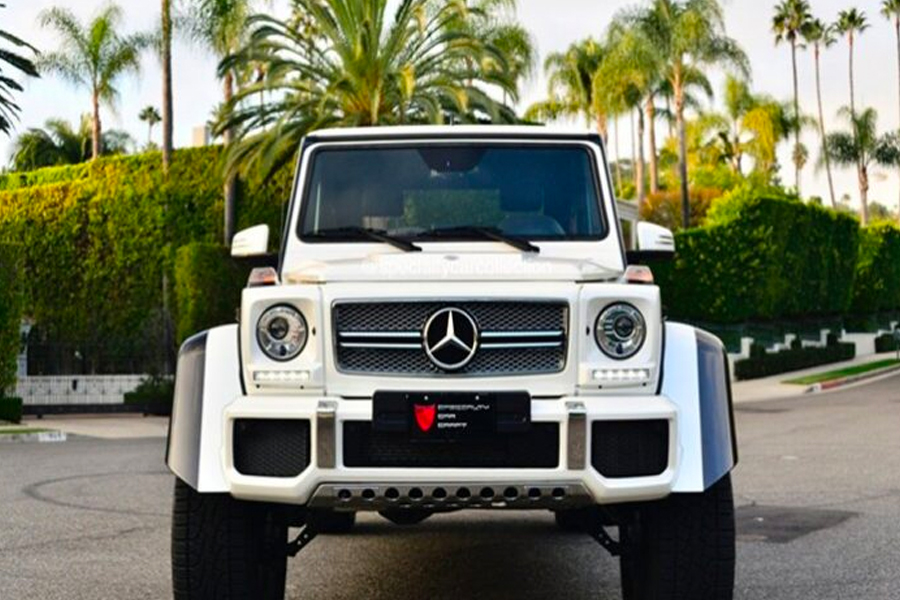 Mercedes didn't skimp on the power for this G-Wagen. Like its siblings, this 650 comes with a twin-turbo 6.0-litre V12 from AMG. The engine produces 630 horsepower and 737 lb-ft of torque. It also features the same portal axels that were used for the G650 6X6. It rides high with 17 inches of ground clearance. Yet even with all that power and capability, this G650 hasn't seen much use, showing only 47 miles on the odometer.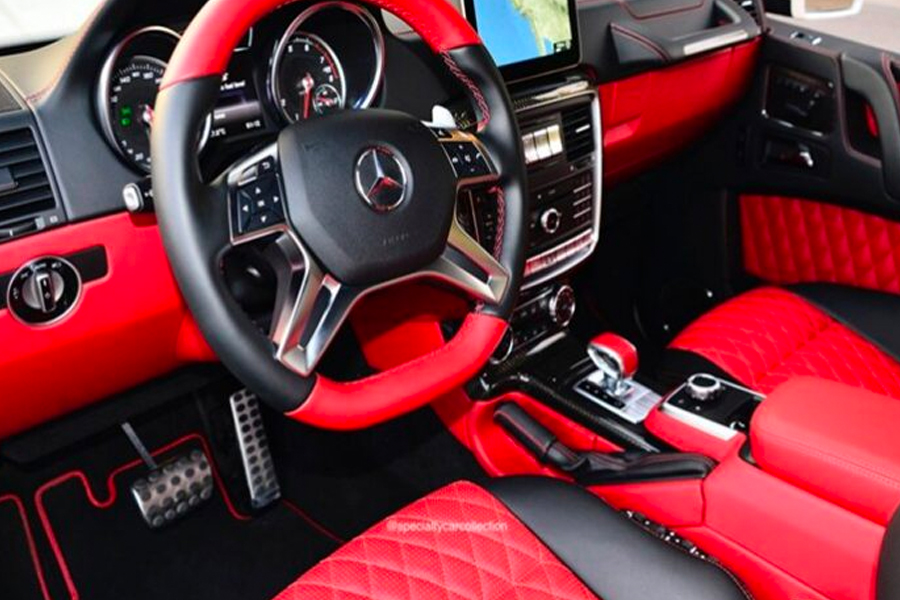 Still, that $1.8 million might seem a bit steep for the G-Wagen, but look at the history of sales for similar cars and you'll notice a trend. In 2017, a brand-new Landaulet sold for $1.3 million at Bonhams. Even if you're not the intended market for this car, there seems little doubt that it will sell and most likely for the asking price.
---
Featured Video from Man of Many
---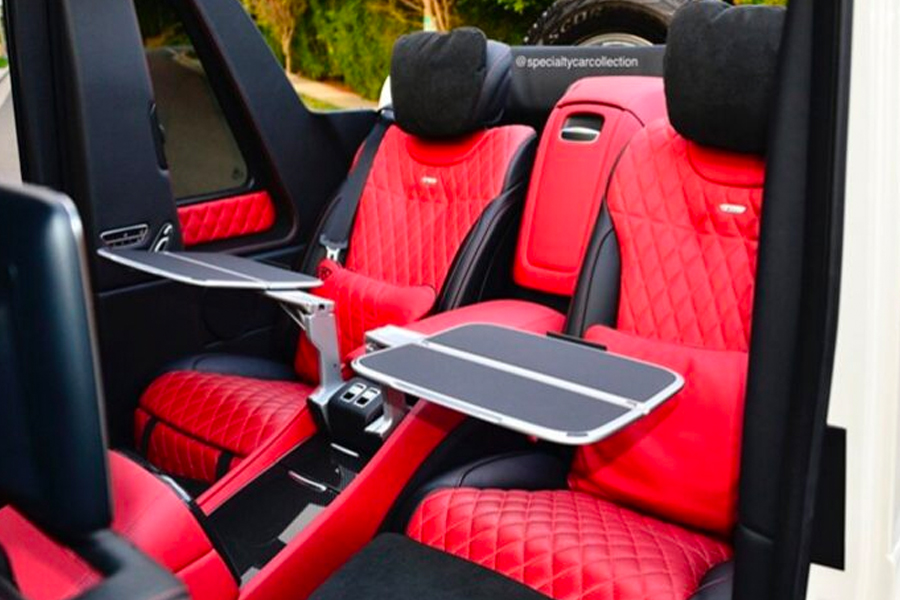 ---
Featured Video from Man of Many