2020 LEXUS LC 500 Limited to Only 100 Examples
As sharp and stylish as the 2020 Lexus LC 500 is, it's a crying shame that the company will only be making 100 examples. While that may be good news for the 100 people lucky enough to actually get one, the rest of us will be left absolutely green with envy. On the plus side, that shade will at least let us match the Nori Green Pearl paint, which is a deep metallic green, on the 2020 model—it that's any consolation.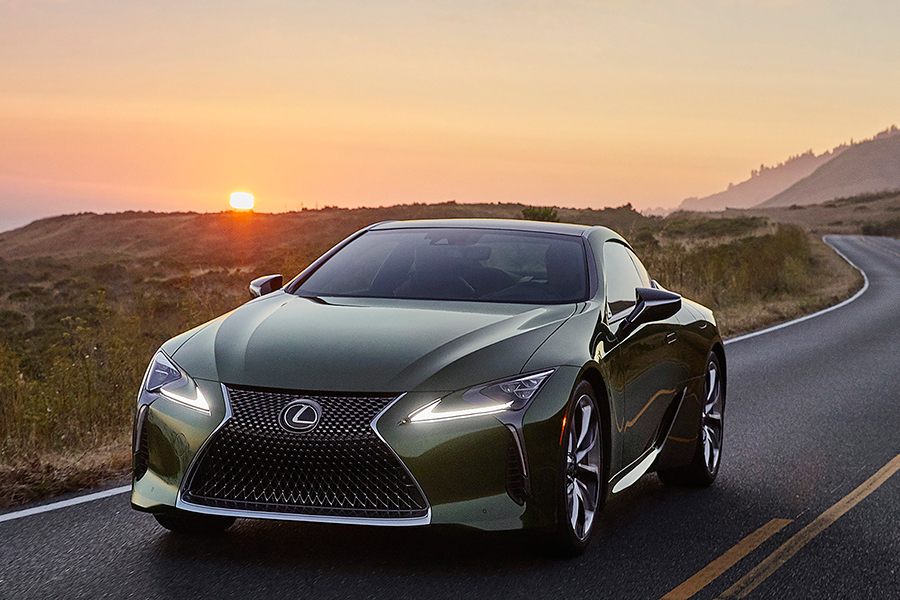 The new color of paint isn't the only classy addition to this stunning vehicle. Inside, the interior is completely decked out in a black and tan color scheme, with black leather graced with brown stitching covering the steering wheel, doors, center console, and dash. The contrasting color of stitching highlights "the fanatical precision of each stitch," earning appreciation for the intense amount of craftsmanship that goes into laying down each thread. The 10-way power seats are covered in tan aniline leather, while faux suede in a darker shade of tan finishes out the look on the door panels. The colors aren't inspired by the outside in a deliberate move from Lexus. The move "aims to evoke a more refined, mature coupe," which it definitely does.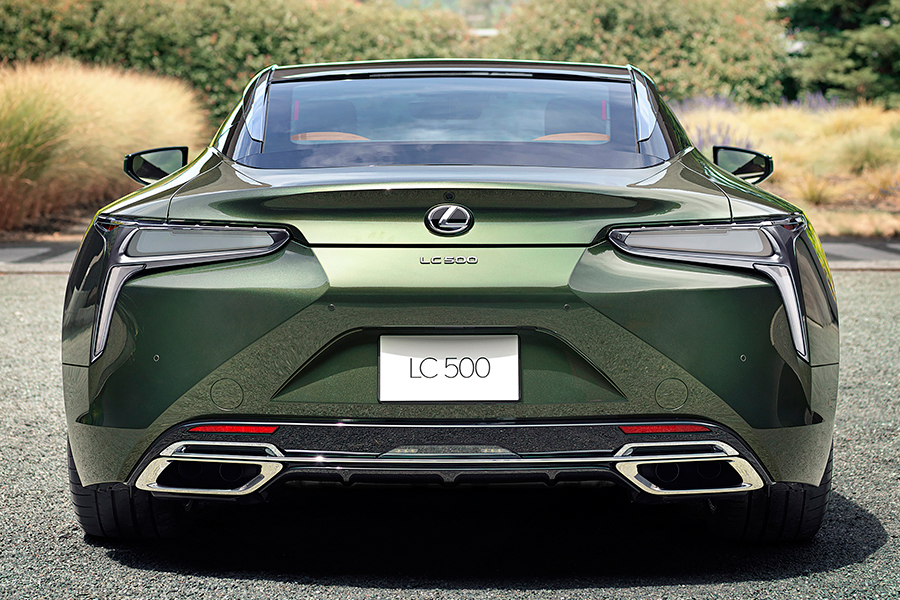 If you're tempted by the LC 500, but not sure that you'll be able to get one, you can still pick up a standard model. The good news here is that there isn't any change under the hood. Both models have a naturally aspirated 5.0-liter V8 engine with a 10-speed automatic transmission. The engine puts out 471 horsepower, letting the car reach 60 from 0 miles per hour in 4.4 seconds. The LC 500 rides on 21-inch two-tone wheels. The inspiration Series also features unique sill plates that "function as a subtle reminder of this car's rarity every time you open the door."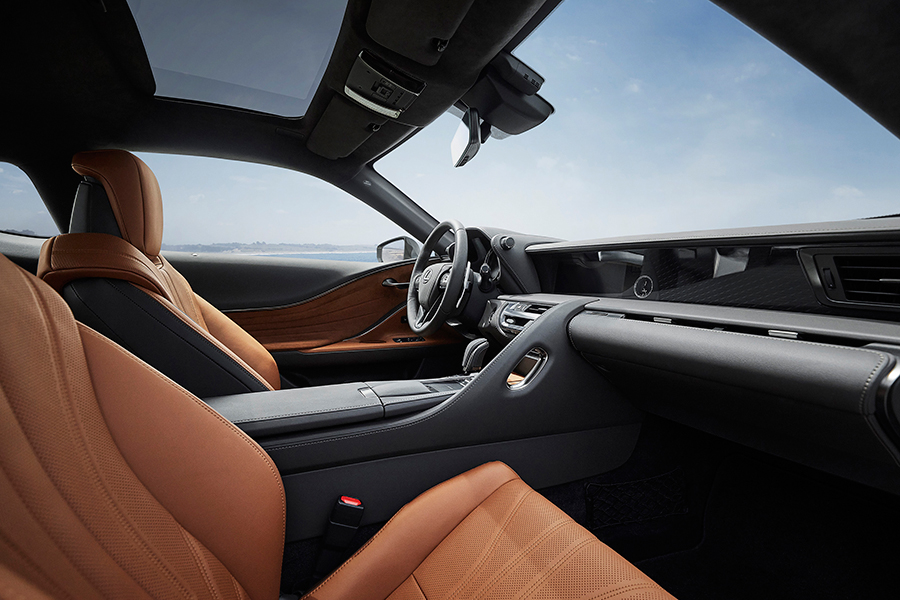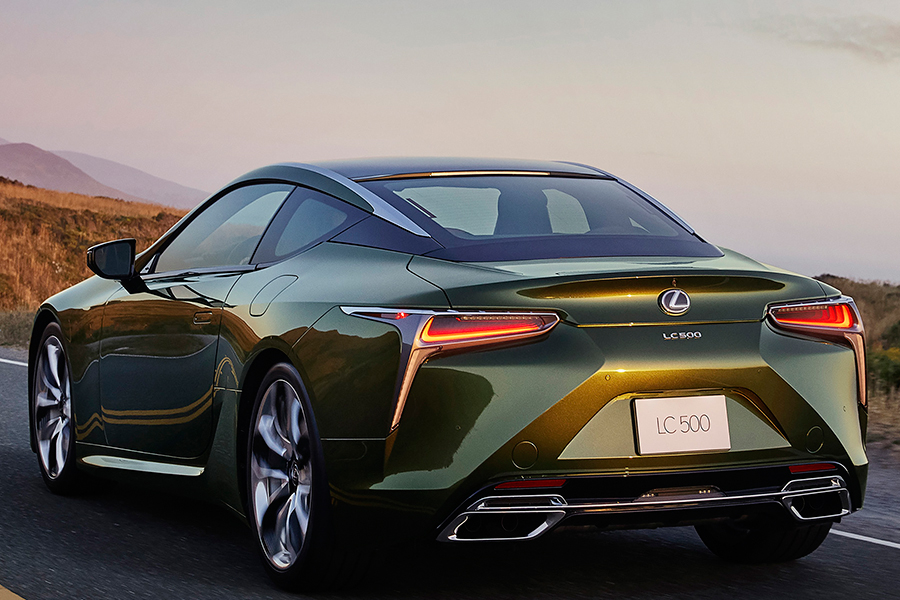 ---
Featured Video from Man of Many
---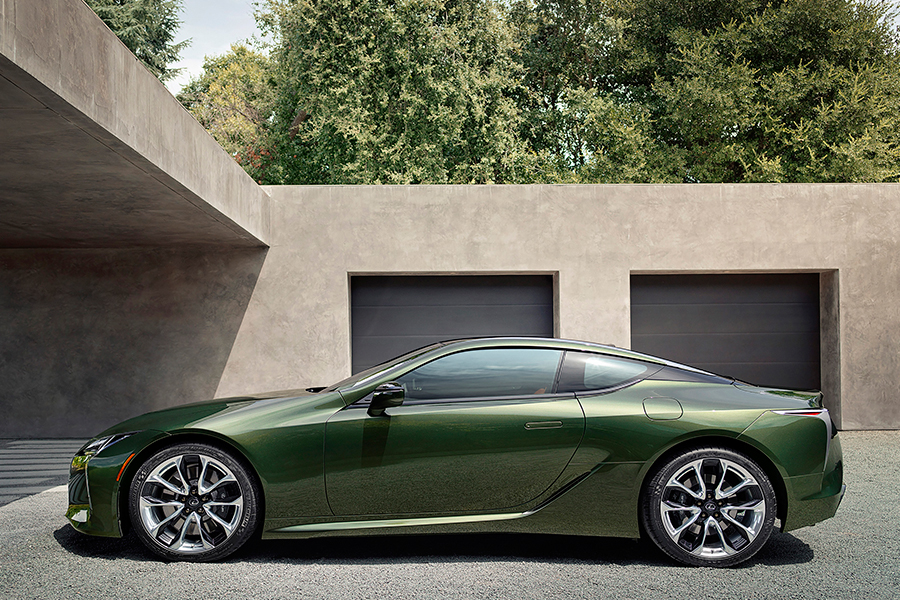 ---
Featured Video from Man of Many