2021 Audi R8 RWD Coupe and Spyder Make a Permanent Comeback
The rear-wheel-drive Audi R8 was offered as a very limited run back in 2018, but was so well received that Audi is adding the car to the R8 lineup on a permanent basis. So if you weren't lucky enough to get your hands on one of the original 999 examples made, here's your chance to score your own 2021 Audi R8 RWD Coupe or Spyder.
You'll also like:
The Mini Moke is Coming Back To Australia
Ford Mach 1 is Coming to Australia in 2021
Volvo XC60 is Perhaps the Most Sensible Luxury SUV Out There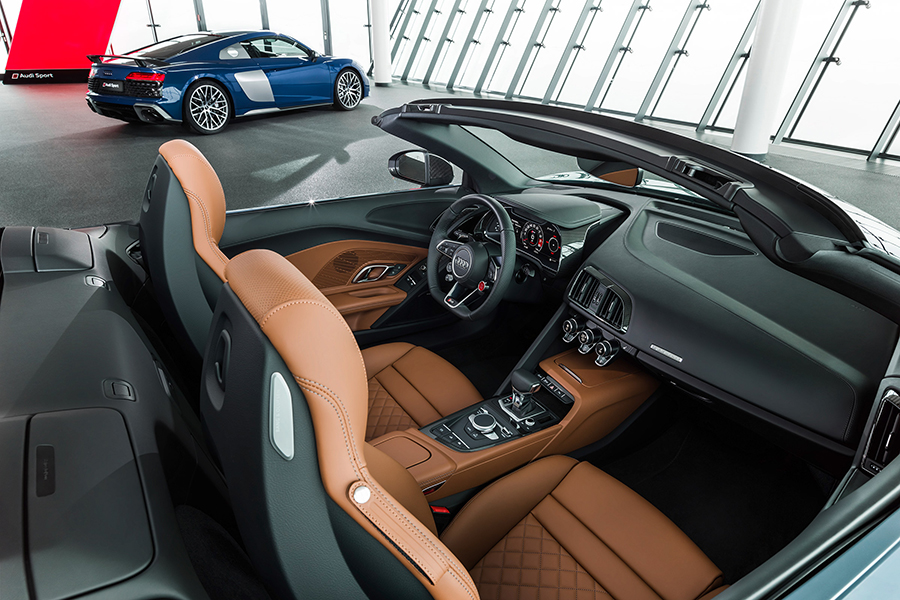 The new Coupe and Spyder share some characteristics with Audi's Quattro. Specifically, they're all powered by the same 5.2-litre V10 engine. Sharing this engine between the cars was a no-brainer. With its ability to produce 532 horsepower and 398 lb-ft of torque, the engine has plenty of performance to keep even the pickiest of drivers happy.
The Coupe and Spider also share the same rear-wheel-drive as that of the Quattro, with the only difference being the lack of axles, driveshaft and the differential, which sends power to the front wheels in the Quattro. Audi employed their seven-speed dual-clutch transmission attached to a limited-slip differential. The setup has the coupe jumping from 0 to 60 miles per hour in 3.6 seconds. The Spyder accomplishes the same feet in 3.77 seconds.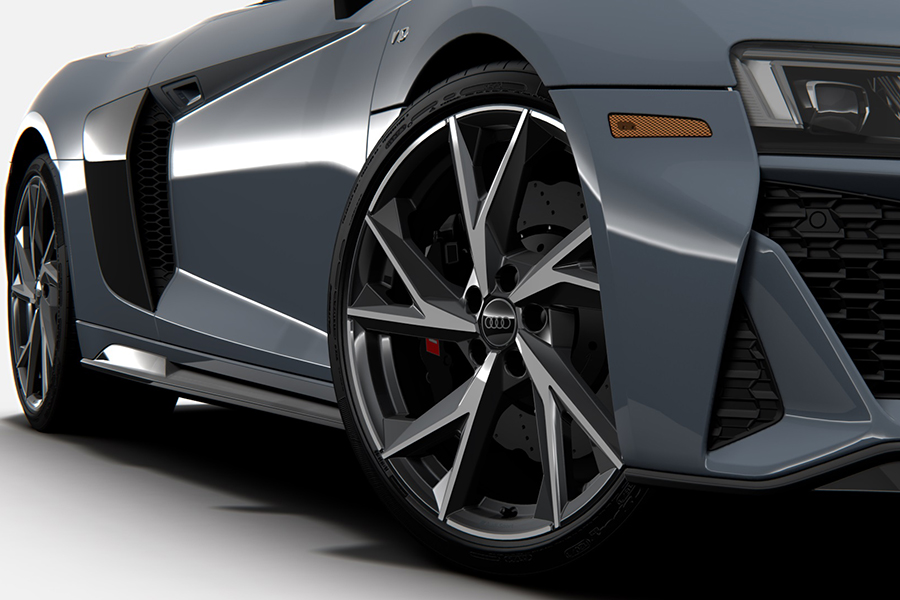 Audi also took a look at the exterior, granting the new models a few updates. To start, the headlights are now LED as standard. The taillights are also standard and feature dynamic turn signals. When you hit 40 miles and above, the Audi Laser Light kicks in. This feature supplements the LED high beam to enhance visibility with a low and wide beam cast on the road.
You can also pick up the optional Audi rings and logo in high gloss black, or get the carbon exterior package to add carbon fibre to the engine compartment and sideblades. Inside the cars were updated as well, with plenty of Alcantara and leather as well as 14-way power seats. Audi is offering the R8 RWD Coupe for $144,195, and the Spyder for USD$156,395.