2021 Bentayga Hybrid Sparks a New Era for Bentley
It seems that everyone is either going fully electric or creating a hybrid, even the luxury legends. Bentley has jumped feet-first into the fray with a Bentayga Hybrid, making good on previous promises and ushering in a new era for the iconic brand. It comes just a short time after Bentley unveiled its Beyond100 strategy that outlined the British carmaker's intended transition to completely electric engines by 2026. The new Bentayga Hybrid SUV is the first step towards its sustainable future.
You'll also like:
Supercharged 2022 Land Rover Defender V8 Unleashed
F1 Champion Sebastian Vettel Sells Ferrari Collection in Just 72 Hours
Harley-Davidson's World First Pan America 1250 Unveiled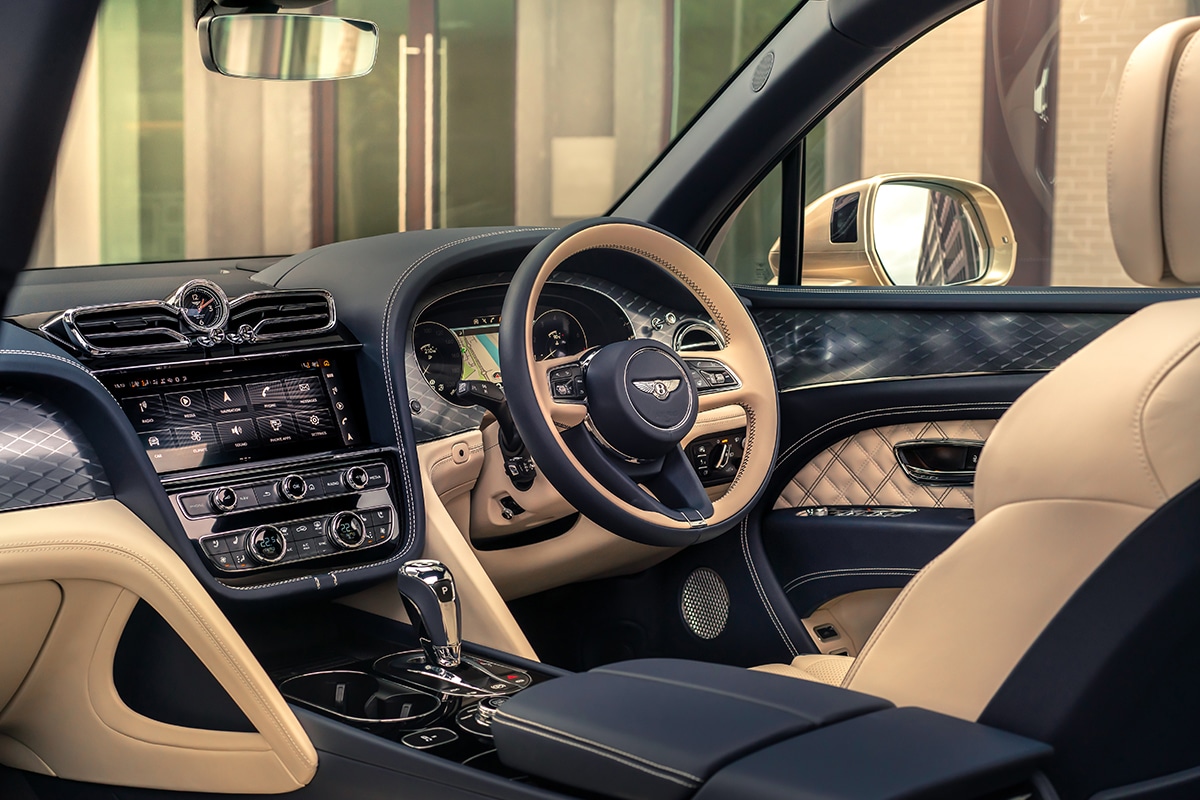 Admittedly, there are still a few kinks to be worked out, but the early reports are encouraging. When the Bentayga Hybrid has a full battery, the car is capable of 45 miles per gallon equivalent. Not bad for the car, though it does boast only an 18-mile range in electric mode. When you run out of electric juice, the Bentayga Hybrid switches over to its turbocharged 3.0-litre V6, which gets 21 miles per gallon EPA on the highway—that's less than the V8 model, which gets 23 miles per gallon.
Granted, you are getting 443 horsepower and 526 lb-ft of torque from the engine, but even then it doesn't quite make up for the difference, which is caused by the additional weight of the electric system. Of course, highway travel isn't exactly what the Bentley engineers had in mind for the hybrid. Rather, they had their eye on the stop and start commuting of an urban setting. In this setting, recuperating energy through regenerative braking keeps the hybrid rolling longer.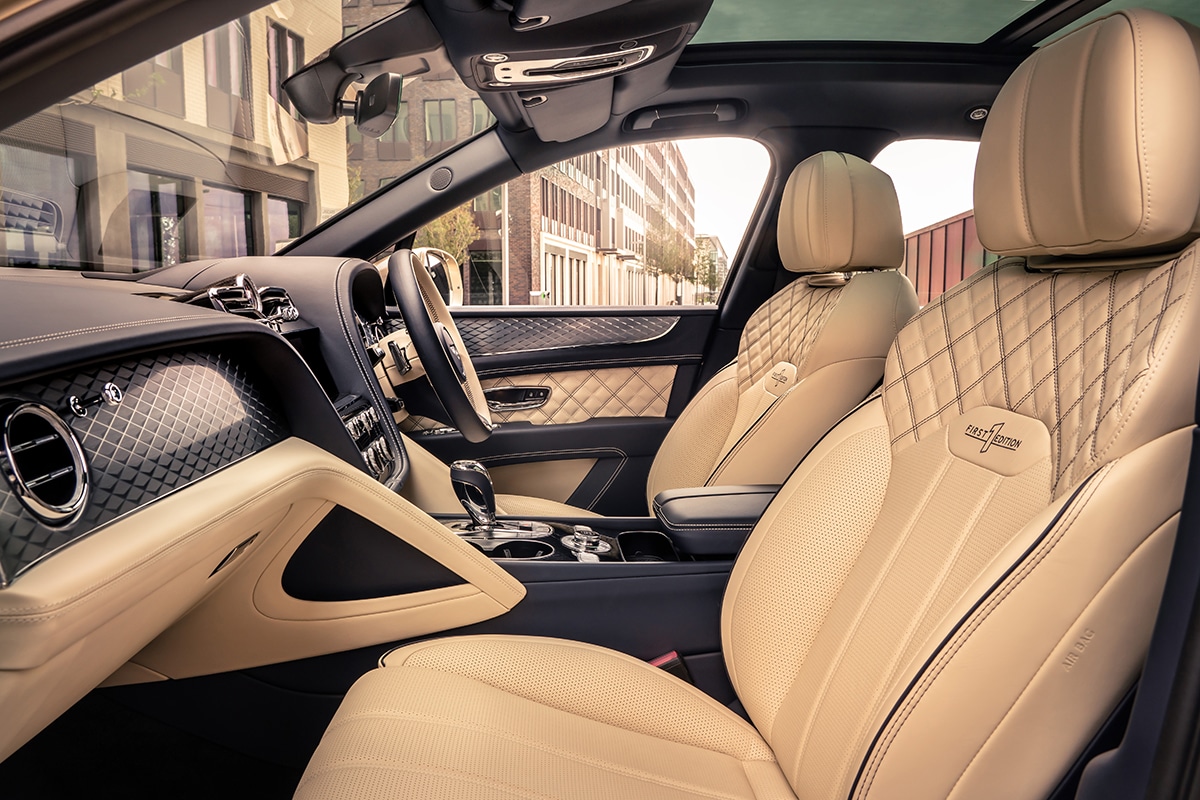 Fuel economy isn't exactly why you invest in a Bentley, though. Rather, the British car is known for its luxurious trappings, and the hybrid is no slouch there. New additions to the display are relevant to the hybrid, and the E-Mode button, which is used to select the drivetrain mode, replaces the stop/start switch on the center console. The rest of the interior features supple leather and handsome wood trim work.
The infotainment touchscreen is larger, now measuring 10.9 inches. Passengers will enjoy more leg room, and the navigation system provides three-dimensional building displays as well as a haptic feedback throttle pedal that alerts the driver when entering a lower speed zone or when approaching a junction. The car also supports Apple CarPlay.
If you're looking for a vehicle that can boost your fuel economy, then you'll want to ensure that the Bentayga Hybrid is always charged. But if you're more concerned with looks and comfort, then you can't go wrong with the Bentayga's luxury. The new Bentley Bentayga Hybrid starts at USD$183,225 and would reach the United States by the mid of the year.