2021 Bentley Bentayga is a 540hp Luxury SUV
Luxury vehicle manufacturer Bentley has a new plan, the Beyond 100 Business Plan, and while you may not necessarily need to know the details, you can now see the fruits of its labour. The new 2021 Bentley Bentayga SUV is the first car launched under the plan, and it is a stunning piece of art.
You'll also like:
Modified 1963 Chevrolet Corvette Split-Window Coupe Goes Under the Hammer
Electric GT Crate Motors Convert Gas to Electric
The 2021 Toyota HiLux is Rugged and Retuned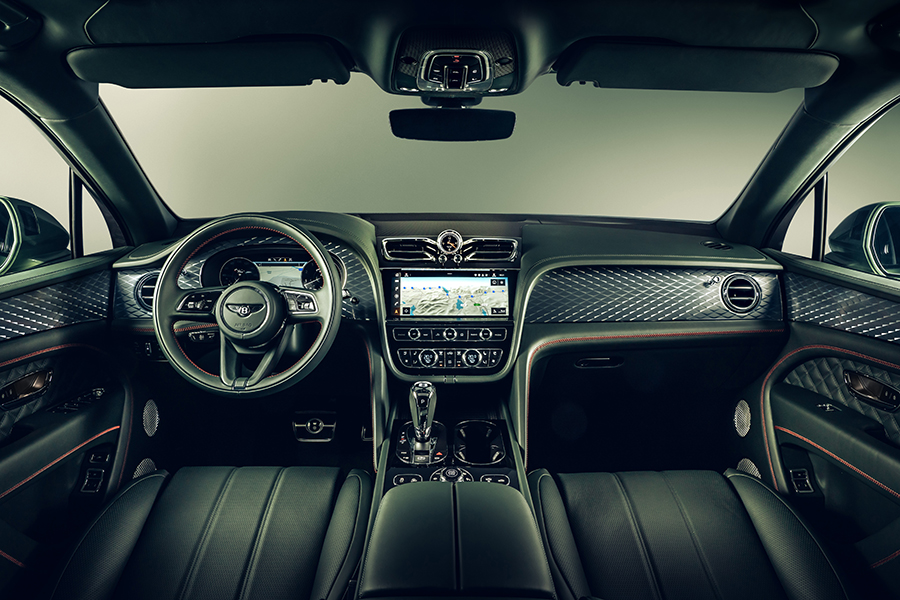 "From its moment of launch nearly five years ago, the Bentayga has been the very definition of the luxury SUV," states Adrian Hallmark, chairman and chief executive of Bentley Motors. "Like the Continental GT, the Bentayga created an entirely new part of the market, and since we set the benchmark many others have joined the sector, but no other car can offer a breadth of ability to rival the Bentayga. With the new Bentayga, we're repositioning the pinnacle of the luxury SUV segment to be even higher, even further away from the competition. We've listened to our customers and made improvements to the areas most important to them, and the new Bentayga is a thoroughly modern and beautiful extension of the original car's abilities and achievements."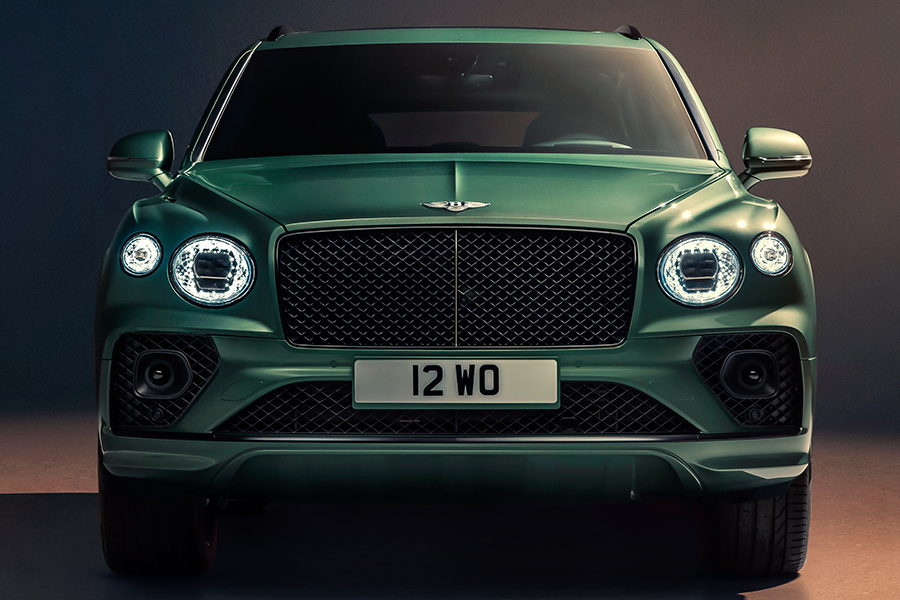 The new Bentayga has an exterior design that is more in line with the new design DNA that Bentley has been employing across their entire range of vehicles. Part of that new look is a larger matrix grille that is more upright. Intelligent LED headlamps use the same matrix approach. The front bumper is more aggressive. The rear end of the SUV was completely redesigned to include a full-width tailgate with encapsulated lamps. The license plate was moved down into the bumper, and wide, split tailpipes finish off the look. The interior, as you might expect, is all about luxury. Leg room was increased all around and ventilation is now included in all five seats. The Bentayga is outfitted with all the technology you could ever need.
The powertrain for the Bentayga is Bentley's own 4.0-litre, 32-valve dual twin-scroll turbocharged V8, which offers both impressive power and fuel economy. The engine delivers 542 horsepower and 568 lb-ft of torque to an eight-speed automatic gearbox. That's enough for a top speed of 180 miles per hour, and a 0 to 60 speed of 4.4 seconds. Bentley is also planning a hybrid model and a performance-orientated speed model.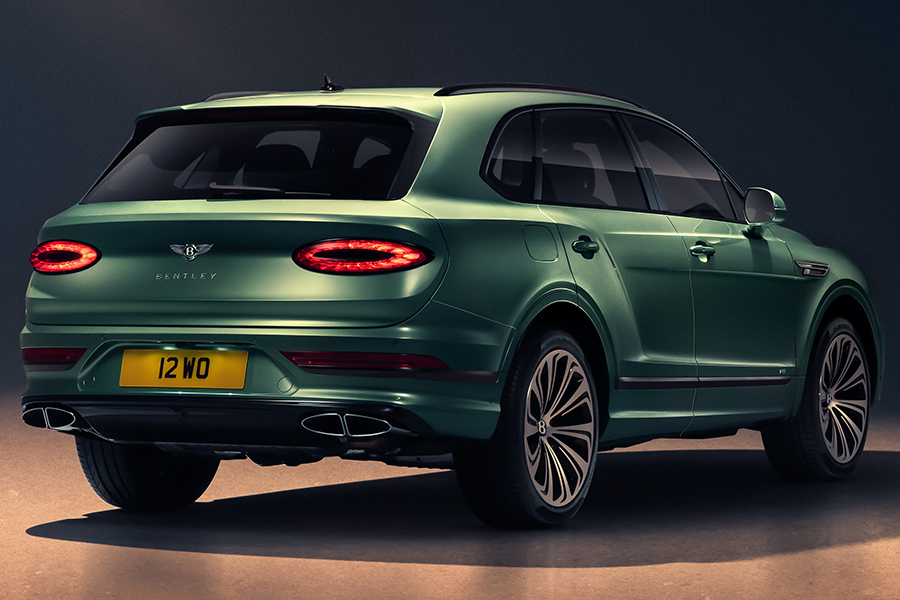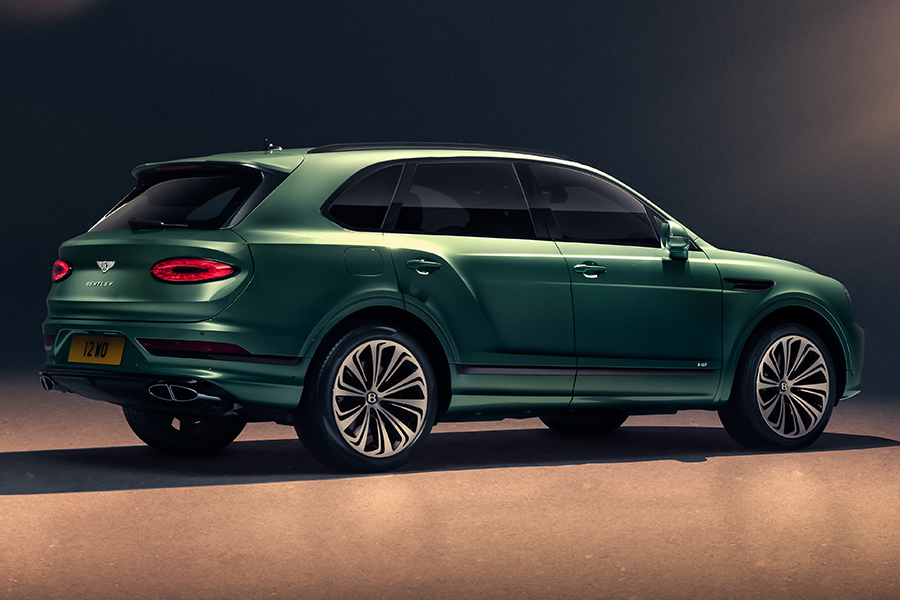 You'll also like:
Deus Finally Finishes Its BMW 2002 Custom
Abimelec's Hellscout Custom Build is the Quintessential Off-Road Vehicle
The 2021 Toyota HiLux is Rugged and Retuned