2021 Dodge Durango SRT Moves into Hellcat Territory
You've no doubt heard of the Hellcat treatment that Dodge applies to some of its vehicles, like the Charger and Challenger. Well, now that tune up will be applied to the new 2021 Dodge Durango SRT, making it one of the world's most powerful SUVs.
You'll also like:
2021 Bentley Bentayga is a 540hp Luxury SUV
Amazon Finds April 2021 – Car Lover's Dream
1967 Shelby GT500CR Mustang Gets a Carbon Fibre Upgrade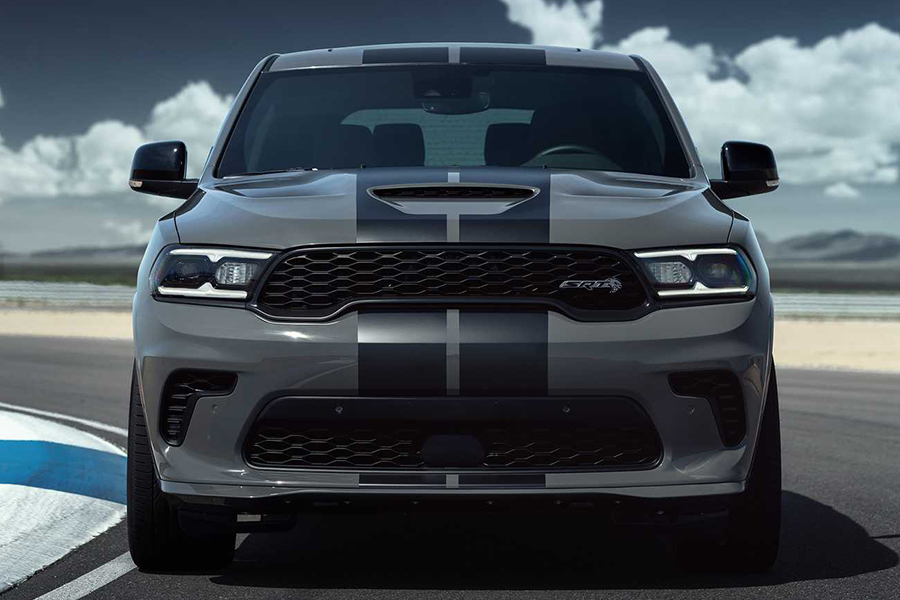 The Durango will be getting a facelift for the new year, but it will still remain the family-sized SUV. That new look includes a new front fascia with a Charger-inspired grille. The headlights are slimmer, and the rear lighting is taken care of by a "Racetrack" LED setup. In case you're wondering why they didn't fill those holes in the front bumper with some fog lights, those holes actually serve to get more air flowing to the engine to keep it cooler. The rear spoiler is also reshaped to provide more downforce. The interior has also been spiffed up. The console is larger and the centre stack has been redesigned. FCA's next-generation Uconnect 5 infotainment system has found a home on the 10.1 inch touchscreen display.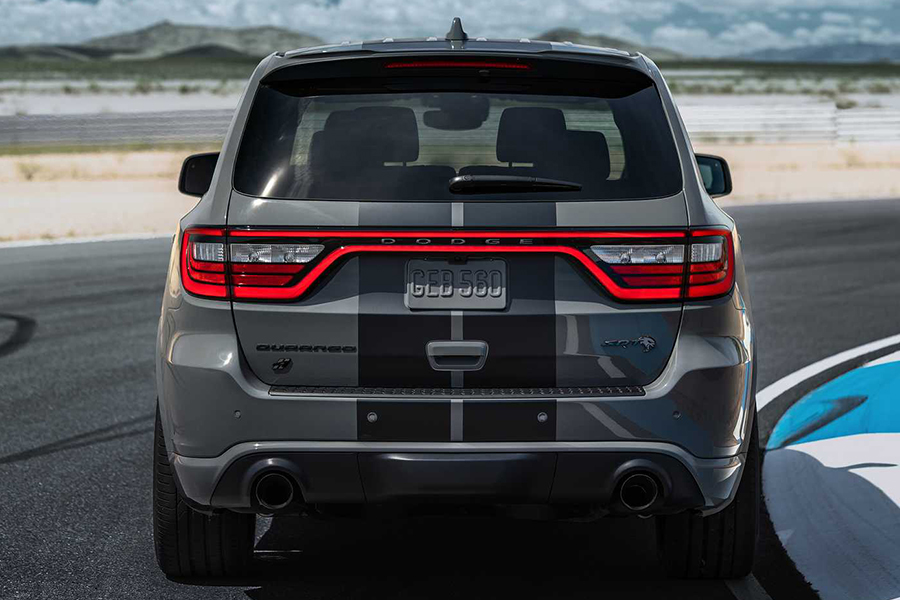 But it's the engine that's the real story here. With the Hellcat treatment, the Durango's 2.4litre supercharger with twin-screw rotors produces 710 horsepower and 645 lb-ft of torque. That's enough power to beat out the BMW X5 M Competition, the Mercedes-AMG GLE 63 S, and he Porsche Cayenne Turbo. In fact the closest competition is the Cayenne Turbo S E-Hybrid, but Durango still pulls ahead with 40 horsepower. With the power that it boasts, the Durango Hellcat can go from 0 to 60 miles per hour in 3.5 seconds, and has a top speed of 180 miles per hour. But you say you want an SUV to be able to haul your toys or camper as well? Well, no worries here with the Durango's 8,700 pound towing capacity.
Estimated costs for the Hellcat version of the 2021 Dodge Durango SRT come in at around USD$84,995.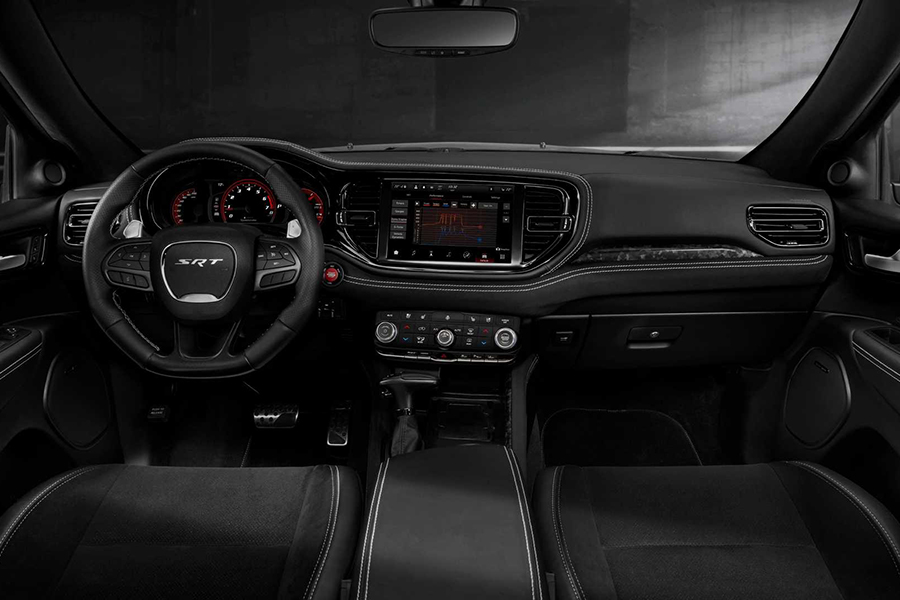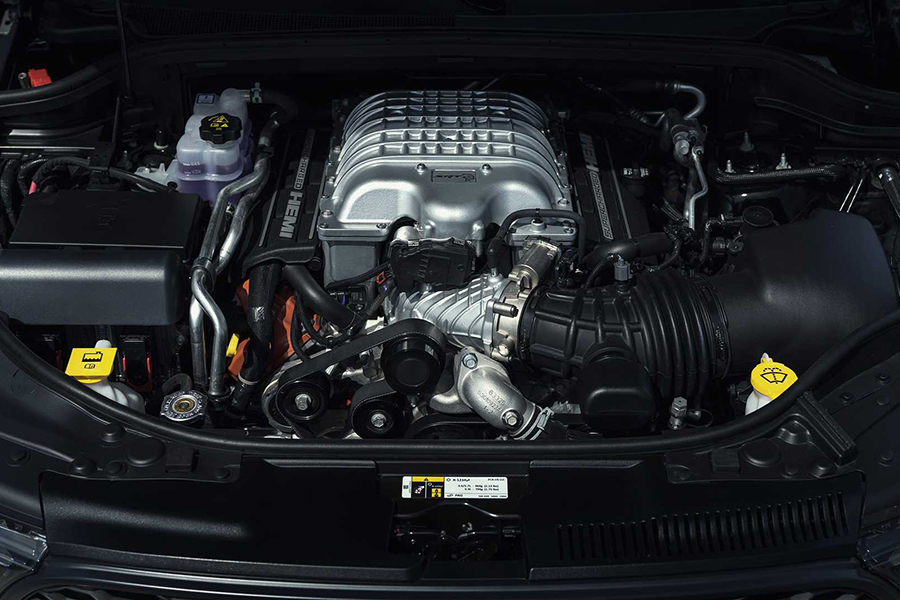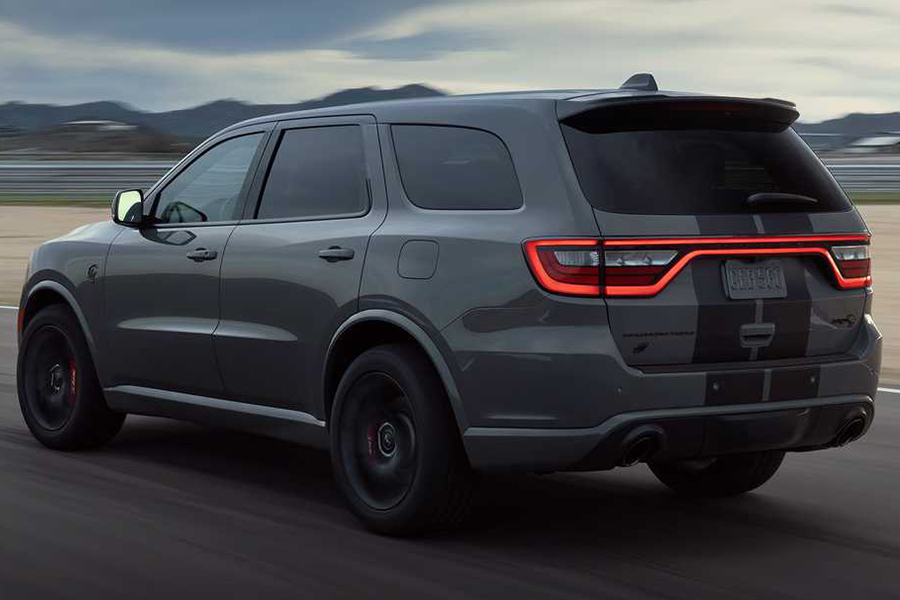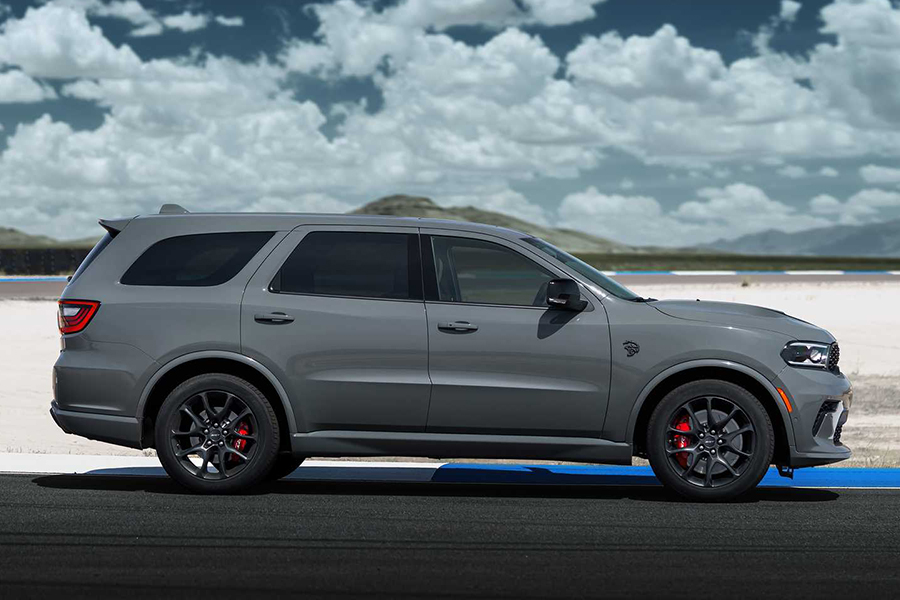 You'll also like:
2021 Bentley Bentayga is a 540hp Luxury SUV
Ford Mach 1 is Coming to Australia in 2021
1967 Shelby GT500CR Mustang Gets a Carbon Fibre Upgrade