2023 Fisker Ocean: What We Know So Far
Remember the Fisker Karma? The ill-fated electric luxury car once backed by Hollywood A-lister Leonardo DiCaprio had a troubled life with numerous challenges ultimately cutting short its production run. Now, Fisker is back and this time with a better plan to invade the market with a midsize EV. Called as the Fisker Ocean, this is a Tesla Model X fighter armed with a generous dose of environmental consciousness. While it looks like a futuristic concept car, this is actually the production spec model which would be built at a carbon-neutral factory in Graz, Austria. It also ticks all the right boxes with its ginormous wheels, sharp lines and somewhat boxy proportions.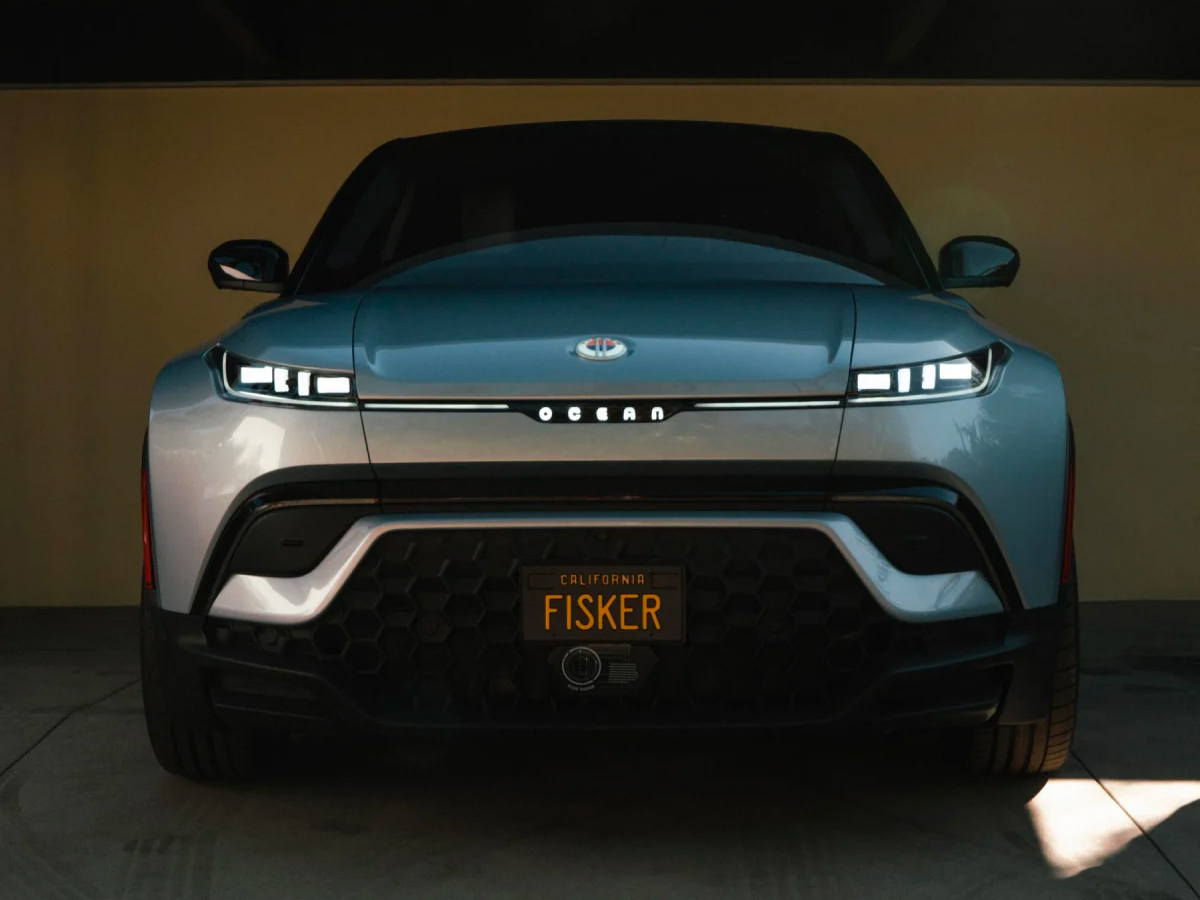 Unlike a Model X, there is a clear intent at being a proper SUV with side cladding and a wide stance. More intriguing is the vegan interior and the general lack of clutter. The design is very much Tesla-esque with its massive touchscreen and a zen line atmosphere with hardly any buttons insight. However, Fisker has gone one step ahead and configured the touchscreen to turn into a makeshift movie theatre. Yup, when stationary, the 'Hollywood' mode rotates the 17-inch touchscreen from a default portrait Control Mode to a landscape Hollywood Mode.
Another cool feature is the 'California' mode where it can lower all of its windows and retract its sliding roof for a round of alfresco motoring. Now onto the meatier bits and the Ocean packs in a dual-motor, all-wheel-drive configuration with up to 350 plus miles of range. The smaller single-motor, front-wheel-drive version delivers about 250 miles. A SolarSky roof could further add in a lot of miles in terms of range depending on the climate. That's not all though as the onboard battery can be used as a backup source of emergency power for your home.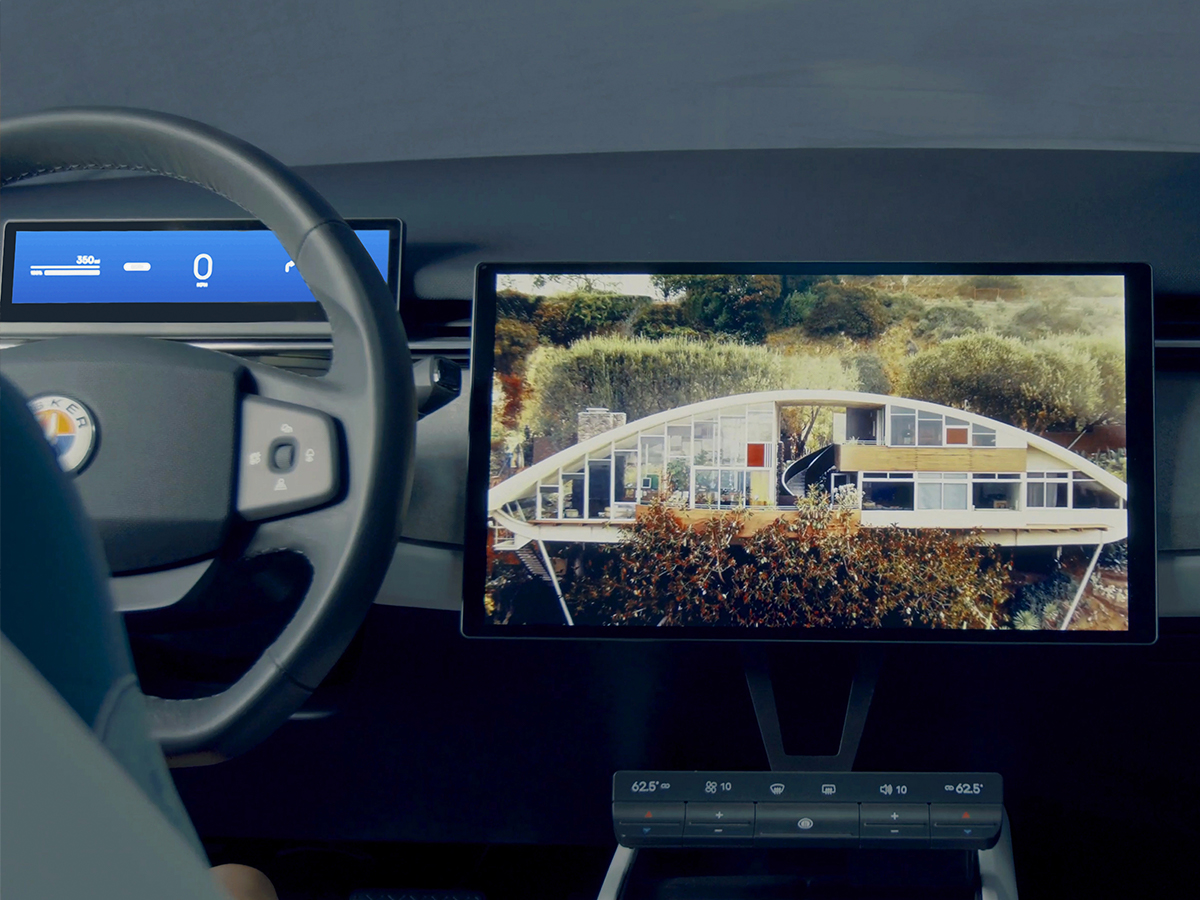 It's also not slow with 550hp on tap and a 0-60 mph time of just 3.6 seconds along with a dedicated hyper mode and an off-road mode. Despite its show-car pretentions, the pricing is actually reasonable for the US market, with the base Fisker Ocean Sport trim level starting at $37,499 while the top-end Fisker Ocean Extreme is $68,999. Also expect a suite of Advanced Driver Assist Systems also build in.
On paper, the Fisker Ocean has plenty going for it including the robust range, vegan interior and the unique features but it remains to be seen whether it can match up to the current EV stalwarts in actually bringing this product to the market. That said, it does have enough to stand out in this largely populated EV crossover space.
---
Featured Video from Man of Many
---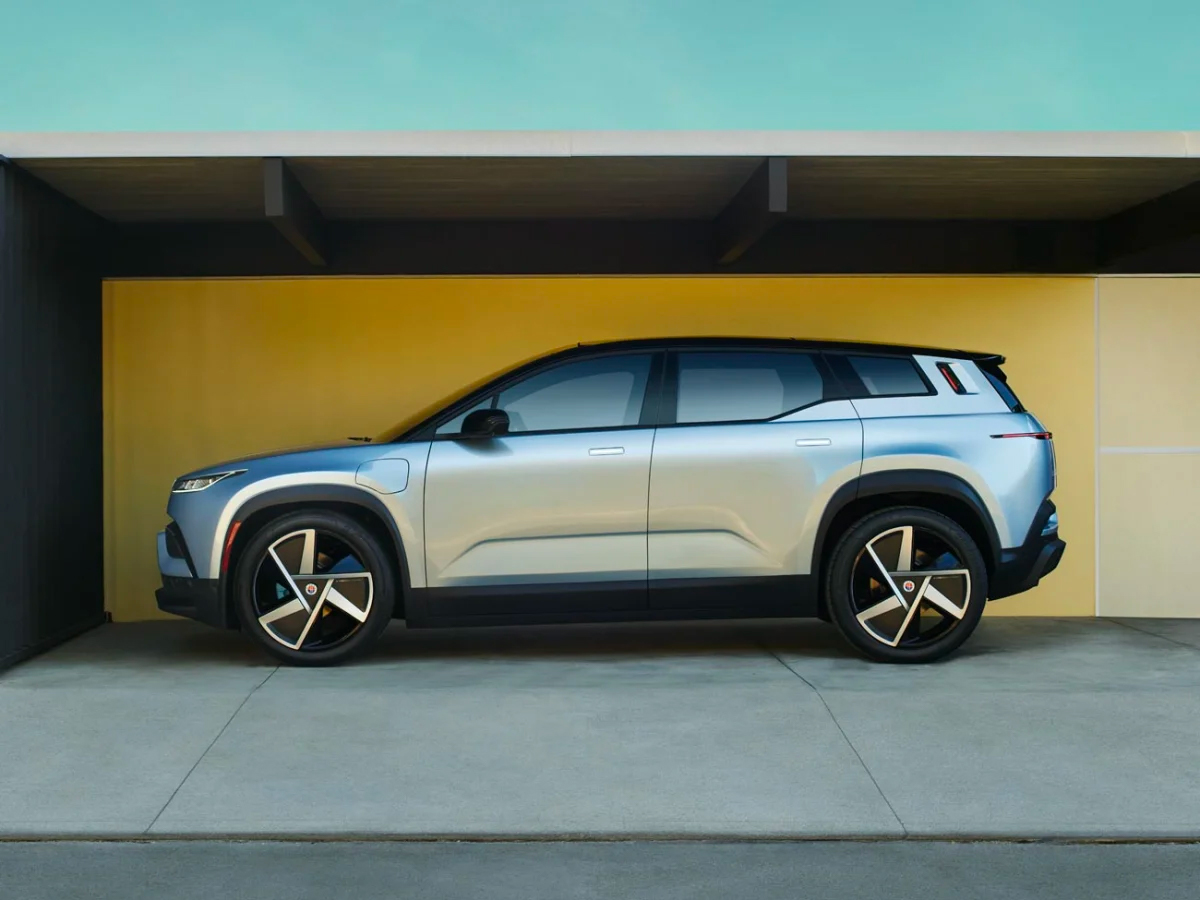 You'll also like:
2022 Ford Ranger Unveiled: 10 Things to Know
2022 Corvette Z06: Bonkers V8 and RHD Version Confirmed
The Ferrari Daytona SP3 Costs $3.1 Million, But It Could Be More
---
Featured Video from Man of Many