First Images of the 2021 Genesis G80 Tease Luxury Redesign
The next generation of luxury Korean car design has arrived. Ahead of its official Aussie release in March, the covers have been lifted on the new 2021 Genesis G80 sedan. At an online event on Thursday, the Seoul-based auto-company revealed the new addition in all its glory, after months of speculation and a series of guerilla photoshoots. And we weren't disappointed.
You'll also like:
Mercedes-Benz Enters the Luxury SUV class with Maybach SUV
Project Kahn's Velar Goes Heavy on Luxury
Bentley Bentayga V8 Design Series Builds on Luxury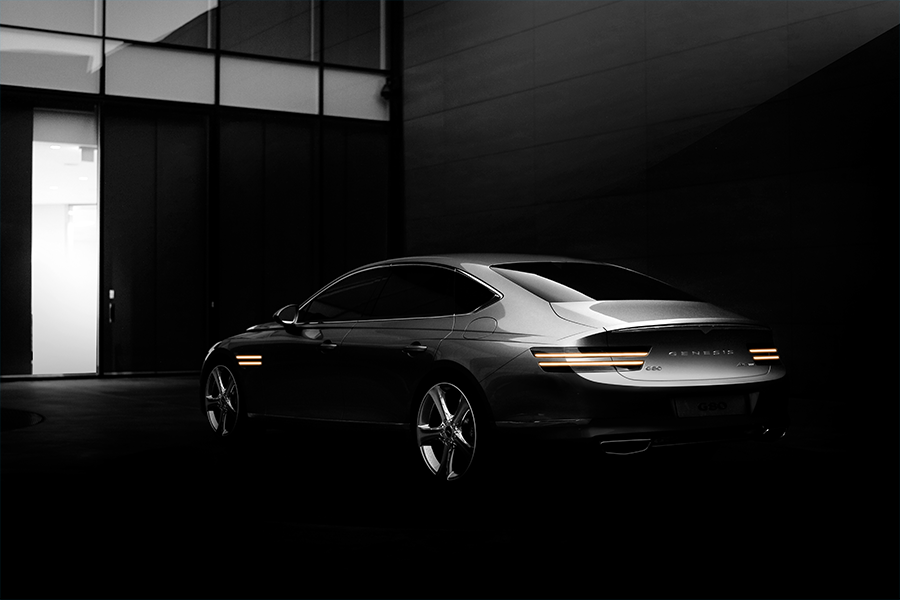 At the heart of the new 2021 Genesis G80 sedan is the company's renewed focus on ergonomic construction, which they refer to as the "Athletic Elegance" design language. Similar to the previously released GV80 SUV model, the 2021 G80 adds a new crest grille, with the signature dual-lined quadlamps circumventing all sides of the vehicle prominently featured.
"A relationship begins at first sight. The distinctive "two lines" signature of the quadlamps presents a clear and unique Genesis identity within seconds," Sang Yup Lee, senior vice president, head of Genesis design said.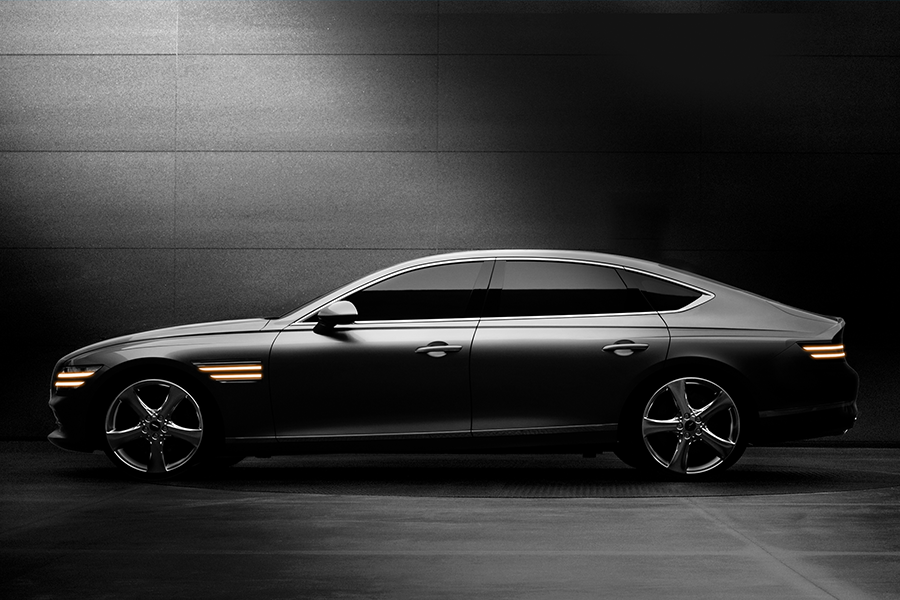 From the side profile, the new 2021 Genesis G80 is one sharp piece of work. A sweeping parabolic line from front to rear flows gently downwards, evoking the elegance of classic cars of the past.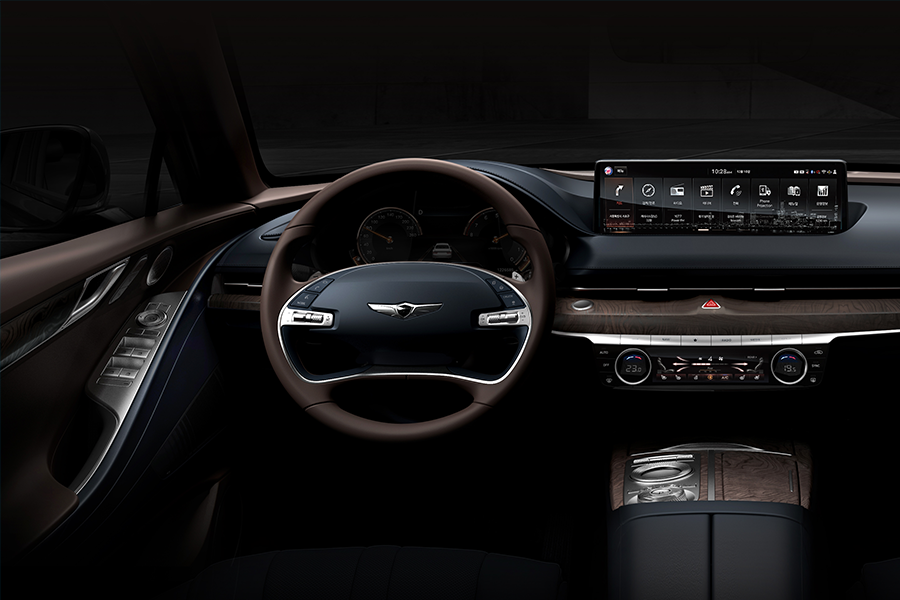 Inside, the G80 takes many of its cues from the GV80, with particular emphasis on the minimalist design. A sharp line of air vents cuts between the stylish dash, with a host of organised climate controls nestled below. The centre console bears a striking resemblance to GV80, characterised by the electronic gear selector and infotainment system controller, which, in the ultimate showing of luxury, features a monster 14.5 inch multimedia screen.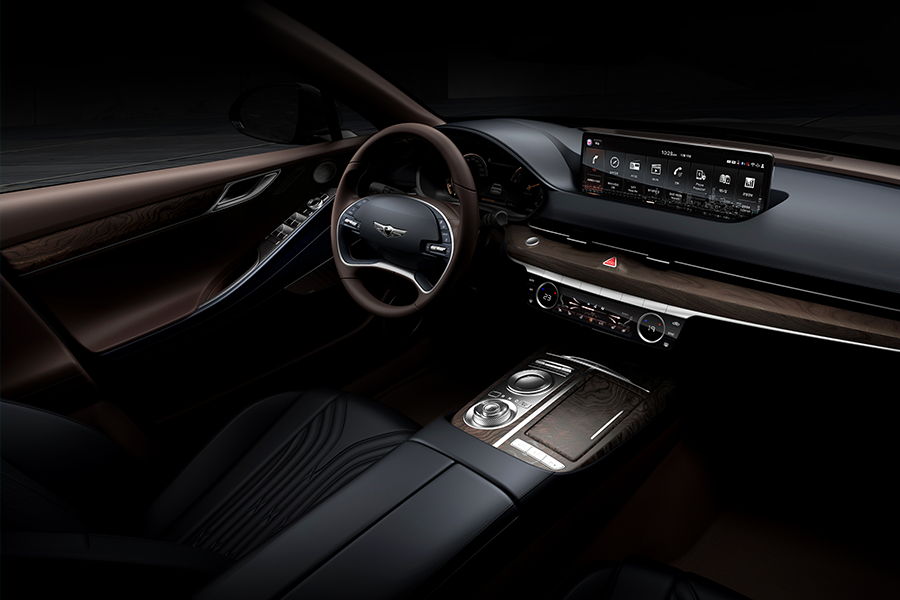 While mechanical details have yet to be released for the 2021 Genesis G80, its external similarities would suggest it will share the GV80's rear-wheel-drive platform. Whether it cops the GV80's 2.5-liter and 3.5-litre turbocharged engines, however, is another matter.
You'll also like:
Mercedes-Benz Enters the Luxury SUV class with Maybach SUV
Project Kahn's Velar Goes Heavy on Luxury
Bentley Bentayga V8 Design Series Builds on Luxury