2021 Lexus LC 500 Inspiration Series is Incredibly Limited
Lexus is driving into 2021 with a limited edition version of the LC 500 called the Inspiration Series. Featuring a rear spoiler and a carbon-fibre roof, as well as a limited-slip differential, the coupe will be limited to just 100 examples and will arrive at dealers sometime this winter.
You'll also like:
2022 Bentley Continental GT Mulliner Blackline Crosses to the Dark Side
All-New Porsche 911 GT3 is a 9000rpm Naturally-Aspirated Weapon
Police Auction Off $600K Purple Lamborghini Owned by Serial Speed Pest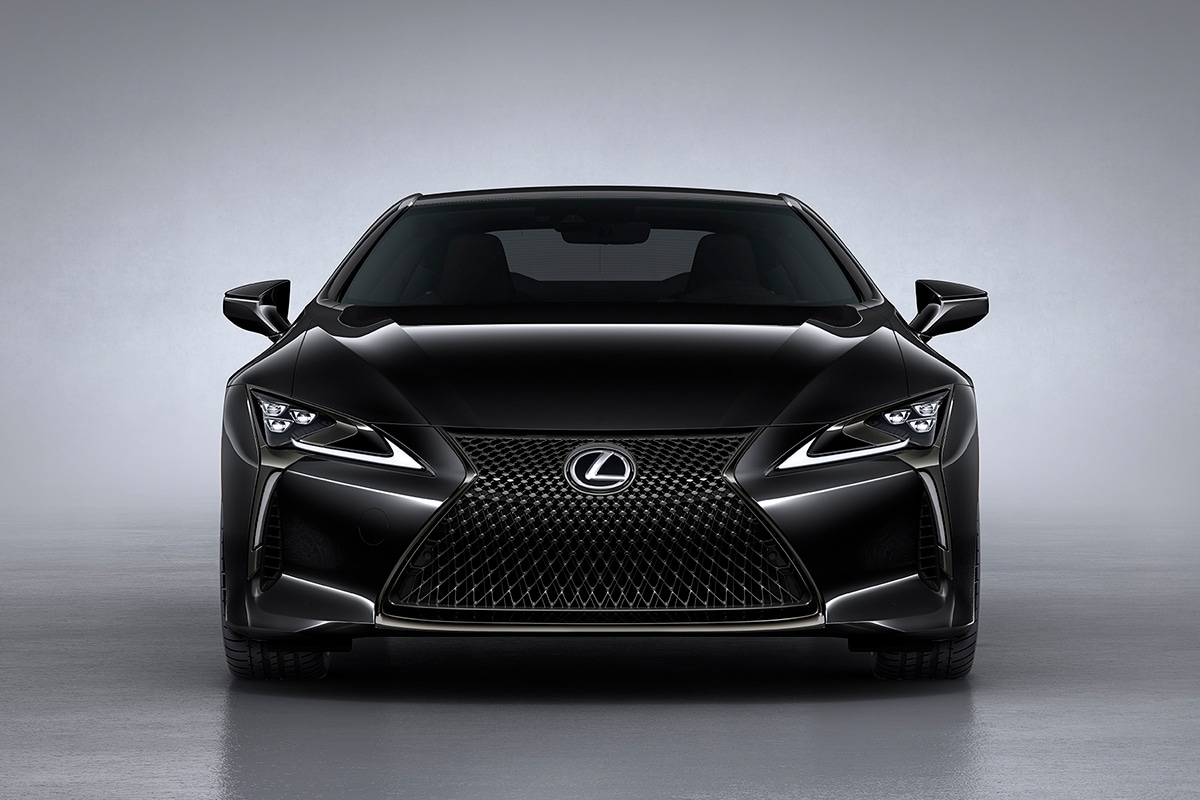 The design for the car came about with the help of Yoshihide Muroya, an air-race pilot in the Red Bull Air Race World Championship series who flies a plane that was designed with the help of Lexus. You can see that influence in the roof and rear spoiler, which are both made of plastic that has been reinforced with carbon fibre. The rear spoiler might be better labelled a wing with its curvature and downturn canards, which Lexus claims are there to "create a vertical cortex that helps smooth out the turbulence generated from airflow along the car's flanks."
The carbon fibre look is accentuated by the sole colour that the Inspiration series will be offered in—Obsidian. The car rides on a set of 21-inch forged wheels. Inside, the cabin is dressed out in black Alcantara with tan accents on the seats and doors. The seatbelts are also tan. On the dash, you'll find a head-up display, and for your tunes, you can make use of the 915-watt sound system.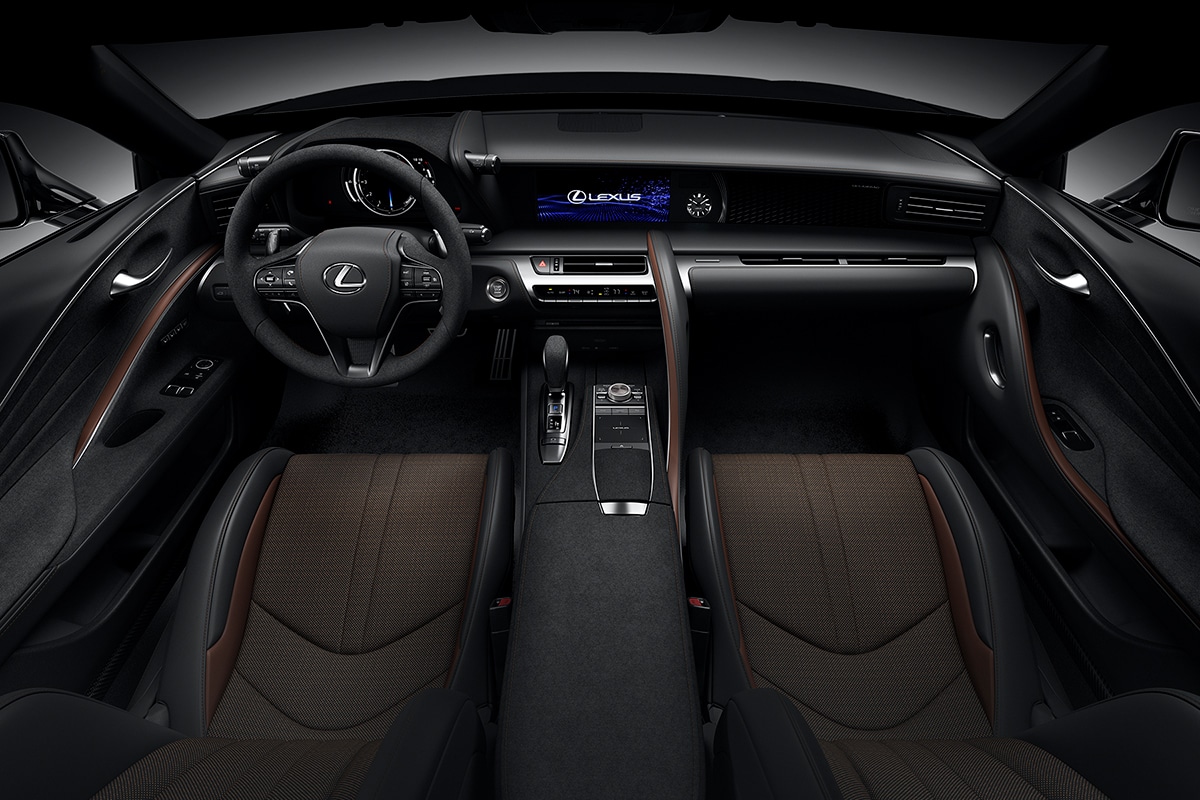 Under the hood, Lexus added a naturally aspirated 5.0-litre V8 that produces 471 horsepower and 398 lb-ft of torque. The horses are channelled through a Torsen limited-slip differential. A rear performance bar from Yamaha comes standard and helps to dampen any distortions in the car. You can also pick up a few more suspension improvements with the Sport package, which can help amplify the effects of the new Active Corning Assist system that works to reduce understeering on hard corners. Lexus is also offering SmartAccess Card key functionality. There's no word on what the 2021 Inspiration Series will be priced at, but the 2020 version sold for around USD$104,105.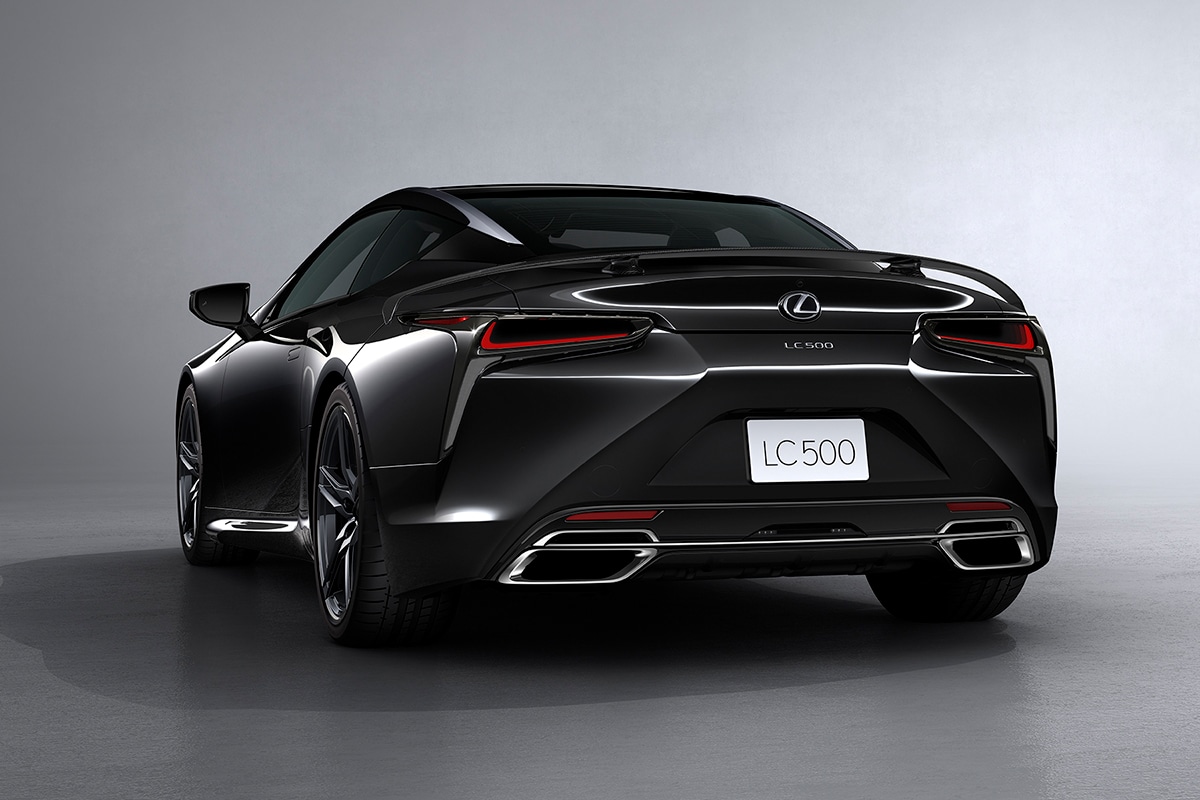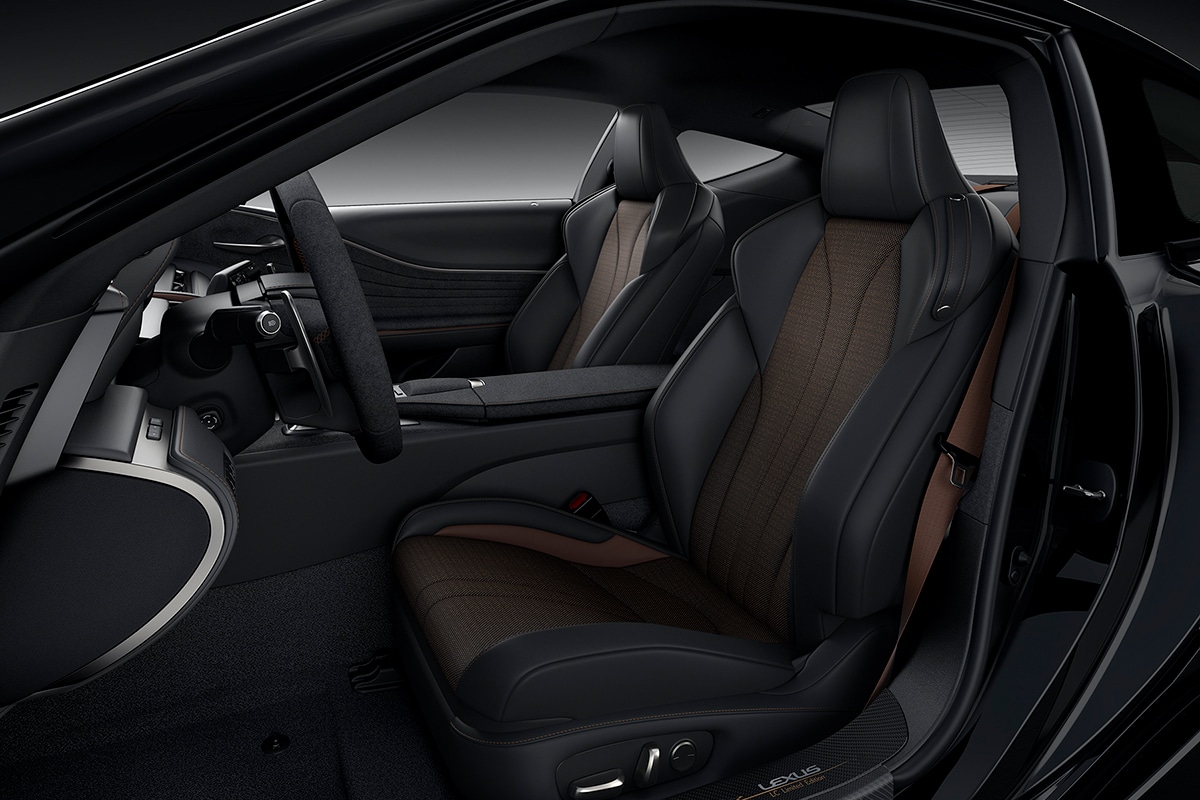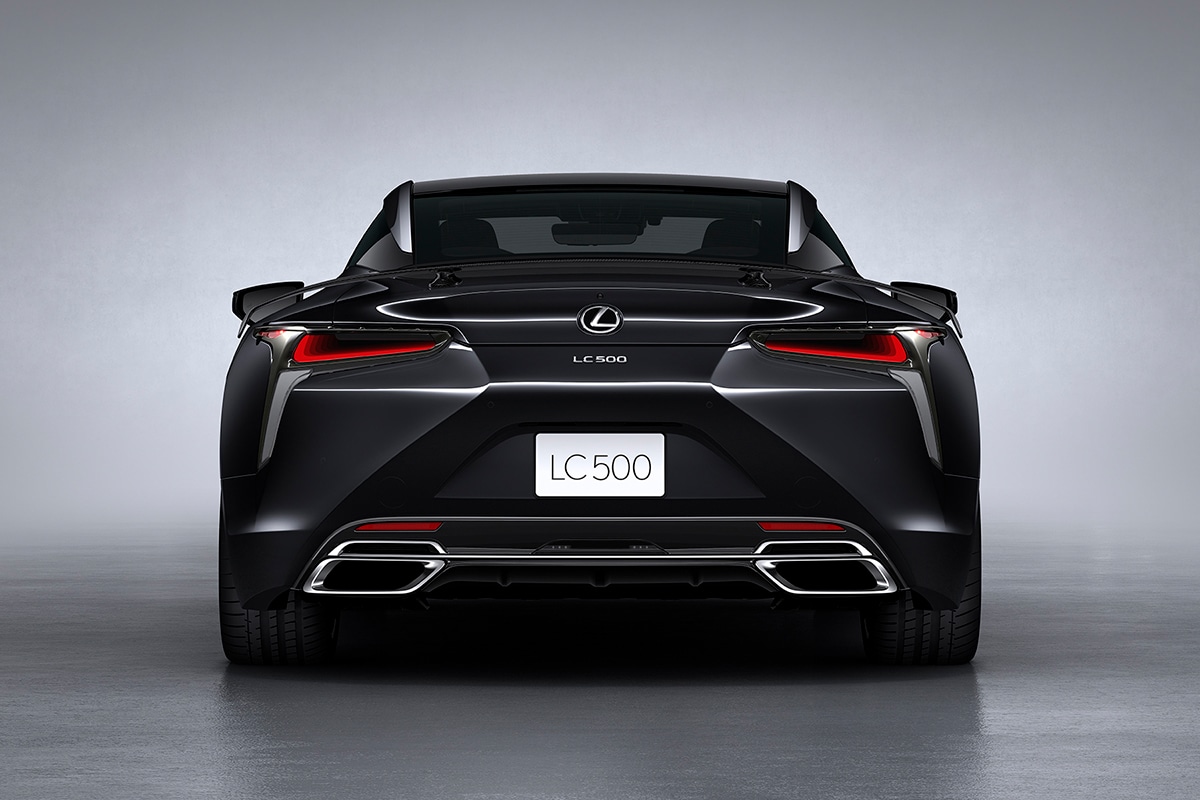 You'll also like:
Give Thanks for the 2020 Porsche Macan GTS
All-New Porsche 911 GT3 is a 9000rpm Naturally-Aspirated Weapon
Compact SUVs are the Modern Swiss Army Knives of Cars – Here's Why