2021 Porsche 911 Turbo Drops the S, but Keeps Much More
They may have taken the "S" off of the name, but Porsche isn't joking around with the new Porsche 911 Turbo for 2021. Billed as an everyday supercar, the standard Turbo joins the lineup of 911 variants, but this is a stand-alone car that deserves plenty of attention.
You'll also like:
The Jaguar E-Type is Being Reborn After 60 Years
You Can Now Buy John Wick's Classic Ford Mustang
Straat Modernises Classic Good Looks with Custom Porsche 911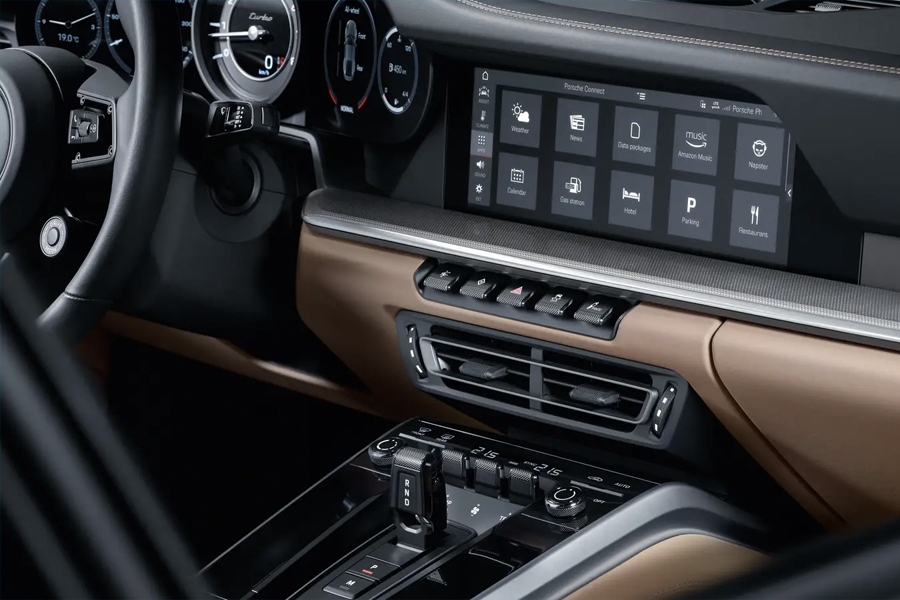 The powertrain for the 2021 Porsche 911 Turbo includes a twin-turbo 3.8-litre flat-six engine that's good for 427kW, which for an "everyday" supercar, that's plenty of performance power. In addition to that 572 horsepower, the 911 Turbo offers 750Nm of torque—another improvement over the previous model. Porsche used the eight-speed PDK transmission to get power to the all-wheel drive, which is offered as standard. The Turbo hits 100kmh per hour from 0 in just 2.8 seconds.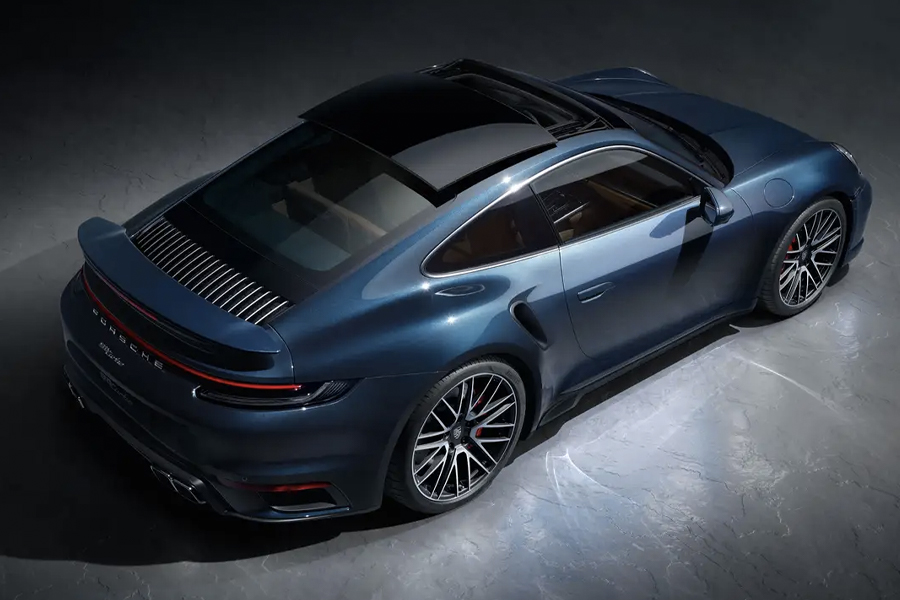 It's also a good looking car, especially since it takes more than a few design cues from the 911 Turbo S. Also coming from the Turbo S is rear-axle steering. Stopping power comes courtesy of larger cast-iron brakes, though ceramic composite brakes are an option as well. Porsche is offering two suspensions for the Turbo—a standard setup or an electronically controlled Sport Suspension that drops the ride height by 10mm for more dynamic driving.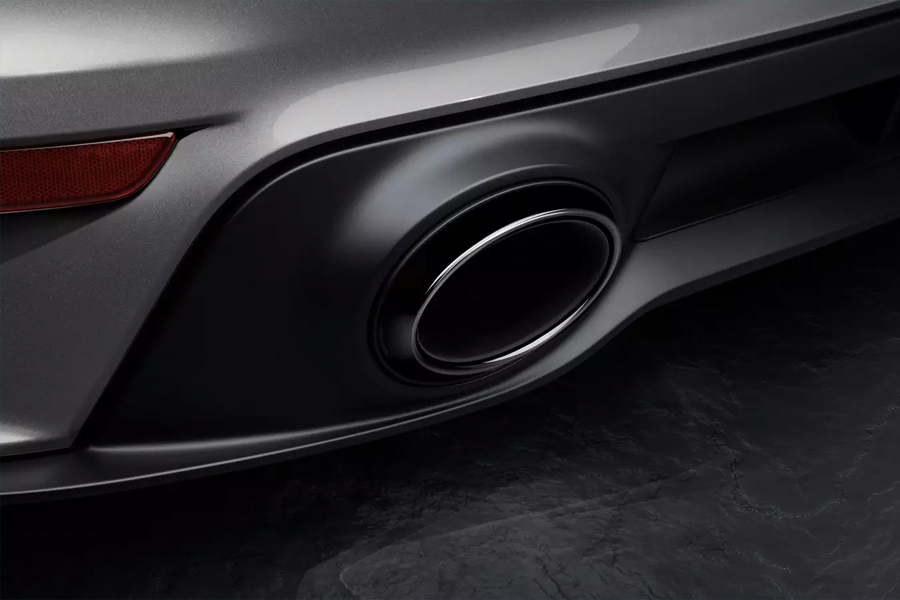 Inside the cockpit is nearly identical to Porsche's Carrera models, which means there's a 10.9-inch centre screen, 14-way adjustable seats, and Bose premium audio. And that's before you get into all the available options. Finally, you can opt for a Lightweight Design package that adds black and carbon-fibre accents and also shaves off 30 kilograms by removing the rear seats. You may get a little less horsepower compared with the S, but you'll also save on the price, with the 2021 911 Turbo starting at AUD$396,500.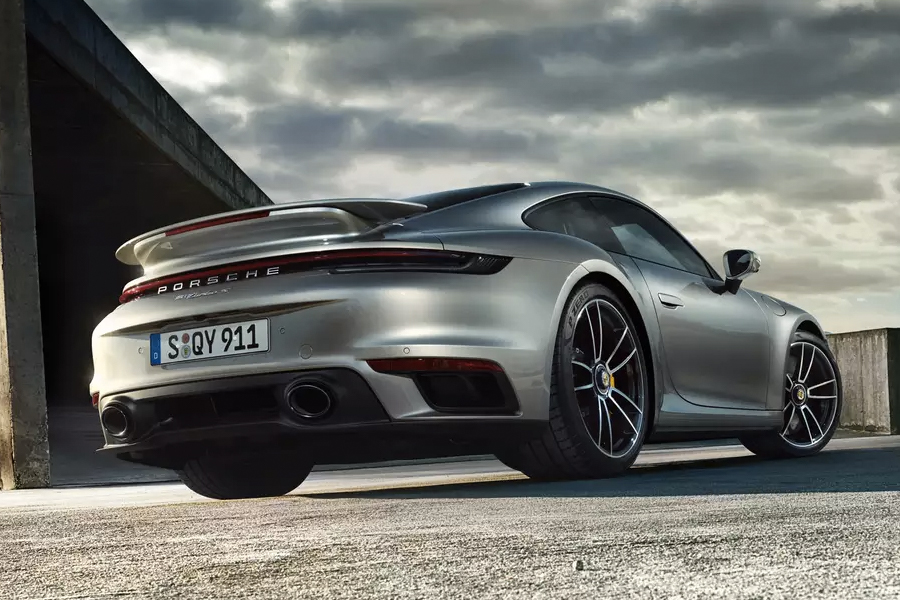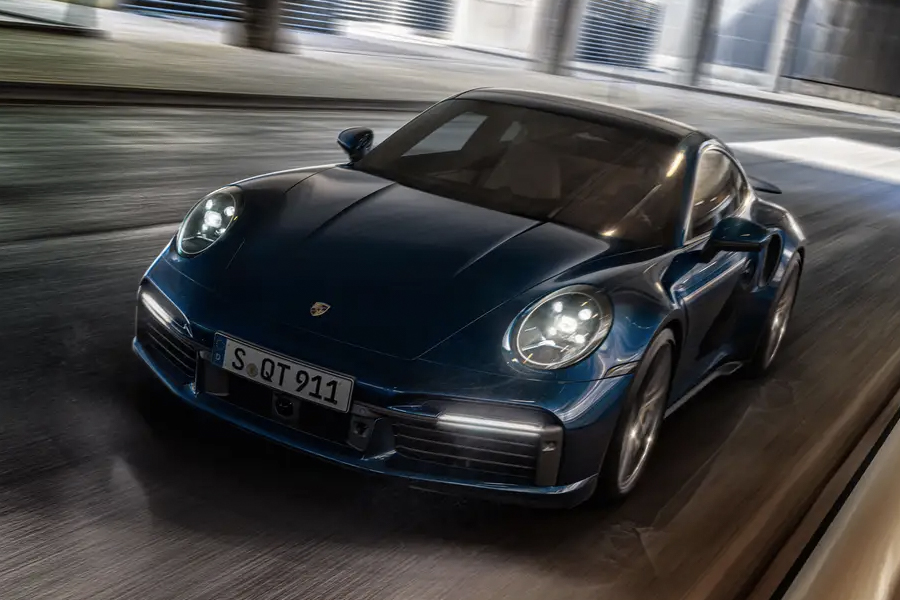 You'll also like:
Acura 2022 NSX Type S Sells Out in Under 24 Hours
Lamborghini Unleashes $300,000 Street Legal Huracan STO Version
Straat Modernises Classic Good Looks with Custom Porsche 911