2021 Rolls-Royce Ghost Review: A $600,000 Oasis of Calm
The new Rolls-Royce Ghost is a digital detox that delightfully whisks us away from the complexities plaguing the modern car world. While cars are increasingly becoming bigger and come laden with needless screens/technology that is baffling; Rolls-Royce has decided to carefully move away from that. Automotive luxury isn't about how many features a car has, but more about an experience.
You'll also like:
Sustainable Hyper-Luxury: 2022 Bentley Flying Spur Hybrid Odyssean Revealed
The New Lamborghini Countach is a Questionable Grab of Retro Revival
2022 Lexus GX Black Line Puts the GX 460 in Stealth Mode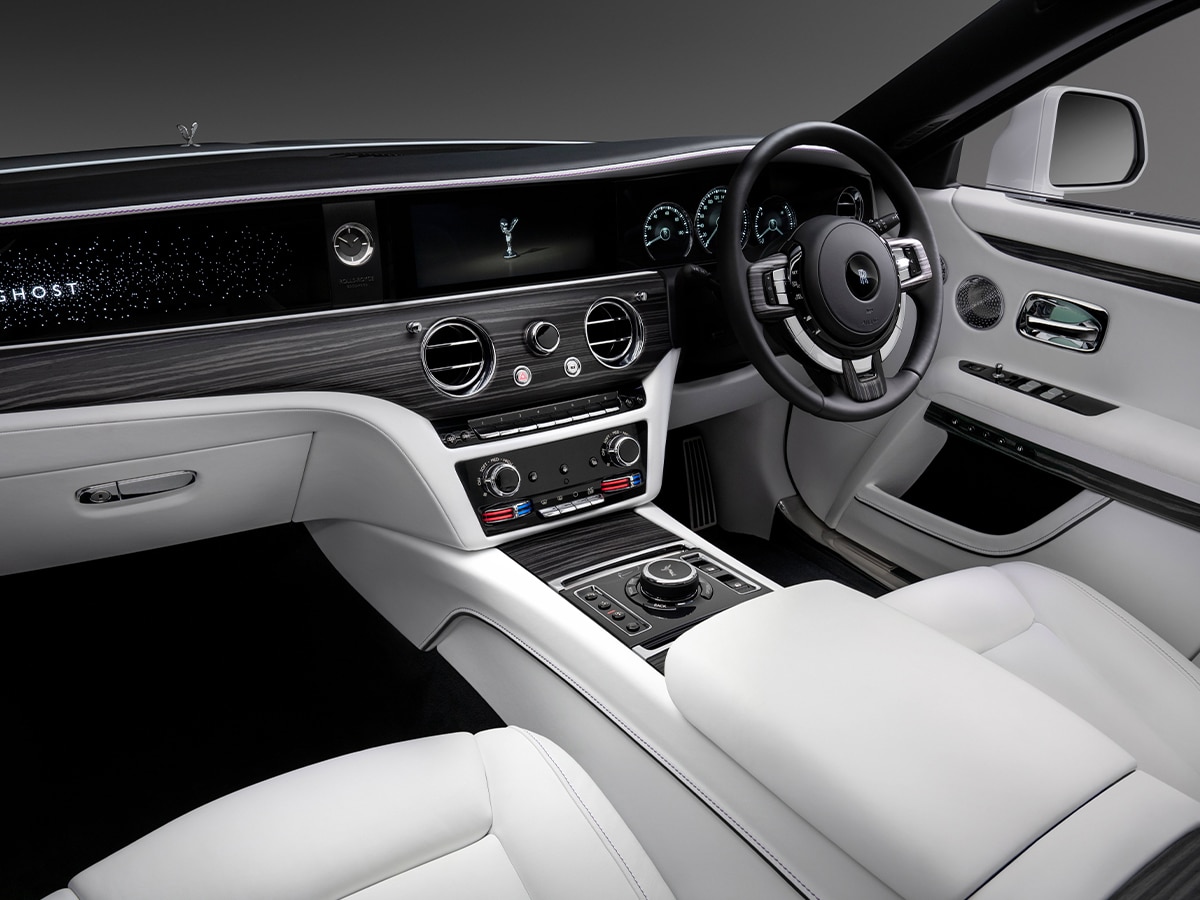 The British luxury car behemoth has the Phantom as its flagship but its gargantuan proportions and grandeur aren't for all billionaires. The 2021 Ghost is more discreet, more approachable and an intriguing motor car that delivers a completely different meaning to luxury.
"Post opulence" is a term coined by Rolls-Royce and that is the philosophy behind the new Ghost. Wealth needs to be discreetly celebrated or showcased in this modern world hence the new Ghost is less authoritative and leaner with its sharp new stance. We have certainly warmed up to this new styling direction and in the flesh, you do tend to appreciate its minimalistic yet fluid stance. The hand-welded aluminium body structure is also devoid of shut lines and while it does have the imperious vibe that a Rolls-Royce exudes, the overall design errs on the right side of past haste minimalism.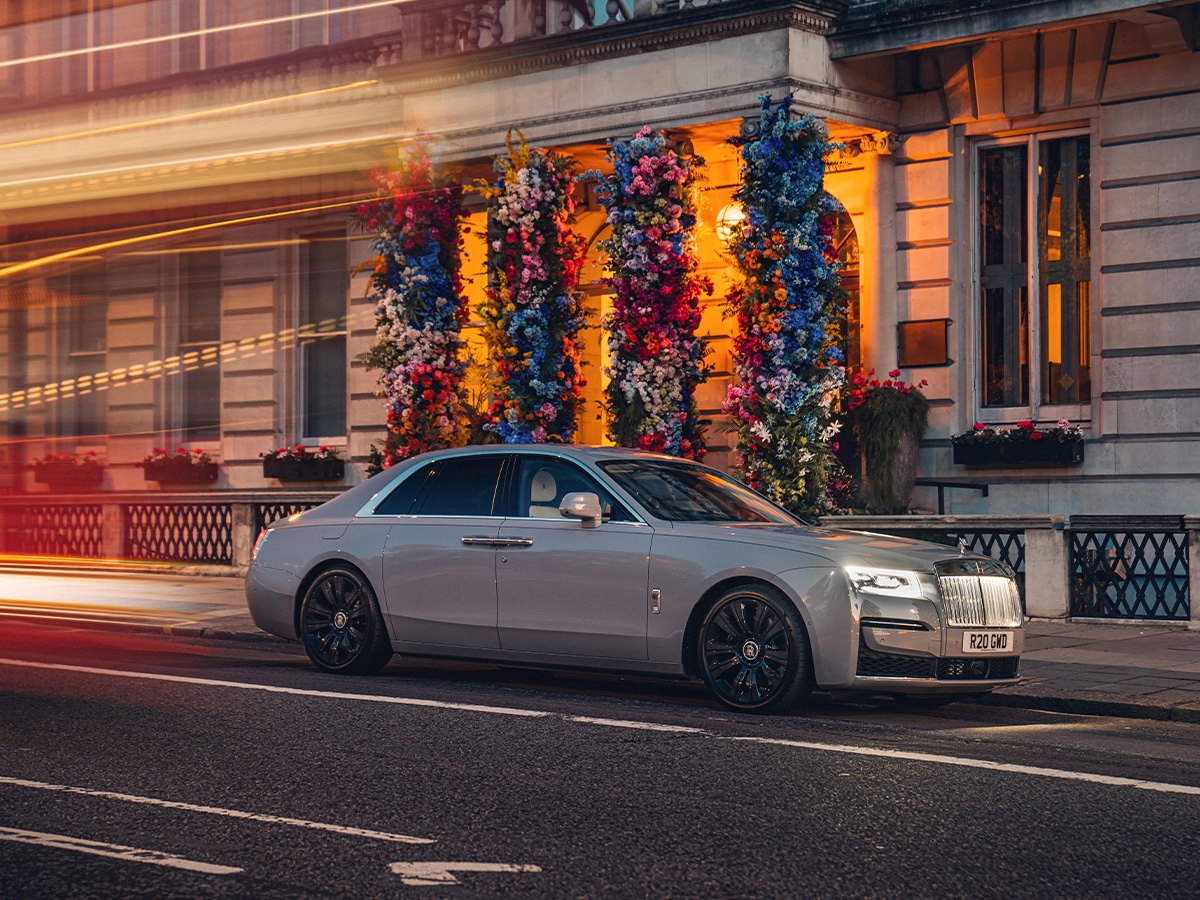 The interior of the new Ghost is also a celebration of traditional Rolls-Royce styling elements along with only seemingly small evidence of technology. There is no faulting with the sheer quality of metal, wood or leather that the cabin has been generously draped in while what is indeed surprising is how pared-back the design actually is. That said, it is still the most technologically advanced Rolls but much has been done to keep all of this discreetly hidden away. The long-wheelbase version is mostly needless unless you are 7ft tall and need even more space over the standard model while the powered rear doors not only close by pressing a button but can also be opened electrically (unless you already have a chauffeur to do it for you).
There are also amenities like a head-up display; Wi-Fi hotspot; self-park plus LED and Laser headlamps, a night-time wildlife and pedestrian warning; alertness assistant and a four-camera system.  Arguably more impressive is the bespoke 18-speaker audio system (similar sound experience to a recording studio) while you can turn it off and also revel in its silence with more than 100kgs of sound deadening material stuffed inside the car.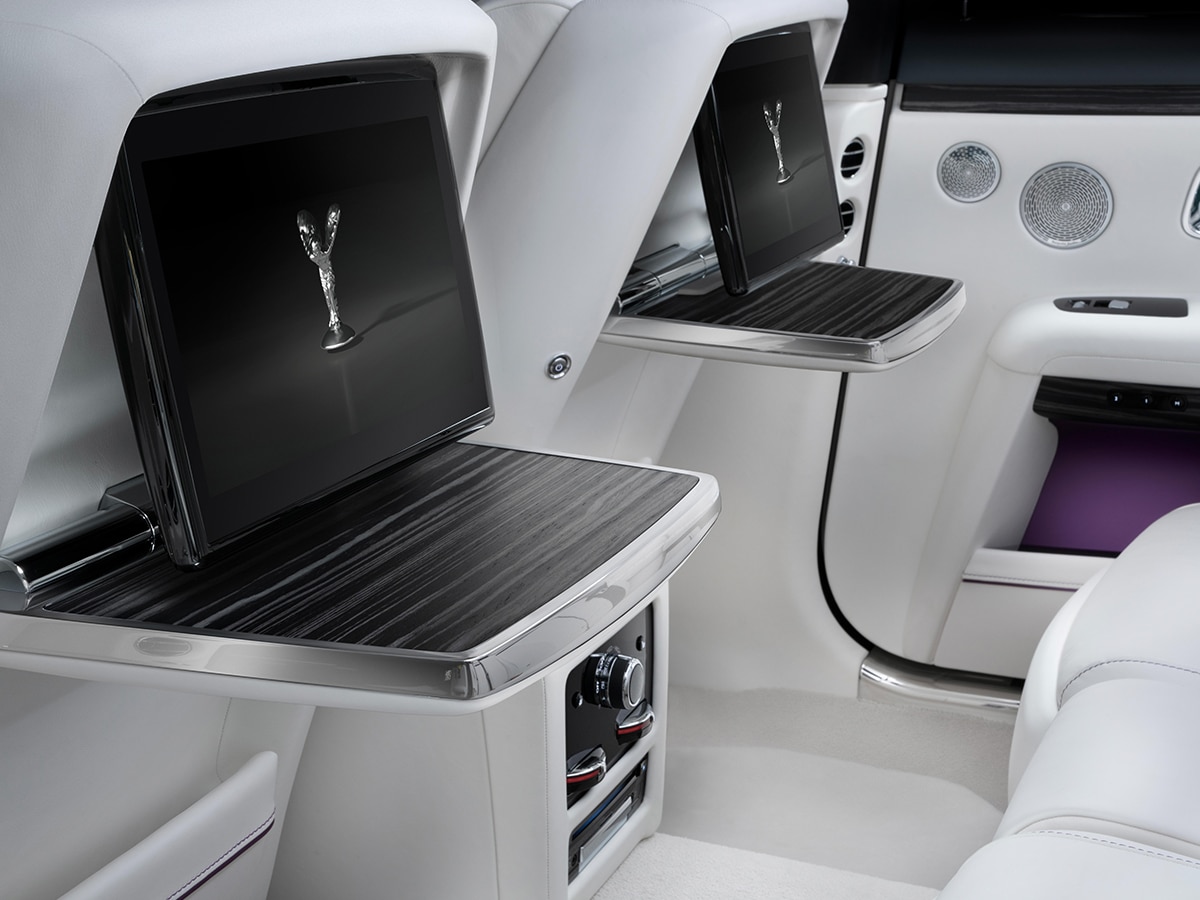 Do owners of a Rolls-Royce really ever drive themselves? A surprising amount of owners do and for them, the 6.75-litre twin-turbocharged V12 petrol engine serves up quite a thrill, albeit of a different kind. With 563bhp on tap, the new Ghost is a surreal rush of the senses as you are simply drowned in the vast quantities of torque as the scenery around you blurs at an alarming rate. There is very little mechanical movement or any vocal evidence of an engine but that multi-layered driving experience is certainly unique to this brand. You do not hustle a Rolls-Royce but gently caress its thin rimmed steering as the camera system "scans" the road ahead to adjust the suspension before any speed bump or select the right gear based on GPS data.
In the end, the new Ghost is less of a motor car and more of a luxury sanctuary with very little to fault. Whether a V12 powered luxury sedan of such massive proportions can be termed as "post opulence" is indeed open to debate but there is no question that the new Ghost is unquestionably the finest luxury car on sale at the moment. Price- $630,000 onwards.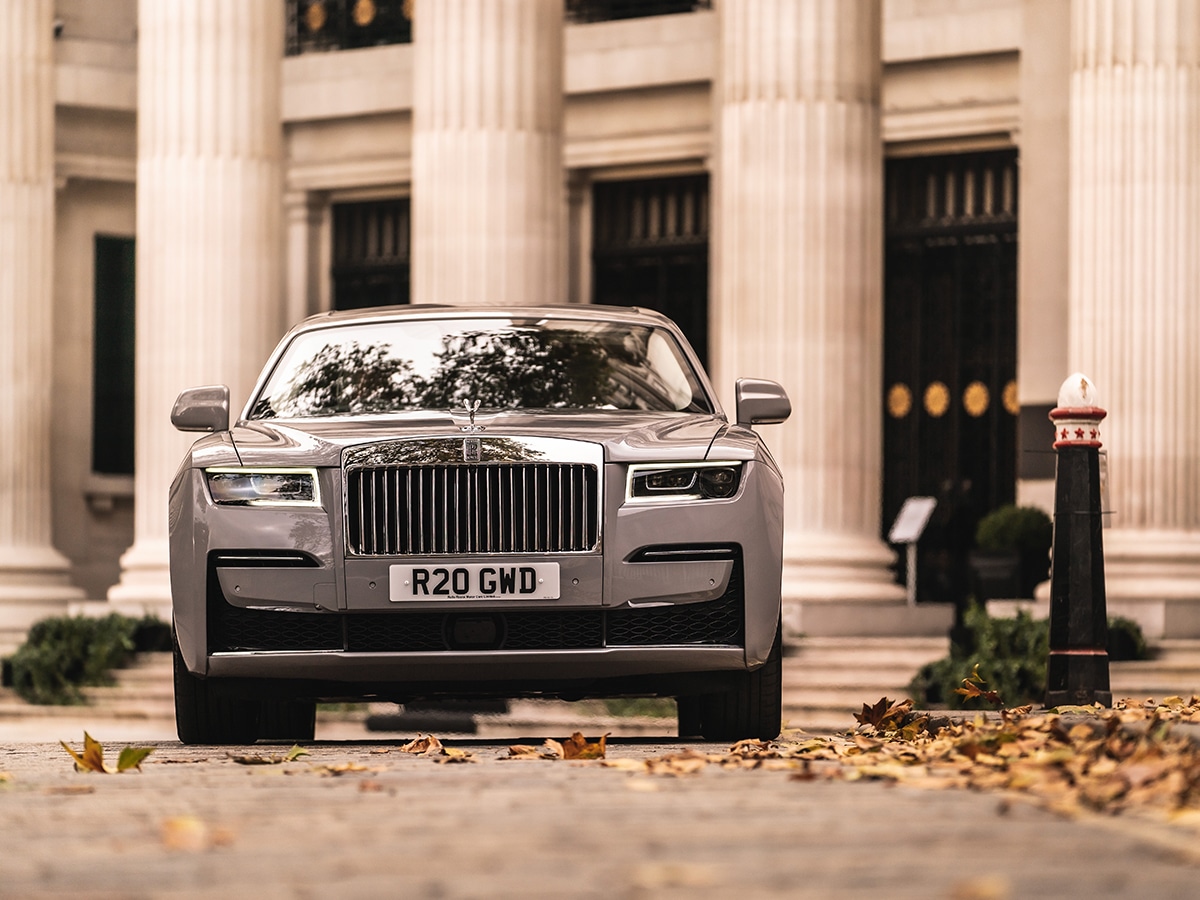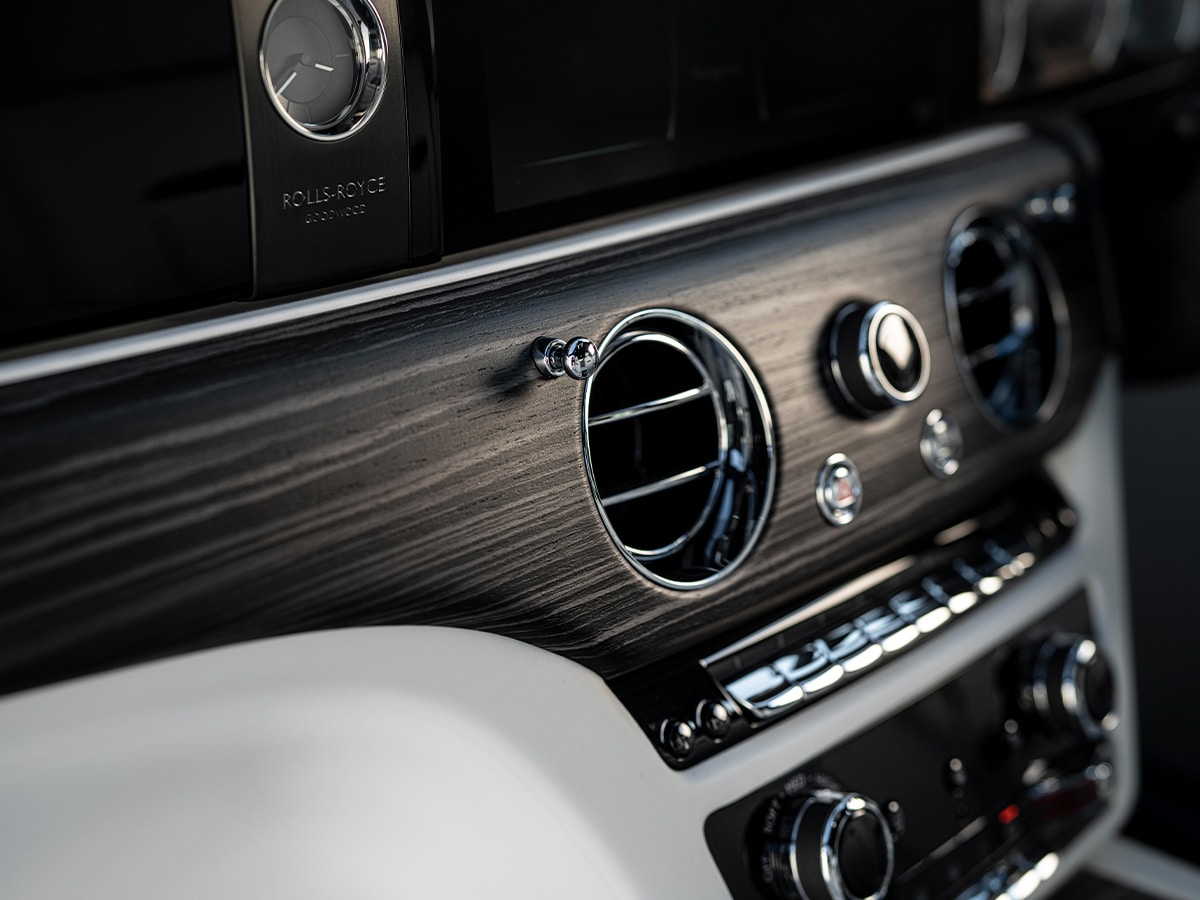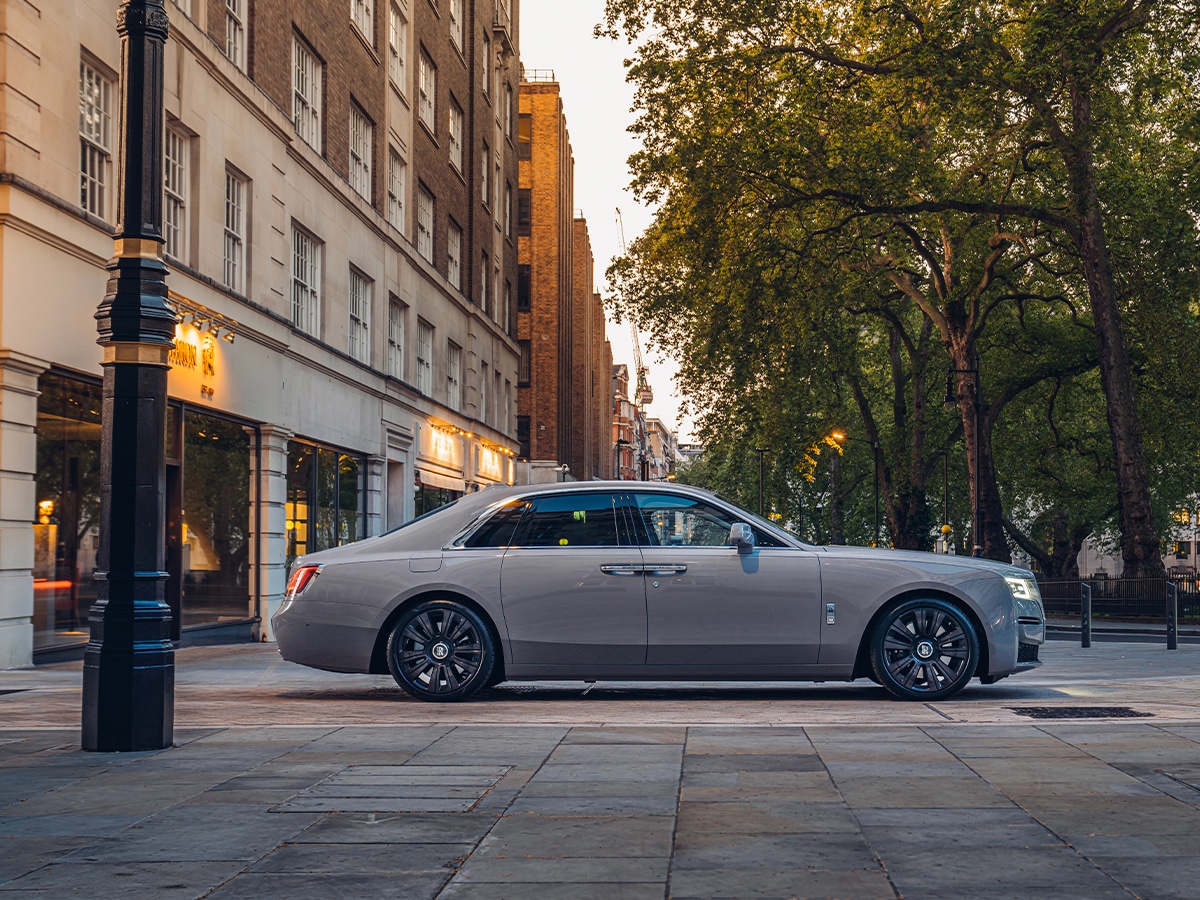 You'll also like:
Sustainable Hyper-Luxury: 2022 Bentley Flying Spur Hybrid Odyssean Revealed
The New Lamborghini Countach is a Questionable Grab of Retro Revival
2022 Lexus GX Black Line Puts the GX 460 in Stealth Mode