650HP Bentley Continental GT Speed Harnesses Power and Luxury
In Bentley's description of its new 2022 Continental GT Speed coupe, the British automaker references the grand tourer's ability to harness "raw emotion." What that means outside of marketing speak is anyone's guess. It's also completely moot. Regardless of what the GT Speed can "harness," it's a luxurious ride that continues Bentley's tradition of creating the most exquisite cars on the planet.
You'll also like:
First-Ever Bentley Residences Luxury Tower Coming in 2026
2022 Genesis G80 Sport Revealed as Luxury Sedan to Undercut the Competition
Bentley Reindeer Eight is the Late Christmas Present We Didn't Know We Needed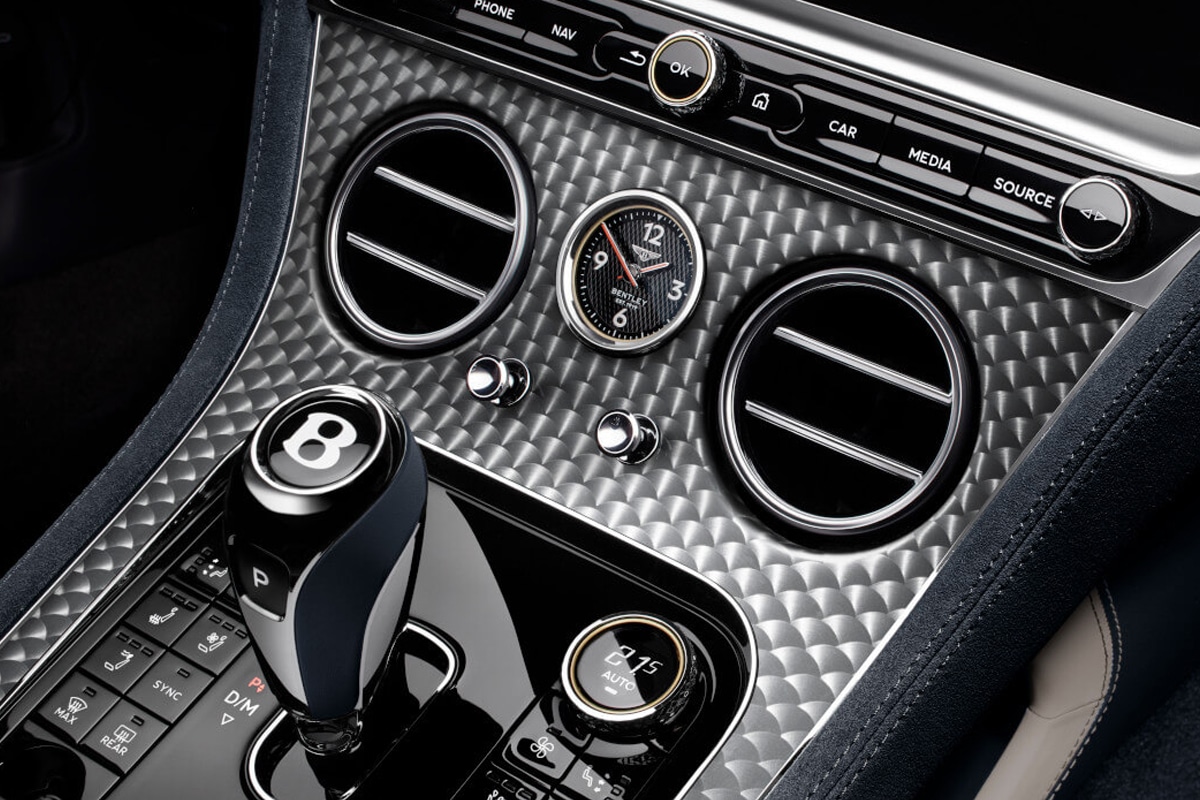 What the Bentley Continental GT Speed can harness for certain is a W12 engine that produces 650 horsepower. That's enough performance power to propel the car from 0 to 60 miles per hour in 3.5 seconds. It can also achieve a top speed of 208 miles per hour. That power is controlled through a bevy of technologies that also make driving more pleasurable.
For the Speed model, Bentley is introducing Electronic All-Wheel Steering and Torque Vectoring by Electronic Limited Slip Differential. Bentley also slipped in Dynamic Ride electric active roll control for more stability when cornering. Stopping power is enhanced by an optional lightweight and high-performance Carbon Ceramic brakes. Finally, Bentley went all out to calibrate the engine to respond quickly, and for the transmission to be even more responsive.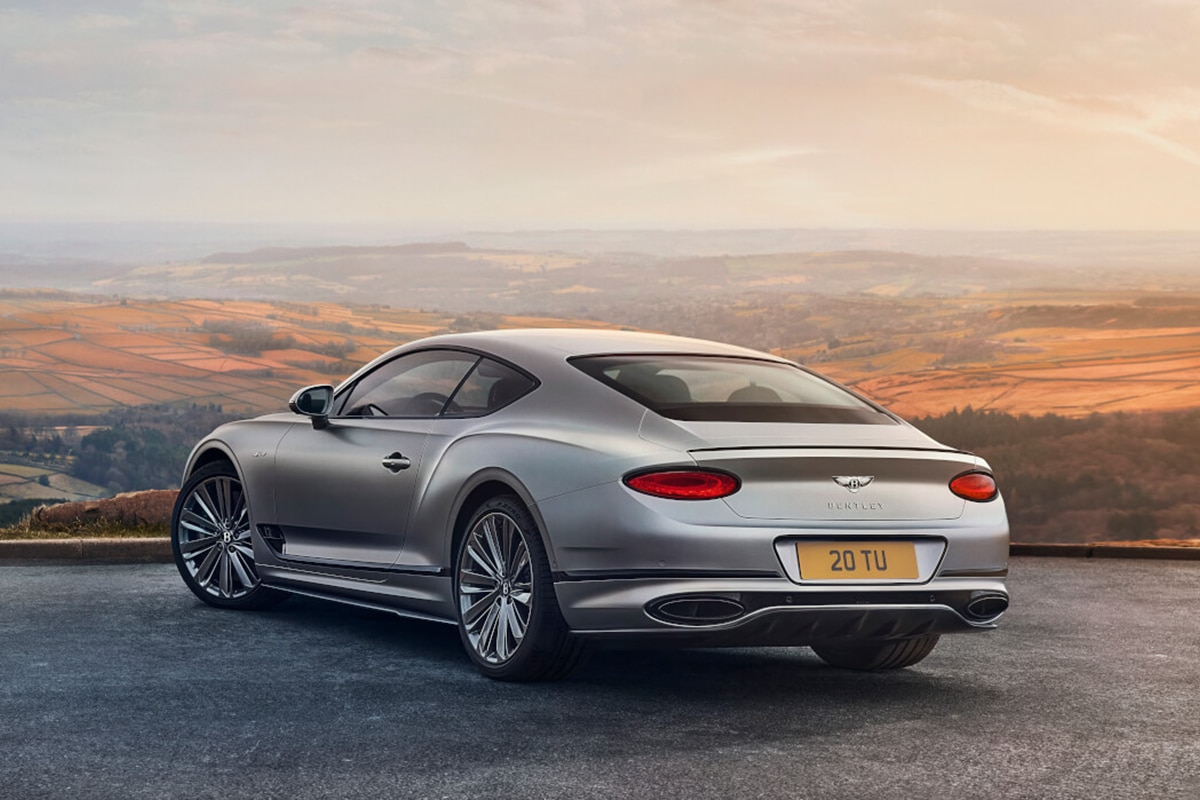 As you would expect from Bentley, the cabin is exquisite. Decked out in fine leather, beautiful wood, and accented with metal trims, the interior is more art than design. Bentley also offers the ability to fully customize the interior if you so desire. The seat trim is double-stitched in a diamond pattern, and there is plenty of head and legroom. Even the knobs have knurling.
A 12.3-inch infotainment display fills the centre of the carbon fibre dashboard. The display rotates to reveal a panel with analog gauges measuring exterior air temperature, time, and compass heading. A third side matches the instrument panel trim. You can pick from a Bang & Olufsen or a Naim sound system. Depending on the different choices that you make, pricing for the Bentley Continental GT Speed starts at USD$300,000.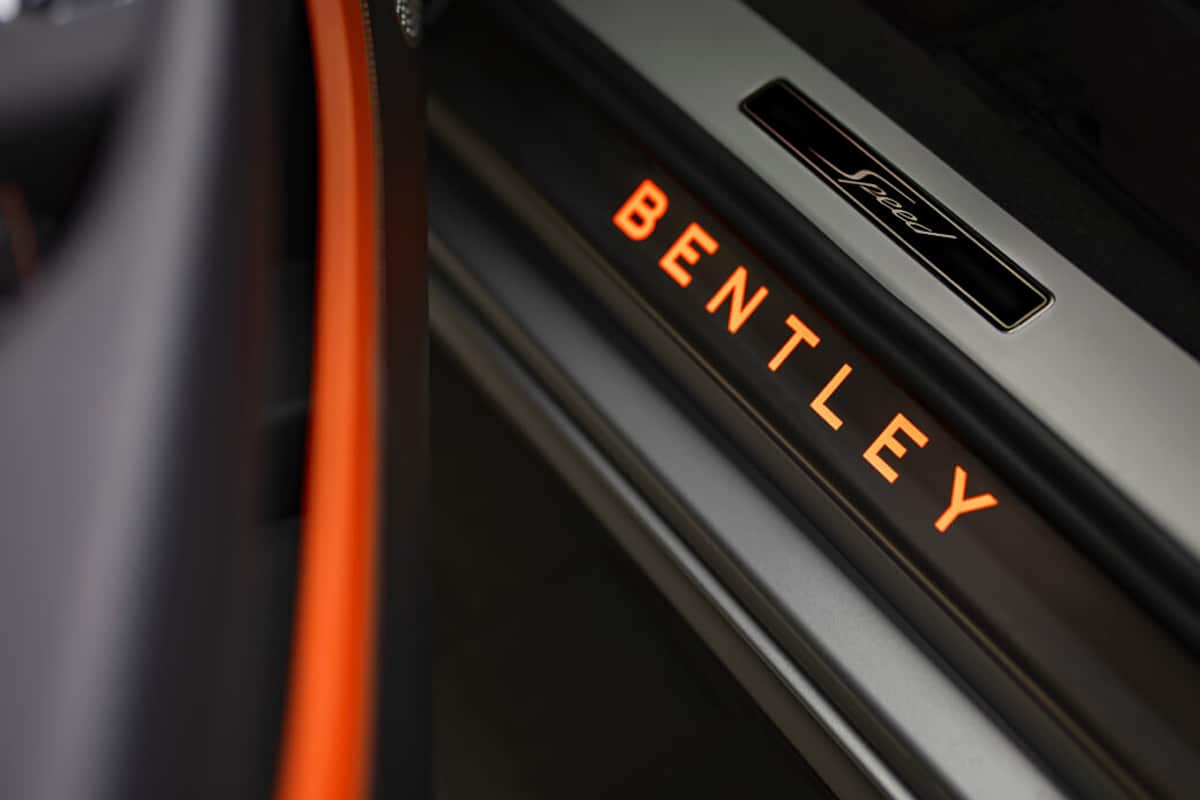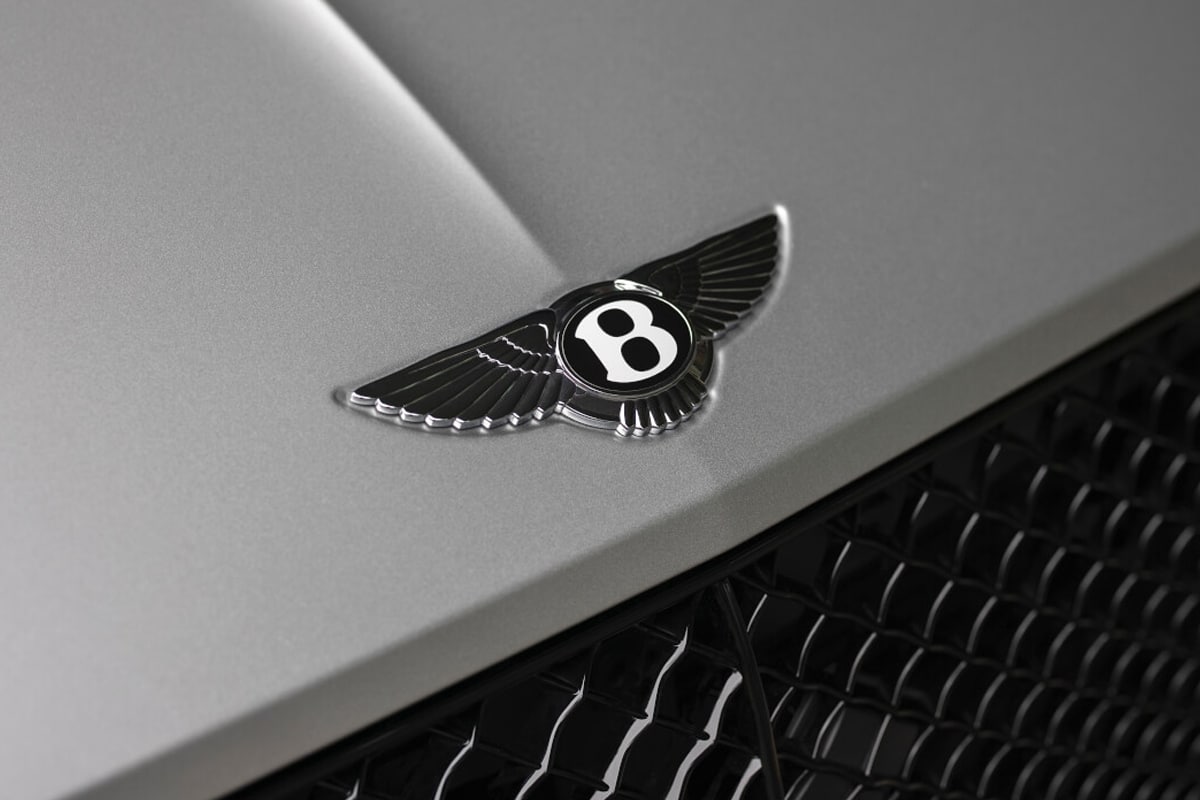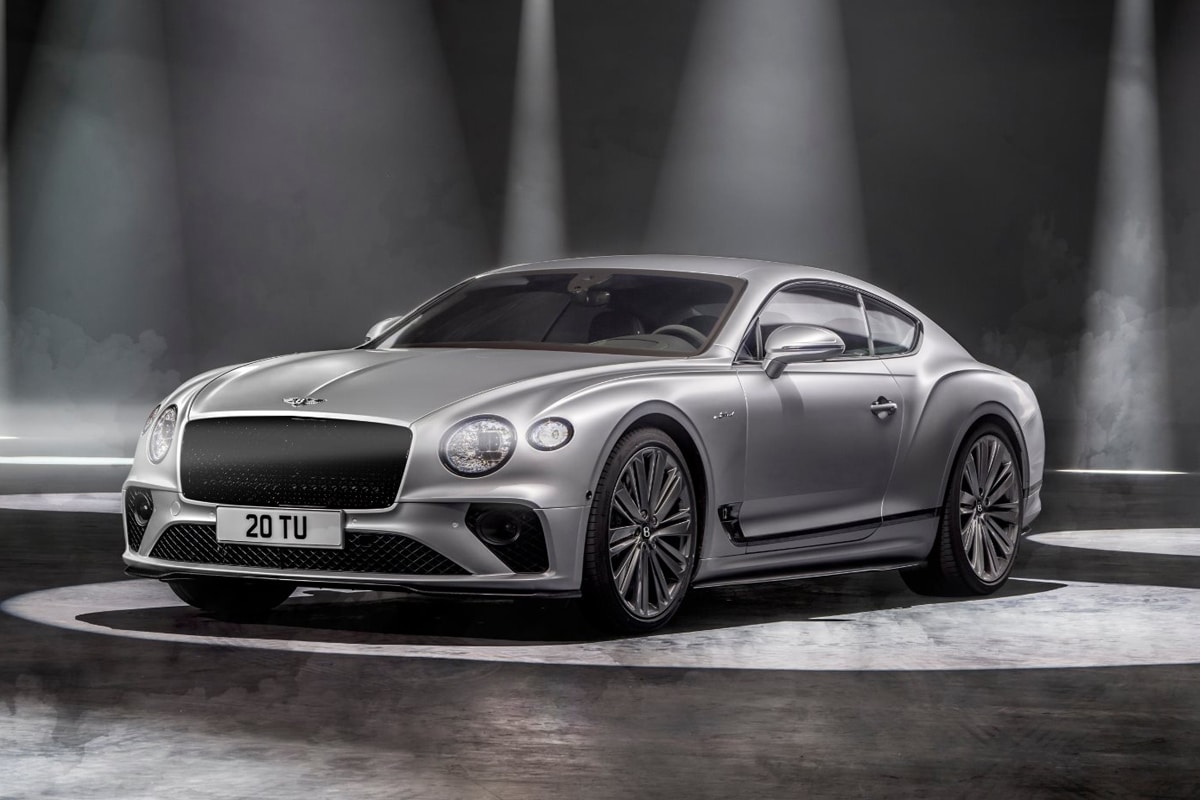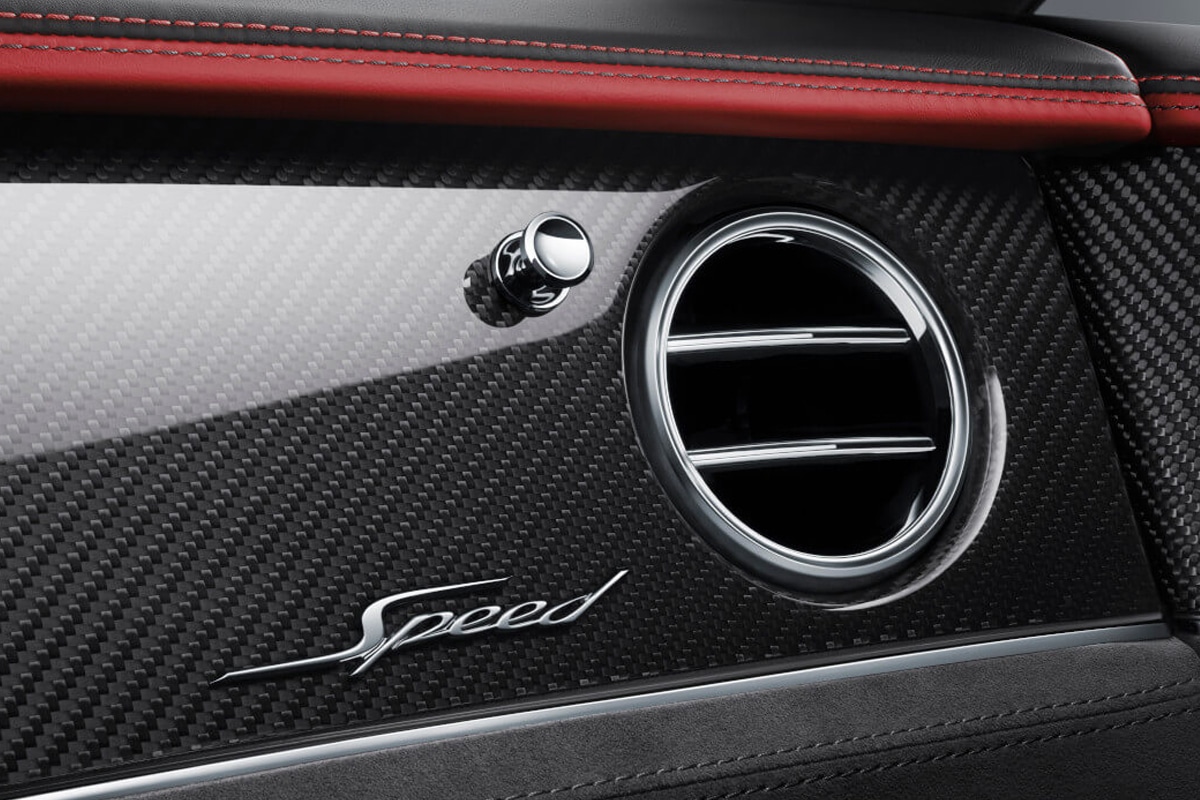 You'll also like:
First-Ever Bentley Residences Luxury Tower Coming in 2026
2021 Jaguar F-Pace SVR Review: A Swansong for the Supercharged V8
Bentley Reindeer Eight is the Late Christmas Present We Didn't Know We Needed