2022 Bentley Flying Spur Hybrid Odyssean Revealed
Bentley recently completed a study of how their customers use their Bentley Hybrid offerings. The study is part of Bentley's Beyond100 strategy—a commitment to have a product range that is entirely plug-in hybrids or battery vehicles by 2026. The study found that 90 per cent of customers use their Bentayga Hybrid daily with 100 per cent of customers using EV mode. Given that their customers are showing a high usage of their hybrid models, it makes sense for Bentley to release more cars of that kind. The Flying Spur Hybrid Odyssean is a limited edition car that fits right into this strategy.
You'll also like:
Toyota LandCruiser 70th Anniversary Edition is a Big, Boxy Ode to the Outback Warrior
2022 Toyota Tundra Throws Down the Big Truck Gauntlet
Hennessey is Building a Monster 405HP Ford Bronco VelociRaptor
Using an advanced hybrid powertrain, the Flying Spur Hybrid Odyssean Edition has a combined power of 536 horsepower and 553 lb-ft of torque. The "combination" consist of a 2.9-litre V6 gas engine and an advanced electric motor. That pairing beats out the Bentayga Hybrid, adding another 95 horsepower to the car's performance. That additional power has the Odyssean travelling from 0 to 60 miles per hour in 4.1 seconds. And because it's a hybrid, gas mileage is higher, coming in at over 700 km on a full tank.
Of course, a Bentley—even a Hybrid Bentley—wouldn't be living up to the name if it wasn't loaded with luxury. The Odyssean is no exception. The cabin is decked out in tweed made from 100 per cent British wool. The open-pore Koa veneer fascia and waist rails use 90 per cent less lacquer, which has the added benefit of not only being better for the environment but also allowing the texture and aesthetics of the wood to show through. What's more, the veneers, which are chosen for their figuring, are only 0.1mm thick. The centre console is finished in Piano Linen veneer. Leather also abounds, with accents in a warm hide called Autumn.
Customers can also select from Beluga, Porpoise, Cricket ball, Brunel, and Burnt Oak leather. The exterior is painted in Pale Brodger, or you can select your preferred Bentley colour. The Odyssean rides on 21-inch ten twin-spoke wheels. You can also select from multiple trim packages, which include a long list of available equipment items. With the looks to match the research proving how effective their cars are, Bentley has struck a fine balance of environmental friendliness and luxurious performance in the Flying Spur Hybrid Odyssean.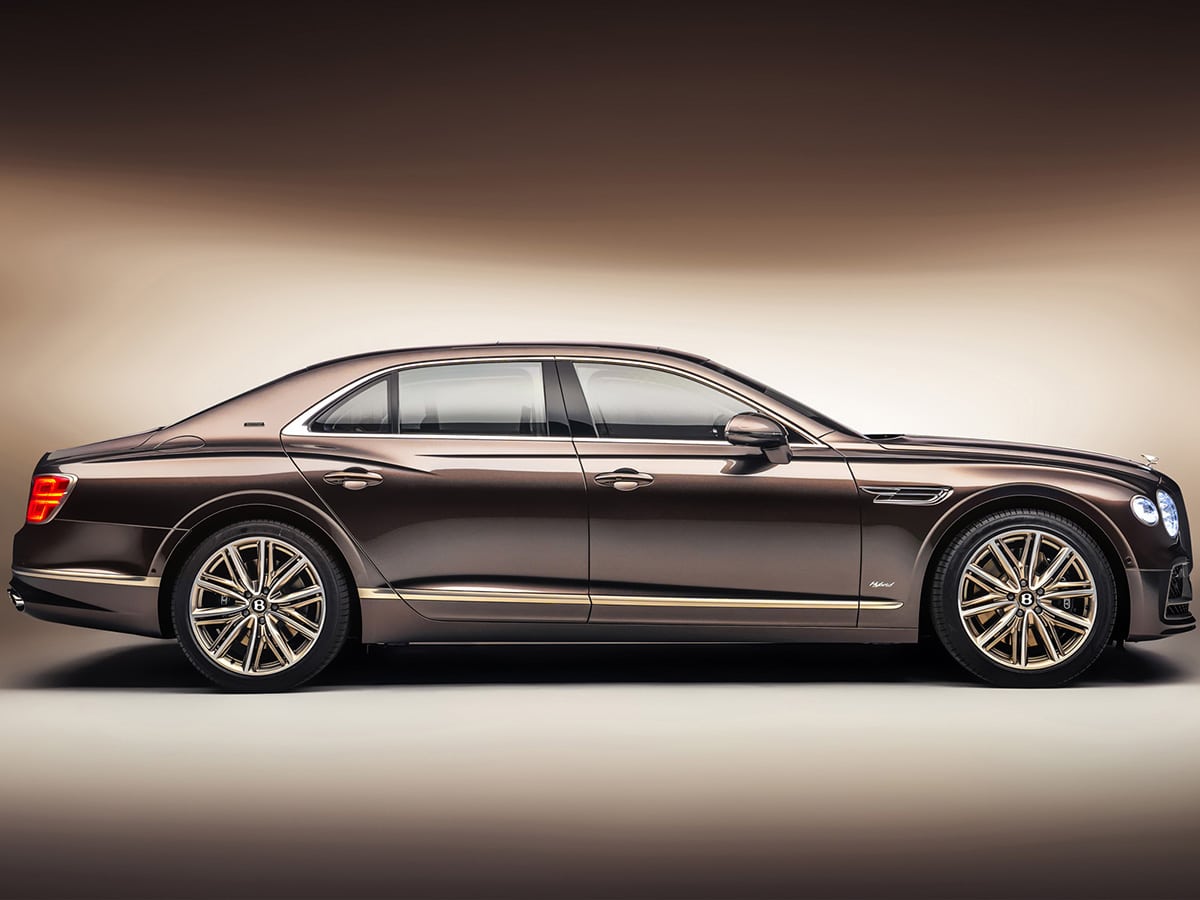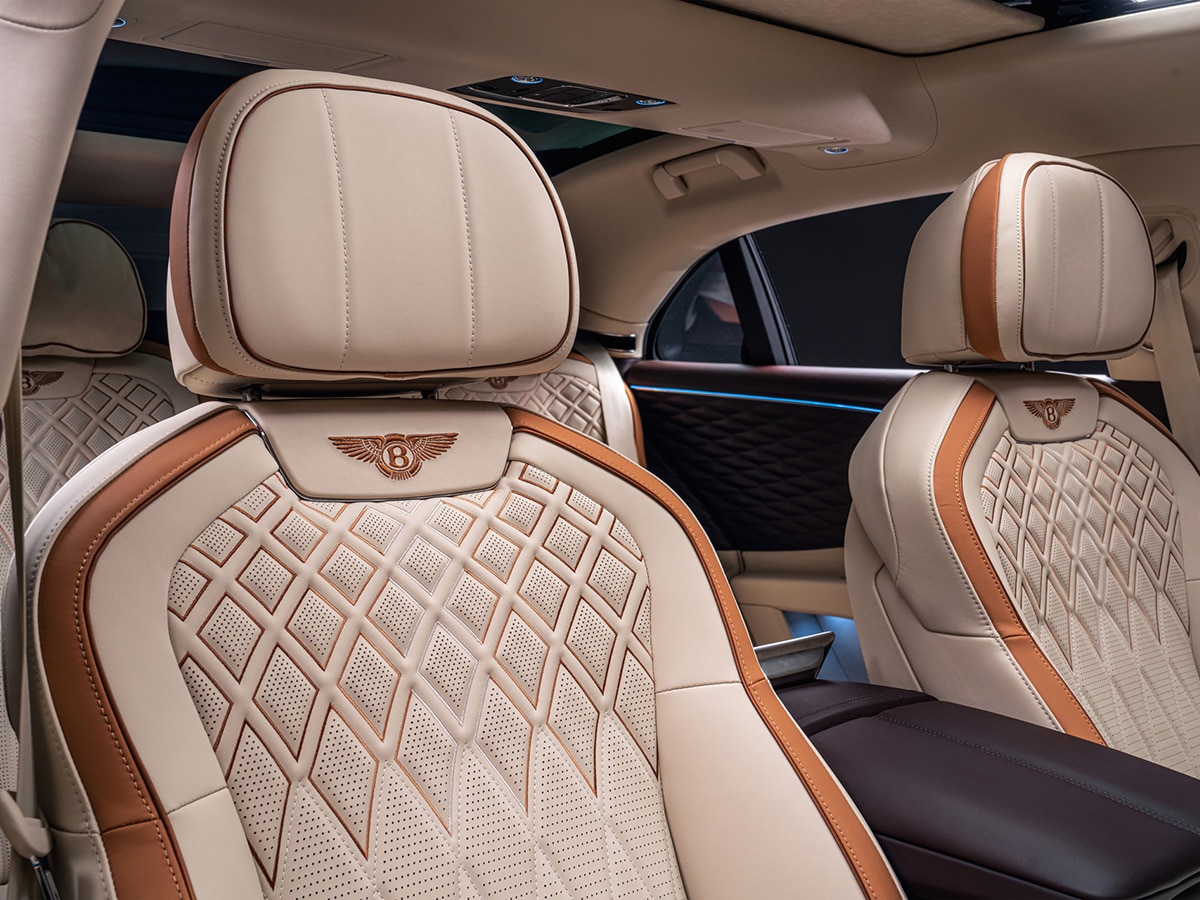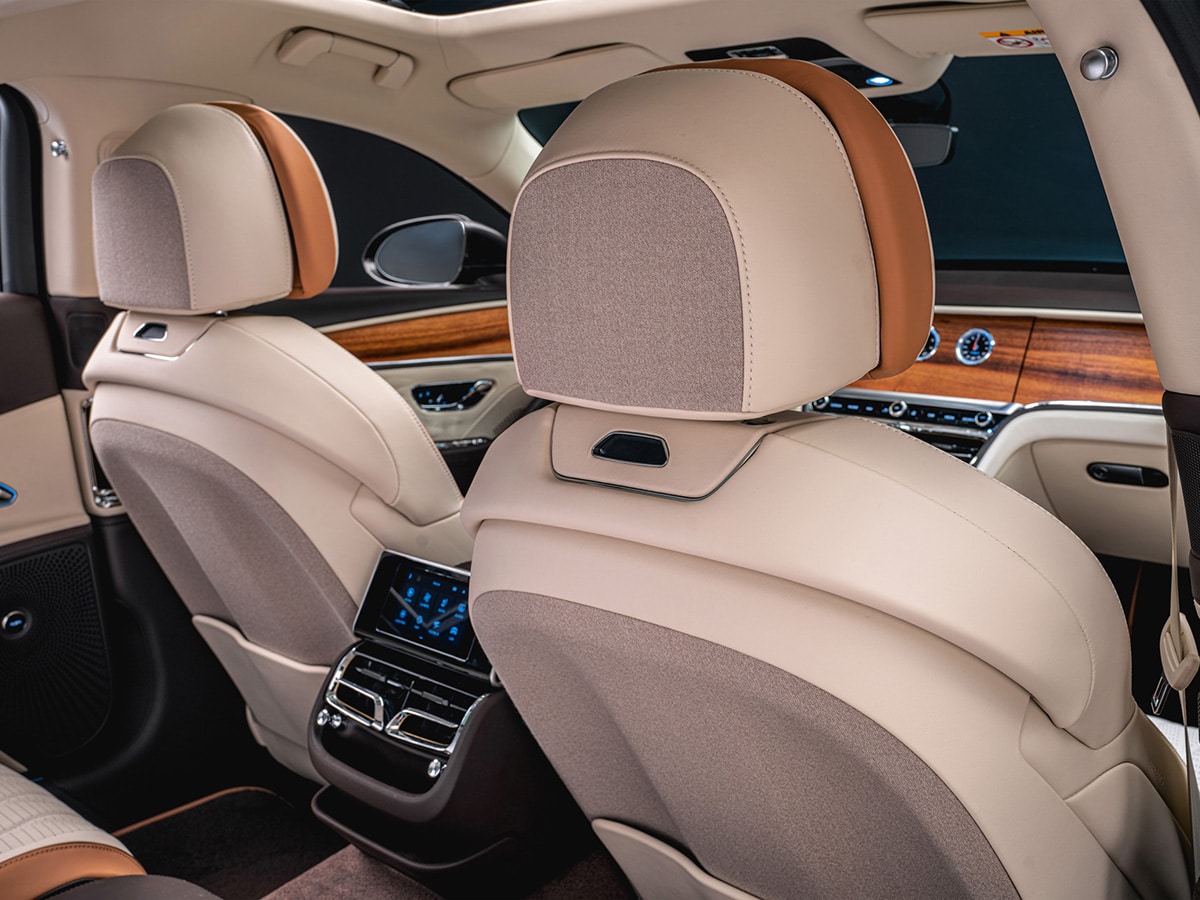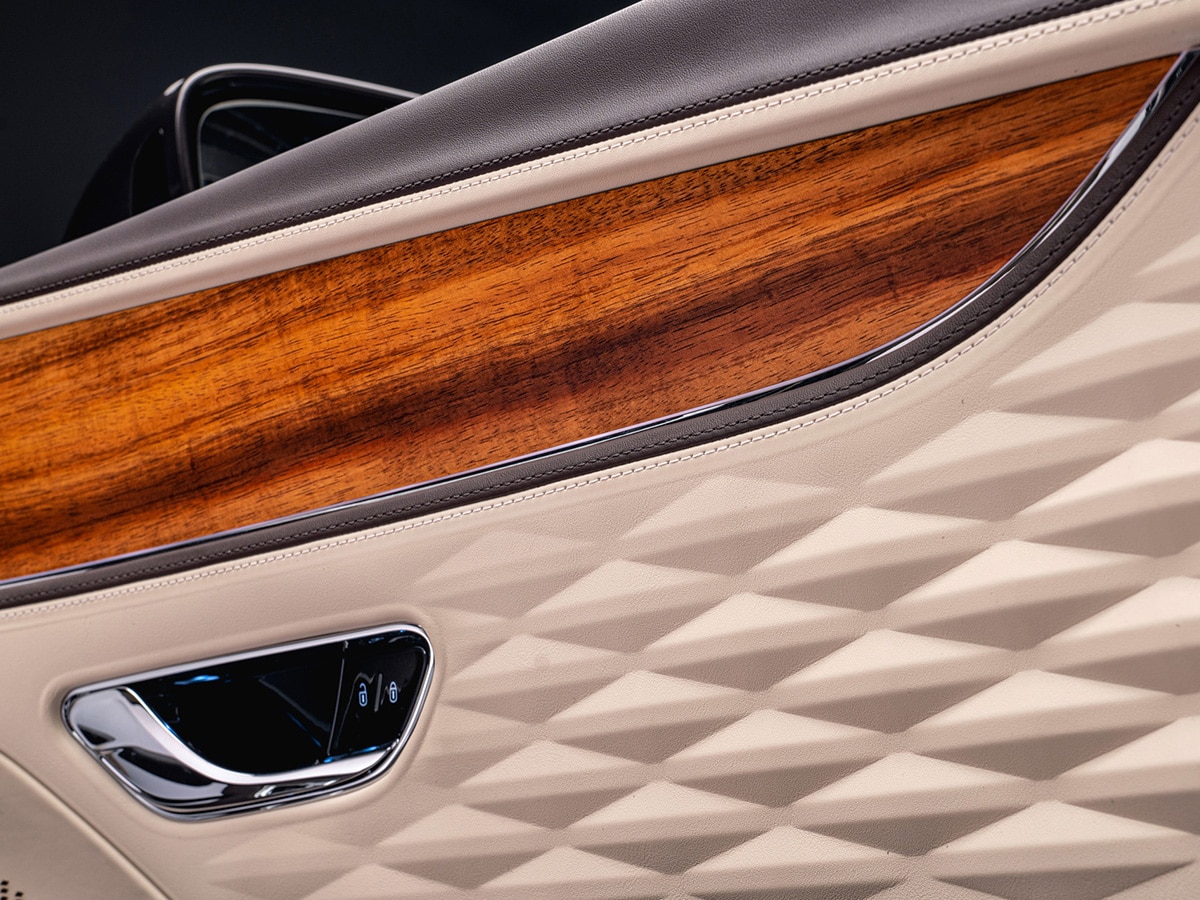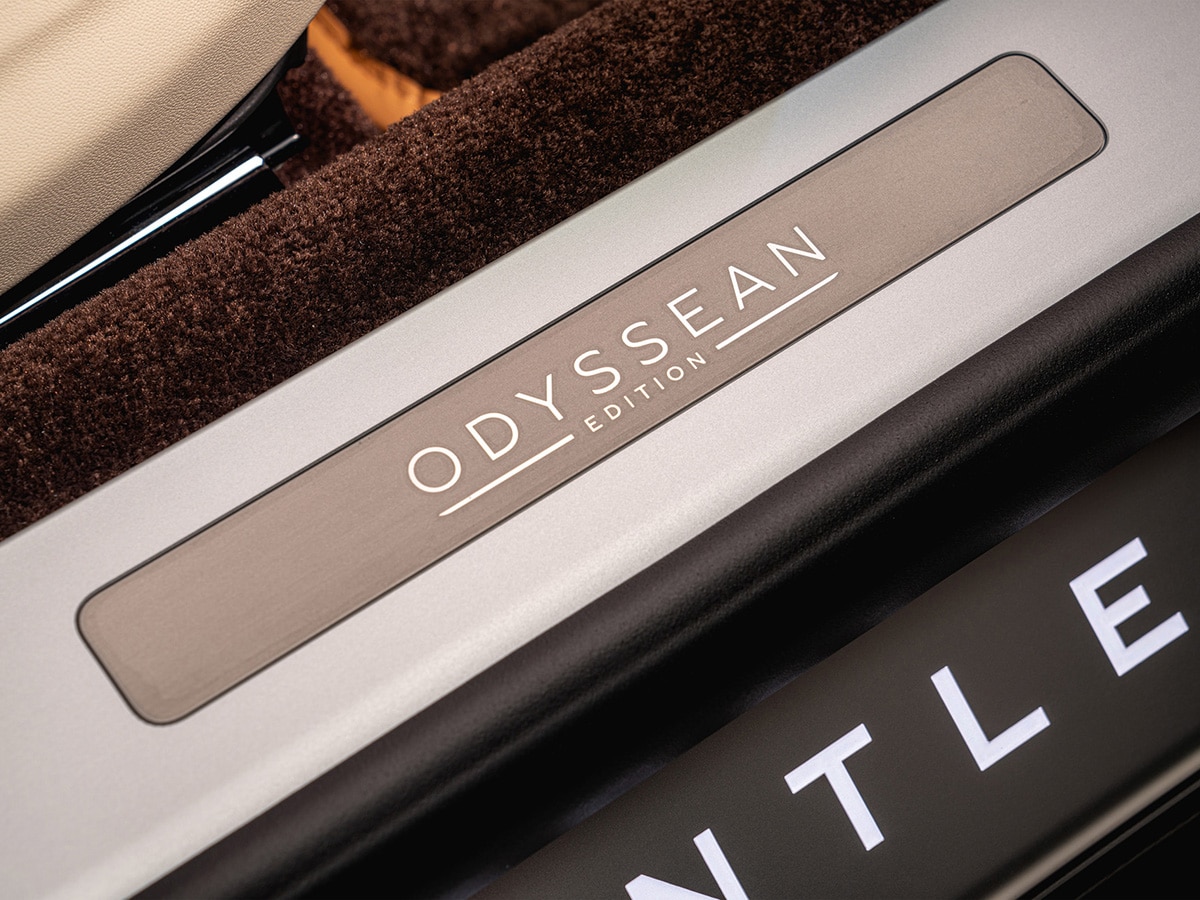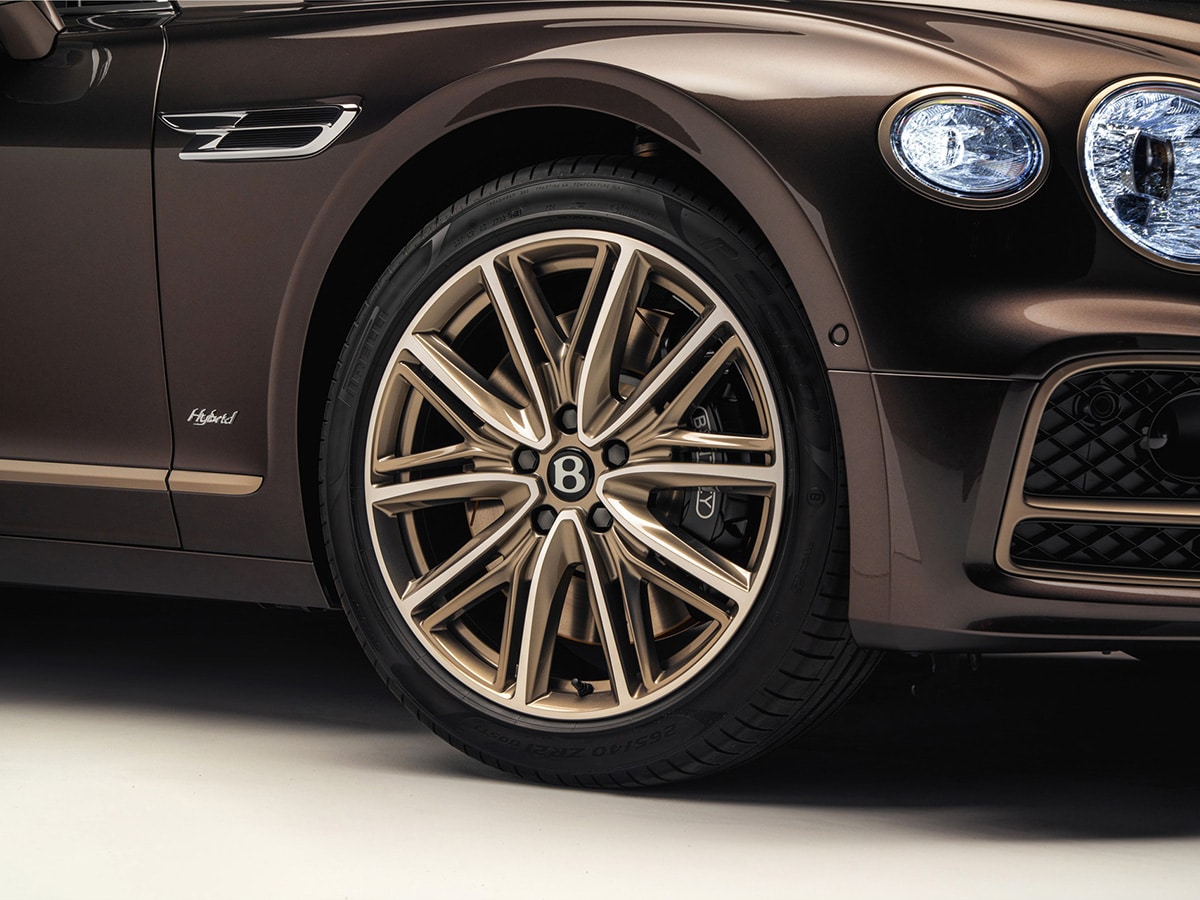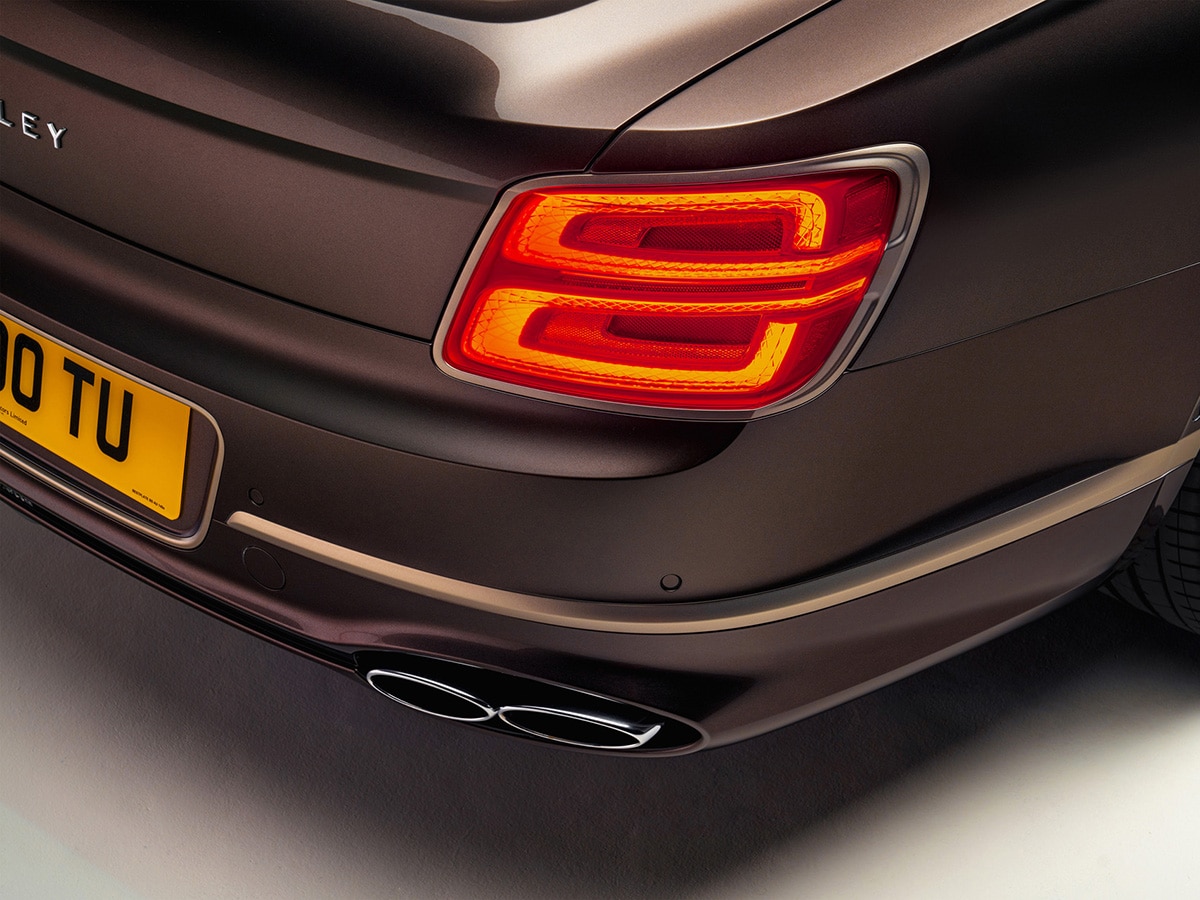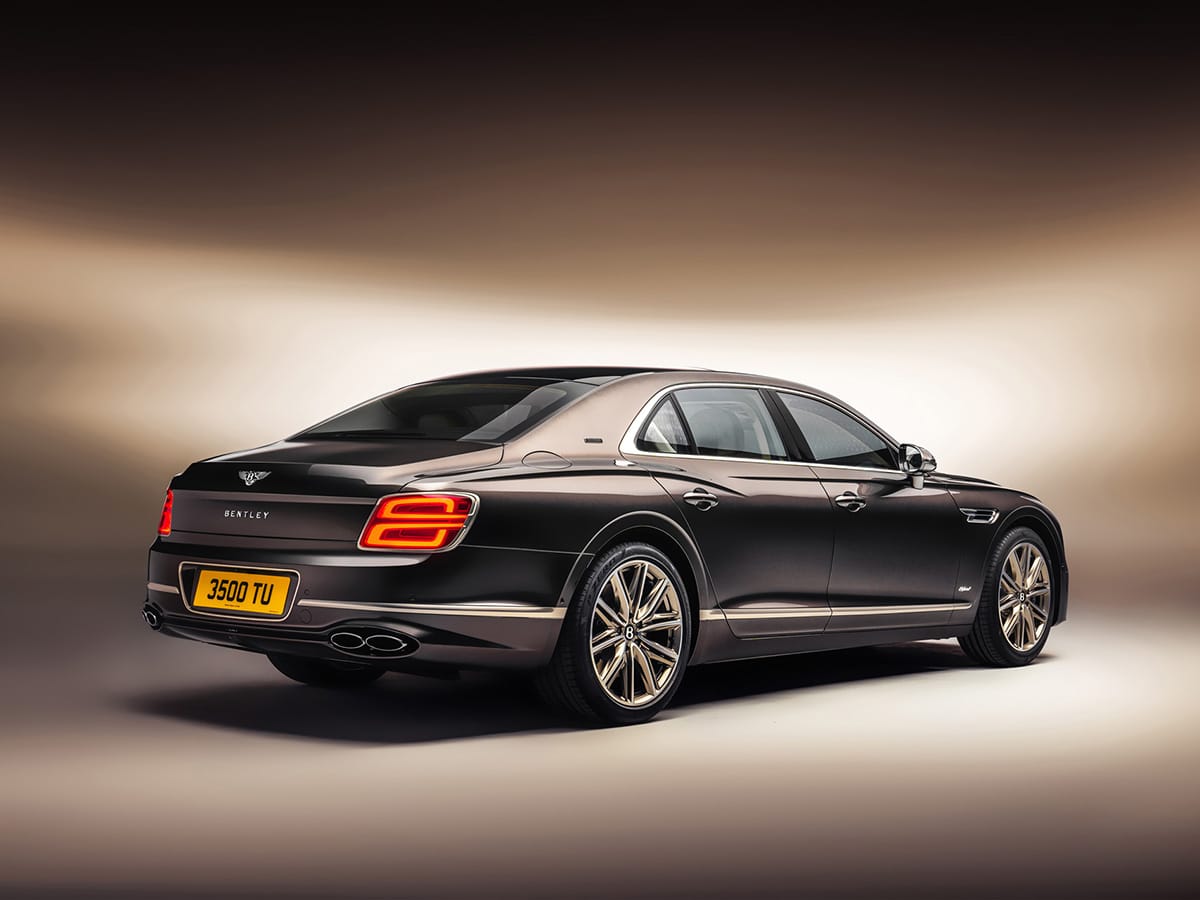 You'll also like:
Toyota LandCruiser 70th Anniversary Edition is a Big, Boxy Ode to the Outback Warrior
2022 Toyota Tundra Throws Down the Big Truck Gauntlet
Hennessey is Building a Monster 405HP Ford Bronco VelociRaptor