2022 Bentley Flying Spur Mulliner: How Much is Too Much?
As if Bentleys weren't already exclusive enough, there's even a bespoke commissioning division called Bentley Mulliner. This renowned service is responsible for the most individual and luxurious Bentleys ever made. Bentley Mulliner recently added a third member to their collection—the Flying Spur Mulliner.
You'll also like:
2022 Porsche Taycan Upgrades the Impossible
2022 Koenigsegg Jesko is an Orange Suited Track Monster with a 310mph Top Speed
The New Lamborghini Countach is a Questionable Grab of Retro Revival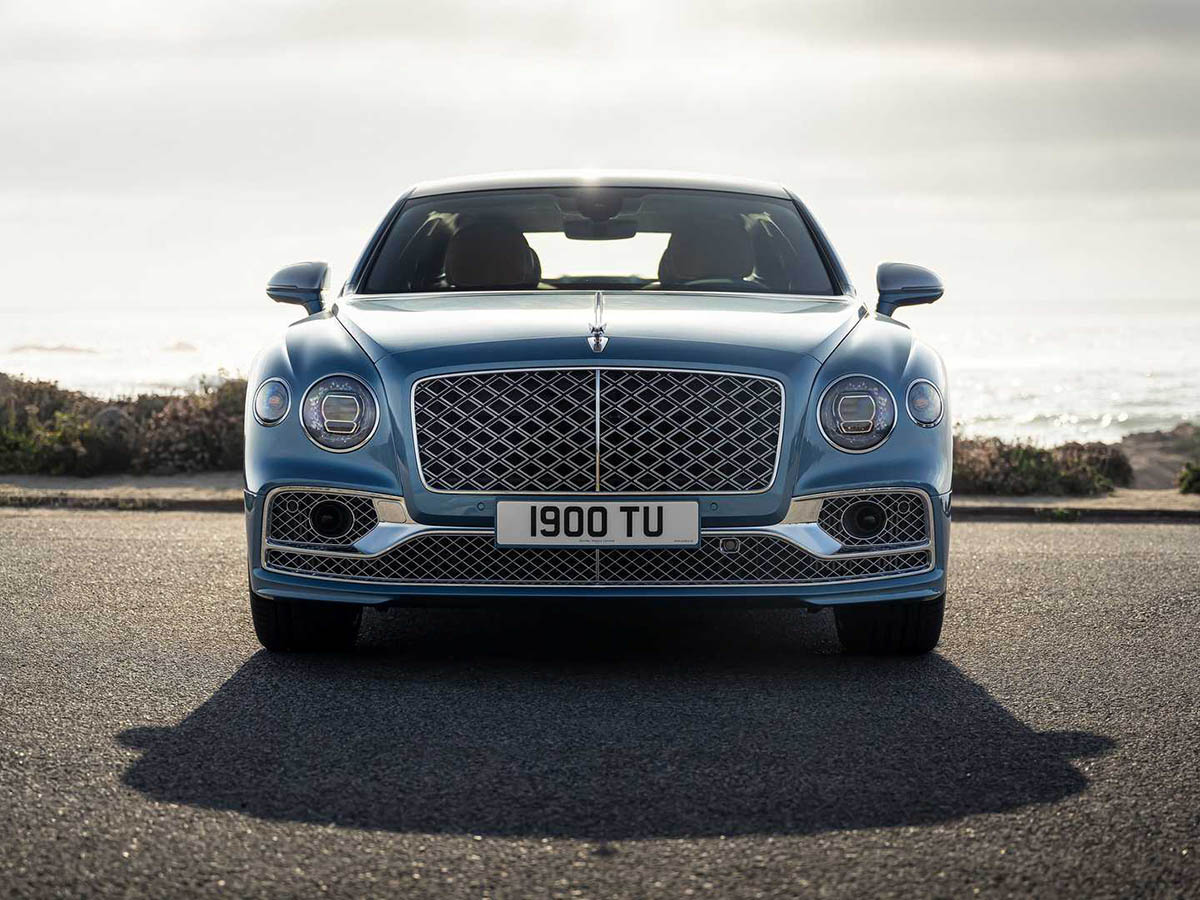 If you're starting with a Bentley, making a bespoke version even more luxurious isn't going to be an easy project. To do that, the British label started with offering three powertrain options: a twin-turbo V8, a twin-turbo W12, and a hybrid V6. The W12 version will have you going from 0 to 60 miles per hour in 3.7 seconds, with a top speed of 207 miles per hour. The V8 is just slightly slower (4.0 seconds for the 0 to 60 and 198 for a top speed). Even the V6 hybrid is impressive, though it is the slowest of the three clocking in at 4.1 seconds for the 0 to 60 and having a top speed of 177 miles per hour.
Sitting in front of each of those engines is a special "double diamond" patterned grille. The Mulliner pattern also appears in the fender vents. The door mirror caps got a satin silver treatment, and the door sill plates are illuminated. The hood ornament can be electronically retracted and is illuminated when raised. The car rides on Mulliner 22-inch wheels that have self-levelling wheel caps to keep the face upright at all times. Even the fuel and oil caps are jewelled in the name of luxury.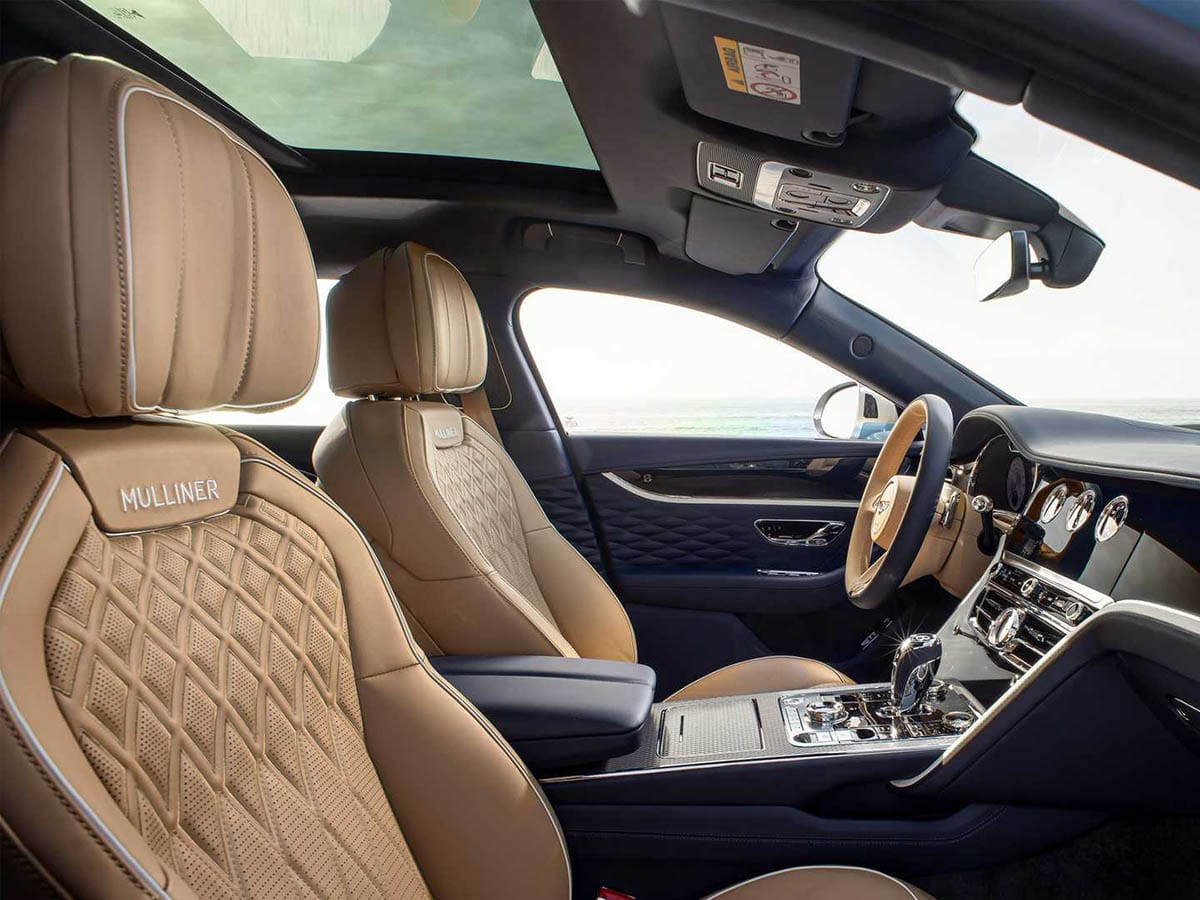 The leather interior has a diamond pattern as well, with each diamond requiring 712 stitches. The rear seats have Mulliner tray tables with a special wood veneer and a "self level" feature. There are plenty of colour combinations as well, or you can choose from curated offerings like Ascot, Flare, or Sirius. The final touch is a "Mulliner-branded handcrafted presentation box" that matches your choice of interior and that holds the keys to your new ride. What might something like this cost? Bentley hasn't shared that information, but you can bet it's worth every penny.
---
Featured Video from Man of Many
---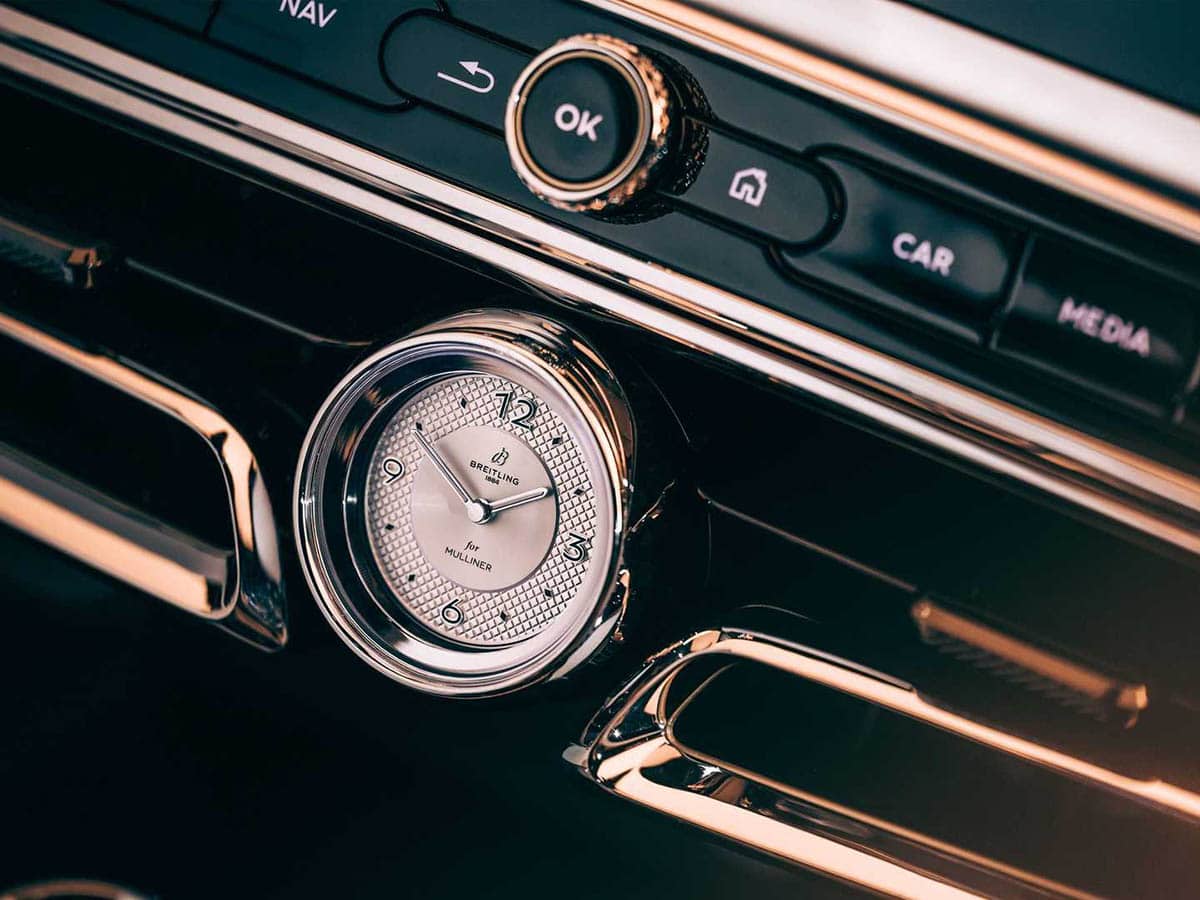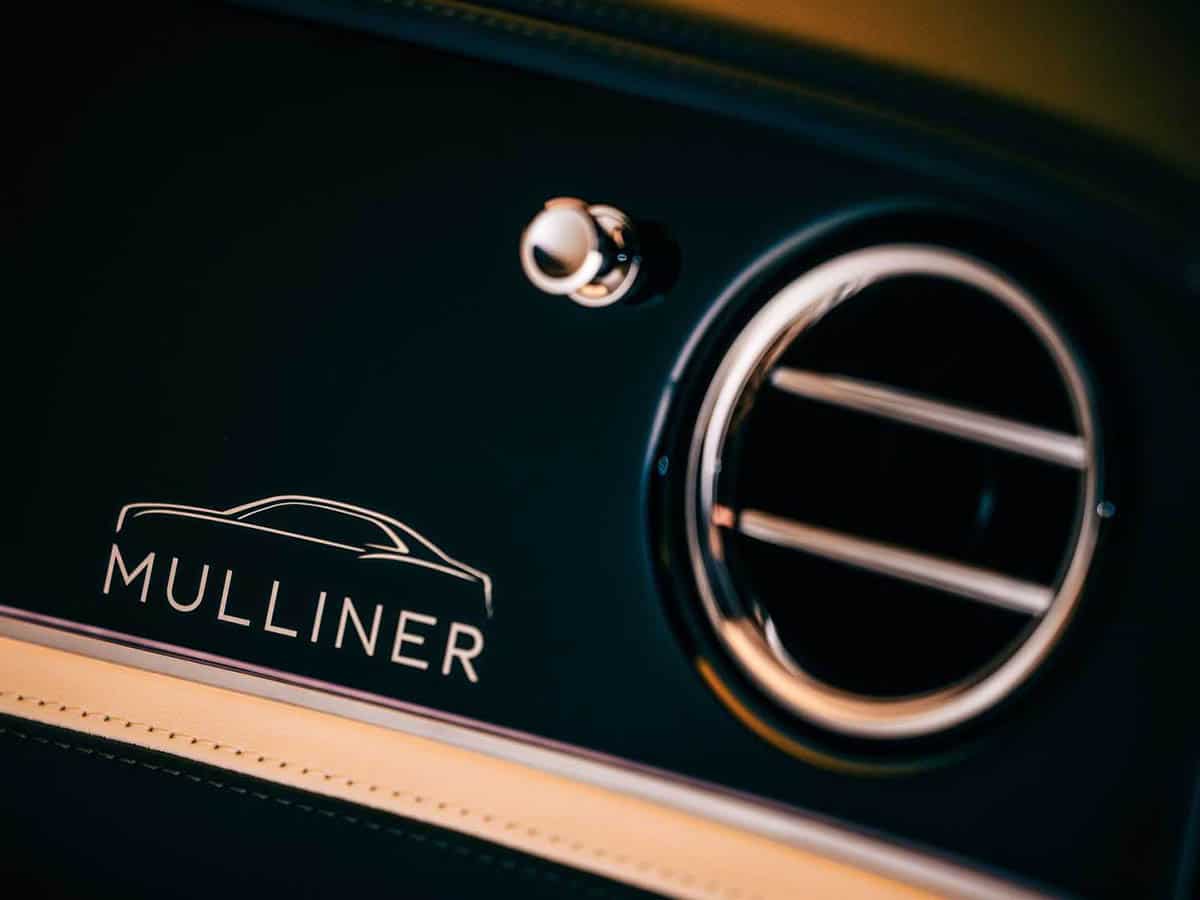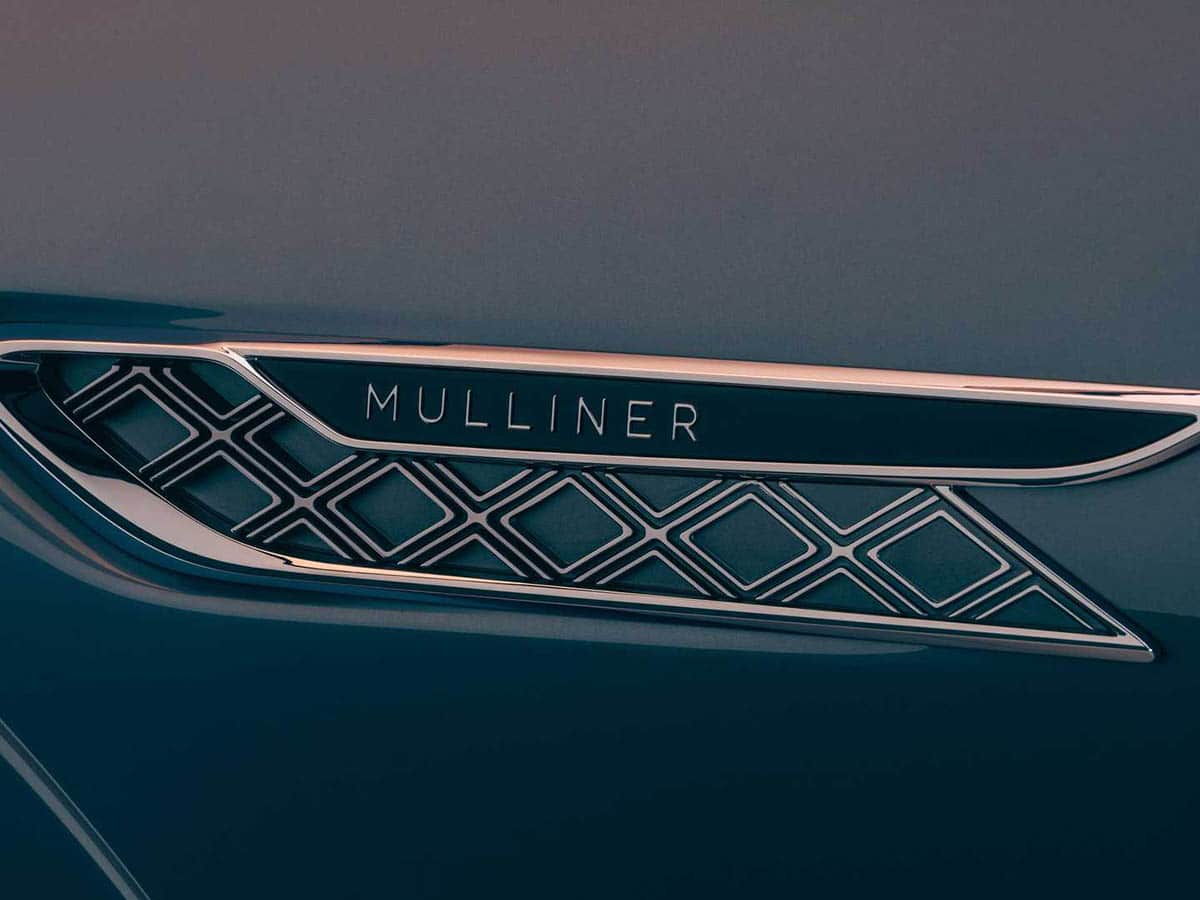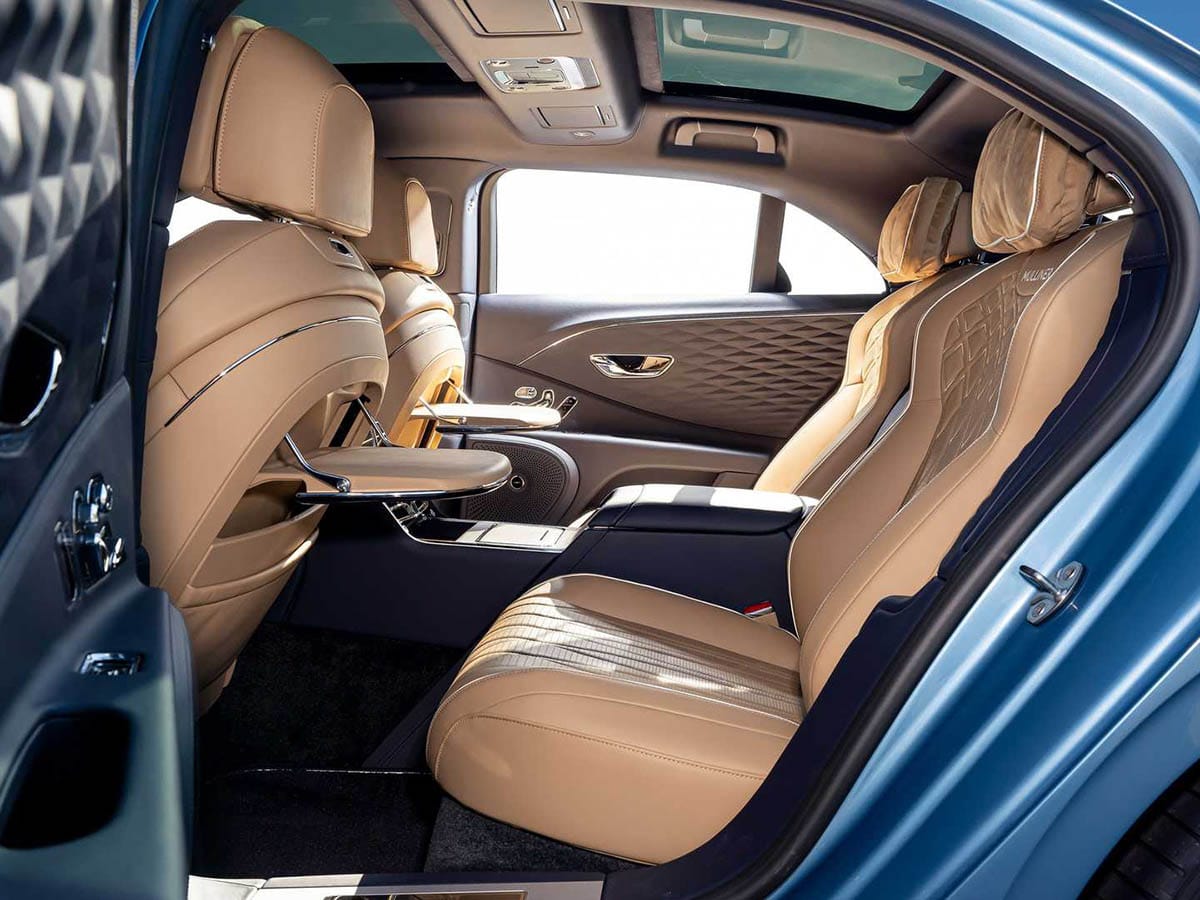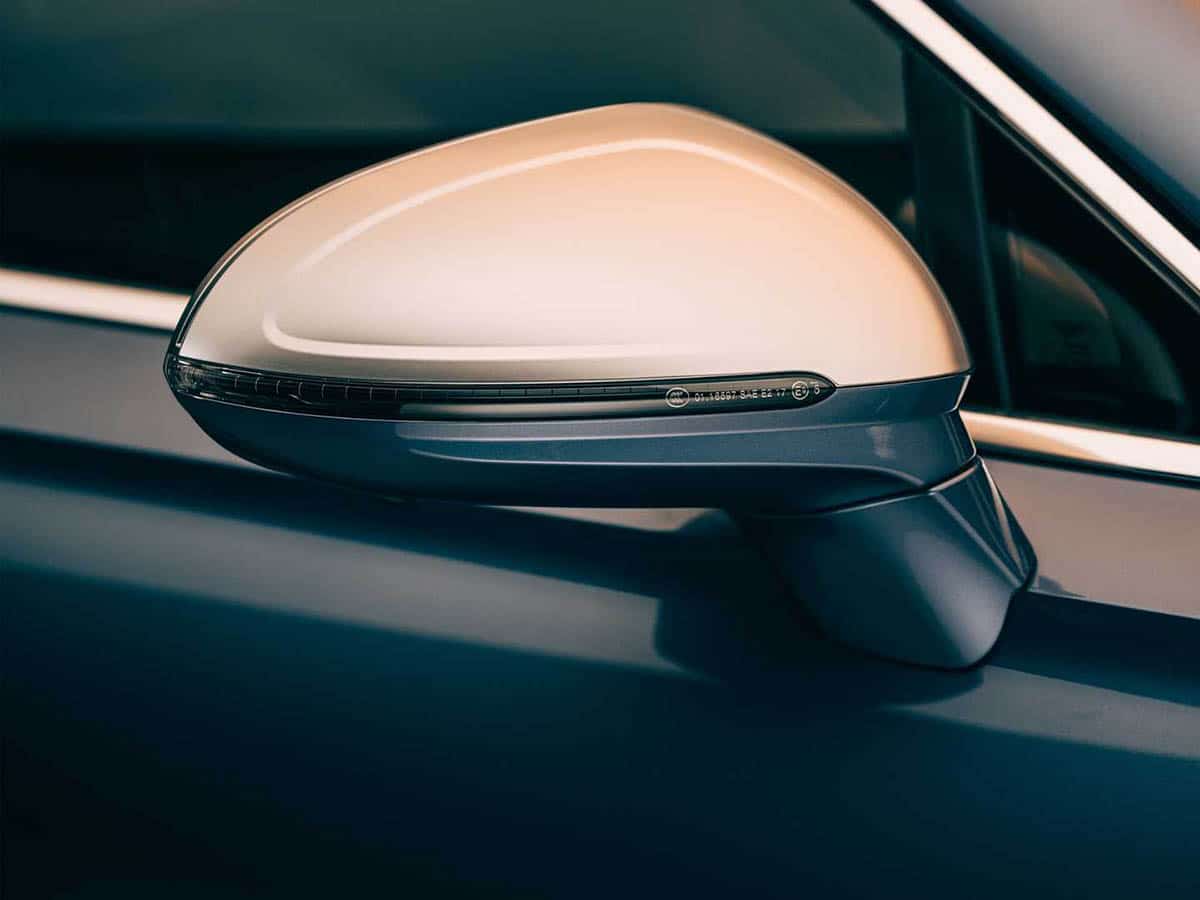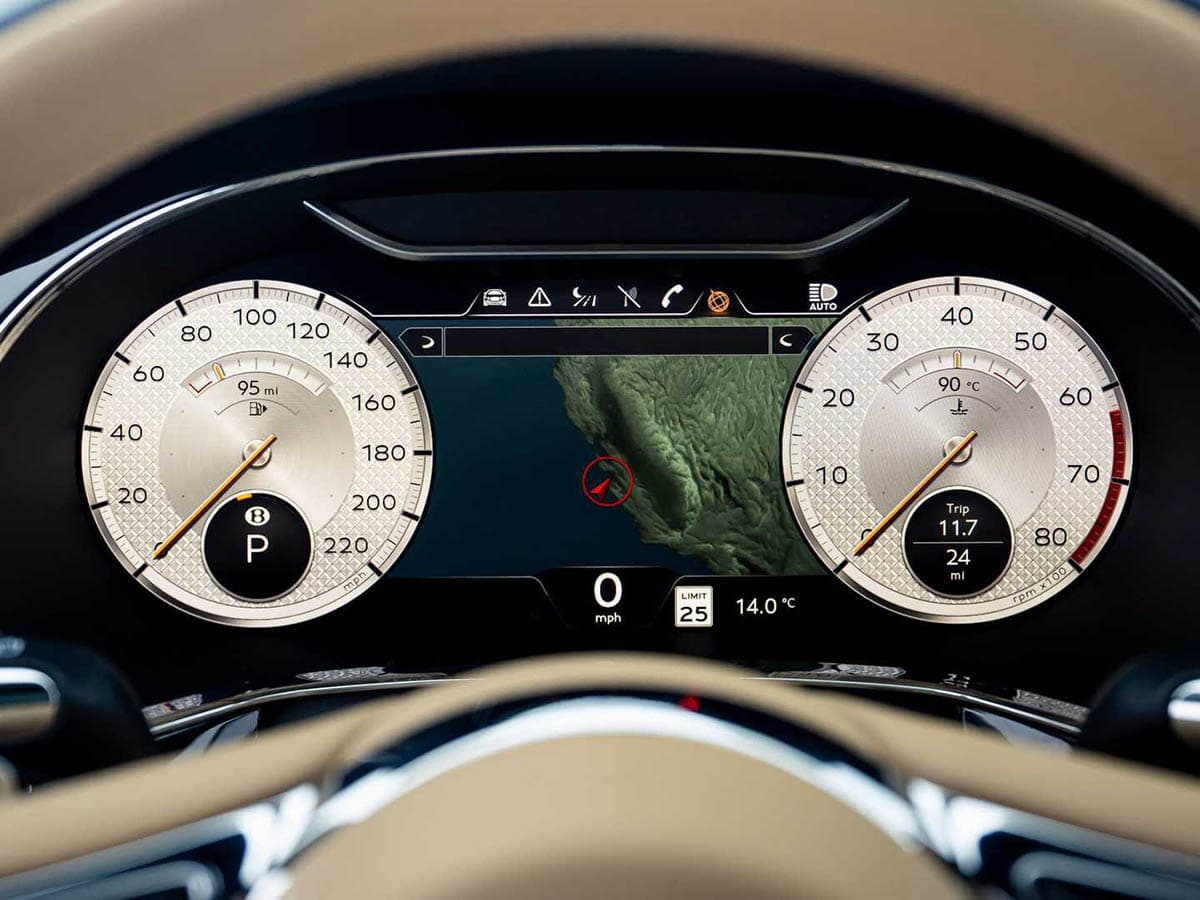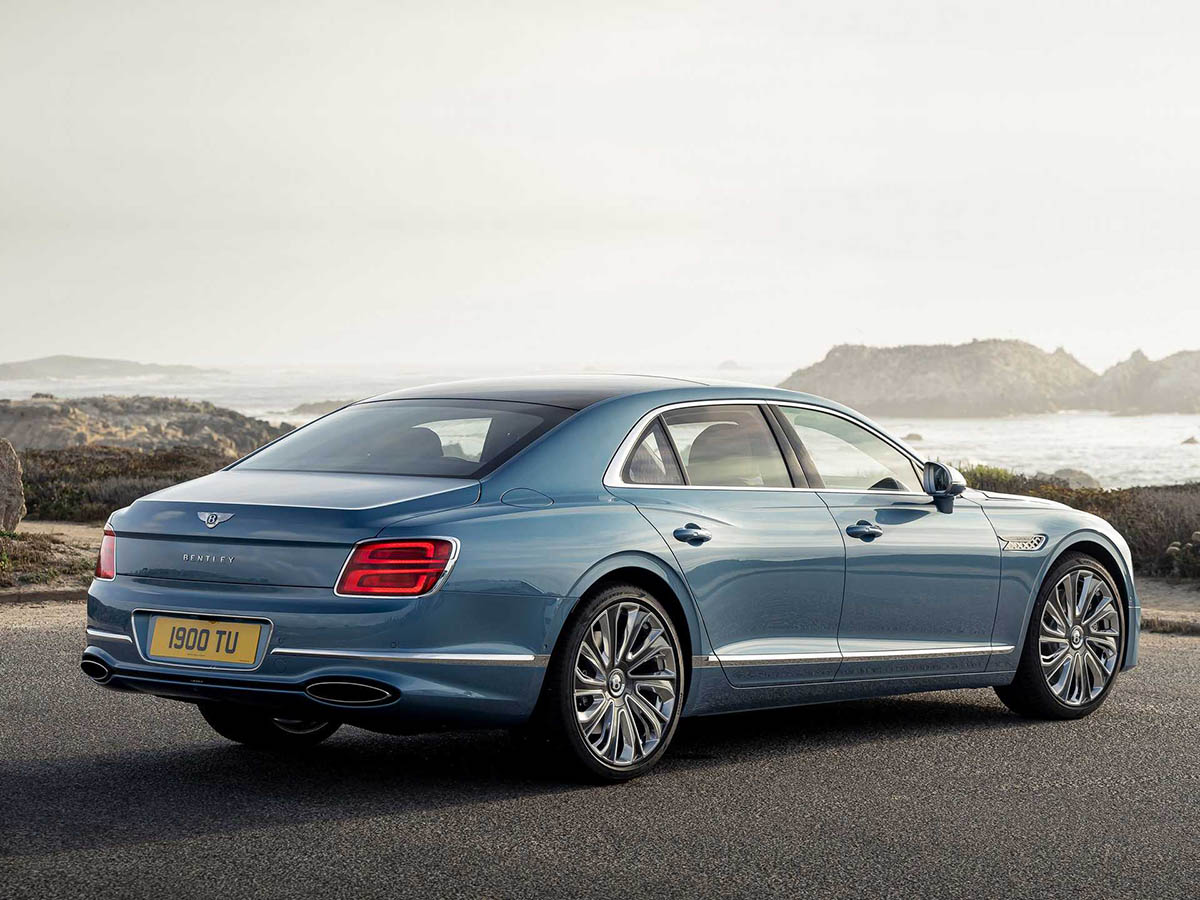 You'll also like:
2022 Porsche Taycan Upgrades the Impossible
2022 Koenigsegg Jesko is an Orange Suited Track Monster with a 310mph Top Speed
The New Lamborghini Countach is a Questionable Grab of Retro Revival
---
Featured Video from Man of Many