2022 Koenigsegg Jesko Unveiled, 310 MPH Top Speed
With a target top speed of over 310mph, the Koenigsegg Jesko is not for the faint-hearted billionaire but that has always been the case with this Swedish hypercar maker. CEO and founder Christian von Koenigsegg always prioritised ludicrous power outputs and outright speed with his creations- qualities that ultimately put Koenigsegg on the map.
You'll also like:
Aston Martin Valkyrie Spider is Basically an F1 Car For The Road
The New Lamborghini Countach is a Questionable Grab of Retro Revival
1995 McLaren F1 Road Car Sells for Record-Breaking $27 Million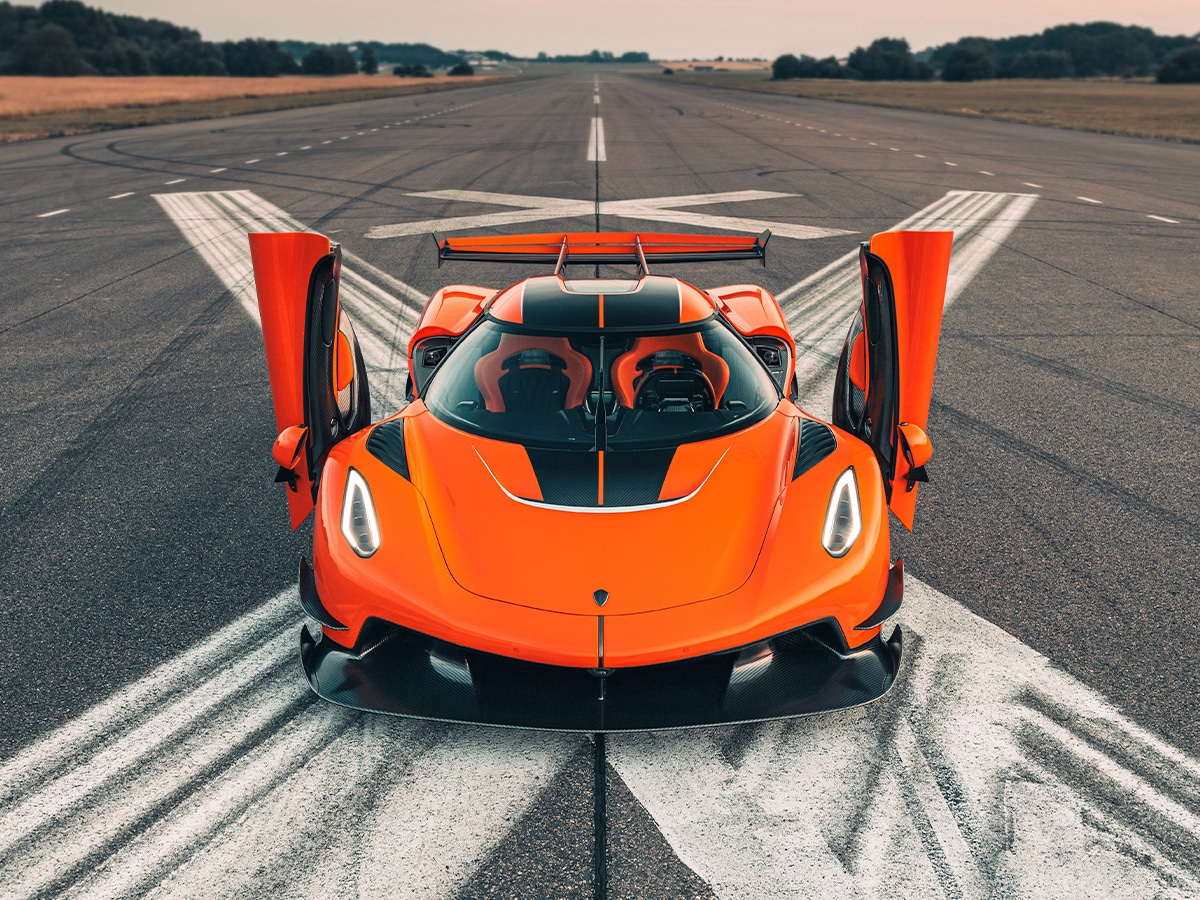 Hence, it's business as usual with the new Jesko and this time Koenigsegg has truly turned up the wick in terms of power and acceleration. Unlike rivals (we're looking at you, Rimac), Koenigsegg has shunned electrification in favour of an old-school V8, albeit a heavily turbocharged one.
This engine has been re-designed and sports a lighter crankshaft while twin-turbos increase the power output to 1280hp on regular fuel and 1600hp on E85 fuel. The torque figure stands at 1500 Nm at 5100rpm with 1000+ Nm available anywhere between 2700 to 6170rpm. To harness all that power, an in-house multi clutch gearbox has been designed with 9-speeds. Unlike a standard double clutch gearbox, the LST aka Koenigsegg Light Speed Transmission consists of nine forward gears and seven wet, multidisc clutches. All this means lighting fast up-shifts and downshifts plus the ability to creep forward effectively in traffic (presumably in downtown Monaco).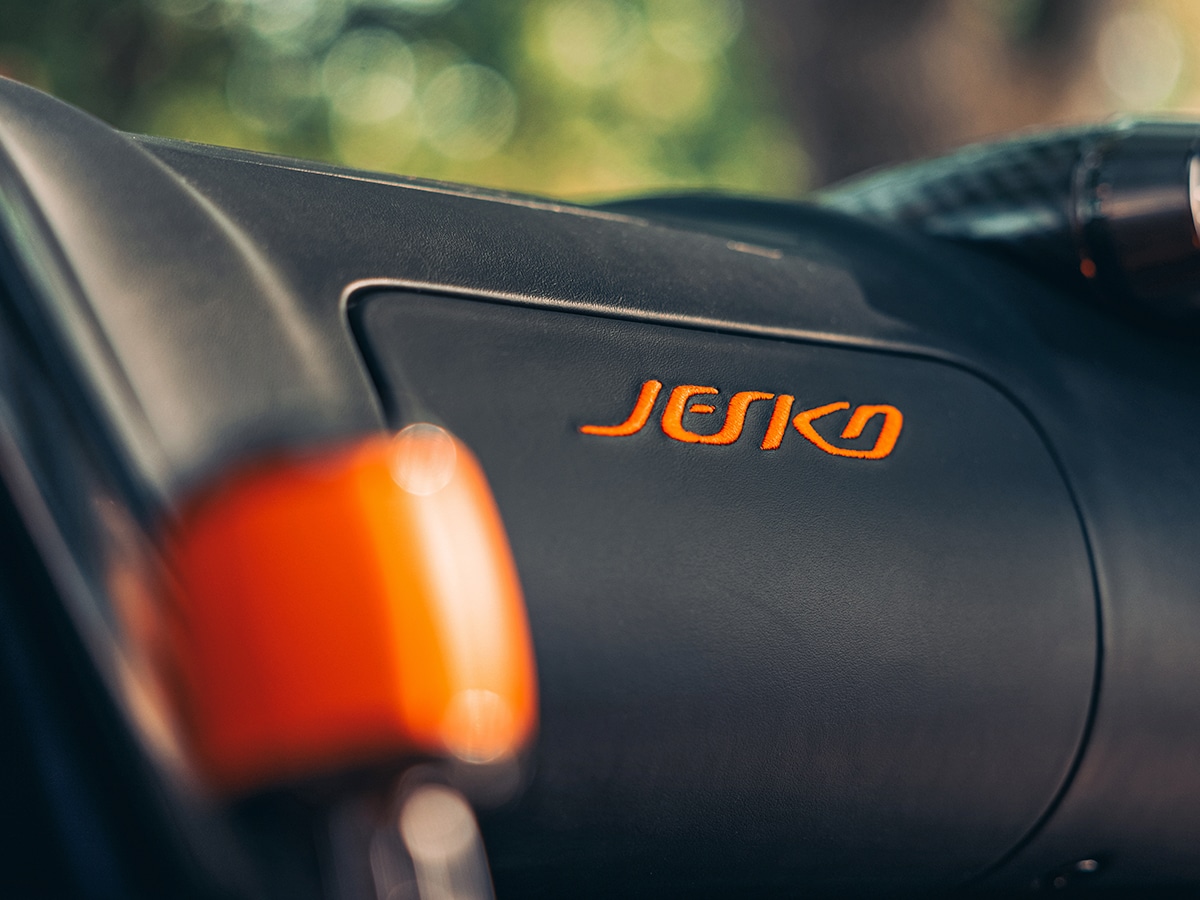 Styling is a subjective matter, more so when the car in question is looking like a UFO wrapped in an orange tracksuit but Koenigsegg's always have had this spaceship demeanour about its designs. That said, the Jesko is arguably the prettiest of them all while sporting the "Tang Orange Pearl" paint scheme which was also seen on the original Koenigsegg CCR. It's a riot of wings, ducts and other aero inspired addenda while in classic Koenigsegg style, the roof is detachable. Michelin Pilot Sport Cup 2 tyres come as standard while carbon fibre wheels are an option.
Compared to previous models, Koenigsegg has increased the size of the monocoque to liberate more space on the inside along with garnishing the interior with modern-day amenities like a touch screen system.
With only 125 Jesko and Jesko Absolut customer cars slated for production, you probably won't find one outside your local Tesco car park and its $3 million-plus price tag is the only thing that dwarfs the outrageous top-speed claims. However, there is no denying that the Jesko might just break the 304 mph world record that Bugatti currently holds. Enthusiasts, hold on tight as the speed wars have just begun!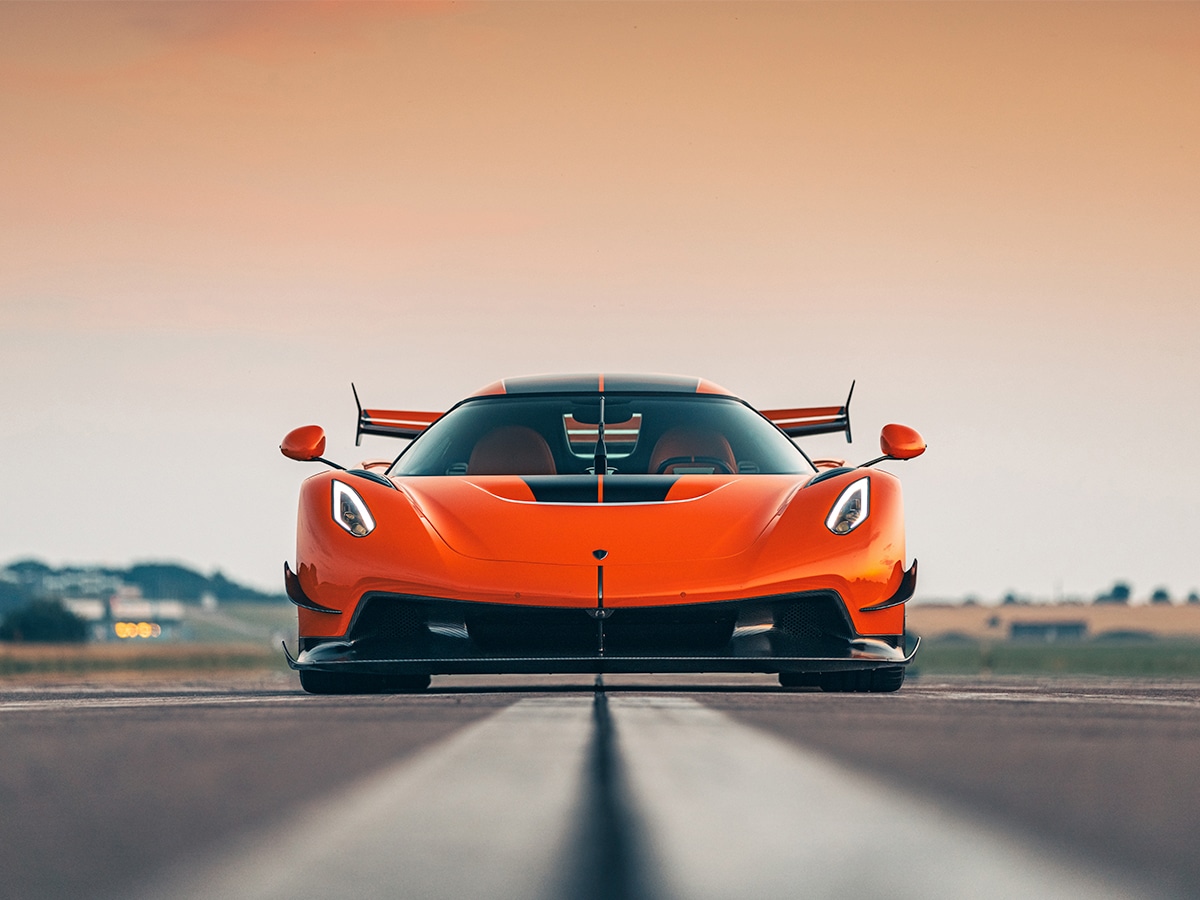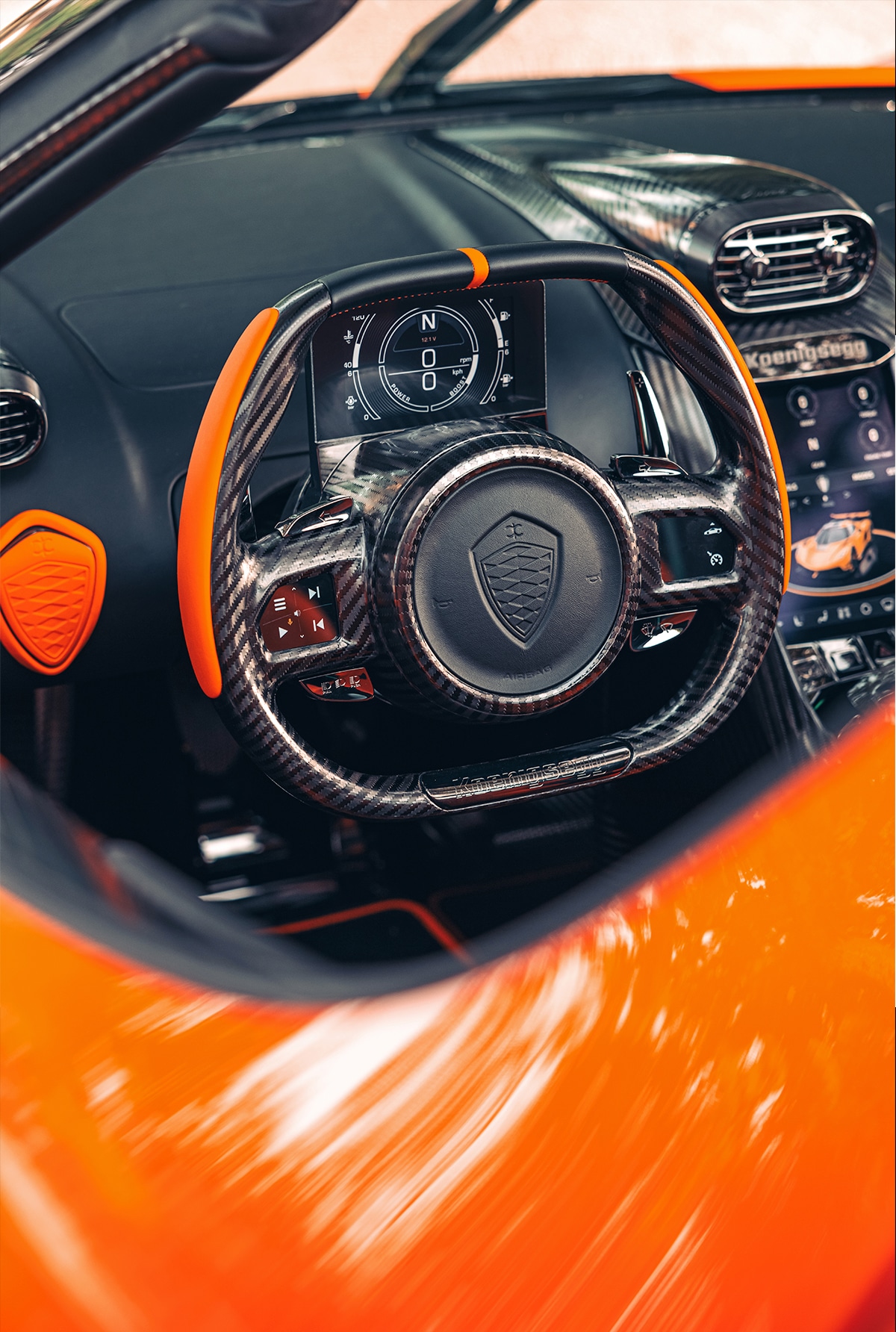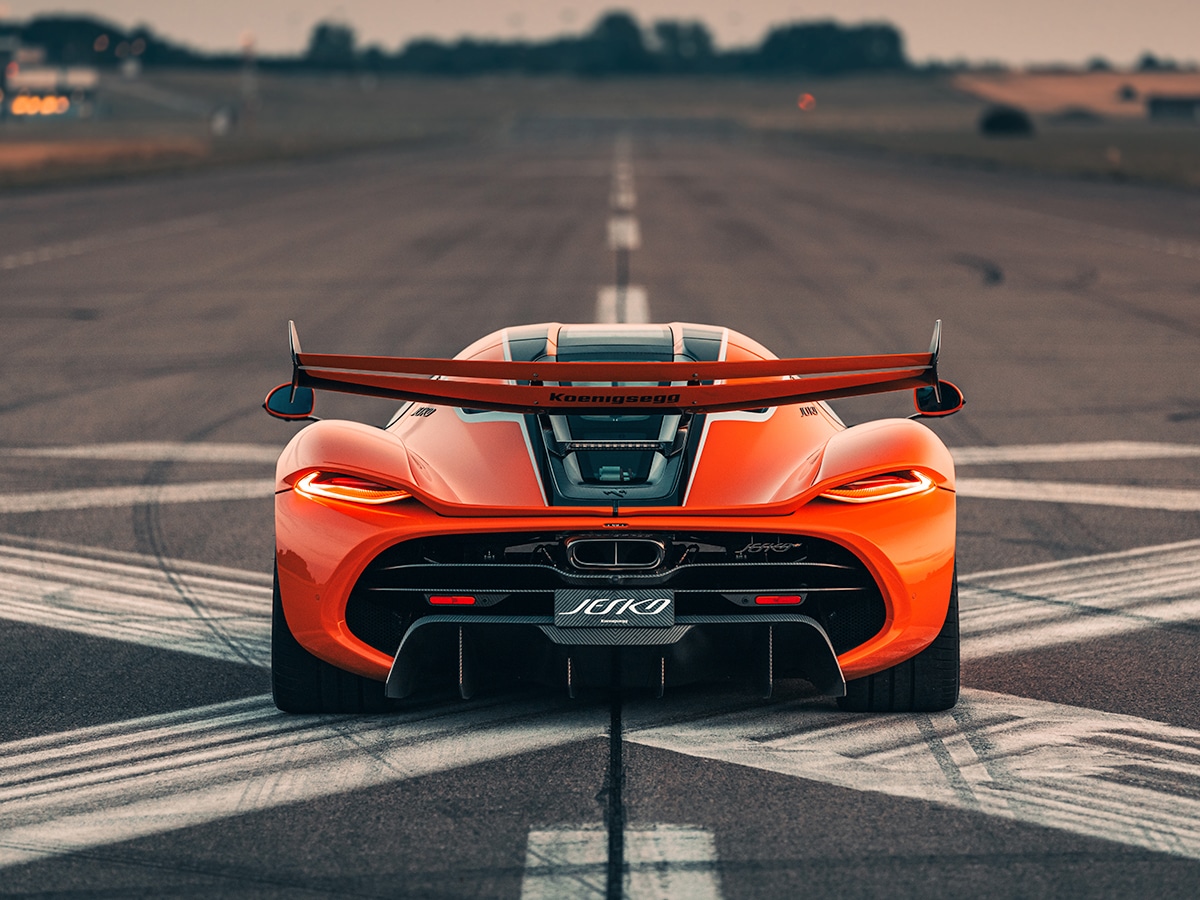 You'll also like:
Aston Martin Valkyrie Spider is Basically an F1 Car For The Road
The New Lamborghini Countach is a Questionable Grab of Retro Revival
1995 McLaren F1 Road Car Sells for Record-Breaking $27 Million