2022 Maserati Levante Hybrid Electrifies the Luxury SUV
While it might not be the electric MC20 EV we had hoped for, Maserati's latest announcement does spark some major enthusiasm for the future of luxury SUVs. At the Shanghai Auto Show, the Italian marque unveiled a new look/new motor version of the only SUV in its lineup, the 2022 Maserati Levante Hybrid. Suffice to say, it's a sight for sore eyes. Taking the same powertrain from the recently upgraded Ghibli Hyrbid, this new release combines a two-litre 4-cylinder thermal engine with a 48-volt hybrid system that allows the driver to recover energy during deceleration and braking. Innovation and evolution all in one.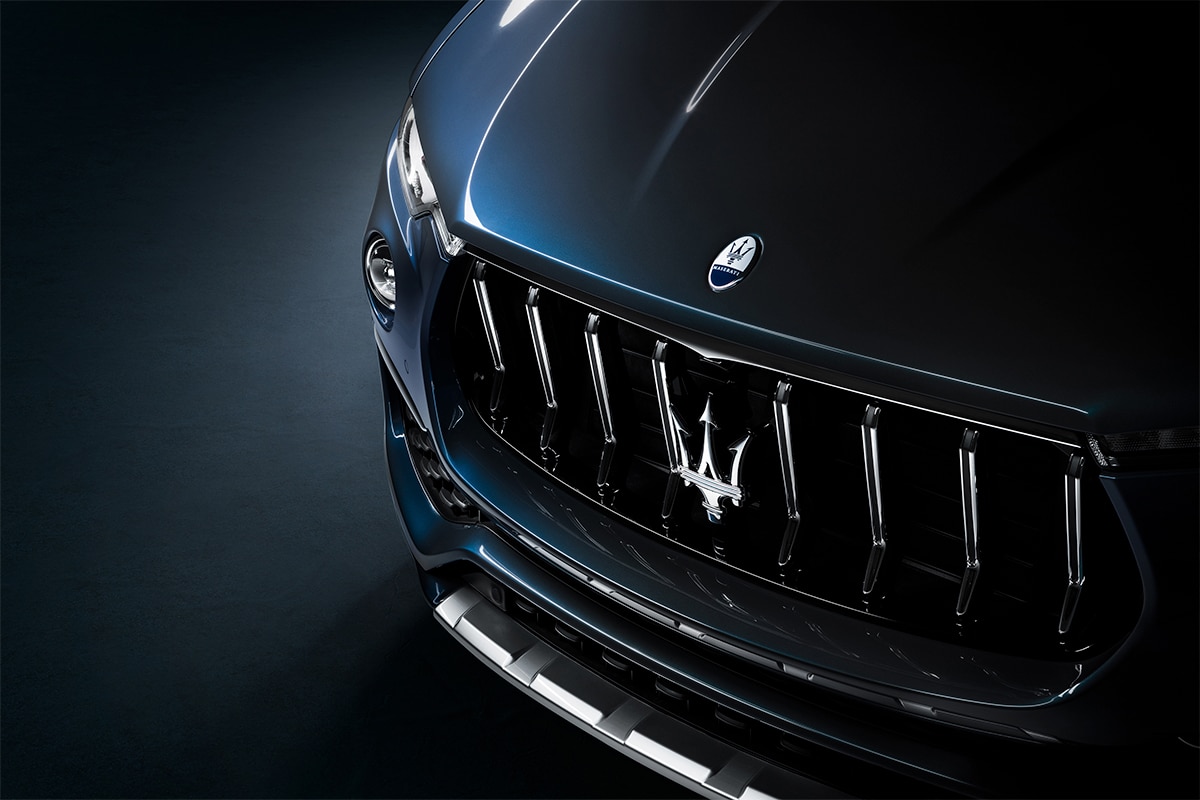 As you'd expect, the new 2022 Levante Hybrid is far lighter than its corresponding petrol version, not to mention a fair tick fast and greener. According to Maserati, it features a top speed of 240km/h, with the hybrid powertrain able to push the acceleration from 0 to 100km/h in just six seconds. Additionally, the Maserati Levante Hybrid reaches 330hp of maximum power and 450Nm of torque at 2,250 rpm. While not a supercar by any stretch, it's an important step forward for Maserati's road-tailored releases.
The new Maserati Levante Hybrid has scored a facelift on the outside as well. The 2022 edition is highlighted by a bold blue cobalt that illuminates details throughout the vehicle, which Maserati claims reflect the brand's voyage towards electrification. In typically Maserati fashion, however, there are luxury details at every step, from the three signature side air intakes, to the brake callipers; from the logo on the rear pillar, to the embroidered stitch work on the interiors. The futuristic lightning bolt also takes shape in the metallic tri-layer colour "Azzurro Astro", chosen for the launch of Levante Hybrid. In the cockpit, you'll also find features like the high-tech infotainment system with an 8.4-inch display.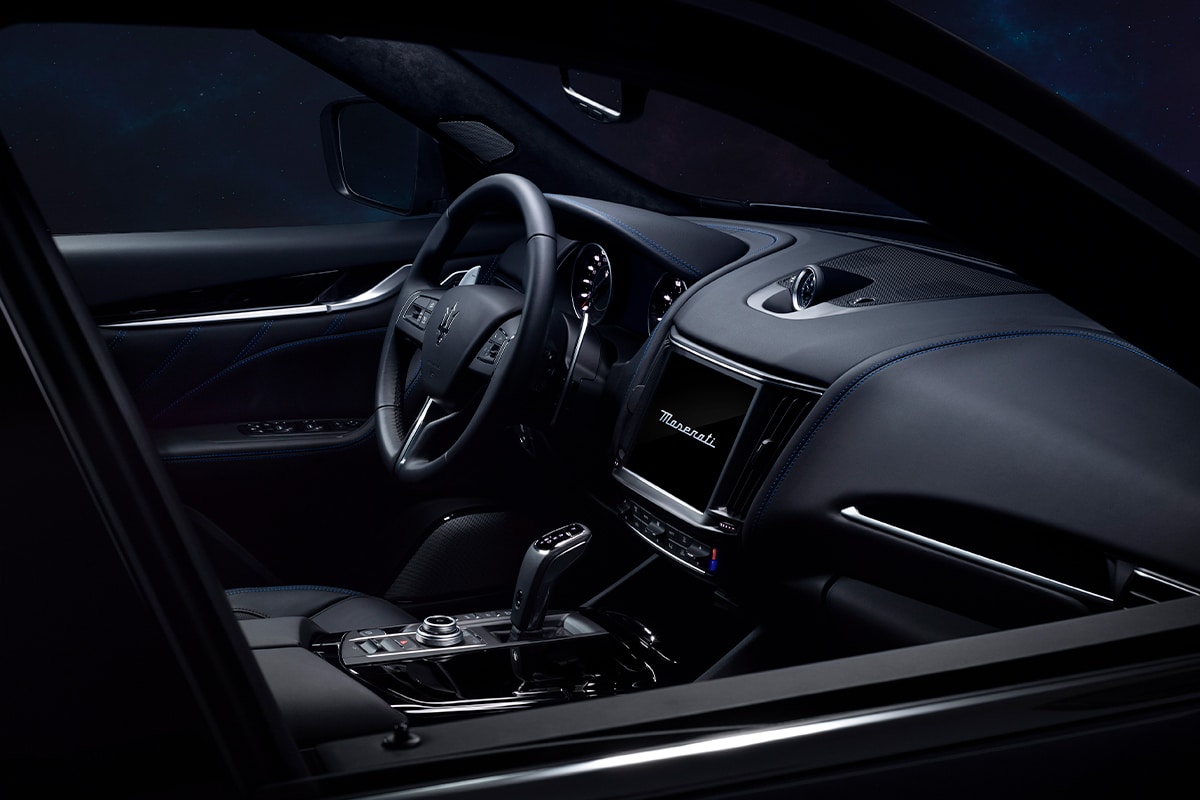 "Iridescent and magic at the same time: a perfect balance that shifts between blue, when touched bathed in light and grey when in the shadows," Maserati wrote in a release. "Blue like the sky above Modena and like the oceanic home of ​​the God Neptune, who lent his Trident to the Maserati brothers."
While there is no official word yet on just how much the new hybrid SUV will cost, you can expect it will be worth a pretty penny. As the Italian brand continues down its electrification path, the blend of performance and luxury will remain constant, with this latest unveiling confirming suspicions. The new 2022 Maserati Levante Hybrid will is scheduled to arrive in Australia and New Zealand Q4 2021.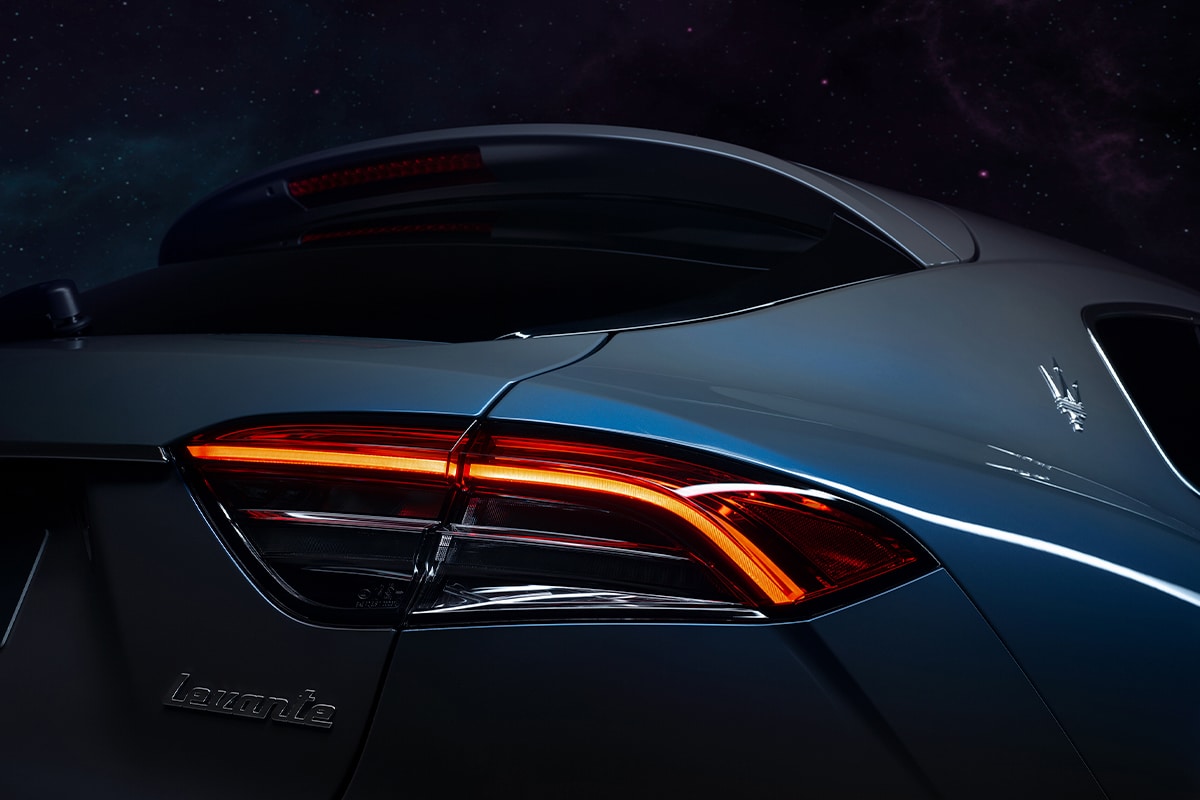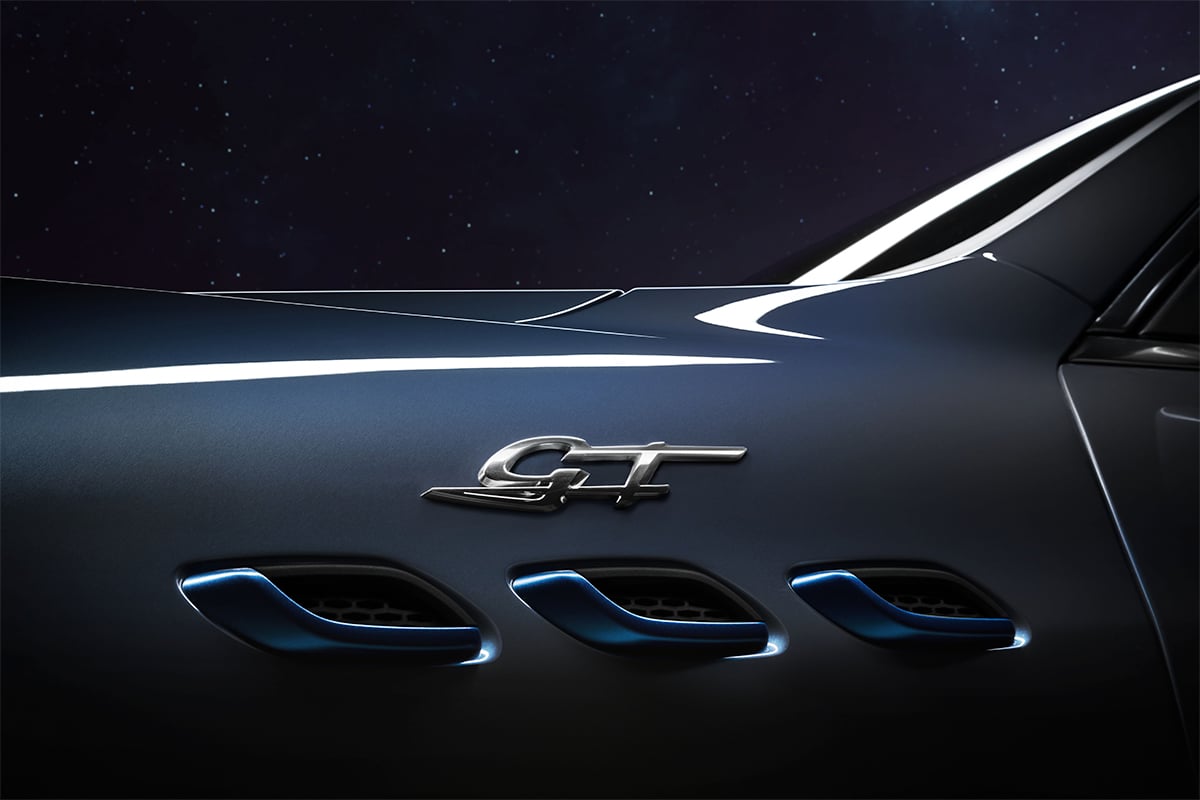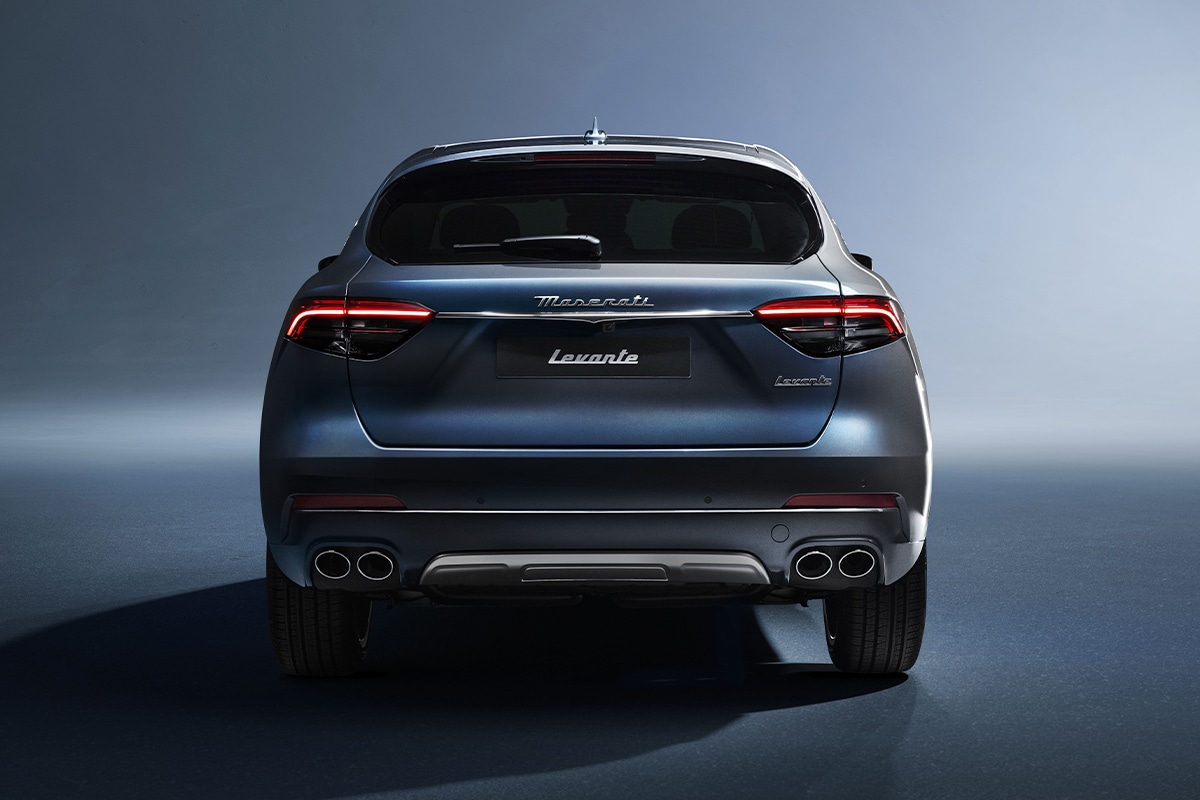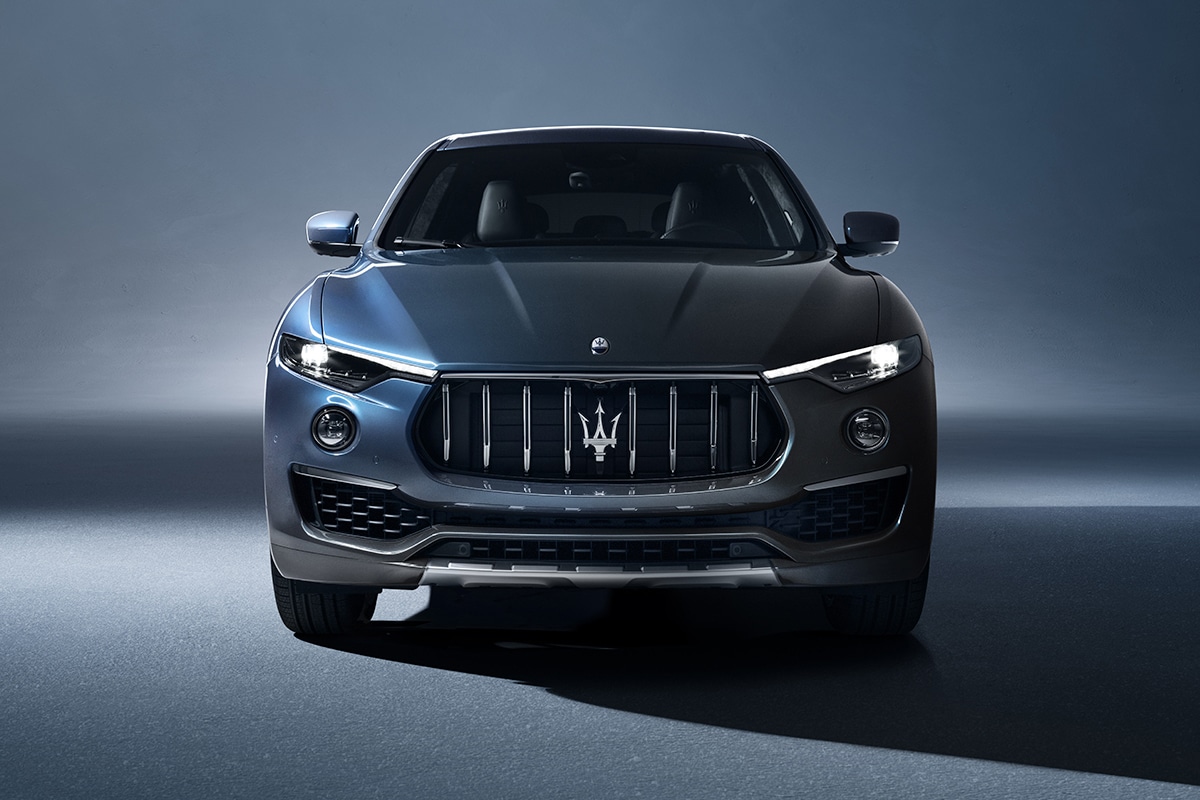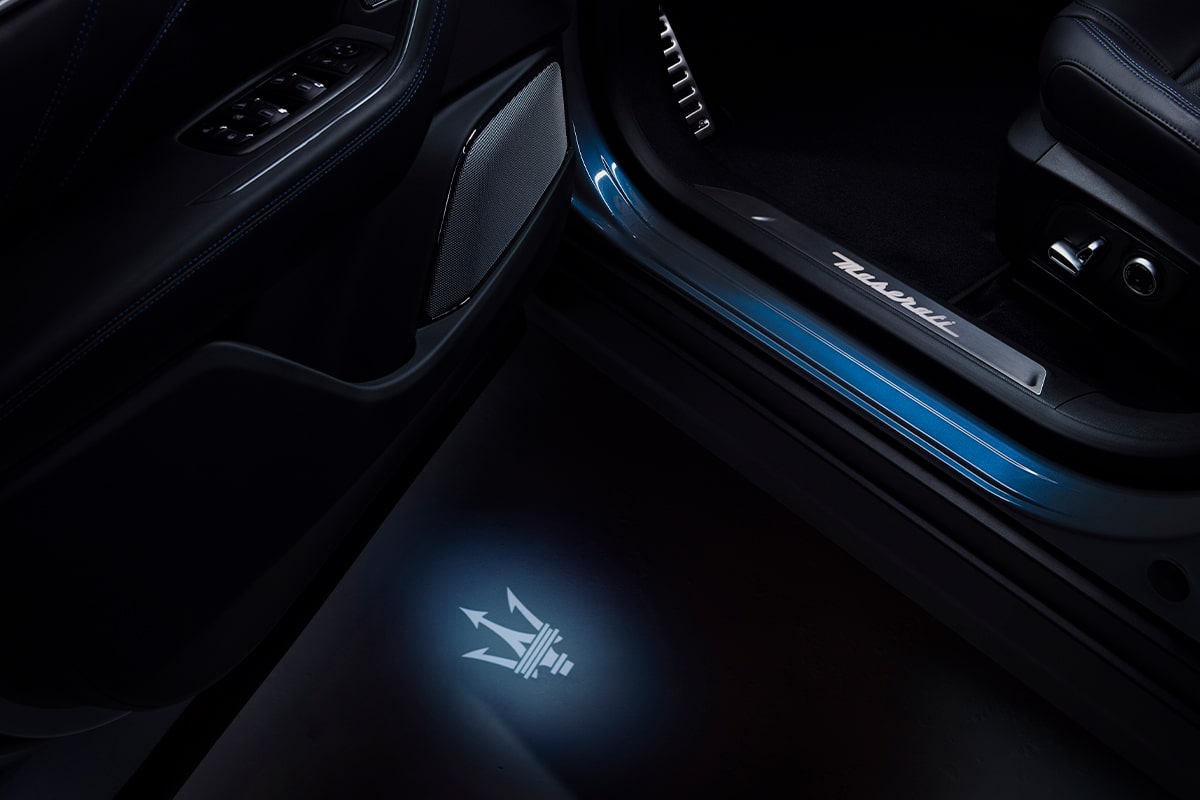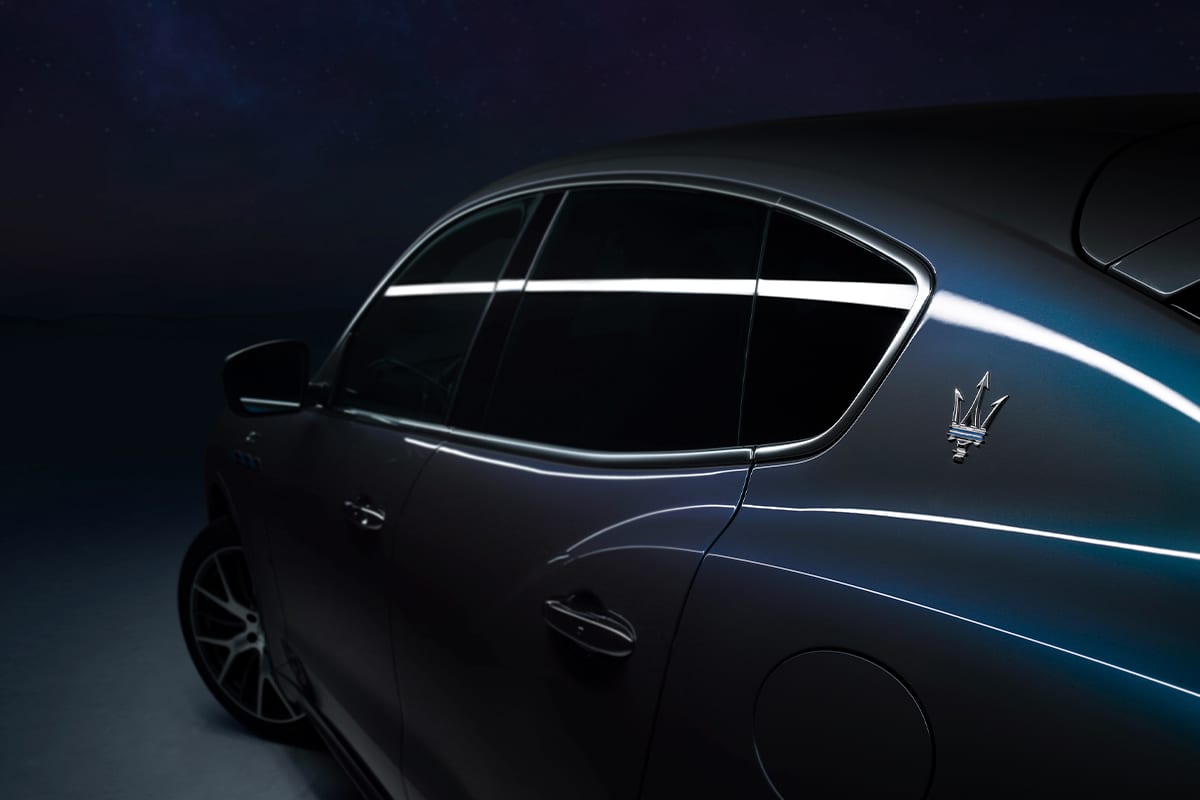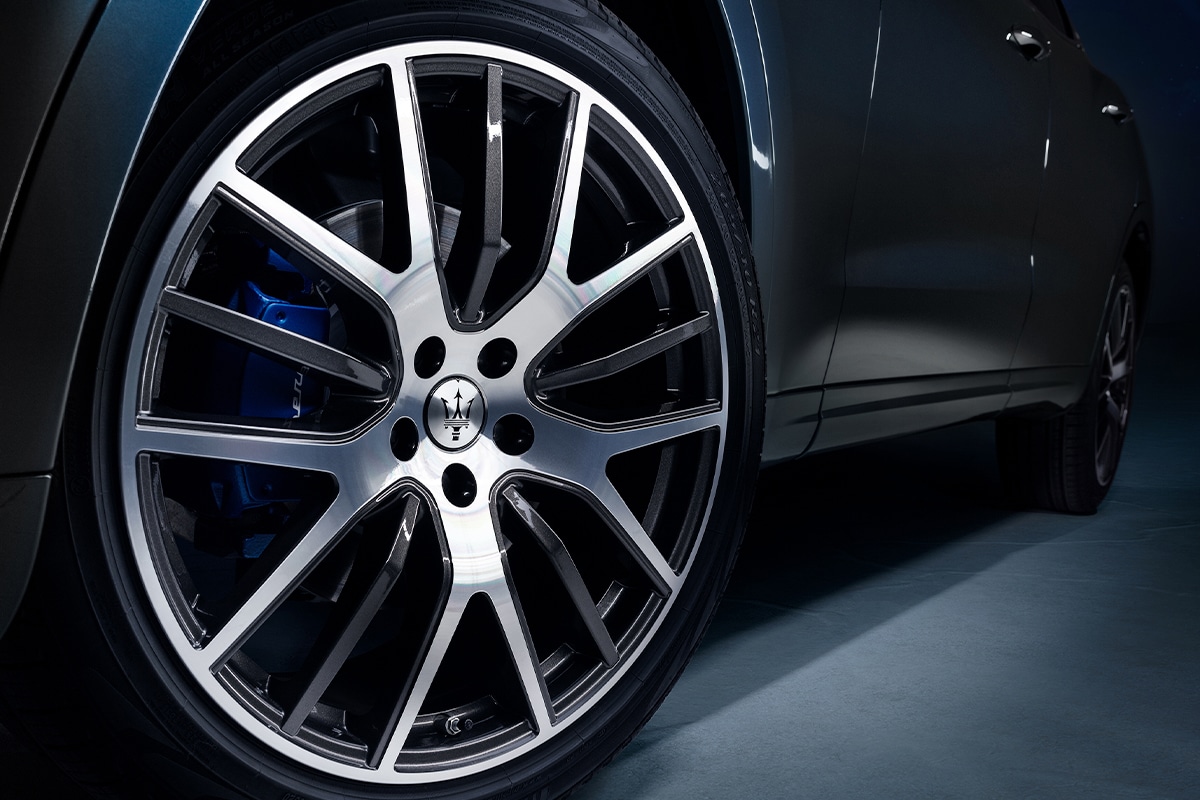 You'll also like:
The 830HP Hummer EV is a Supertruck for All Terrains
Rolls-Royce Phantom Tempus Ponders Einstein's Existentialist Philosophy
Impossibly Luxe 2022 Range Rover SVAutobiography Ultimate Editions Unleashed