2022 Mazda MX-5 Unveiled, Australian Pricing Confirmed
The MX-5 Miata is an iconic sports car that doesn't need any introduction and is probably the most important car ever made by Mazda. What's surprising is that while the world's automotive tastes are increasingly gravitating towards SUVs and EVs; the MX-5 still continues to be on sale and going strong in its 7th year of production. The small two-seat roadster has had updates along the way including a major one in 2018, but the basic shape still remains the same and uncorrupted by some of the modern design obsessions to complicate matters.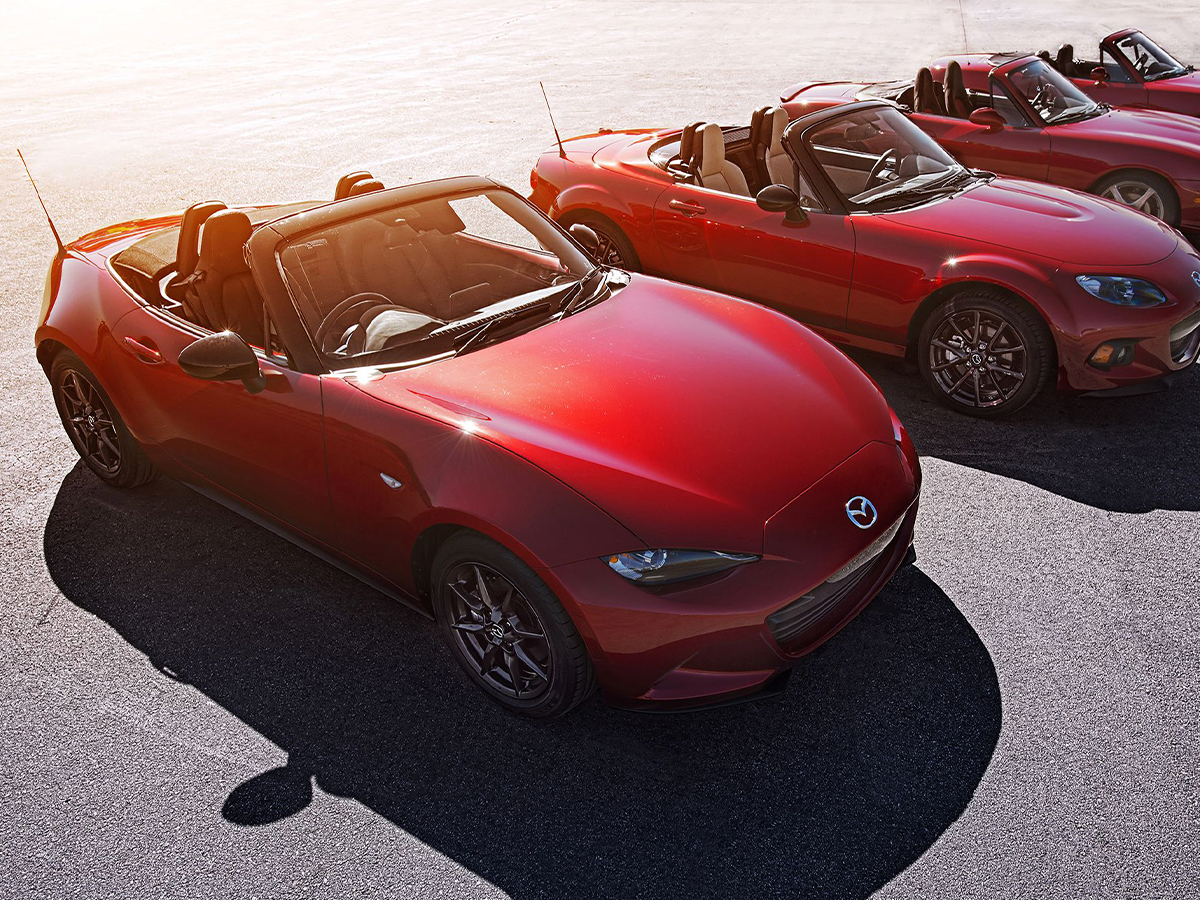 For the 2022 model year, the MX-5 gets a new and a more powerful 2.0-litre motor but more importantly, the simple two-seater sports car silhouette has been largely untouched. Despite being around for some time, the MX-5 does not show any signs of ageing with its simple yet pretty looks.
The Convertible and RF Retractable Fastback models are now updated with a more powerful 184ps 2.0-litre Skyactiv-G engine. Further updates also include a new Platinum Quartz Metallic paint colour and something called Kinematic Posture Control (KPC). This new system increases stability in corners and makes the MX-5 more of a serious sports car along with containing body roll.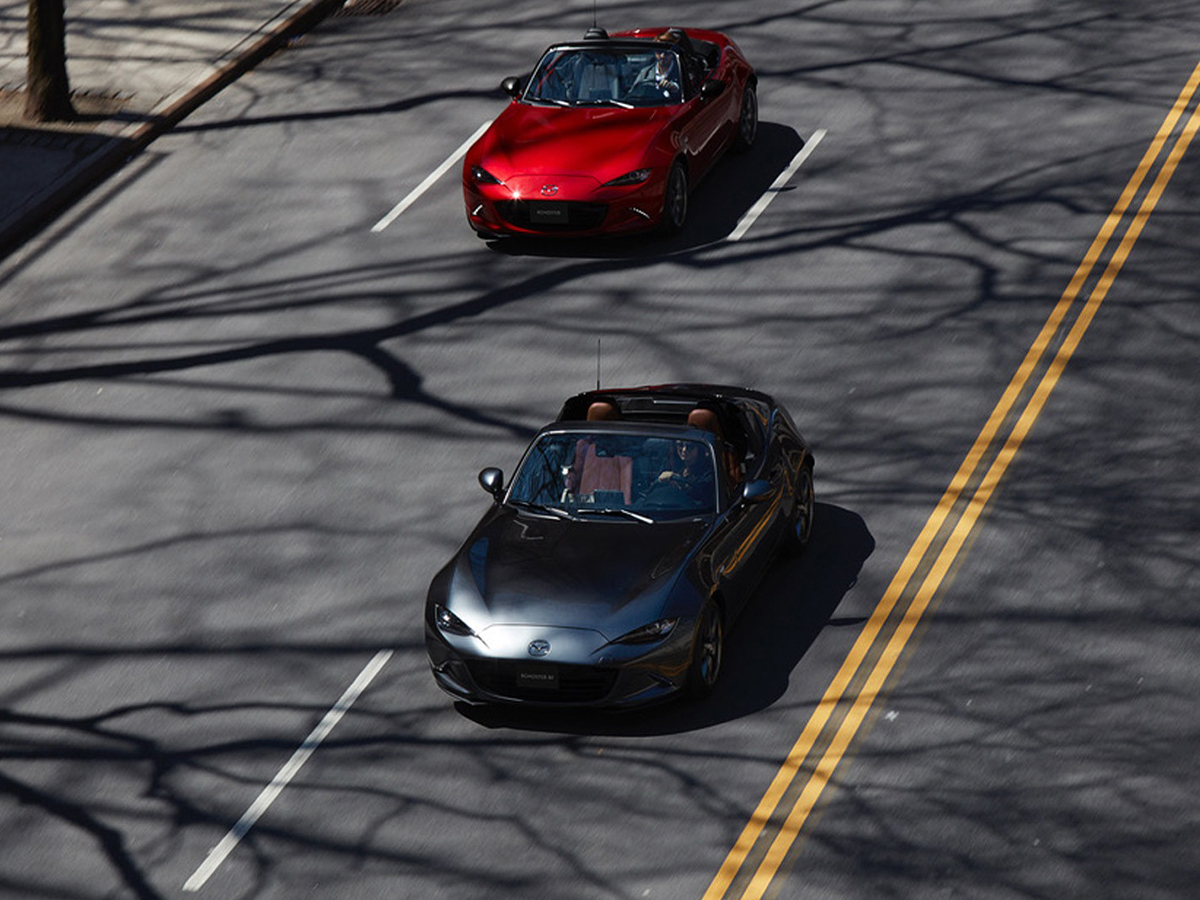 The updated 184ps engine now revs to 7,500rpm and also adds in more peak torque. The 0-100 km/h time now drops down to 6.8 seconds- if these things really matter. You can get an automatic gearbox but the joy of that slick manual along with the allure of revving this feisty motor is probably too much of a temptation.
That said, the automatic versions would probably be faster and across the range, Mazda has fitted a start-stop system to save fuel. You can order a smaller motor but a 2.0l manual is probably the best combination.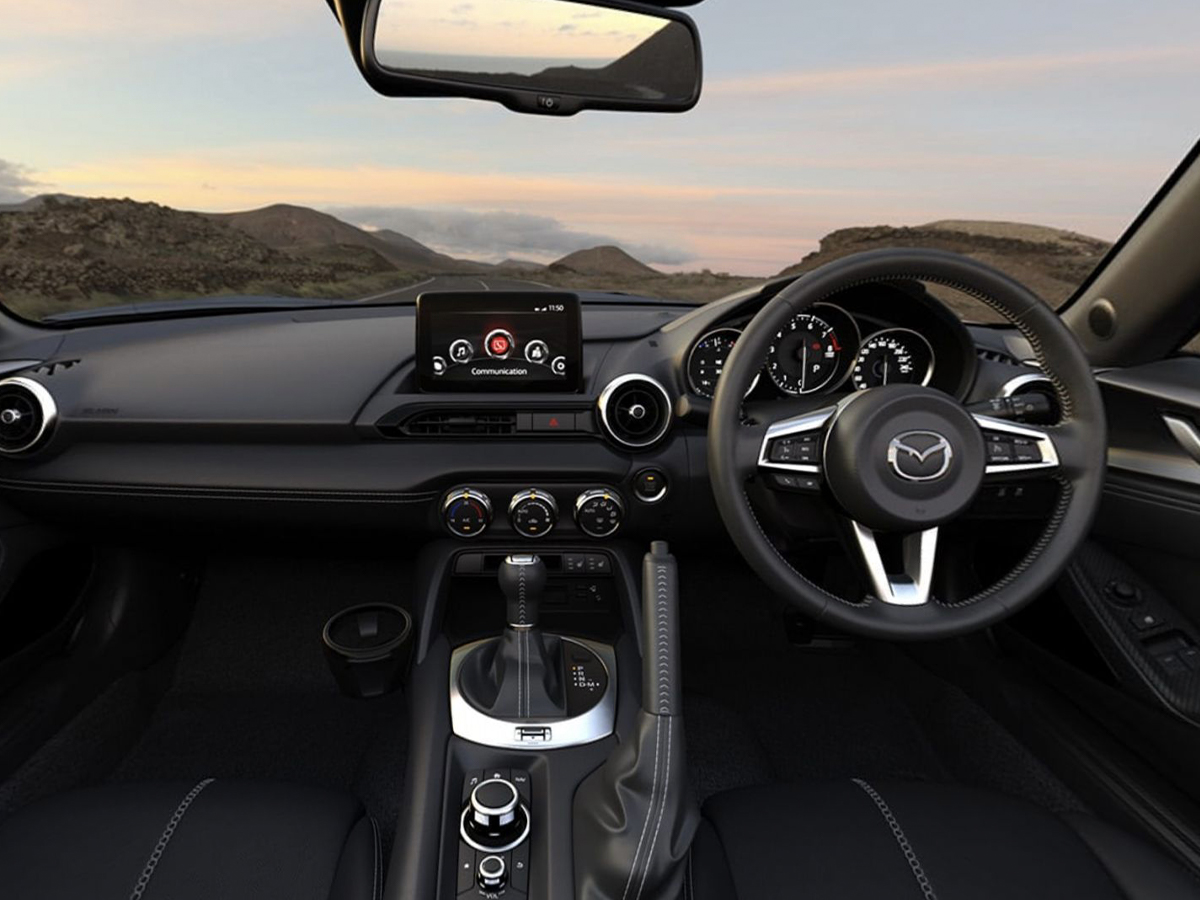 North America has been the biggest market for this little roadster yet this recipe has also found buyers all over the world. Australia will also receive the updated MX-5 albeit with a slight price increase. Expect the new MX-5 to start from $40,000 while the top-spec versions will cost near $45,000.
We are glad that the MX-5 remains one of the familiar automotive comfort foods in flaunting a manual gearbox and a high-revving motor in 2021. On sale for more than 30 years, the MX-5 still sells in large numbers and will continue to figure in Mazda's line-up- oblivious to current trends. We hope it stays that way.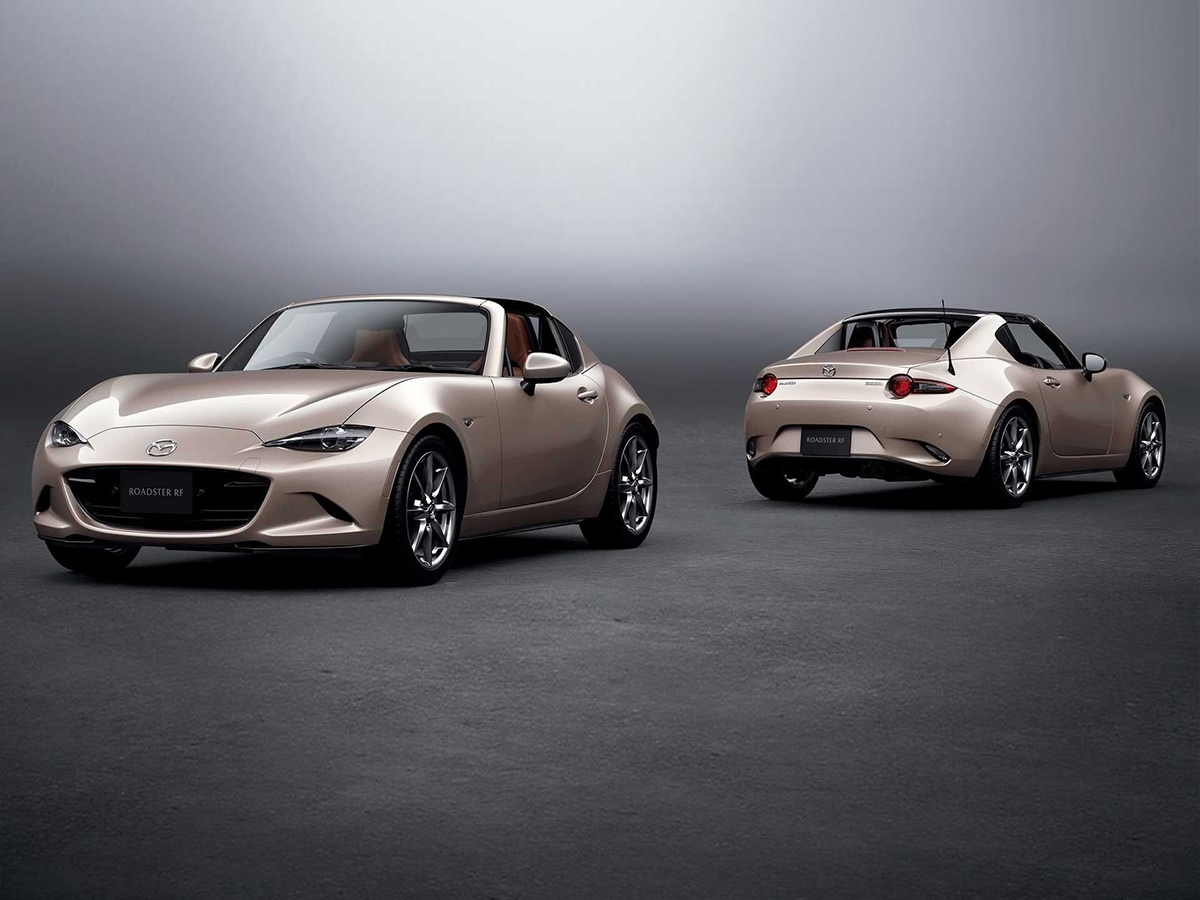 You'll also like:
2022 Porsche 911 GT3 Track Review: The Purist's Porsche
2021 Mercedes-AMG E53 Coupe Review: A 'Real' AMG?
The Fisker Ocean is a Tesla Model X Fighter with a Vegan Edge