Impossibly Luxe 2022 Range Rover SVAutobiography Ultimate Editions Unleashed
Land Rover is set to launch its most luxurious model ever, with the unveiling of the 2022 Range Rover SVAutobiography Ultimate. Led by Special Vehicle Operations (SVO), the team responsible for the most powerful and exclusive releases for Jaguar and Land Rover, this latest offering promises to redefine the luxury SUV, pushing the boundaries of performance and design.
You'll also like:
Hyundai's 2022 Ioniq 5 Starts the Family Off Right
Canoo's Electric Pickup Truck is Ready for the Weekend
Australian Prime Minister Scomo Rides in an Armored BMW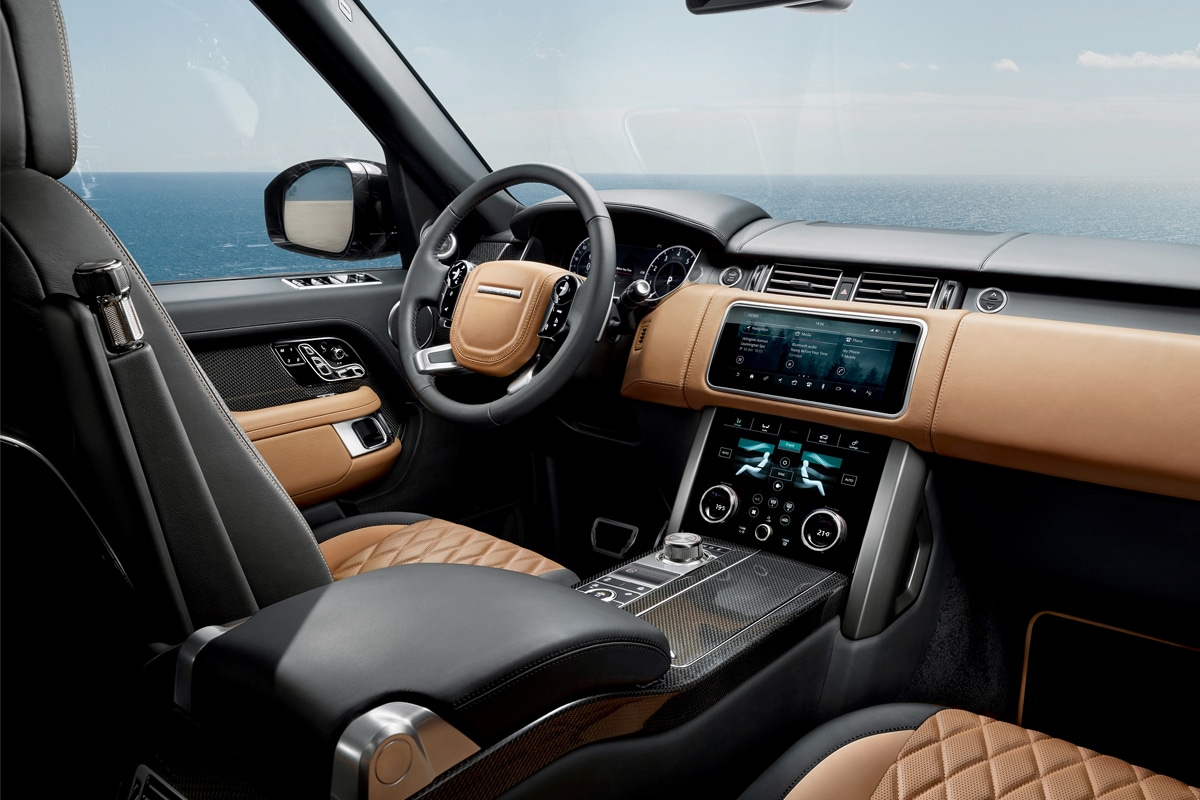 According to DuPont Registry, the new 2022 Range Rover SVAutobiography Ultimate editions are produced to order, bypassing the everyday production line and hitting the hands of SVO's specialist unit, SV Bespoke. The result is nothing short of breathtaking.
The flagship model offers four-feet of rear legroom, hot stone massages and a fridge in the centre console. The initial images and renderings show the recommended spec of Vintage Tan leather and copper-infused carbon fibre, with the Executive Class Comfort-Plus package including power closing rear doors, fold-away tables and clock courtesy of fine watchmaker Zenith.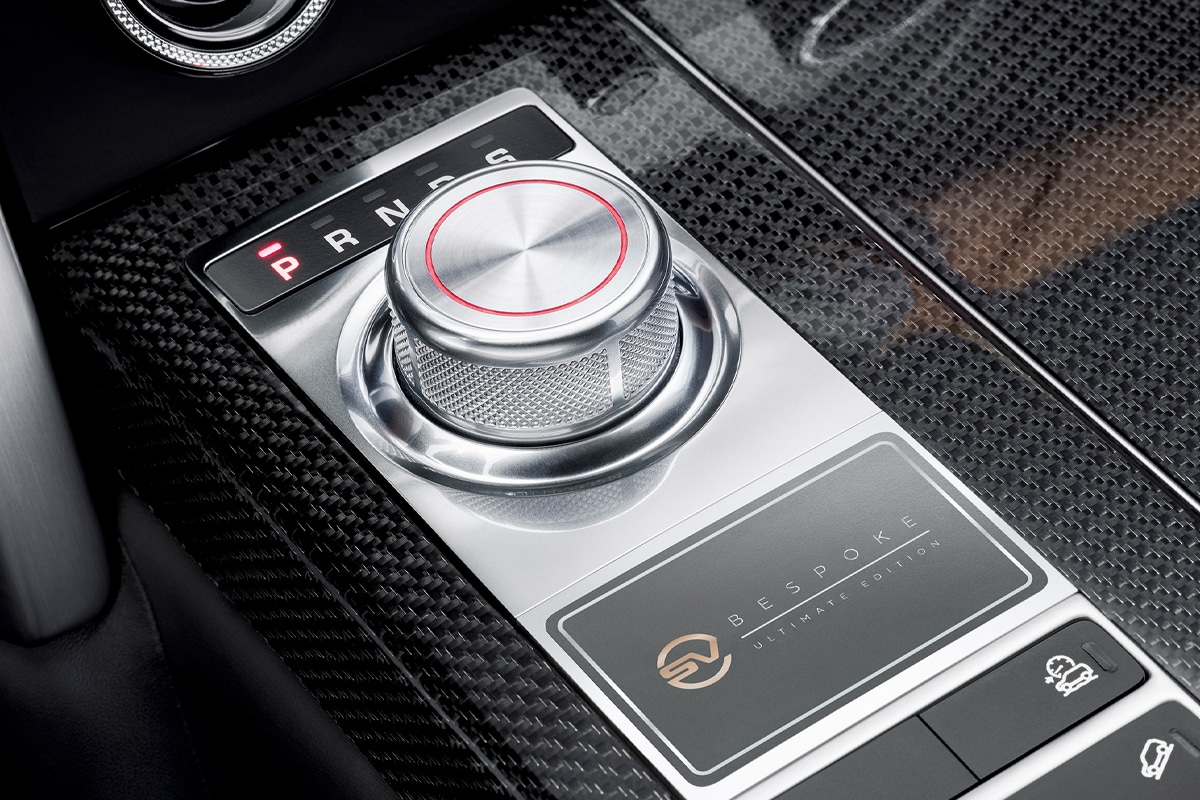 From a performance perspective, the 2022 Range Rover SVAutobiography Ultimate edition offers a hybrid concept, keeping costs down and the environment in check. The plug-in hybrid offers 25 miles of electric cruising in the P400e, but for those who are in the mood for a little extra power, there is also the 5-litre V8. According to the brand, the new release pumps out a solid 565HP to all wheels, with two variations on offer, the standard wheelbase, known as the SVAutobiography Dynamic and the full-size. Pricing starts at USD$187,900 for the smaller and USD$218,500 for the full size. Who said Range Rover's weren't the ideal luxury vehicle?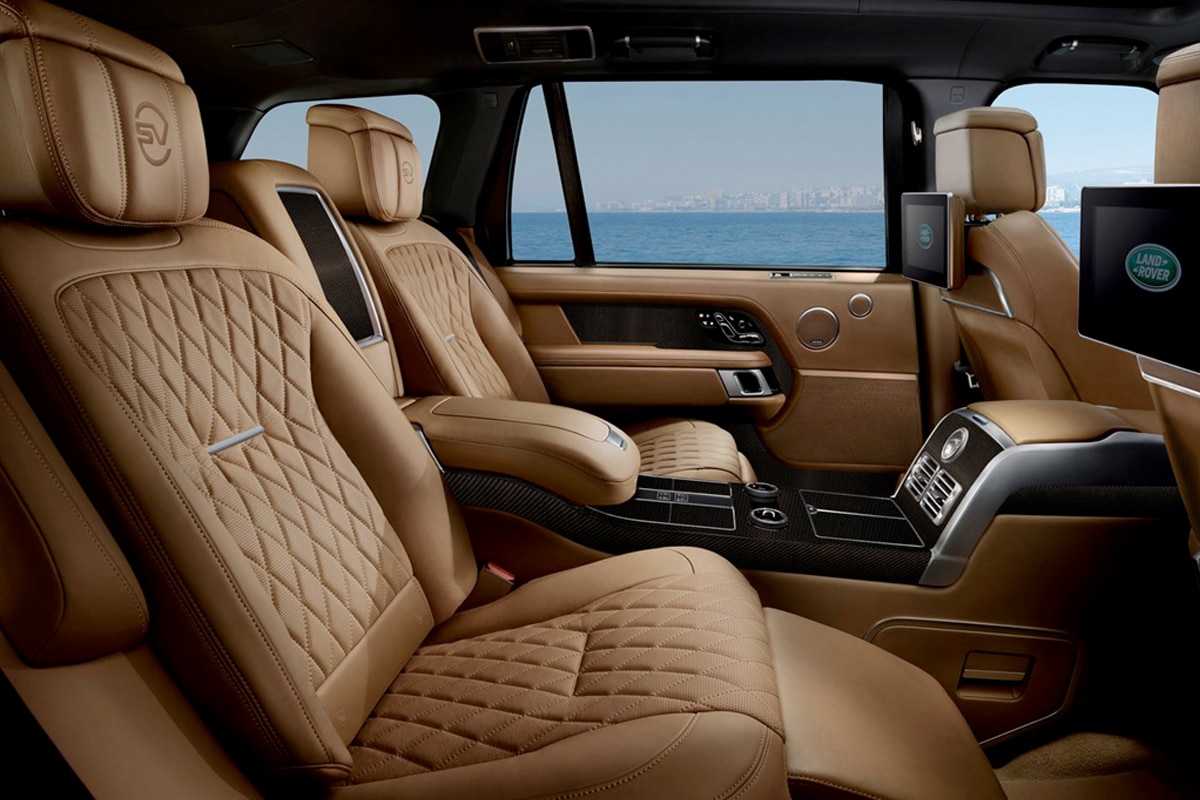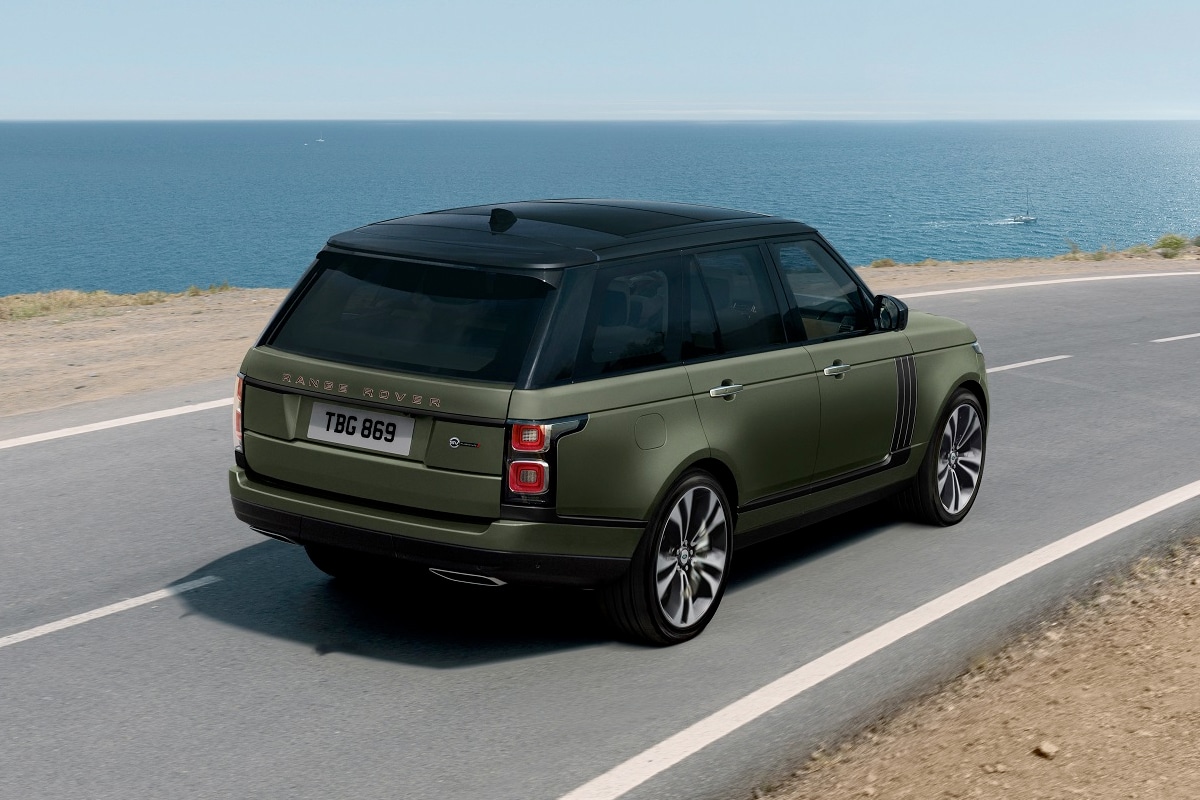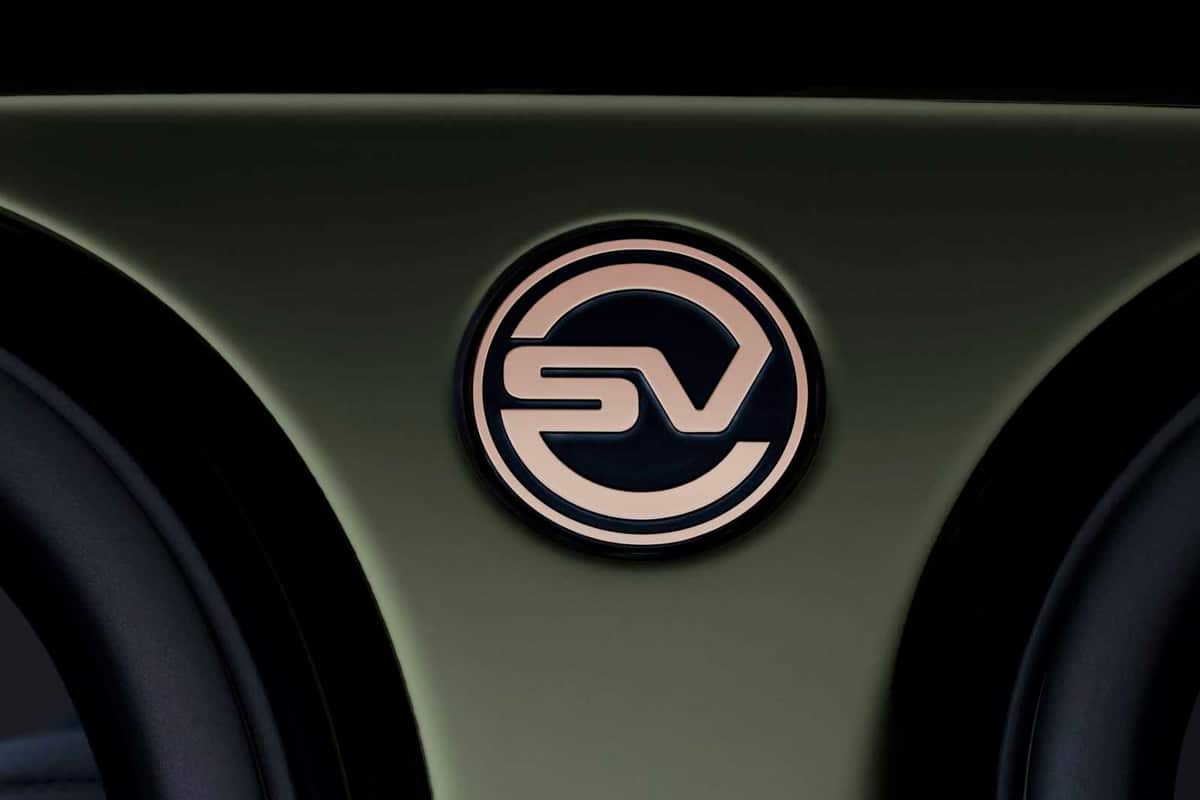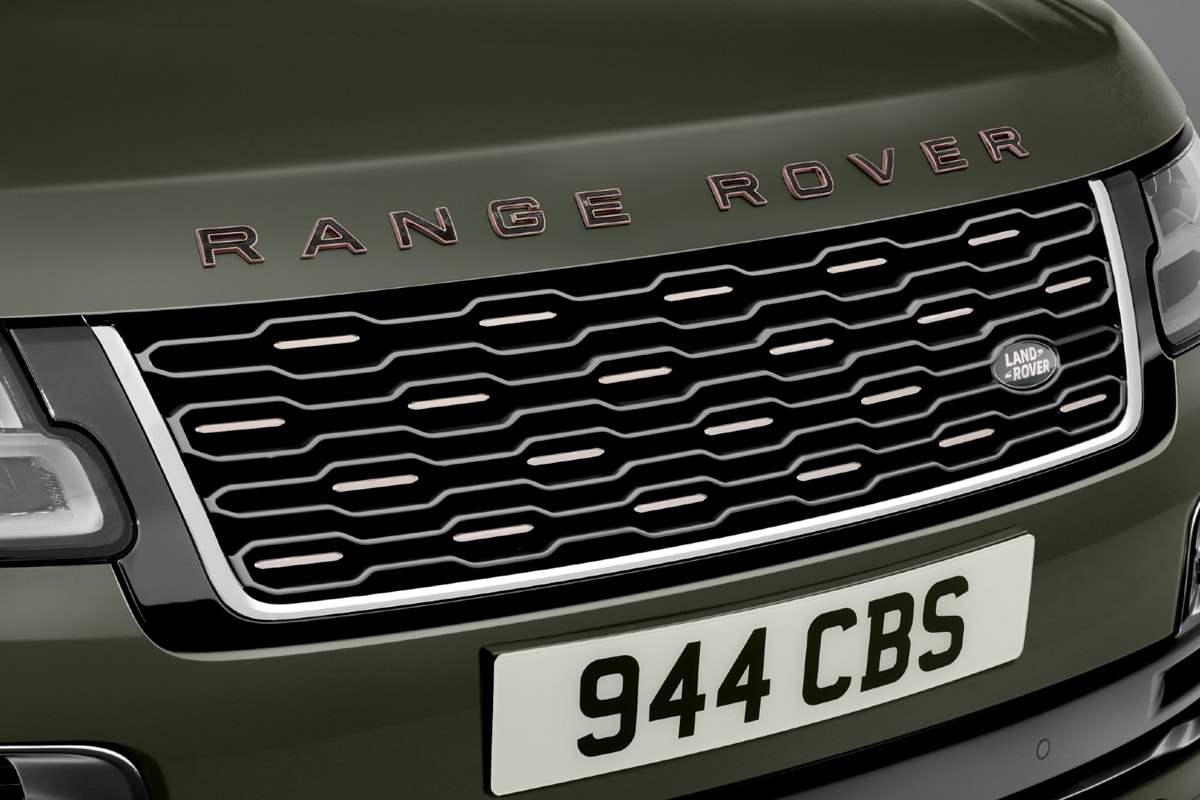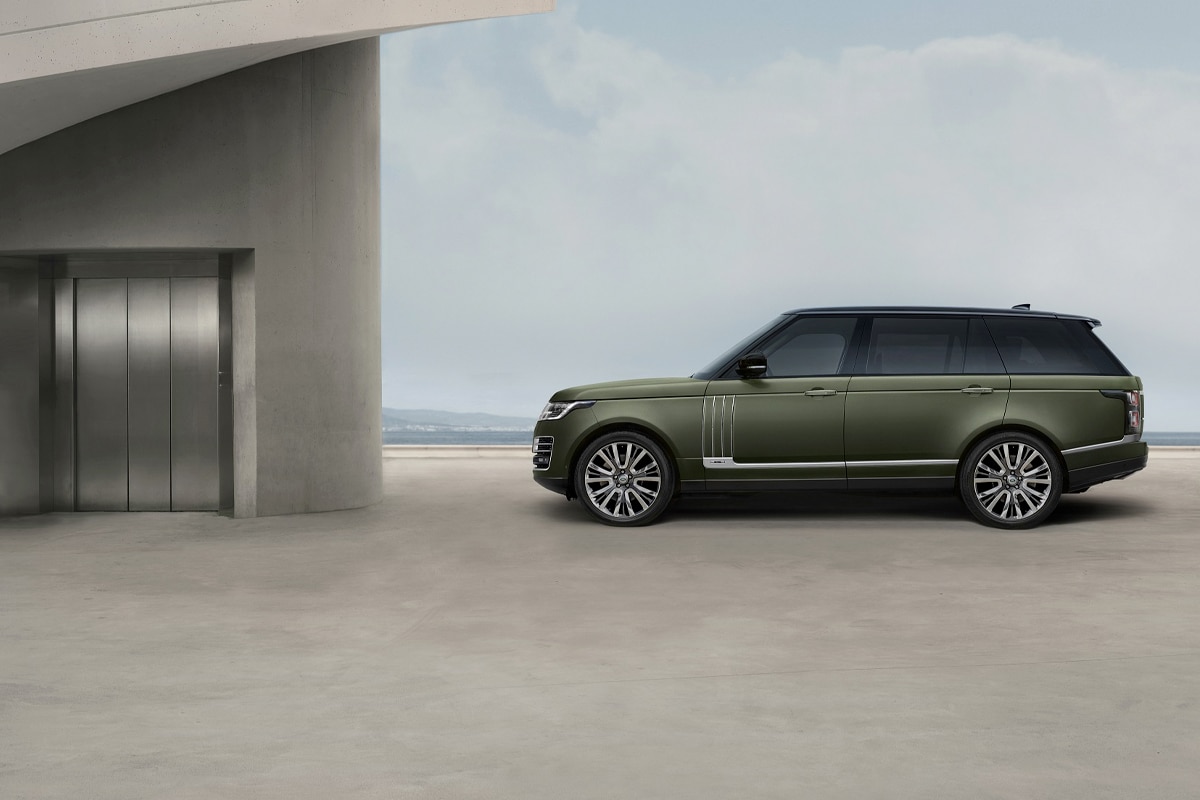 You'll also like:
Hyundai's 2022 Ioniq 5 Starts the Family Off Right
Canoo's Electric Pickup Truck is Ready for the Weekend
Sherp Ark ATV Hauls it All, Including 22 People