$440,000 McLaren 620R is a Track-Ready Supercar
When automakers offer street-legal versions of their racecars, often the connection between the two vehicles is tenuous at best. Stripped of everything that makes it a track car and then loaded with all the comforts of a civilian car, the street version is only a superficial relative of the race car. That is decidedly not the case with the McLaren 620R. The only difference between the track version and the street version of the McLaren 620R is the bare minimum necessary to make this car drivable outside of the circuit.
You'll also like:
1,479HP Bugatti Chiron Les Legendes du Ciel Takes to the Skies
Aston Martin Drops 'Ultimate Tribute' Special Vantage Legacy Trio
Guy Crashes 2020 Corvette C8 Immediately After Picking It Up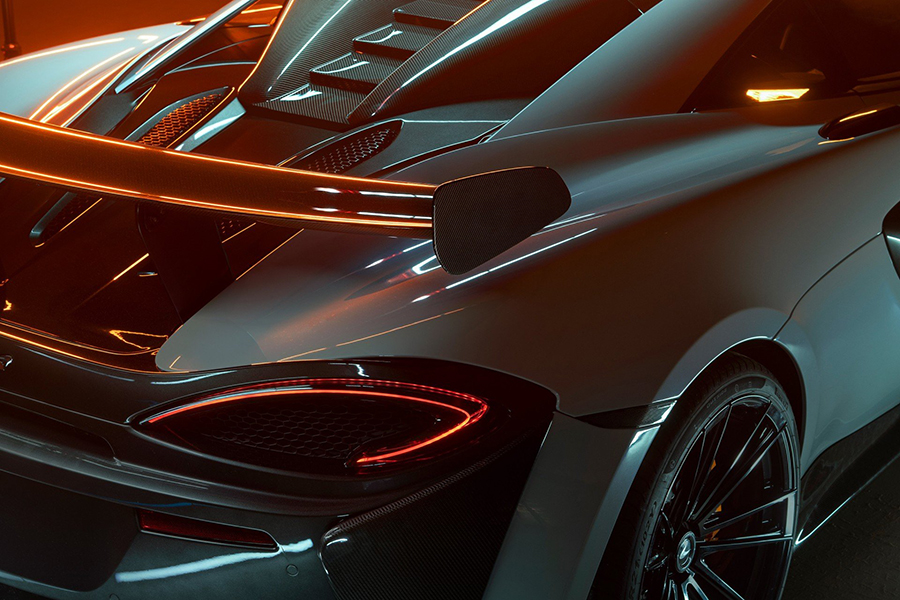 The McLaren 620R uses the 570S GT4 as its base, but where the GT4 has to be regulated down to 500 horsepower to meet motorsport regulations, the 620R can let the 3.8-litre twin-turbo V8 run free, realising its full potential of 612 horsepower. With its close kinship to race cars, there are a few things that owners will find difficult. There's no nose-lift on the standard model, so you may not be able to get it safely out of your driveway or over speedbumps. There's also no noise insulation, so it's a very loud experience driving the 620R. But there are plenty of things to like about it as well (aside from the massive amount of horsepower).
For instance, the 32-way mechanically adjustable suspension comes standard, or you can opt for the adaptive setup with a toggle dial in the cockpit. You can switch between fully slick tires and standard P Zero Trofeo R road tires without having to make any changes to the chassis. The 620R also comes with the fixed rear wing of the GT4, which can be adjusted through a handful of settings to adjust the downforce all the way up to 185kg.
If you want the track experience in a car that is street legal, you won't get any closer to the real thing than you will with the 620R. McLaren has priced the supercar at £250,000 (AUD$440,00).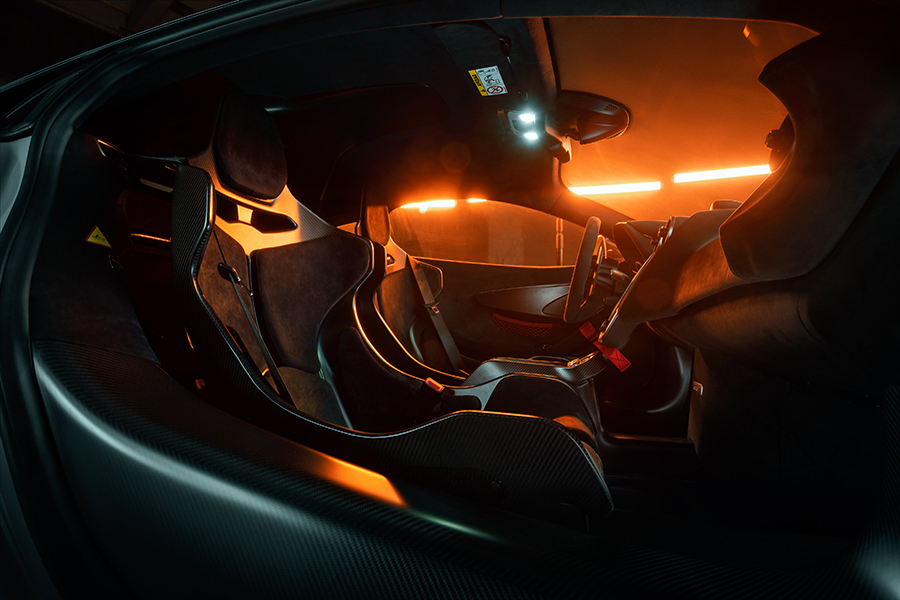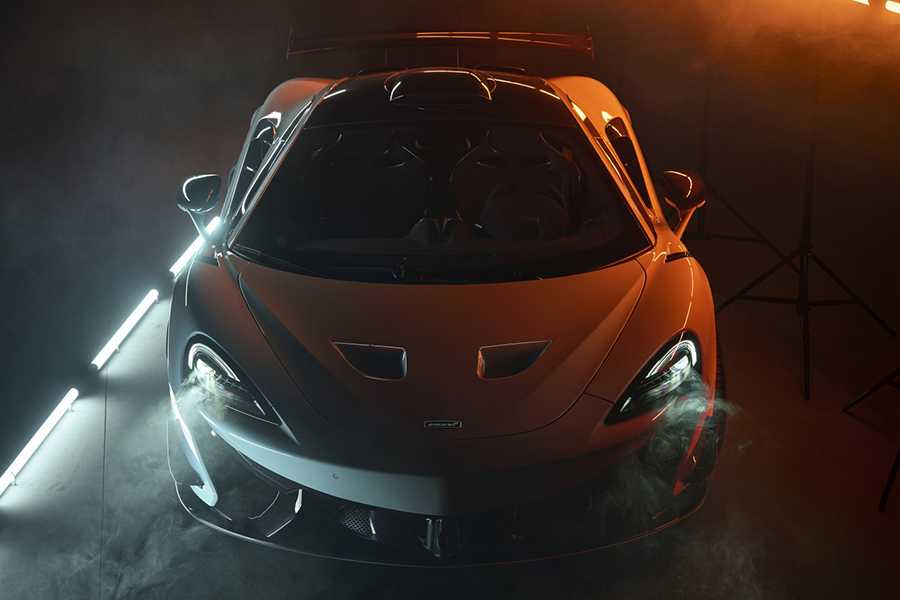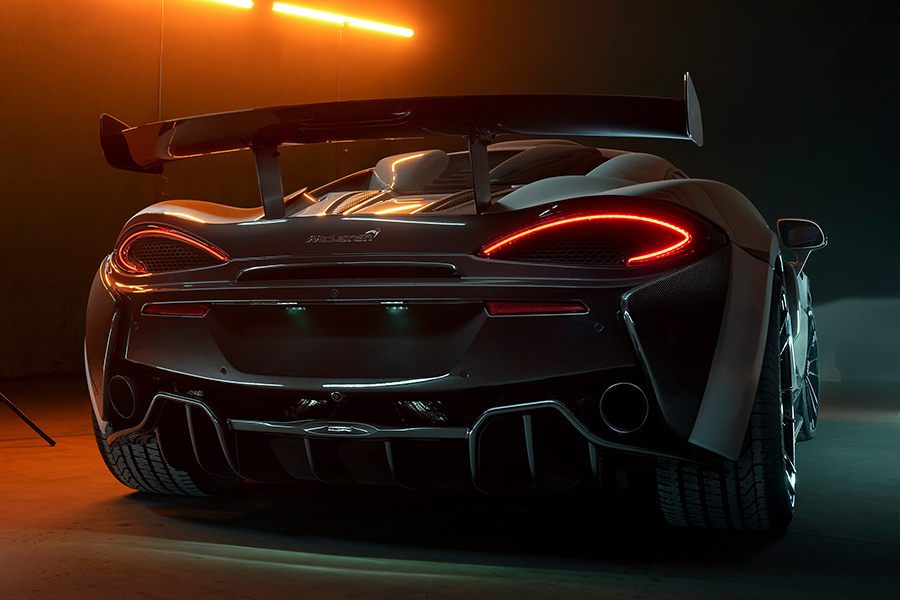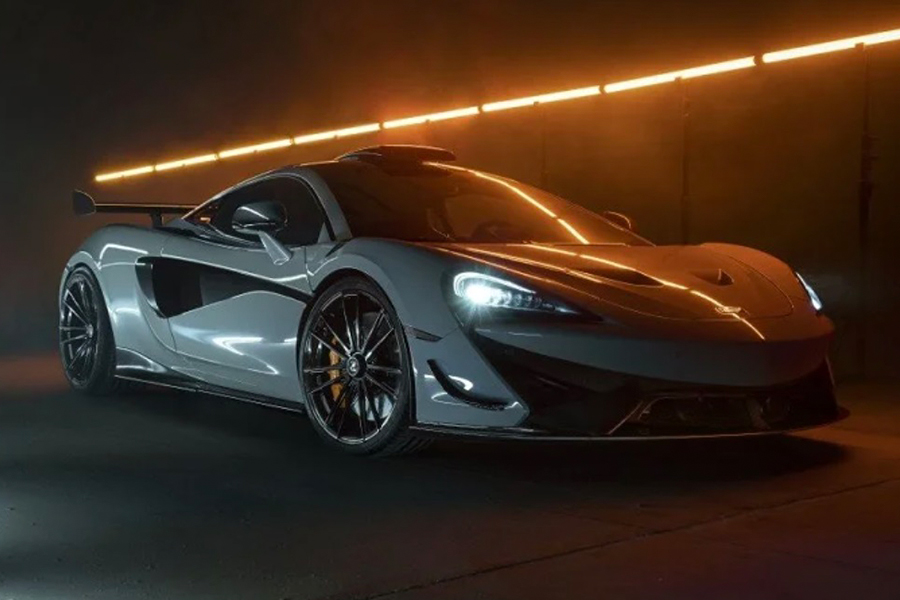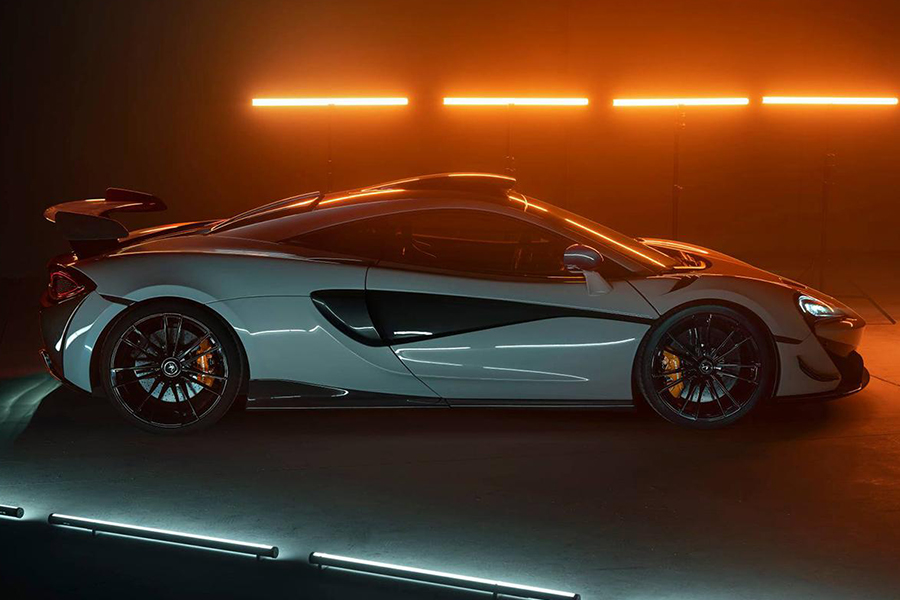 You'll also like:
1,479HP Bugatti Chiron Les Legendes du Ciel Takes to the Skies
Aston Martin Drops 'Ultimate Tribute' Special Vantage Legacy Trio
Lucid Air is the Electric Beauty Here to Topple Tesla