6.3-Litre V12 Touring Superleggera Aero 3 Coupe Cops a Rear Fin
Back in 1937, the Alfa Romeo 6C 2300 B was the first to feature the Superleggera design—an approach to car building that used tubular frames shod in paper-thin alloy panels to make them "super lightweight" or "Superleggera." That particular Alfa Romeo was built to compete in the Mille Miglia 1000-mile open road race by the Milan-based coachbuilder and design house Carrozzaria Touring. The Touring Superleggera Aero 3 Coupe draws on that classic Alfa for inspiration, paying homage to the rich history with a modern interpretation.
You'll also like:
The SSC Tuatara is Officially the Fastest Car in the World
WIN! 500 Extra Chances to Score the Mercedes G Wagen
Hyperion XP1 is a 220MPH Hydrogen-Powered Hypercar
The Aero 3 was unveiled at the Salon Prive Concours d' Elegance, and those that took in the glory of this car were quickly reminded of past Touring projects. The sides feature heavy scallops that not only look cool, but also serve to pull the warm air from the extractors in the front fenders. You'll also notice the classic heart-shaped Alfa grille in the front, which is flanked by air intakes. The rear end features rounded flanks and thin taillights that run horizontal, ala the Disco Volante.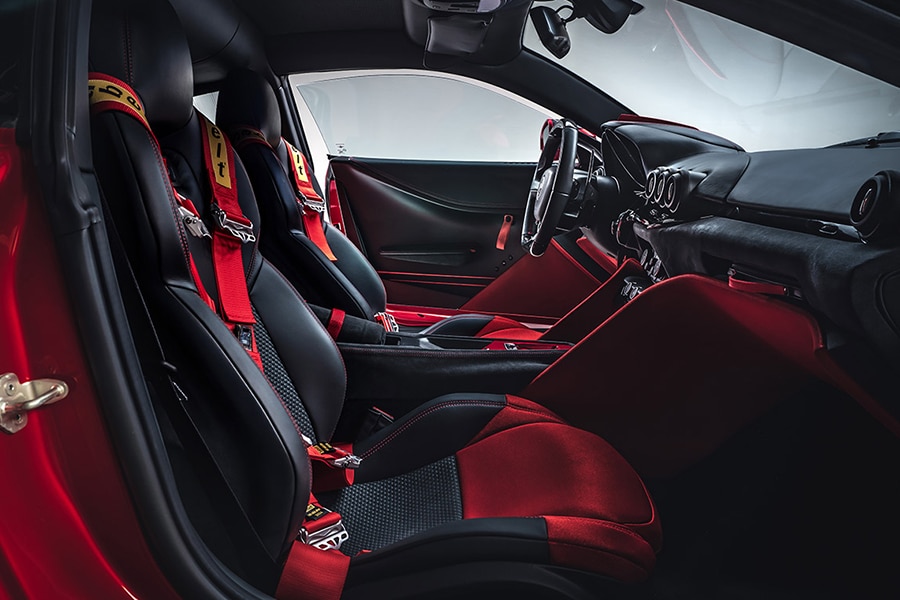 There's no official relationship between Alfa and Touring, but it's hard to deny the obvious influences there. Perhaps the most striking feature of the Aero 3 is the large fin that runs out the middle of the back. Touring admits that the fin serves no legitimate aerodynamic function, but it does serve to make the car look uniquely cool. The lack of a rear windscreen because of the fin is easily overcome by the rear-view cameras and the strategic placement of the side mirrors.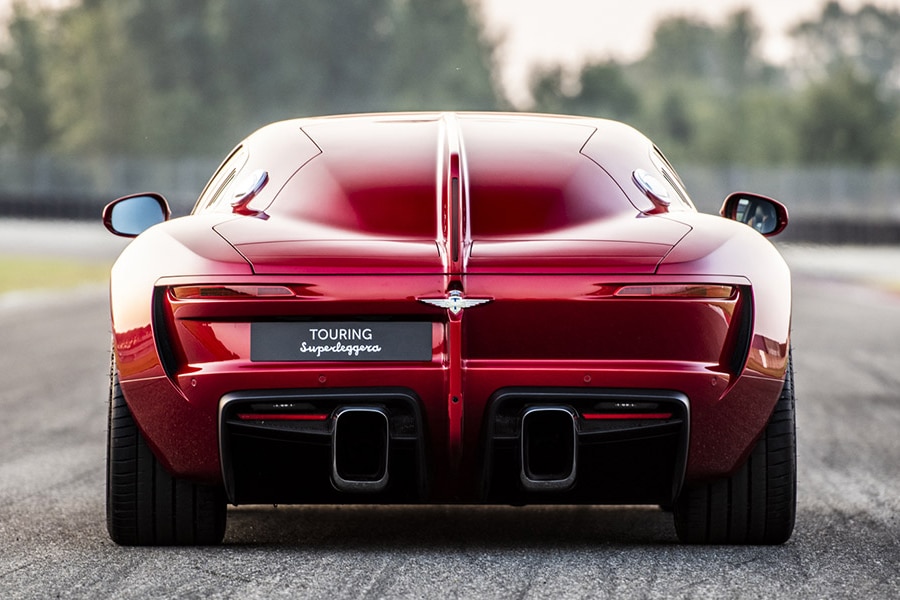 Keeping in line with the superleggera ideal, the bodywork is done in carbon fiber, which is even lighter than the original aluminum alloy. Underneath all that lightweight bodywork resides a 6.3-liter V12 engine capable of producing 730 horsepower and 509 lb-ft of torque, which is fed into a 7-speed dual-clutch automatic transmission. Only 15 of the Aero 3s will be produced, and to find out how much they will cost, you'll have to reach out directly to Touring to find out.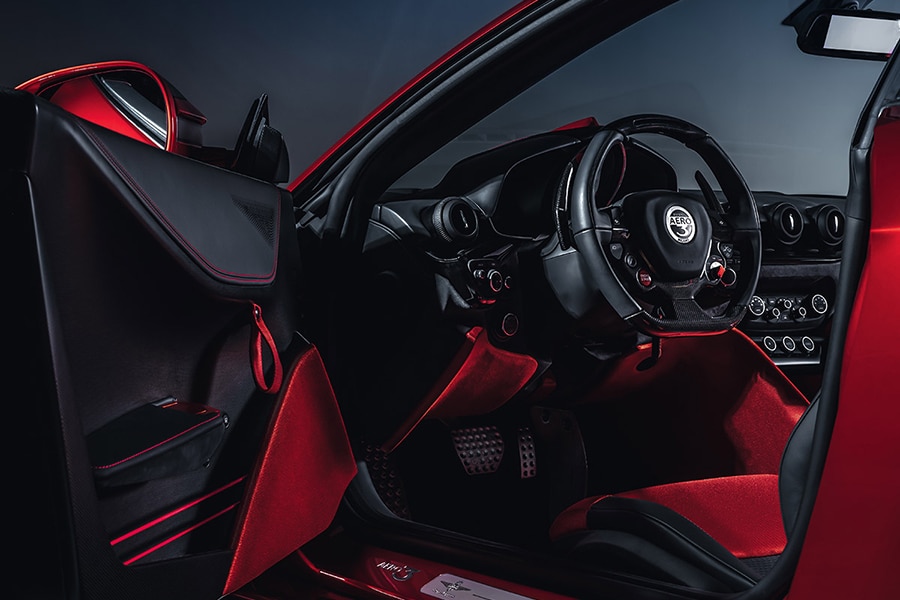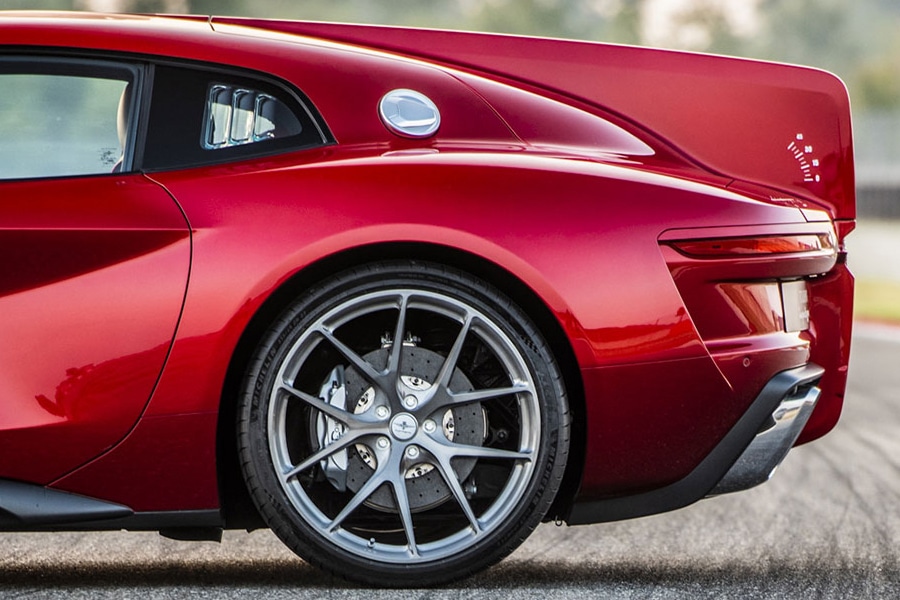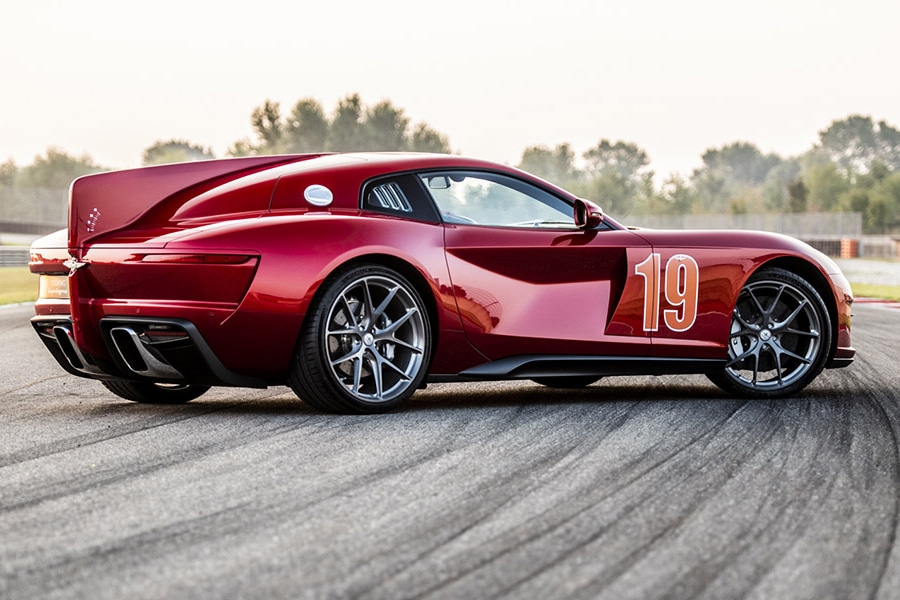 You'll also like:
The SSC Tuatara is Officially the Fastest Car in the World
Chrysler Airflow EV Revealed: Futuristic SUV with 400 Mile-Range
Hyperion XP1 is a 220MPH Hydrogen-Powered Hypercar