Alfa Romeo Giulia Gets an Electric Restomod Courtesy of Totem Automobili
With the world moving seemingly inexorably toward electric vehicles, many classic car lovers are suffering from more than a little angst that their beloved automobiles will have to be shelved away. But never fear! Even with new cars going electric, there's also a movement to restomod classics into electric vehicles. Totem Automobili is setting the standard with their electric restomod of an Alfa Romeo Giulia GTe.
You'll also like:
Tot Rods Creates Hot Rods for Kids
Novitec Proves the McLaren Senna Can Be Improved
The Jaguar E-Type is Being Reborn After 60 Years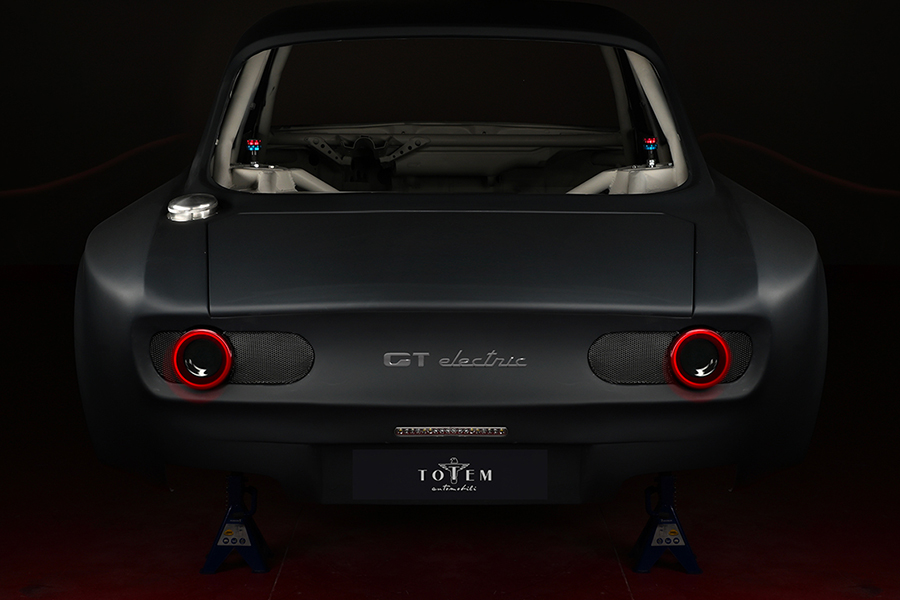 Totem swapped out the old engine of the Alfa Romeo Giulia GT Junior, replacing it with an electric motor that is powered by a 50.4 kWh liquid-cooled battery pack. The pack offers around 200 miles of range "at a standard pace" and weighs in at an impressive 771 pounds. But you're going to need a lot of juice considering this engine puts out 51 horsepower and 693 lb-ft of torque. Those kinds of numbers mean that the GTe can go from 0 to 62 miles per hour in just 3.4 seconds.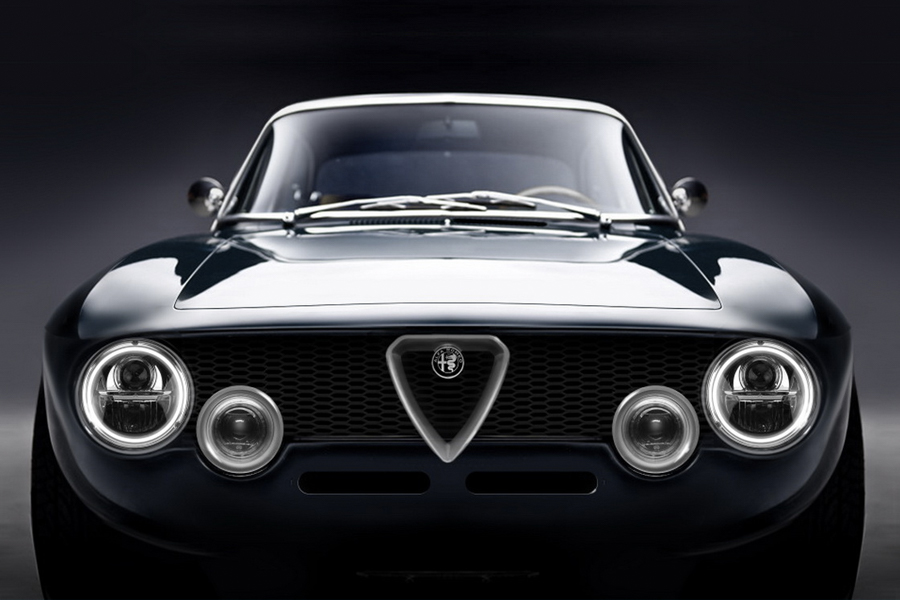 In addition to the motor going away, a large chunk of the original chassis does as well—Totem only used about 10 per cent of the old chassis, fusing what was left with an aluminium platform designed specifically to handle the new power loads. The car is further reinforced with a roll bar that follows the cabin lines plus aluminium bars used to replace the external bumpers.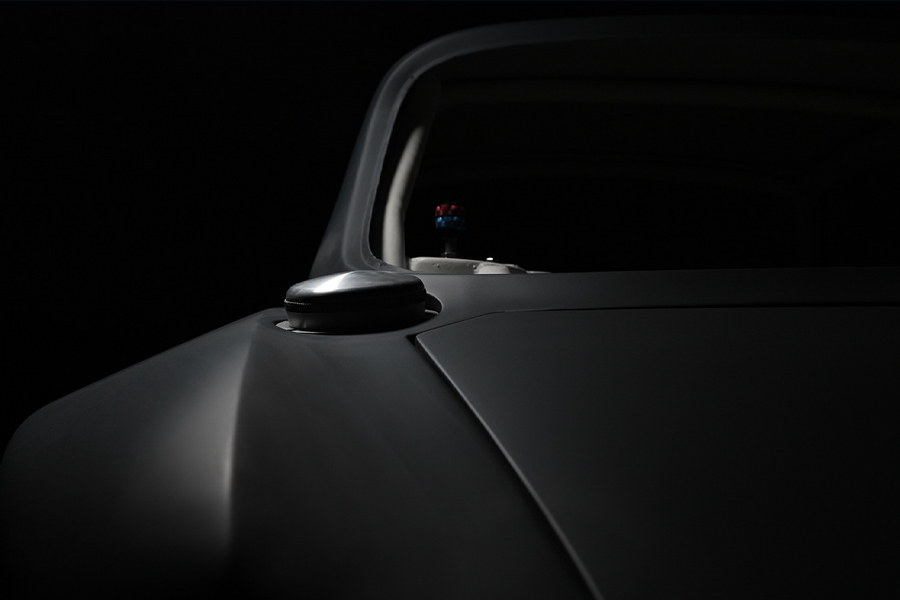 For the bodywork, Totem turned to carbon fibre, further dropping the classic car's weight. LEDs replaced the headlights and the taillights. A MacPherson front suspension was installed in the front while in the back, a multilink setup carries the weight of the electric motor. A Bilstein suspension comes standard, but you can opt for an electronically controlled or an air suspension. The cabin comes with a mix of traditional Italian luxury as well as plenty of high-tech features, which translates into hand-stitched Nappa leather and digital dials with a vintage-styled 3.5-inch infotainment system. If you're worried that electric cars will mean losing your beloved classics, worry no more. As long as there are companies like Totem, we'll still see the beauties of years past out on the road.
---
Featured Video from Man of Many
---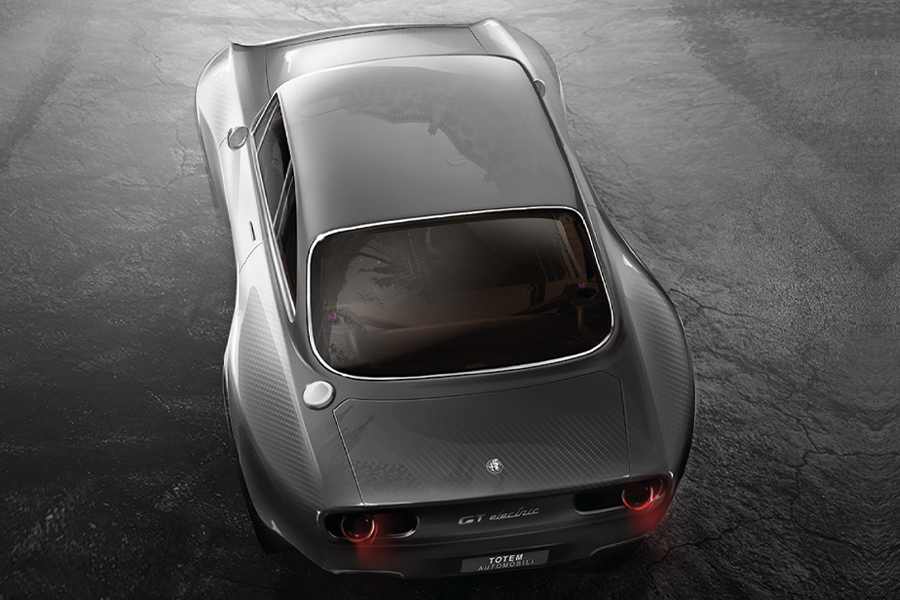 You'll also like:
Ford is Returning to F1 After a 20 Year Hiatus
Novitec Proves the McLaren Senna Can Be Improved
7 Reasons You'll Love the 2021 Mitsubishi Eclipse Cross
---
Featured Video from Man of Many