Amazon Finds April 2021 – Car Lover's Dream
This month's instalment of Amazon Finds is a car lover's dream come true. Sadly, we didn't include any Porsche 911s, but you will find a host of killer car-related products. From digital tyre pressure monitors to high-quality automotive cleaners to assorted travel accessories, we have you covered for the next road trip with your best mates. All that's left for you to do is hit the gas and drive, baby, drive.
You'll also like:
Amazon Finds February 2021 – Upgrade Your Office
Amazon Finds March 2021 – Food God
Amazon Finds January 2021 – Beach Holiday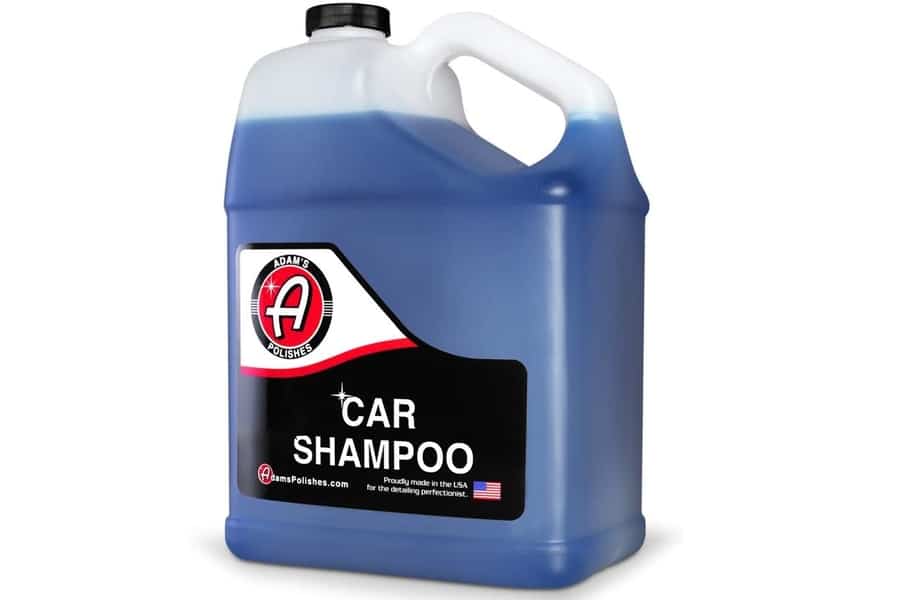 Adam's Car Shampoo
You just dropped a relatively vast sum on your latest sweet ride; the least you can do is keep it clean! This pH-neutral, surface-safe wash soap is definitely up to the task.
Buy it here (AUS) Buy it here (US)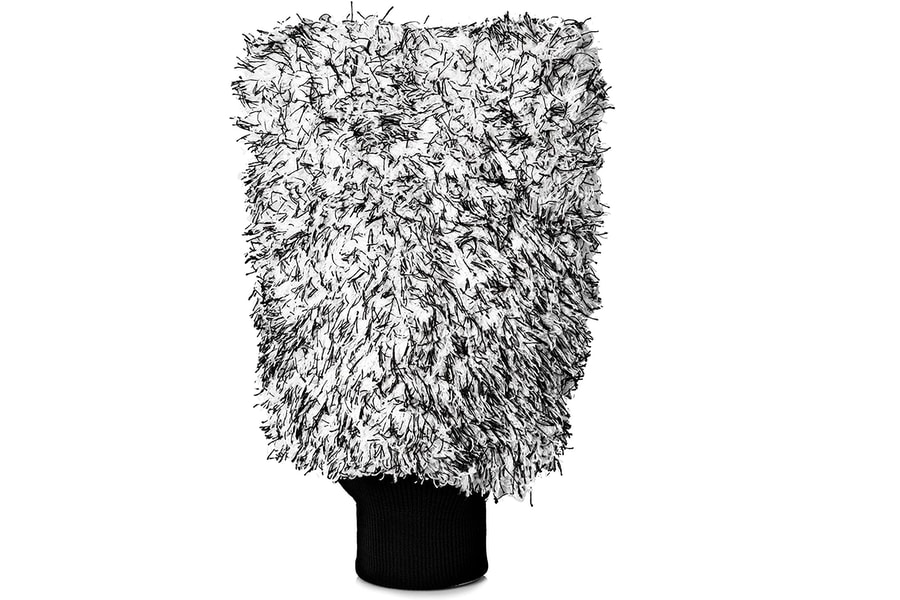 Adam's Wash Mitt
Made from a 70/30 blend of quality microfibers, Adam's Wash Mitt is the brand's softest and most durable to date. It's also extra-absorbent and thus ready for all the suds you can throw its way.
Buy it here (AUS) Buy it here (US)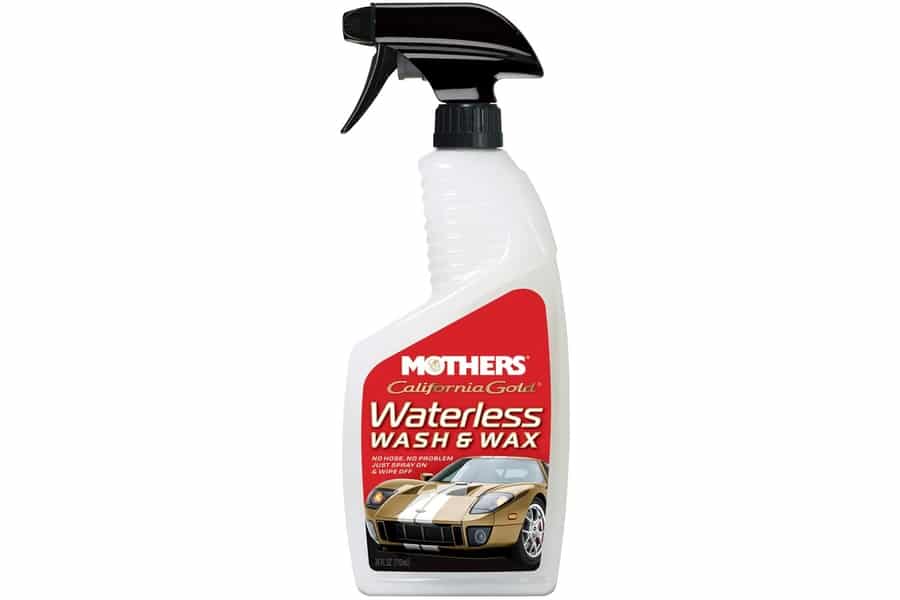 Mothers Calif. Gold Waterless Wash & Wax
Wax on, wax off. Wax on, wax off. And when you do, be sure to use this effective formula from Mothers. It combines the wax and the wash in one bottle, leaving a clean, scratch-free surface in its wake. You did good, Danielson!
Buy it here (AUS) Buy it here (US)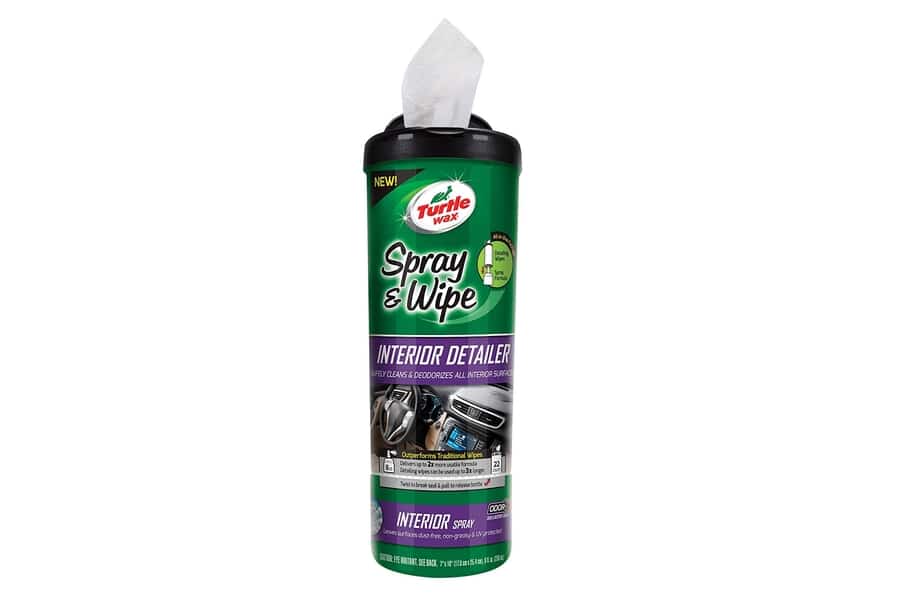 Turtle Wax Spray & Wipe Interior Detailer
True car lovers handle everything themselves, including the interior detailing. Enter Turtle Wax Spray & Wipes, which deliver the performance of a spray trigger and microfiber towel and the convenience of a cleaning wipe.
Buy it here (AUS) Buy it here (US)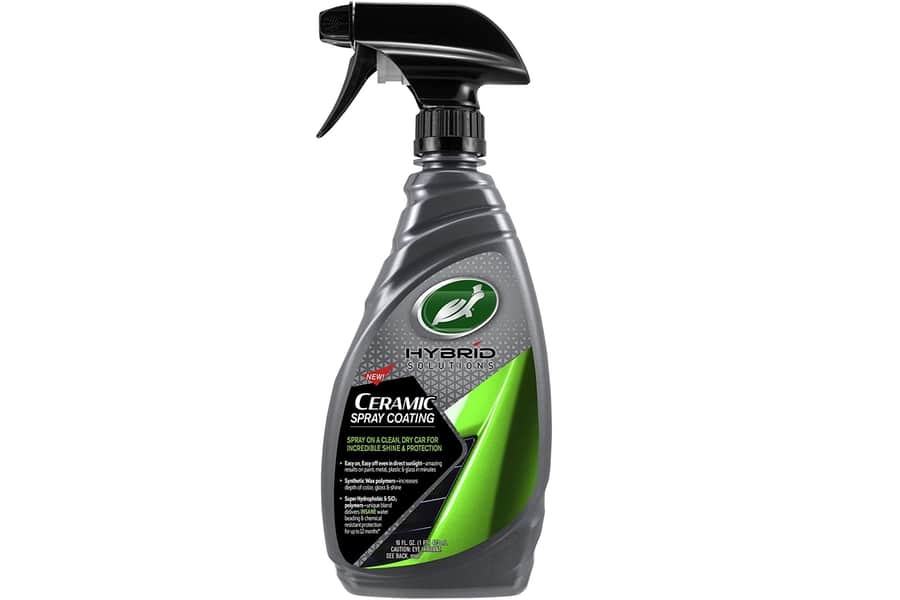 Turtle Wax Hybrid Solutions Ceramic Spray Coating Wax
Thanks to a hydrophobic, sio2 formula, this top-selling coating wax gives your car the clean shine it deserves. Accept nothing less.
Buy it here (AUS) Buy it here (US)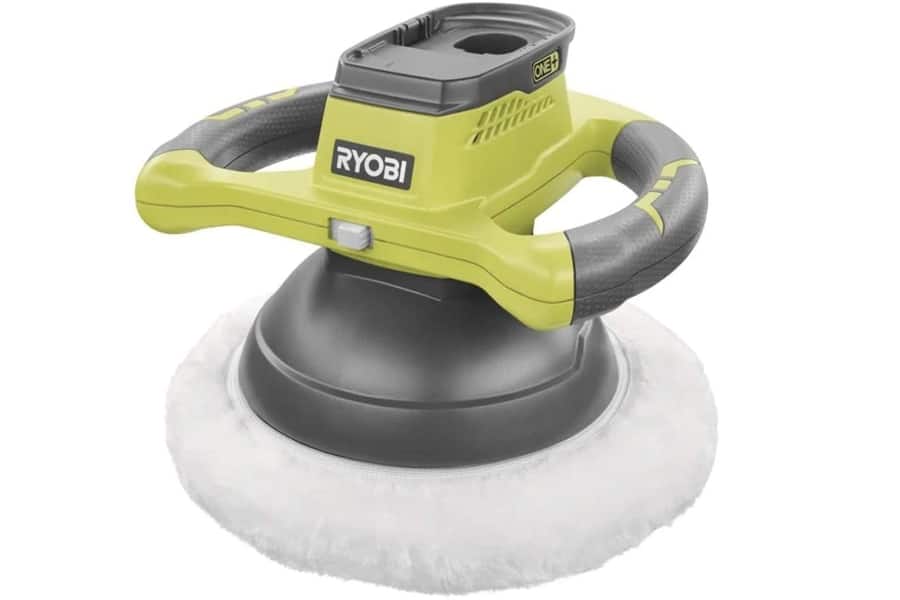 Ryobi 18-Volt ONE+ Orbital Buffer And Polisher
When only the most flawless of finishes will suffice, look no further than this cordless buffer and polisher from Ryobi. Equipped with a powerful motor, it offers random orbital action and a swirl-free finish.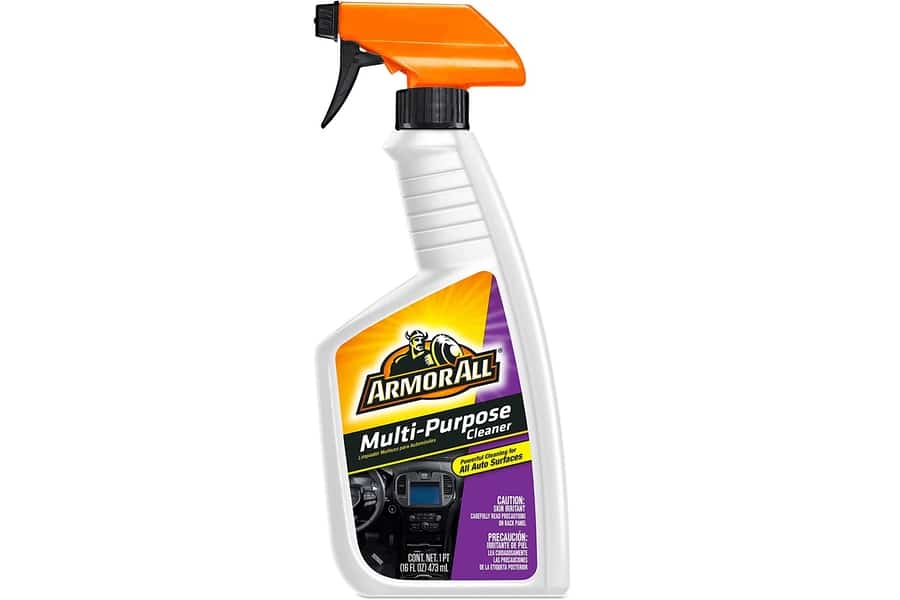 Armor All Car Cleaner Bottle
"Why are you so obsessed with your car?" asks your girlfriend as you head out to the driveway with this all-in-one cleaning solution in hand. We think it might be time to get a new girlfriend.
Buy it here (AUS) Buy it here (US)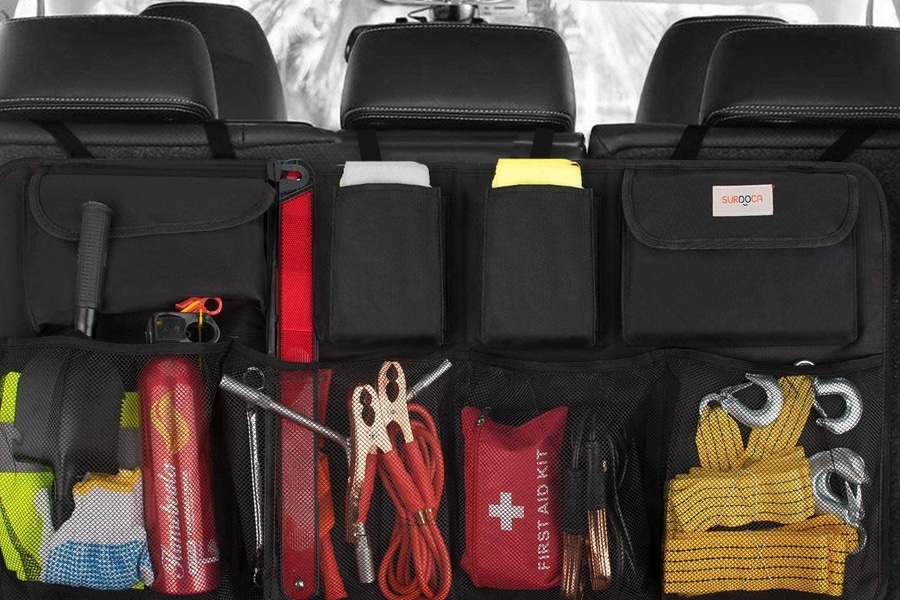 Surdoca Car Trunk Organizer
Is your car finally clean enough? Good, now use this trunk organiser to fill it with all your essentials.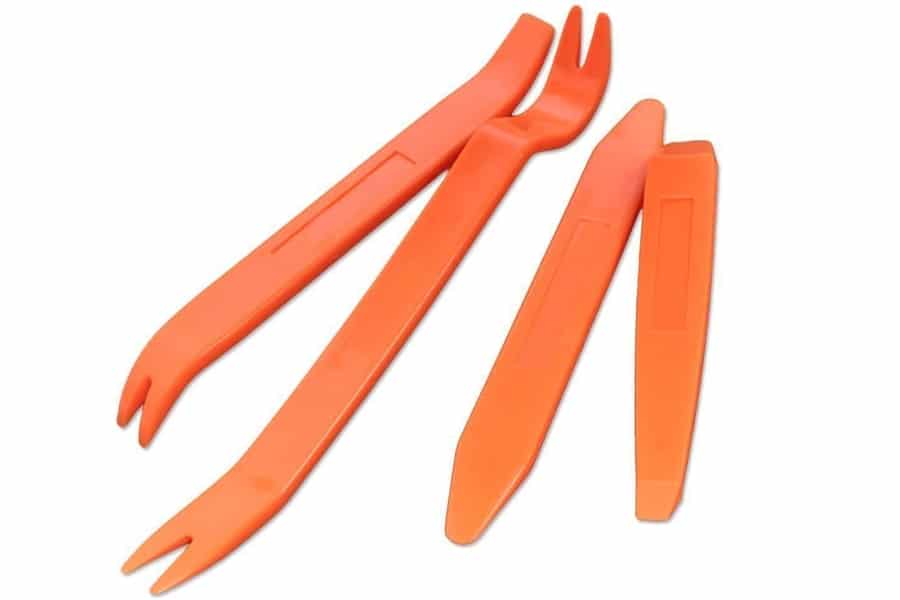 EKIND 4-Piece Dashboard Installer Pry Tool
Crafted from durable ABS plastic, EKIND's versatile tools can effortlessly remove trim, molding, door panels, and dashboards. Each one is safe, effective, unique, and ergonomic.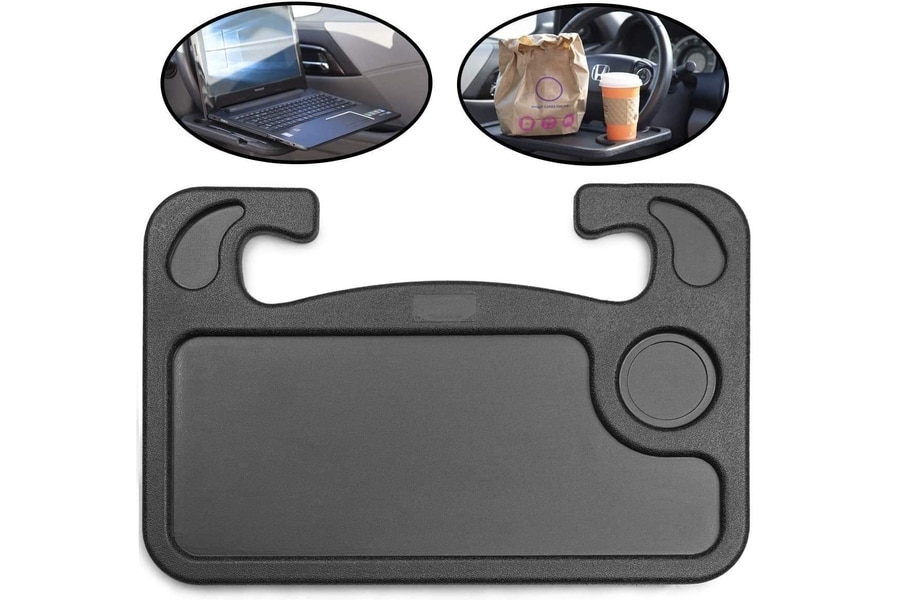 Notebook Car Travel Table
With its two-sided design, this car travel table can function as either a dining tray or a laptop desk (with an adjoining pen slot). It's easy to instal and just as easy to store.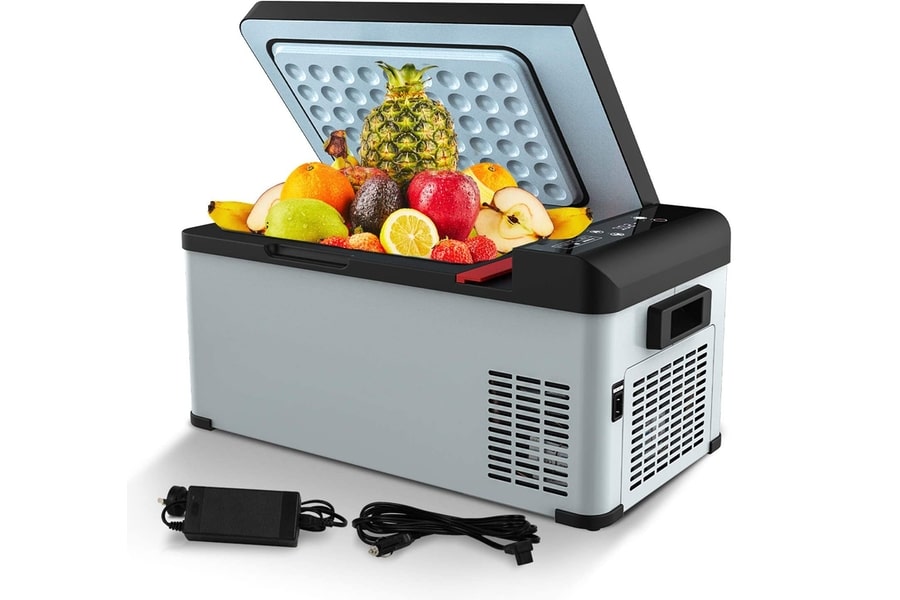 Advwin Portable Fridge Cooler
Available in a variety of sizes, this camping car refrigerator delivers a range of temperatures, fast cooling, and a nifty LCD display. Pair all that with battery protection and a shockproof design and you're ready to roll.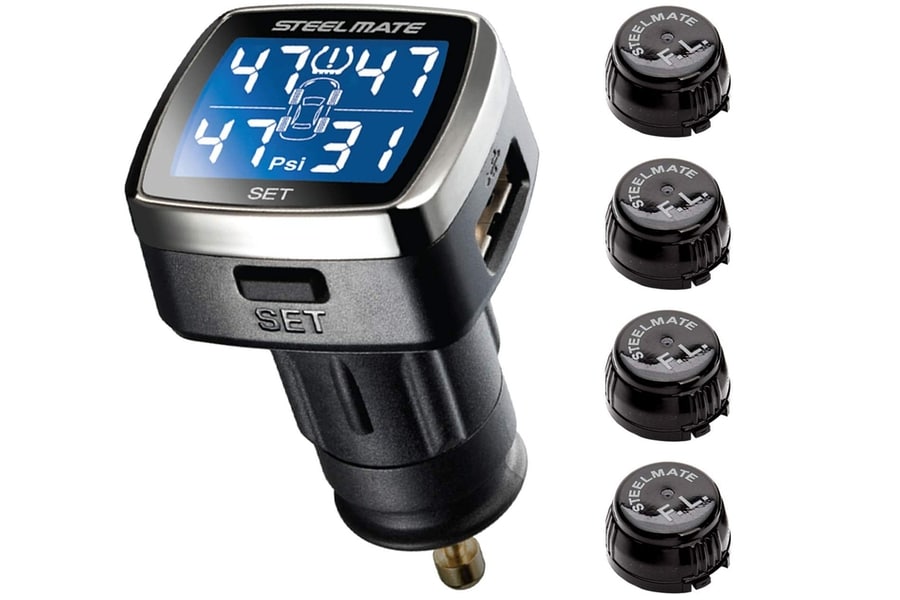 Steel Mate Universal Wireless Tire Pressure Monitoring System
Your car is only as good as its tyres, one might argue. Make sure those tyres are up to snuff by way of this wireless monitoring system, which features advanced sensors and an LCD display.
Buy it here (AUS) Buy it here (US)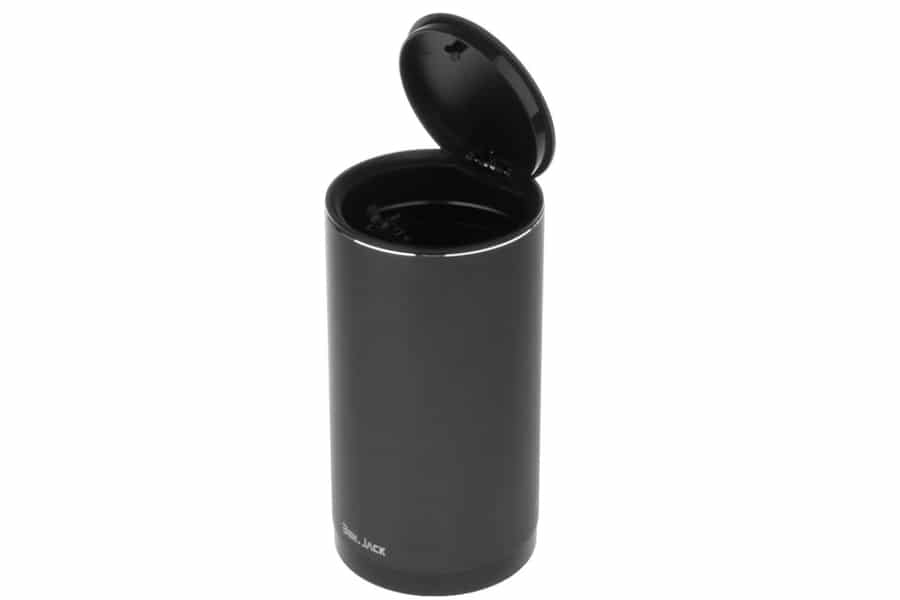 Kesoto Portable Car Trash Can
Sleek on the outside and sturdy within, this portable trash can opens with ease and offers a capacity of 300ML. It spares you from becoming a slob or a litterbug in one fell swoop.
Buy it here (AUS) Buy it here (US)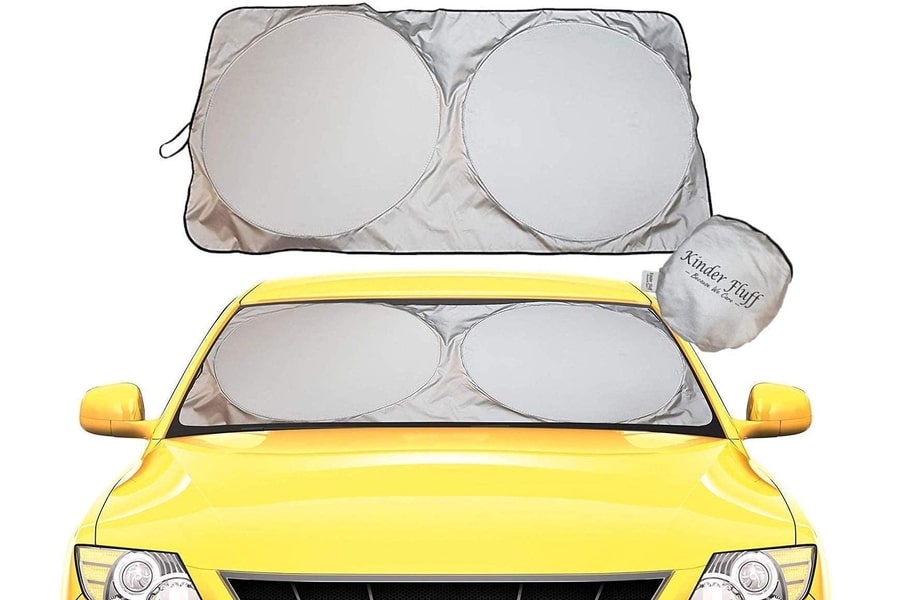 Kinder Fluff Windshield Sun Shade
Offering higher density (and far less glare) than the standard counterpart, Kinder Fluff's 210T Windshield Sun Shade provides top-shelf protection against UV rays and heat build-up.
Buy it here (AUS) Buy it here (US)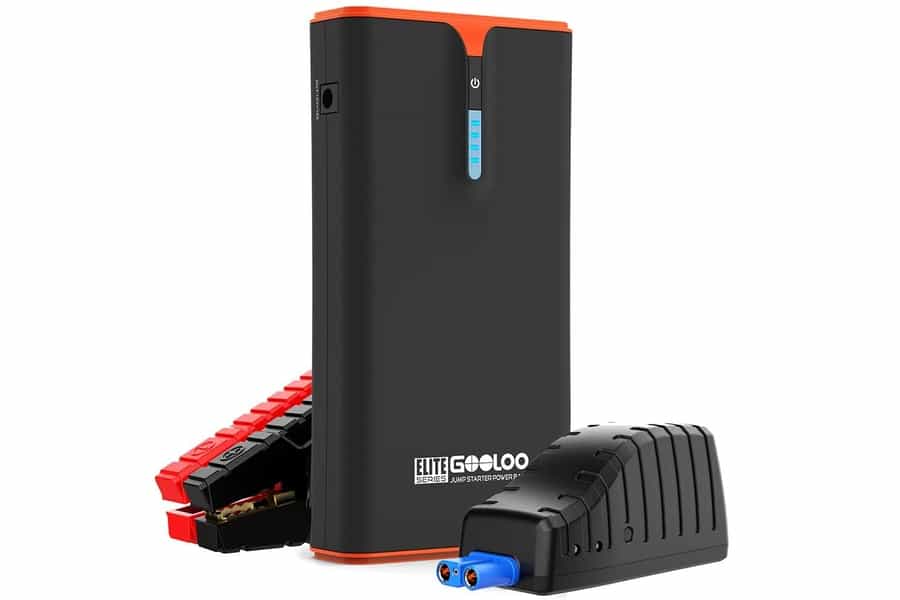 GOOLOO 1500A Peak SuperSafe Car Jump Starter
There are two types of car owners in the world: those who need a start and those who always have one on hand. Check out this premium jump starter and then ask yourself: which type of car owner are you?
You'll also like:
Amazon Finds February 2021 – Upgrade Your Office
Amazon Finds March 2021 – Food God
Amazon Finds January 2021 – Beach Holiday