Ariel Nomad Tactical Buggy Ready for Launch
Classic Car Studio isn't kidding when they call their Ariel Nomad Tactical Buggy a missile. Described as "a fully engineered, off-road-capable…missile" the Nomad isn't just a one-off kit car. Classic Car Studio promises that "you could drive it daily, you could rip it down a fire road."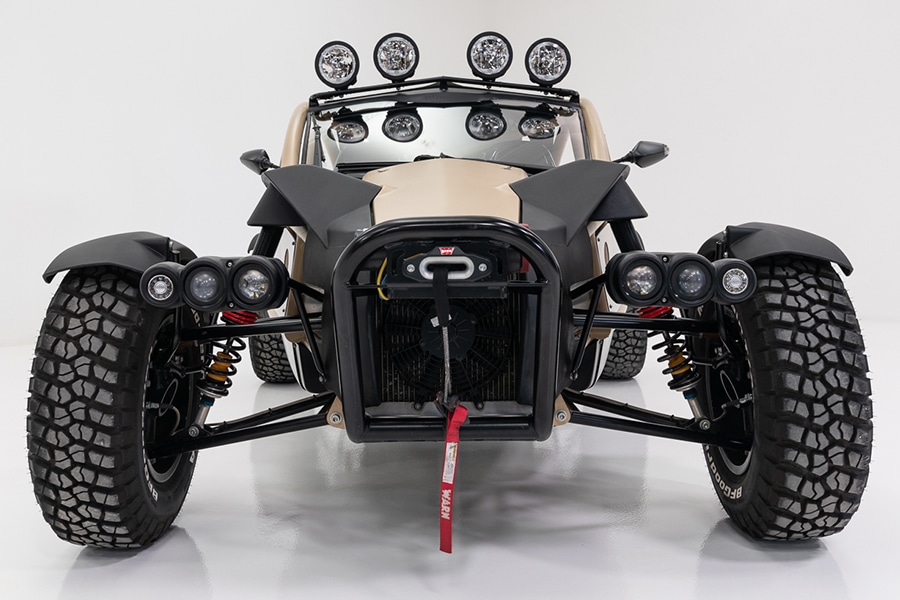 The Nomad is powered by a Honda K engine with 230 horsepower and 200 lb-ft of torque that can go from 0 to 100 in 3.5 seconds. On the quarter mile, the Nomad finishes the course in 12.5 seconds at a top speed of 120 miles per hour. The Nomad uses a 6-speed transmission and a limited slip differential. The Nomad also comes with an upgraded clutch option.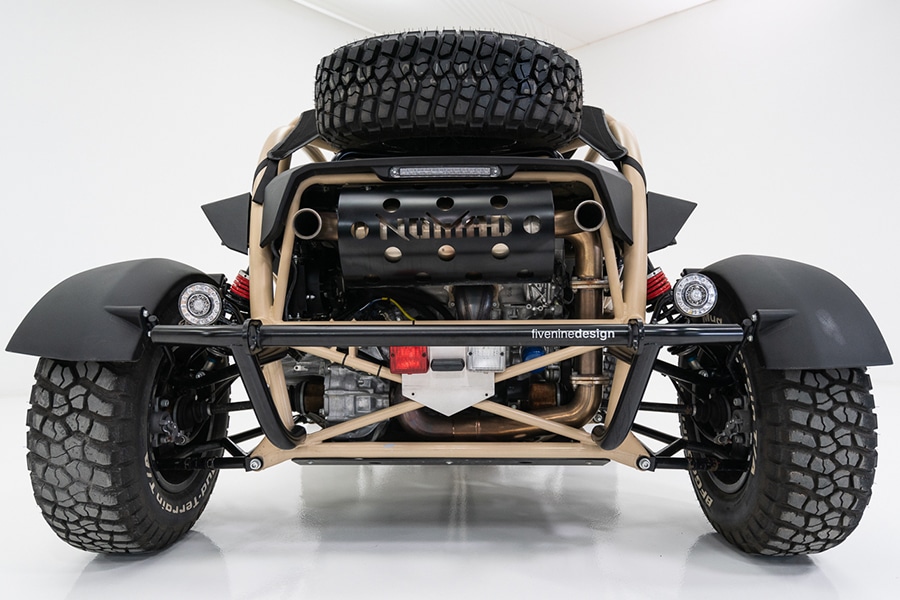 When you are off road, the long travel JRI and remote reservoir shocks keep the bumps and jarring away from the driver and passengers while also enabling tight handling for throttling around curves. And when it's time to come to a stop, the Tilton adjustable aluminium pedal box matches with a pair of Tilton front and rear master cylinders that push the fluid through a full-length stainless steel line to actuate the quadruple Alcon Motorsport callipers and pads. The 13-gallon tank with twin filters uses a Marwal pump.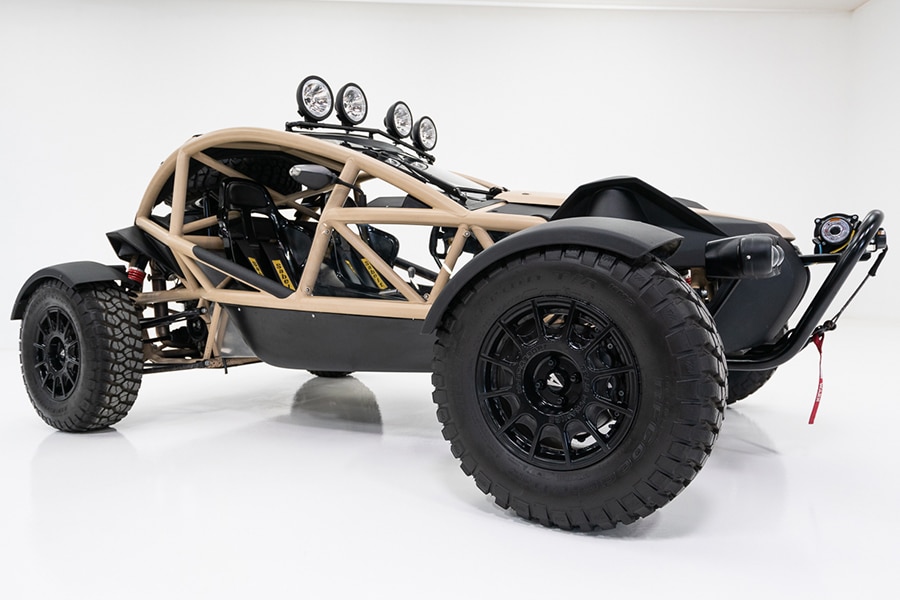 The Ariel Nomad Tactical Buggy can be added to your arsenal for USD$69,900. At that price, who couldn't use a missile?