Aston Martin Limited Edition A3 Vantage Roadster
The third time is evidently the charm. Q by Aston Martin was recently commissioned to create a Vantage Roadster inspired by the British automaker's third sports car that they ever created, the A3. Now 100 years on from the creation by the then-fledgling company, the tribute edition pays homage to that spectacular car.
You'll also like:
2022 BMW X5 Black Vermilion Edition is a Baller, Blacked-Out Special Release
The GT of Utes – The New VW Amarok Walkinshaw Series
New Ferrari 296 GTB Redefines the Concept of Fun with 820HP Hybrid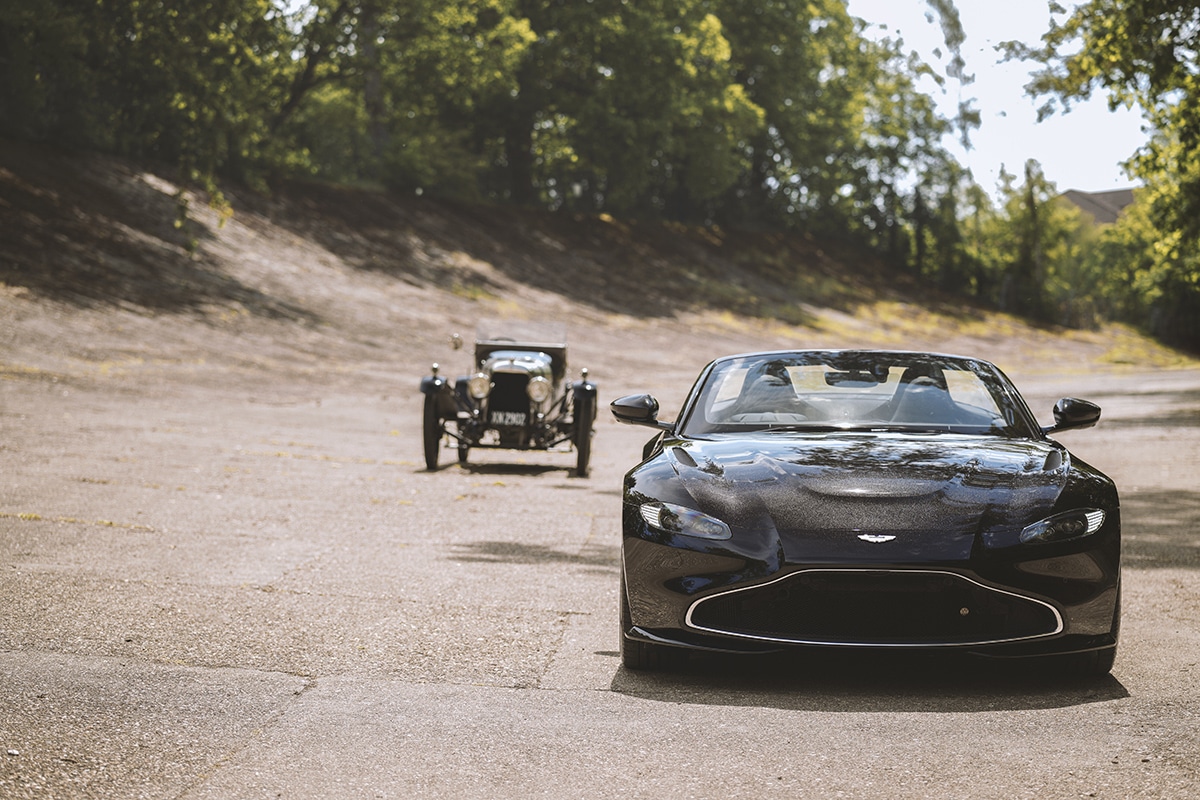 The A3 was built in the Abingdon Road production facility in Kensington, London. The third of five prototypes, the A3 had a 1.5 litre four-cylinder side valve engine that produced 11 horsepower. By today's standards, that's not much to be proud of, but at the time, the A3 was able to claim several light-car speed records, including taking first place at the Essex Motor Club Kop Hill Climb in 1922. Aston Martin collaborated with AMHT (the Aston Martin Heritage Trust) to "capture the spirit of the 'A3' in the new Vantage Roadster."
What that entails is combining heritage details with the latest in Aston Martin technology and engineering. The tribute project stays true to the original with the unique grille, done in bright aluminium surround with black square mesh, as well as the Aston Martin heritage badge that was used at the time of the A3's launch. The side fender panels are attached with a saddle leather strap, just like in the original, and the "No 3" is engraved on the panel as well. Bronze brake callipers were used to represent the bronze detailing in the original. The interior is dressed out in micro-perforated fluted seats. The rotaries on the Vantage Roadster are completely bespoke as well.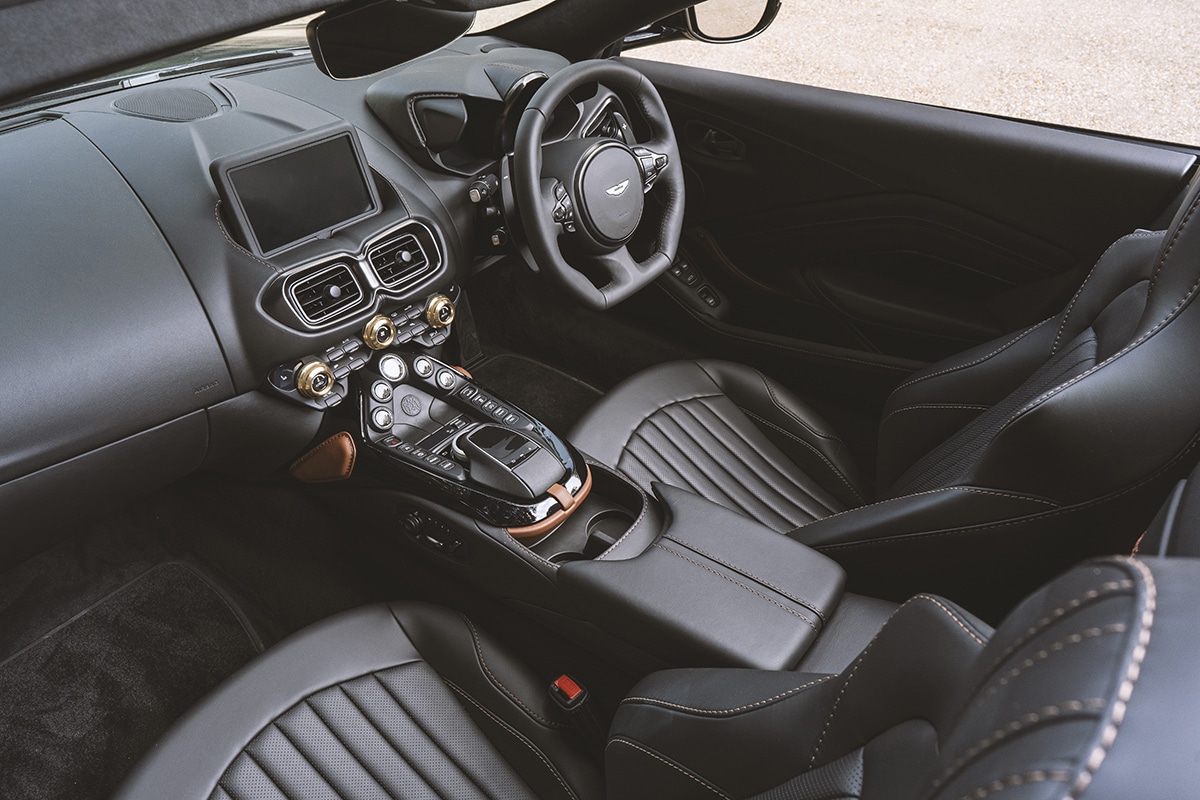 "It is only right that this great marque takes the opportunity to celebrate the centenary of its oldest surviving model and I am thrilled that my team, working with the AMHT and Aston Martin HWM, have been able to create this tasteful yet suitably exhilarating tribute to our historic forebear," stated Simon Lane, the director of Q and Special Project Sales for Aston Martin. The car brand hasn't released any pricing on the Vantage Roadster A3, but the limited edition car will most likely be sold in England.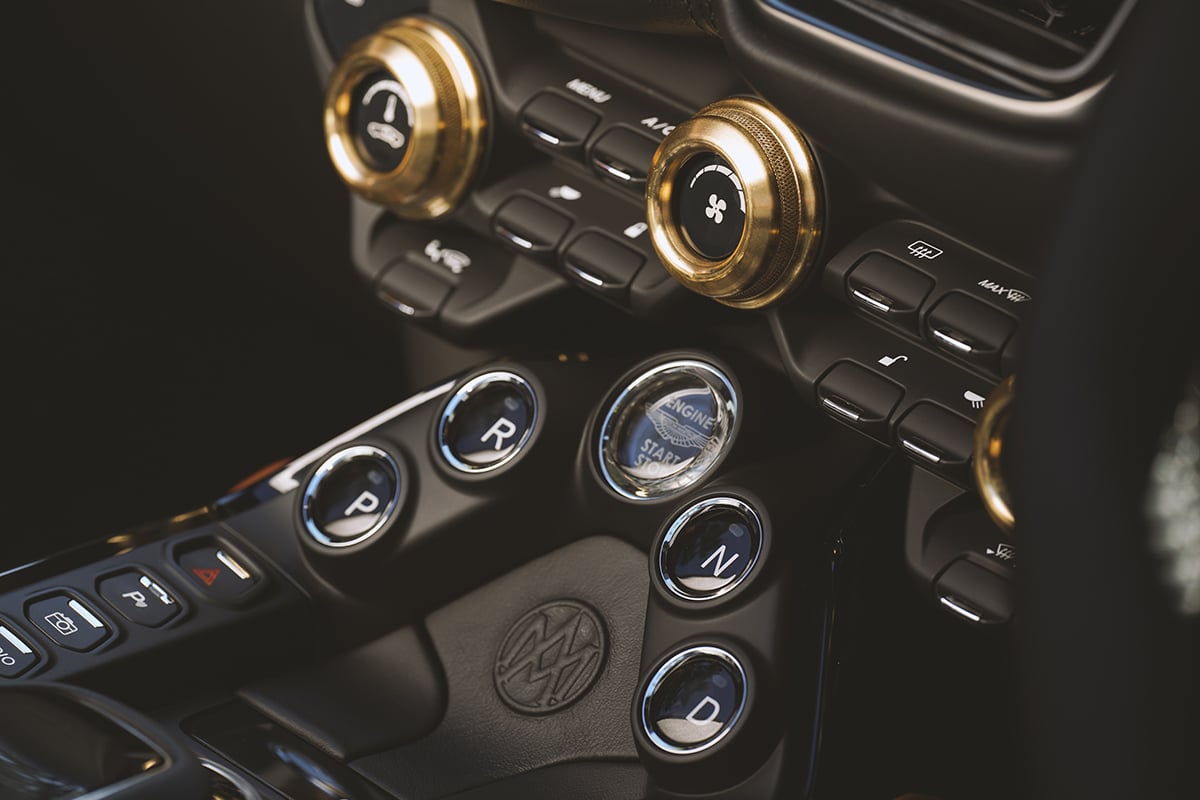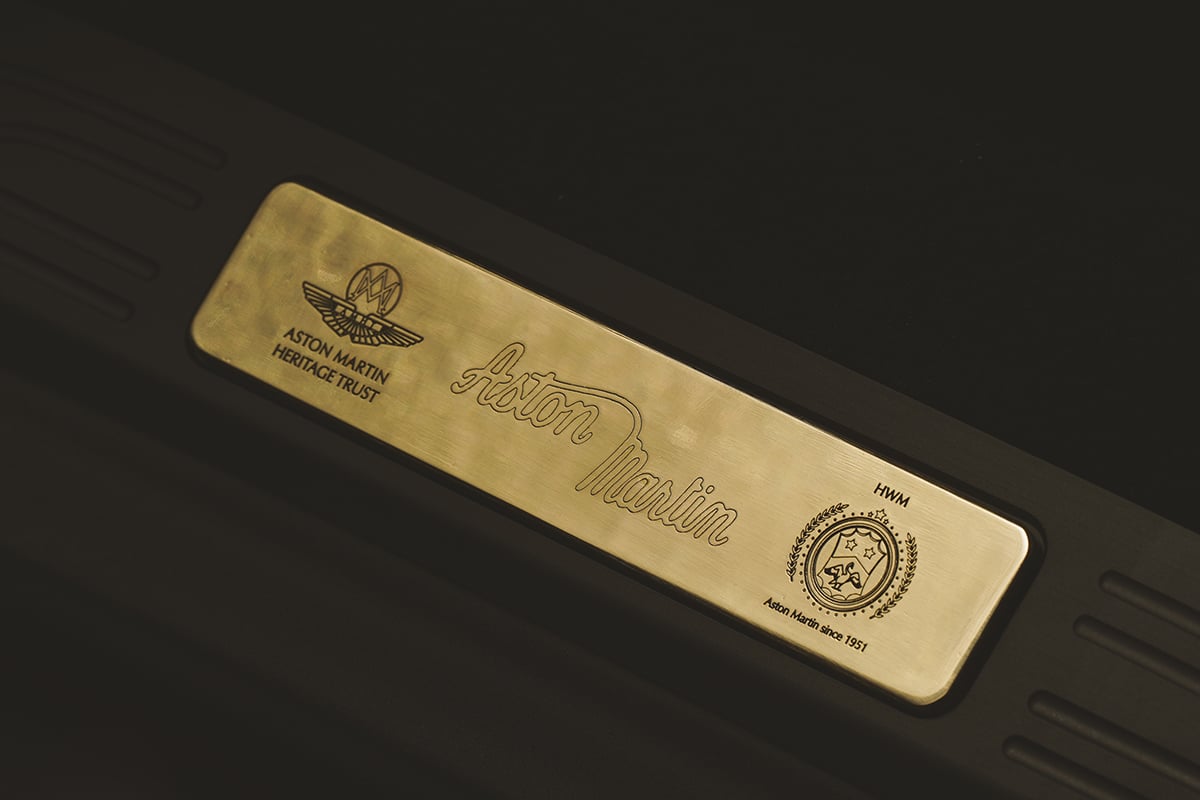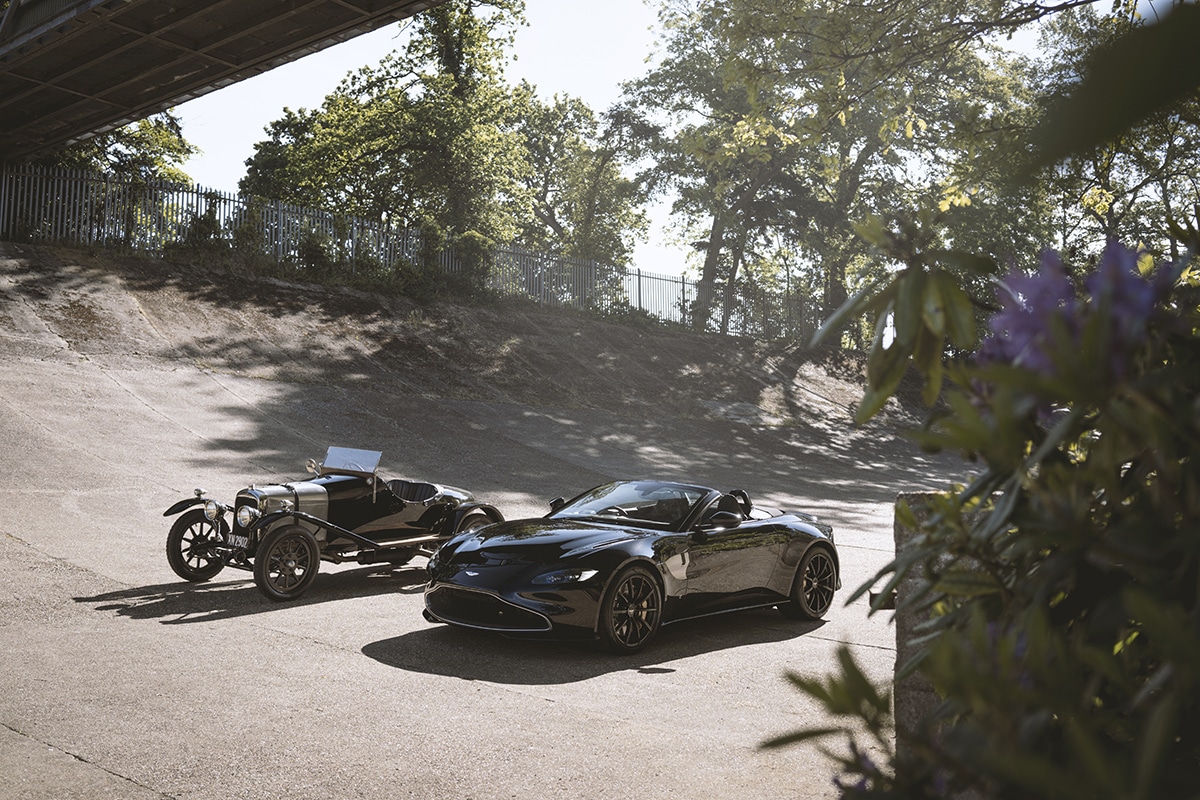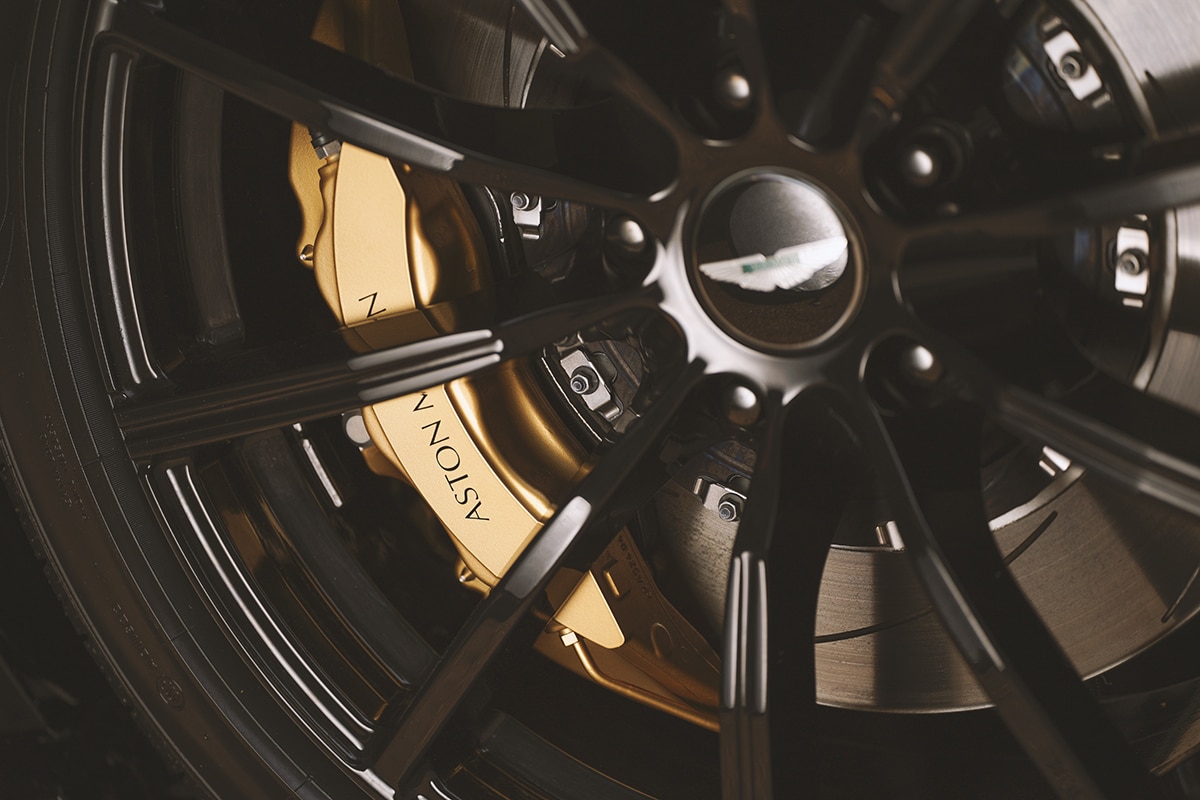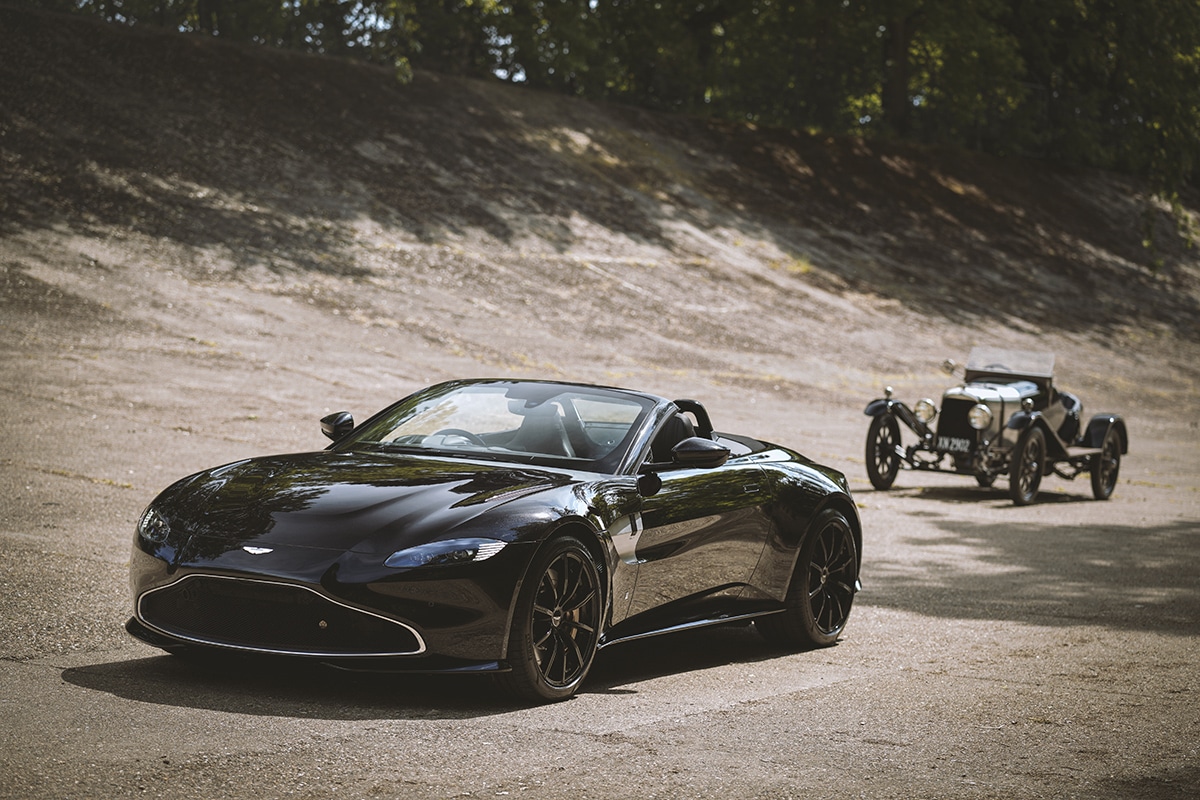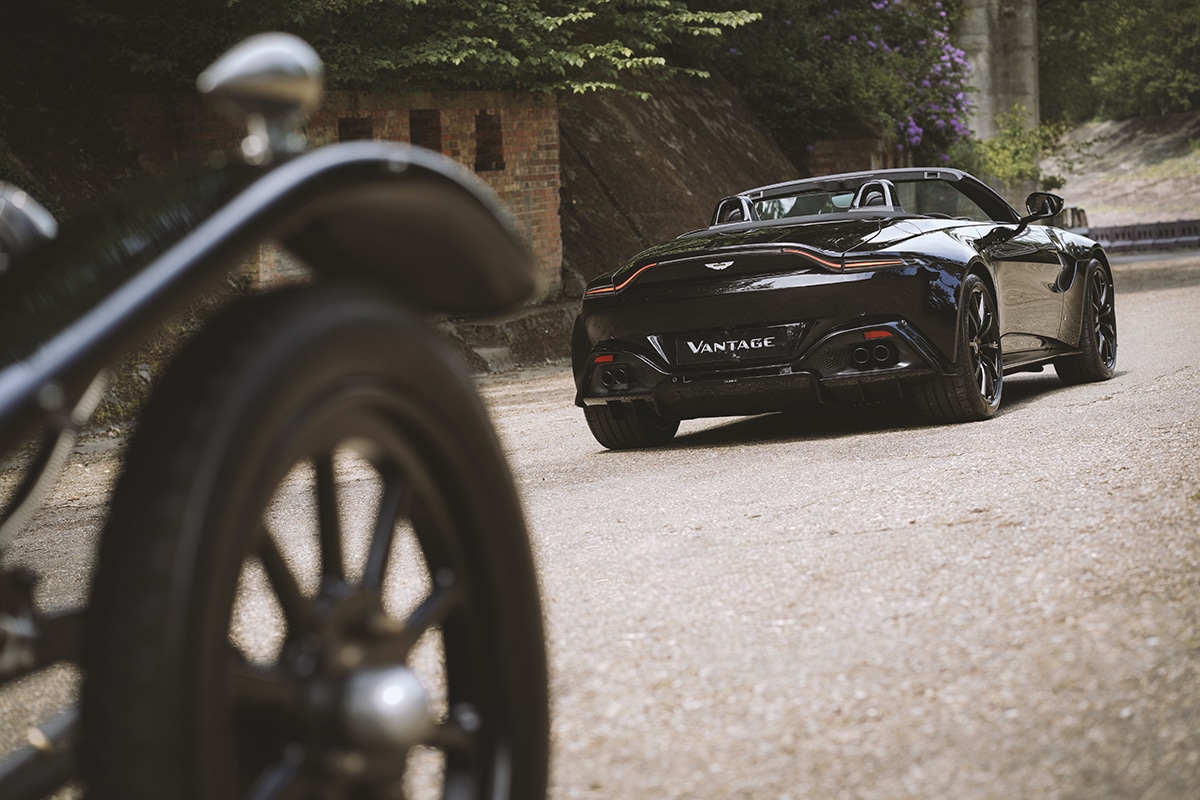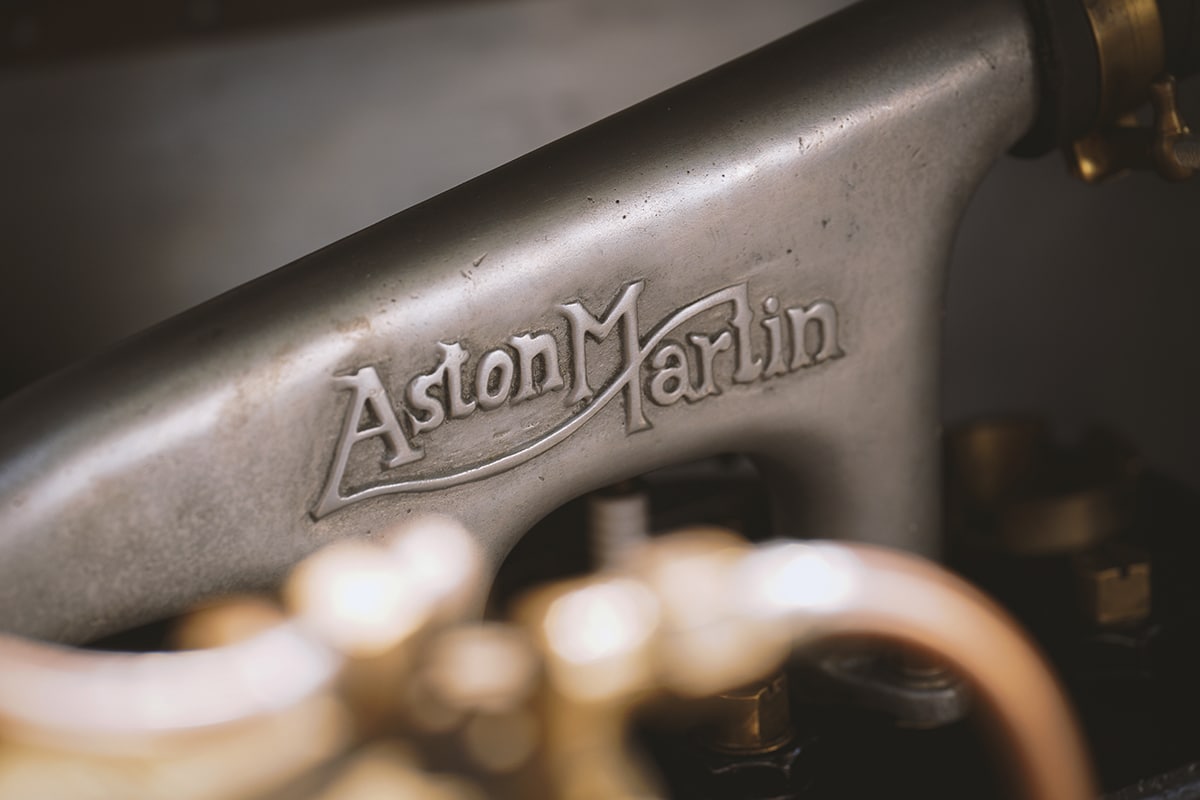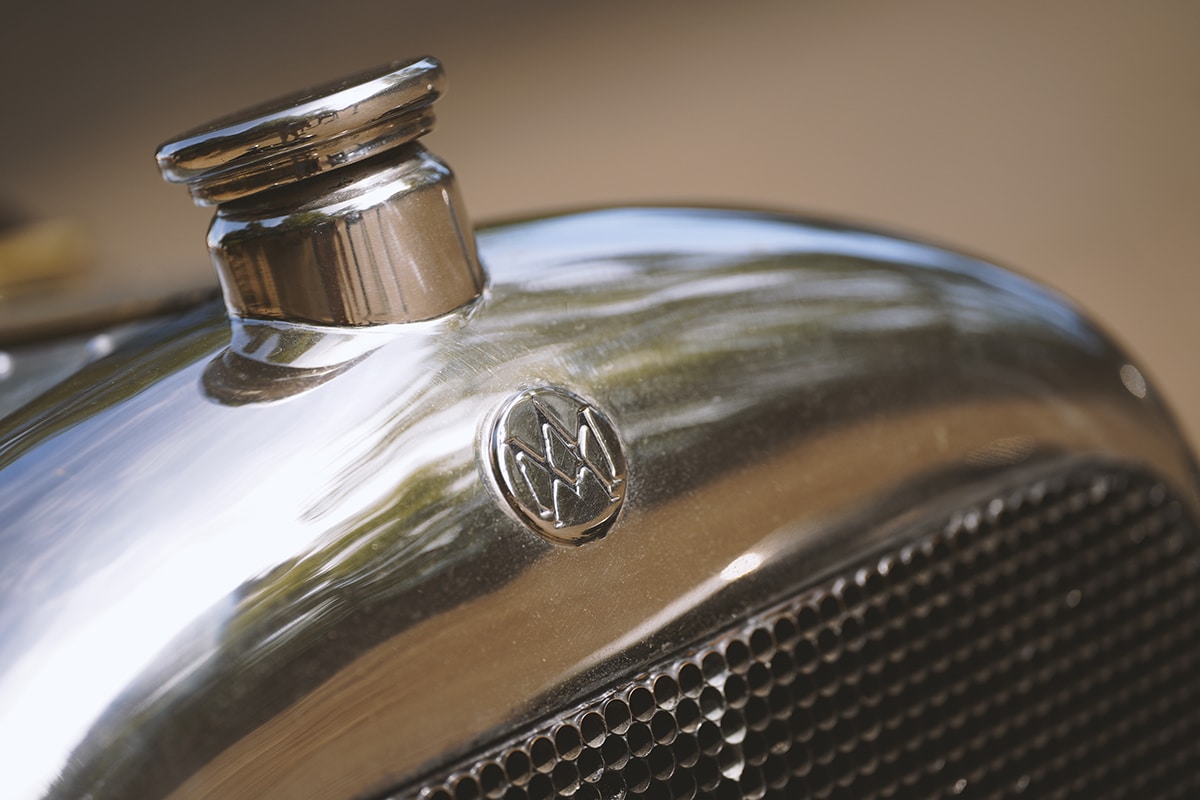 You'll also like:
2022 BMW X5 Black Vermilion Edition is a Baller, Blacked-Out Special Release
The GT of Utes – The New VW Amarok Walkinshaw Series
New Ferrari 296 GTB Redefines the Concept of Fun with 820HP Hybrid