$400,000 Aston Martin Bowmore Edition is for Those with Great Taste
"Iconic" is a word that gets thrown around a lot, but it's also the most appropriate word to use when talking about the new Aston Martin Bowmore. Here's why: the new "Q by Aston Martin" specification pairs the iconic British car maker with the iconic single malt whisky distillery for a car that's…yep, iconic.
You'll also like:
This $1.6 Million Mercedes-Benz G63 AMG 6X6 is Built for War
Singer's Unbelievable 911 ACS is Built for All Terrains
$440,000 McLaren 620R is a Track-Ready Supercar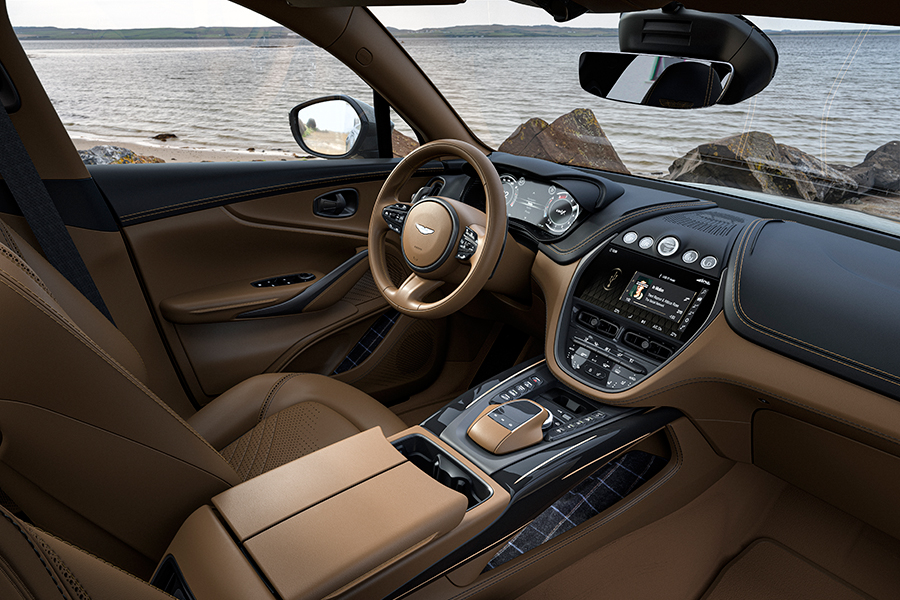 The Bowmore Edition was created using Aston Martin's personalisation service—Q by Aston Martin. Only 18 examples of the special edition Bowmore DBX will be built. "Aston Martin DBX has provided the perfect canvas for the highest level of Q by Aston Martin customisation," says Marek Reichman, executive vice president and chief creative officer for Aston Martin.
"The Aston Martin and Bowmore brands share the same vision of creating timeless beauty and a lasting legacy, loyal to their heritage but also embracing new methods and this is reflected in the DBX Bowmore edition. Strips from the copper whisky stills are inlaid into the side strakes and Bowmore Tweed accents the interior, Q by Aston Martin has once again created a beautiful, limited edition Aston Martin."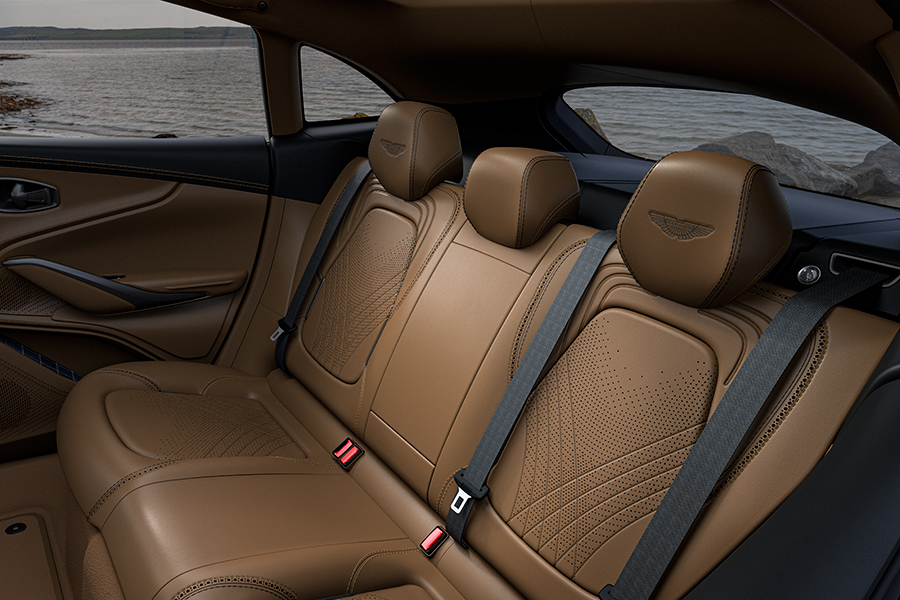 Aston Martin revived an exclusive colour for the build: Bowmore Blue. But customers aren't limited to this colour alone, and they can choose from Aston Martin's full portfolio of colours, including Xenon Grey.
In addition to the Bowmore branded copper inlays in the strakes, the car comes with black brake calipers as an option. The interior is offered in either Obsidian Monotone or a dual color treatment using Copper Tan Metallic and Obsidian Duotone. Both options feature the Bowmore tweed.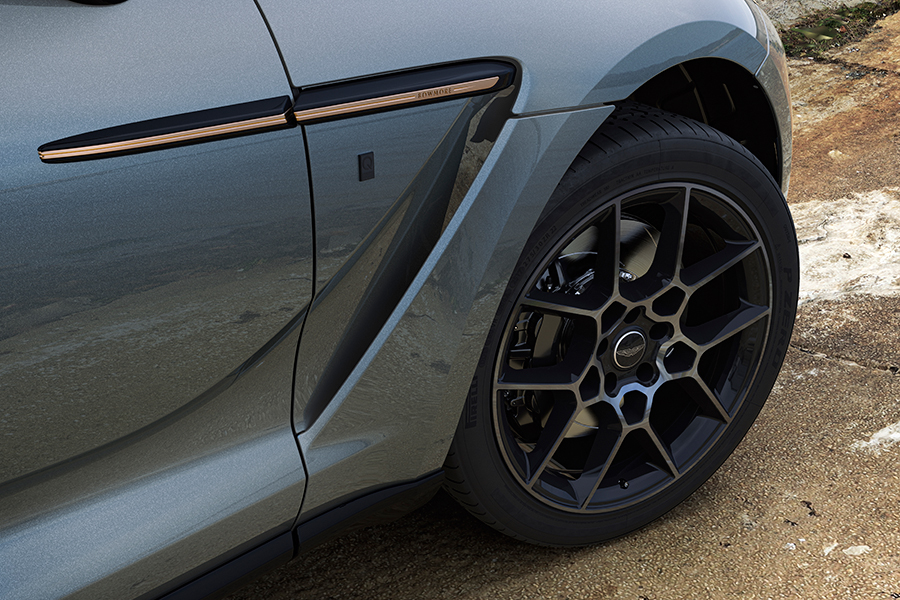 When the cars are finished, the new owners will be invited to an exclusive Aston Martin Art of Living experience in Scotland where they will not only receive their car but will also embark on a 170-mile road trip. The experience will be capped off with a private tour of the Bowmore Distillery where they will hand-fill their own bottle of 39-year-old.
"Our partnership with Aston Martin continues to be an exciting and enthralling collaboration and the unveiling of this special edition Bowmore DBX is another exciting step on our collective journey," says Francois Bazini, global managing director of Scotch at Beam Suntory. "We cannot wait to welcome each of the owners of this beautiful car to our distillery on Islay and show them all that Bowmore and our island home have to offer."
The Aston martin Bowmore Edition is limited to just 18 unit is reportedly priced at AUD$395,000.