Aston Martin Gets Dusty with Pastel Collection
Spring being in the air has inspired many people to get out and enjoy the beauty of the season. Companies are getting in on the movement as well, including British luxury car label Aston Martin. Q, the Aston Martin personalization division, recently released a spring lineup of cars commissioned by the Aston Martin Newport Beach showroom that reflect the colours of spring found on the Southern California Coast—the Aston Martin Pastel Collection.
You'll also like:
Aimé Leon Dore's Porsche 911SC Exudes Vintage Finesse
This Obnoxious 6-Wheeled Ford Bronco is $400,000 Worth of Raw Power
'Last of its Kind' 1954 Swallow Doretti Roadster Could Fetch $140,000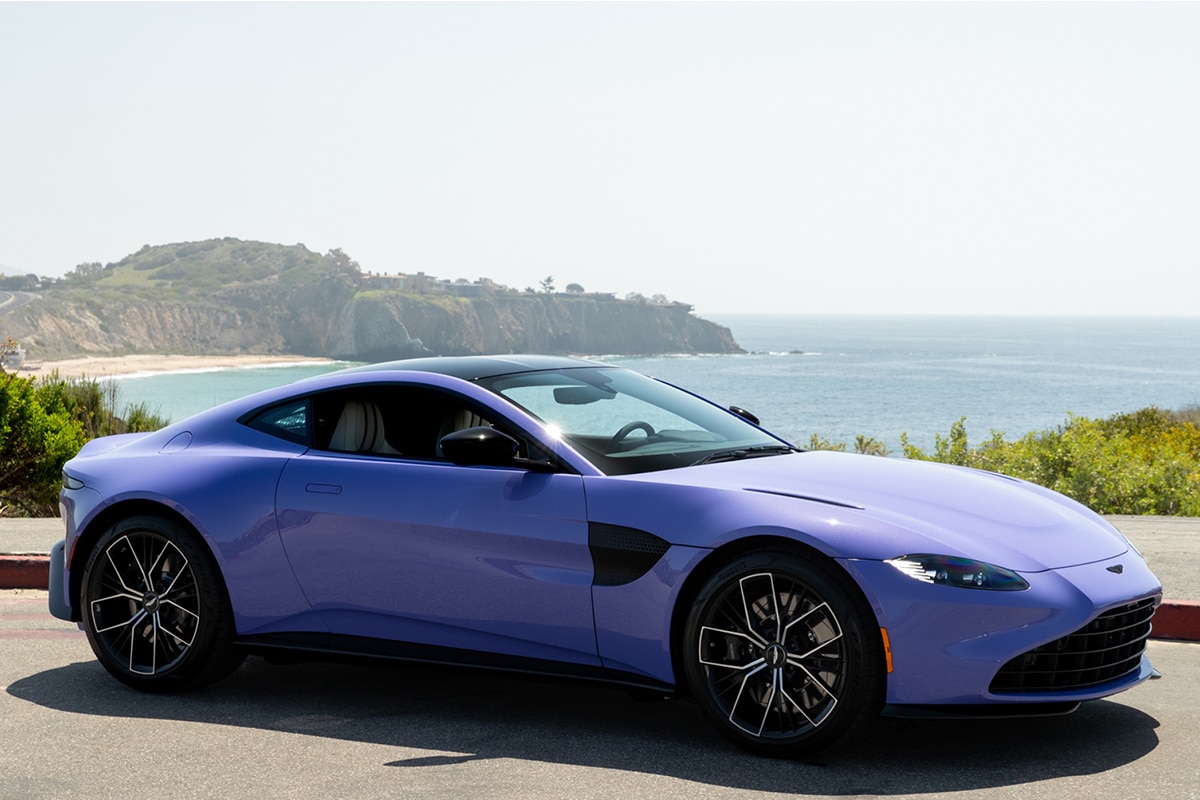 "We chose pastels because of the vibrant colours found in nature along the California coast," said Jeff West, the general manager of Aston Martin Newport Beach. West continued, listing off the new cars and colours. "The pair of teal and blue DB11s inspired by the clear Southern California skies and cool pacific waters of Crystal Cove; the purple and violet shades of the Vantages reflect the hillside wildflower blooms and the vibrant coral DBX draws from the warm tones present in the cliffs above the ocean during our one-of-a-kind sunsets."
The new pastel colours are exclusive to Aston Martin Newport Beach for the next 18 months, but after that, customers can order the colours for any new Aston Martin from their dealer. In addition to the bespoke colors, Q also created custom cabins for each of the cars, bringing the colors into the interior. Ivory and Obsidian Black leather was used in the upholstery and decorative stitching in the colors was also added.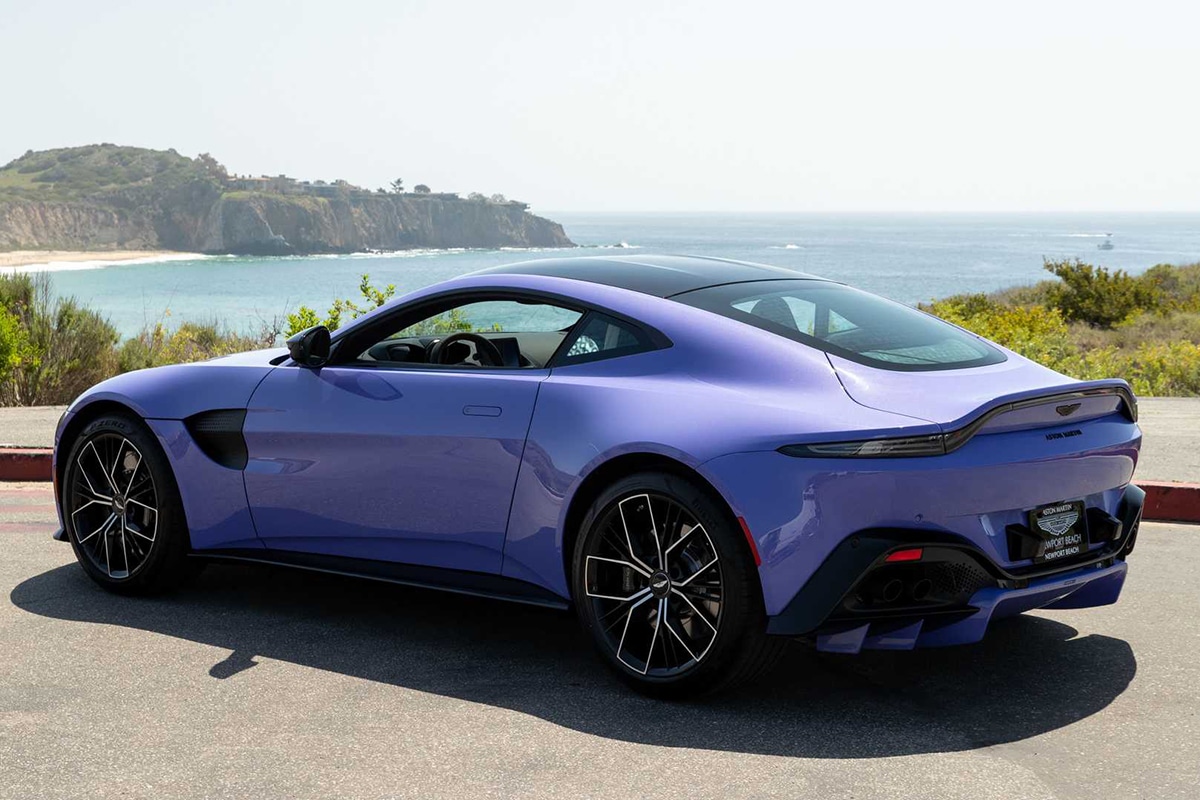 Matthew Parsons, the sales manager for Newport Beach and the source of the idea for the collection, had this to say about the unique Aston Martins: "We pride ourselves on doing things no one else does. When you sell and order a lot of cars you can mix in some more vibrant and out-there specs than dealers that sell fewer cars, as they have to be safer."
Judging by the pictures of these special cars, it's not much of a risk for the dealership. And they're already aware of that. "The dream is to have people at the unveiling want to immediately buy them," says Parson. That looks to be a dream that will come true.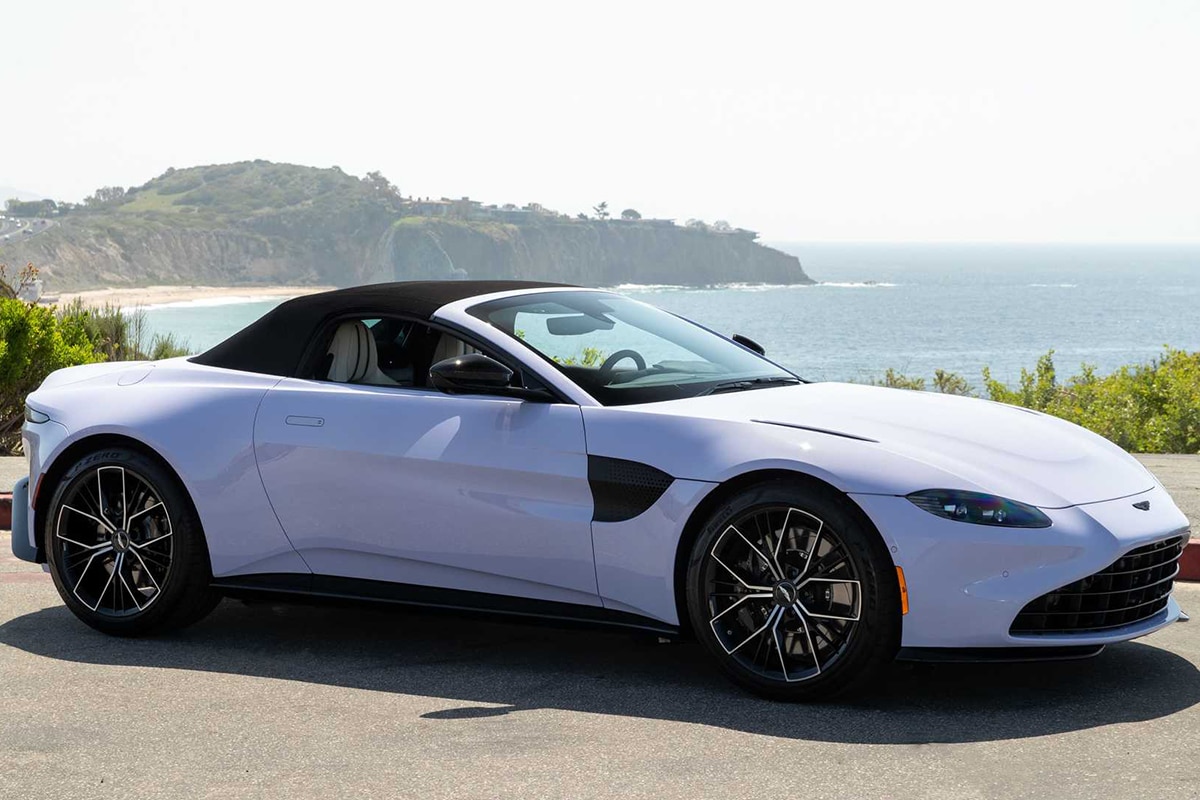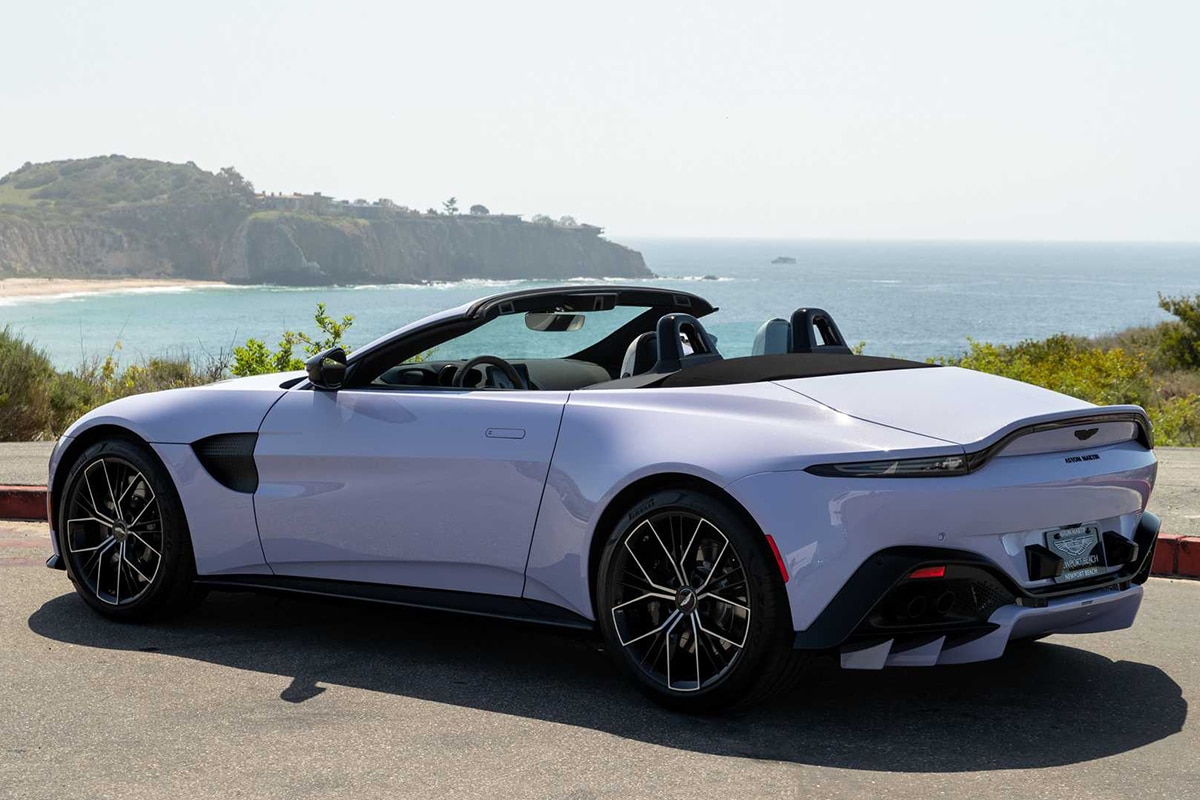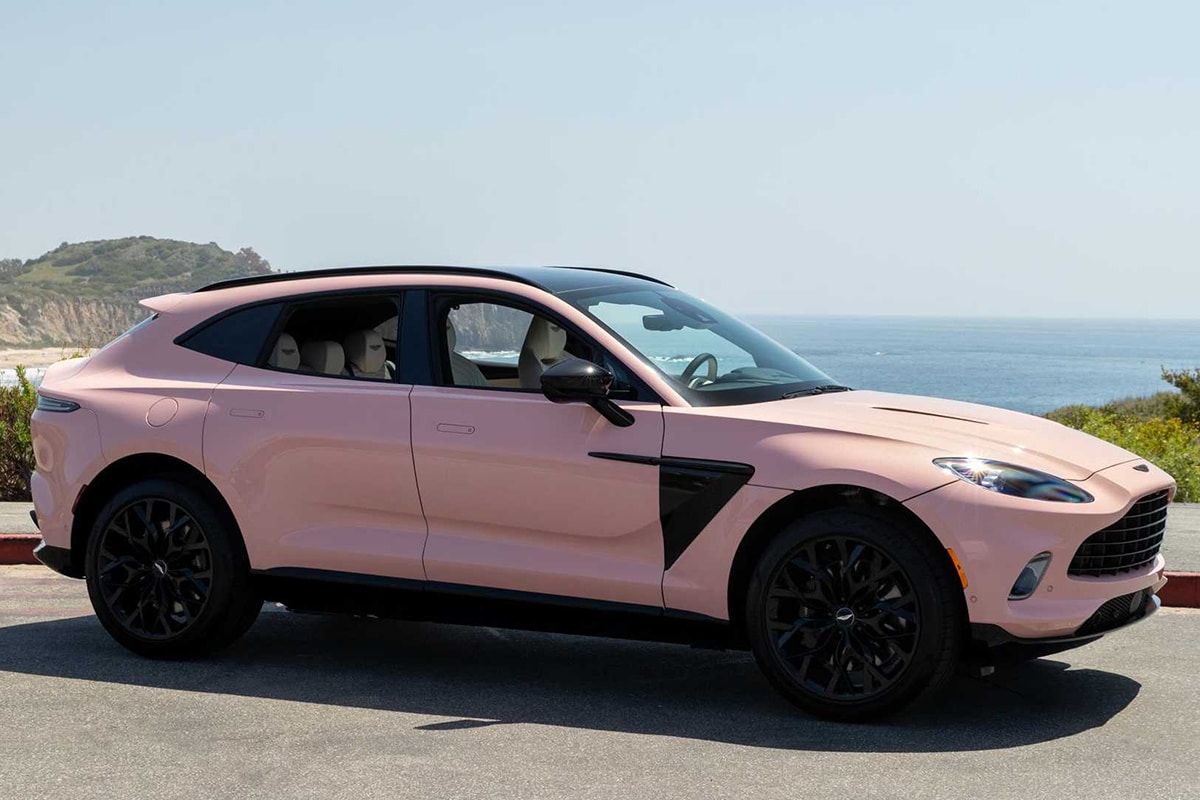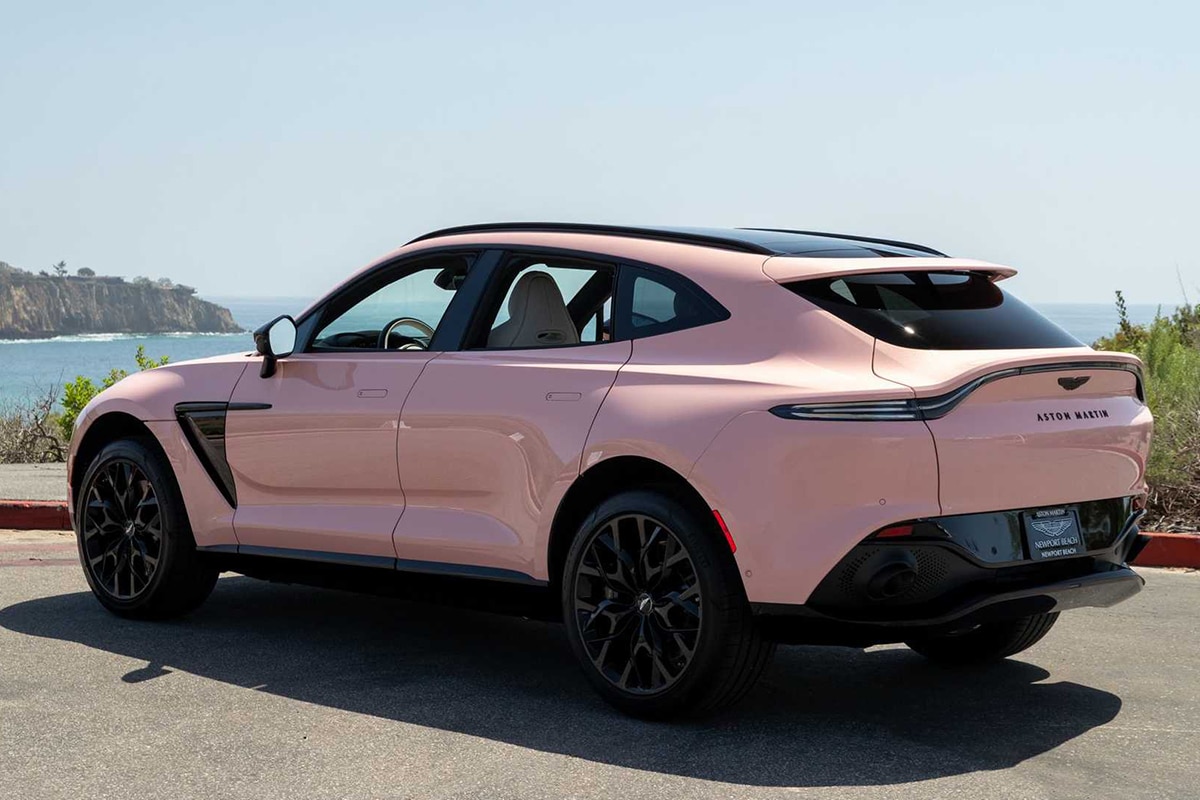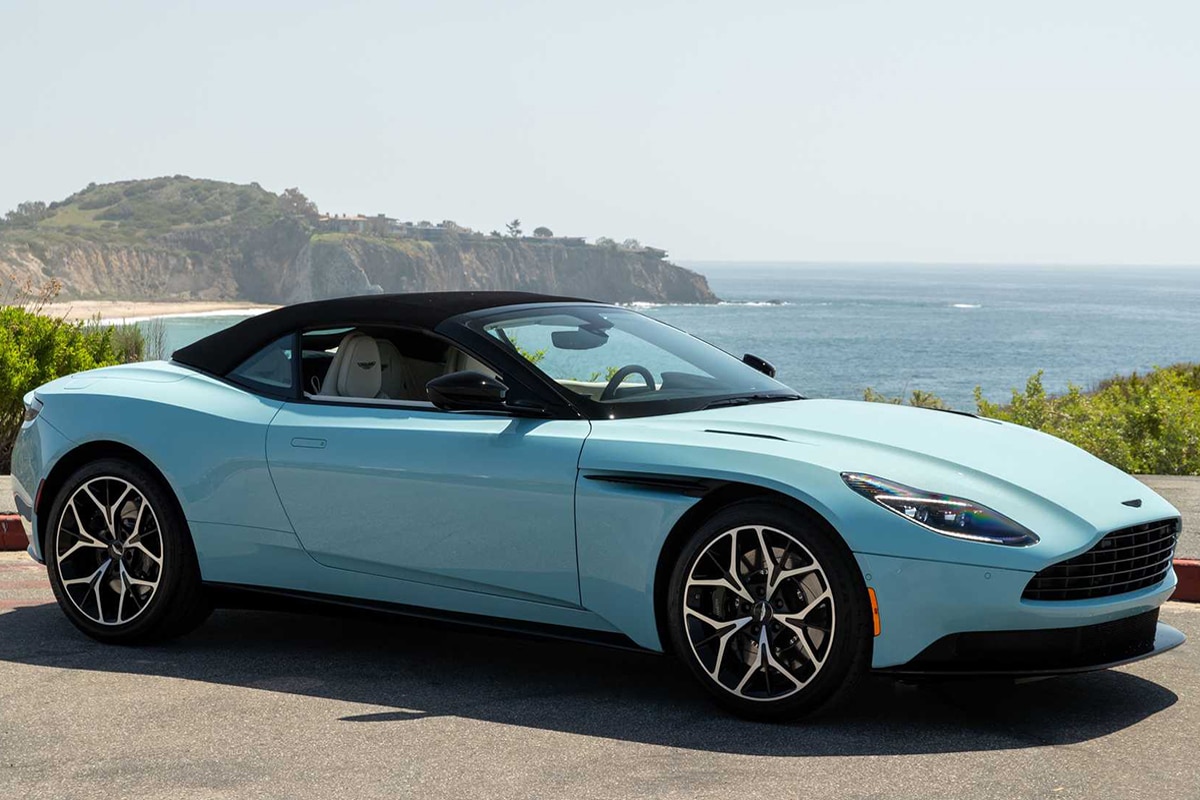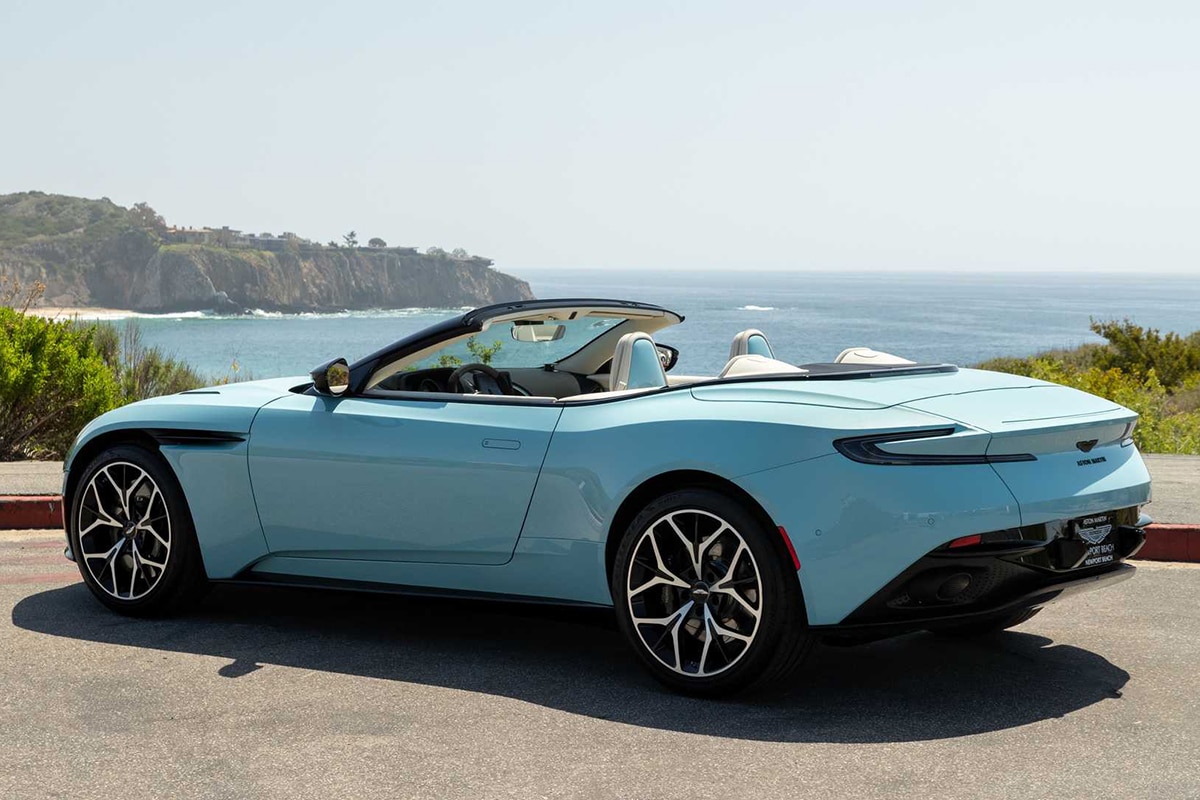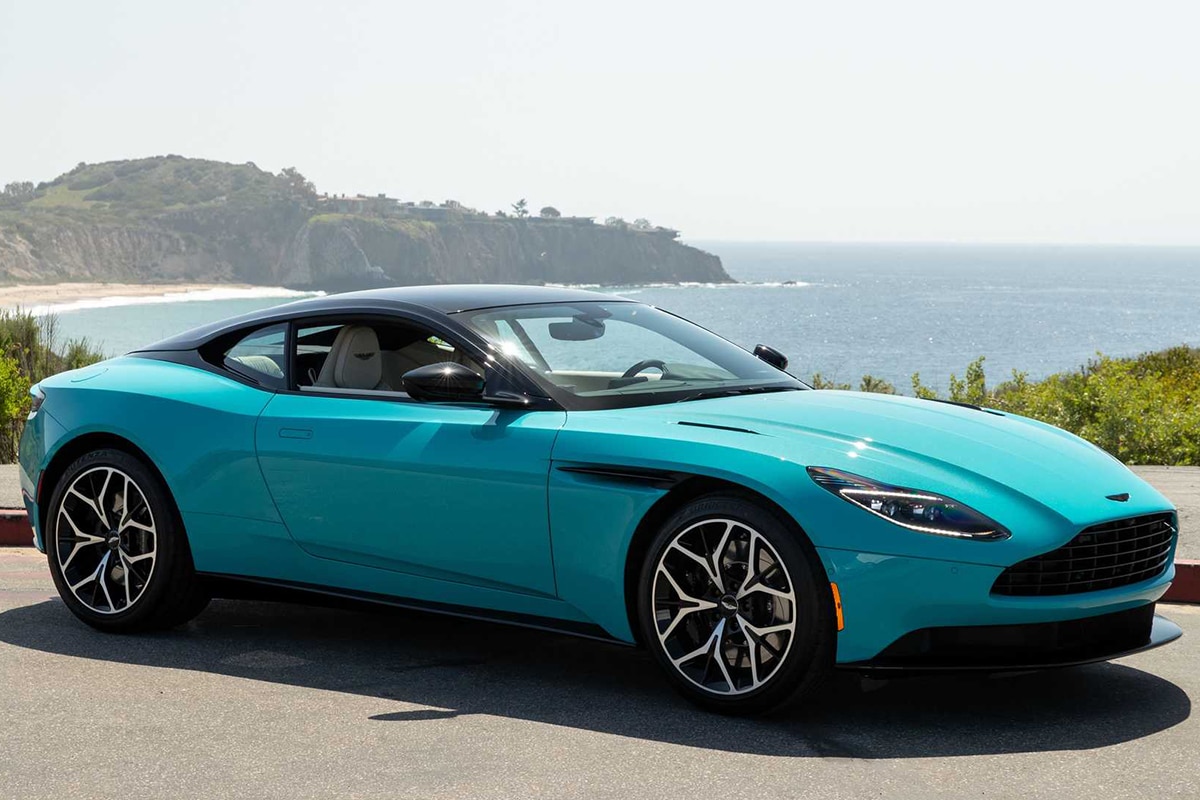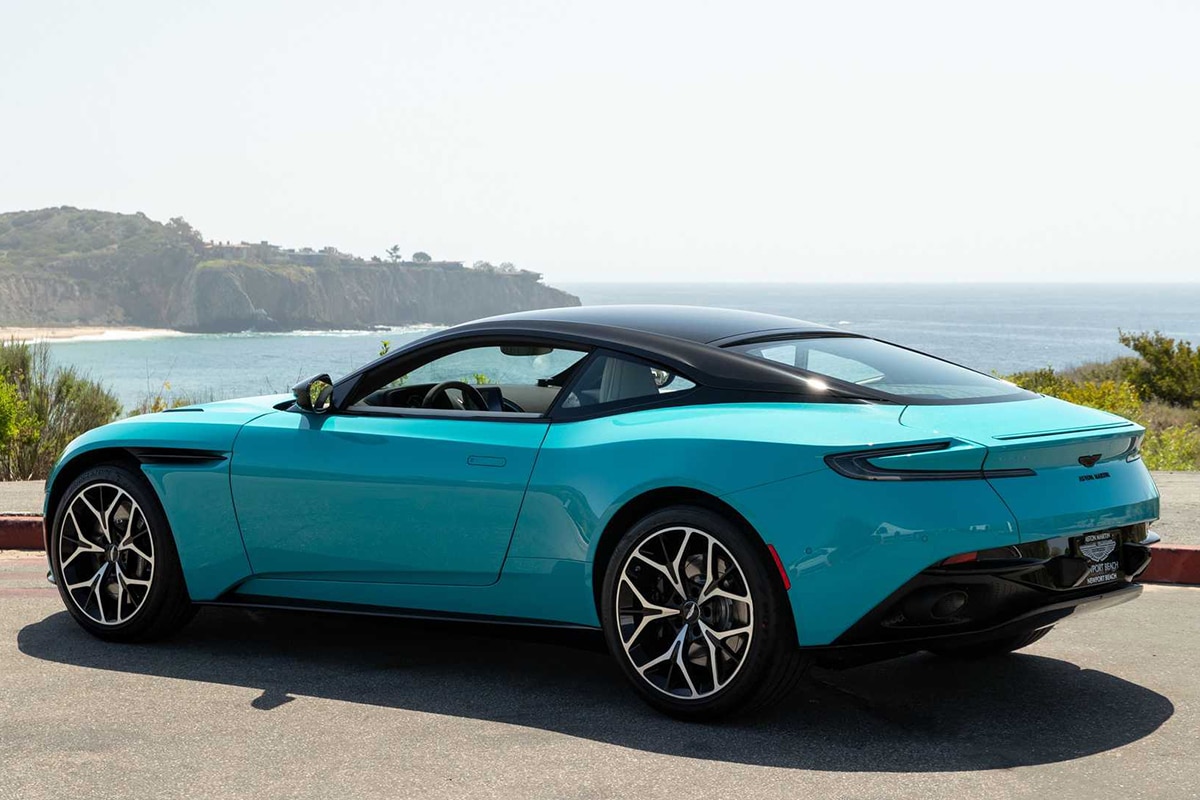 You'll also like:
Aimé Leon Dore's Porsche 911SC Exudes Vintage Finesse
This Obnoxious 6-Wheeled Ford Bronco is $400,000 Worth of Raw Power
'Last of its Kind' 1954 Swallow Doretti Roadster Could Fetch $140,000