Aston Martin DB5 Junior is a Fun-Sized Electric Bond Car
The Aston Martin DB5 might be among the most recognisable and in-demand vehicles of all time thanks to its tenure in the Bond franchise, but for too long we've been asking for an electric-powered, 66 per cent scale version that only the wealthiest of children can afford to ride in. Well, by some strange coincidence, the British automotive manufacturer has delivered. In a new partnership with the Little Car Company, Aston Martin has released the DB5 Junior, a pint-sized vehicle that is considered to be an official Aston Martin model.
You'll also like:
Aston Martin's 007 Edition Vantage and Superleggera are the Ultimate Bond Cars
Lamborghini and Xiaomi Unveil a $1,500 Huracan-Inspired Go-Kart
First Aston Martin DBX SUV Finally Hits the Road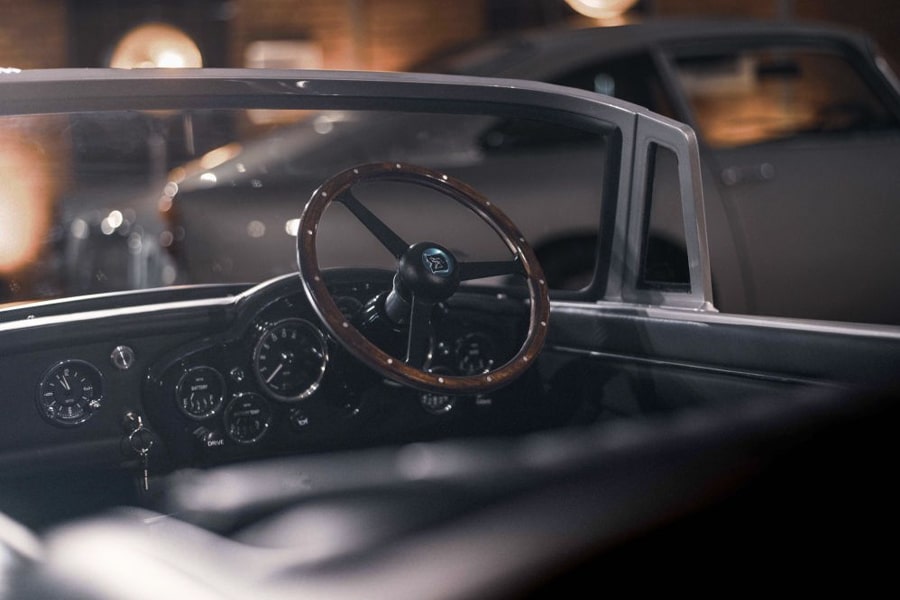 While smaller in size, the new Aston Martin DB5 Junior has all the bells and whistles you'd expect from a true Bond car. Featuring authentic Aston Martin badges, replica Smiths instruments and a full leather interior, the DB5 Junior is about as close to the real thing as your little 007 can get. It even has luxury additions such as a mahogany and aluminium steering wheel, a working trunk and hood.
"Coveted by car enthusiasts around the world, DB5 ownership has historically been the preserve of the lucky few. In 2020, more than 50 years on from its initial launch, the DB5 will be reimagined for the modern era," Aston Martin said. "Hand-crafted to allow the love of driving to be shared across generations, the Aston Martin DB5 Junior will be built to 66 per cent scale of the original and will feature a rear-wheel-drive, fully electric powertrain and multiple driving modes. Just like the original, only 1,059 of the models will be made, providing a rare opportunity for fans of the marque to own a piece of history."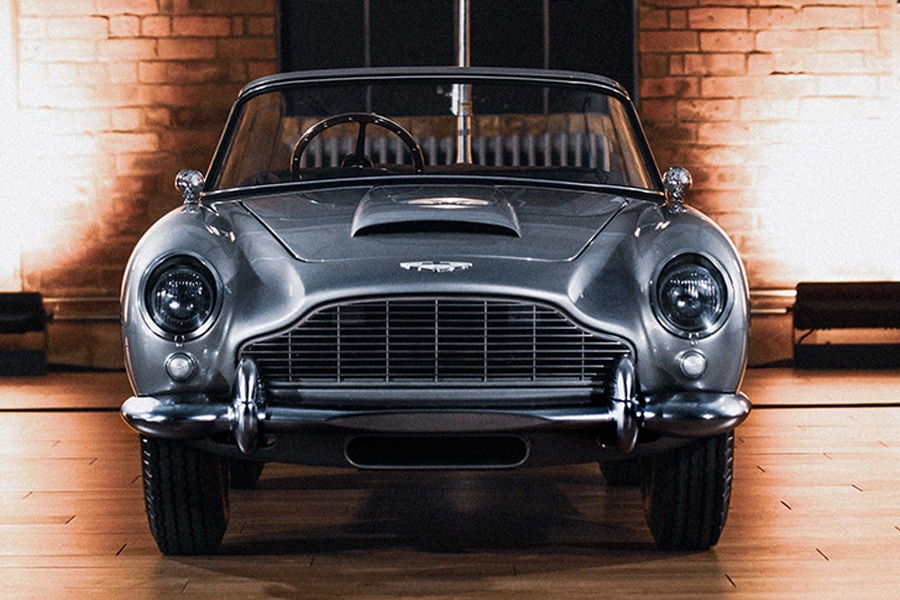 From a performance point of view, Aston Martin has understandably scaled back the speed and acceleration to suit, while still incorporating four-wheel disc brakes, a hydraulic handbrake, a double-wishbone suspension at the front, and a rear live axle. The original DB5 Junior has 5kW of power, where the upgraded DB5 Vantage Junior has a (whopping) 10kW, reportedly leading to a top speed of around 50kmh.
Be warned though, if you're keen to score one of these rare kid-friendly Bond cars, you are going to have to fork out a fair bit. Pricing for the Aston Martin DB5 Junior starts at £35,000 (AUD$63,000) with the Aston Martin DB5 Vantage Junior starting from £45,000 (AUD$81,000).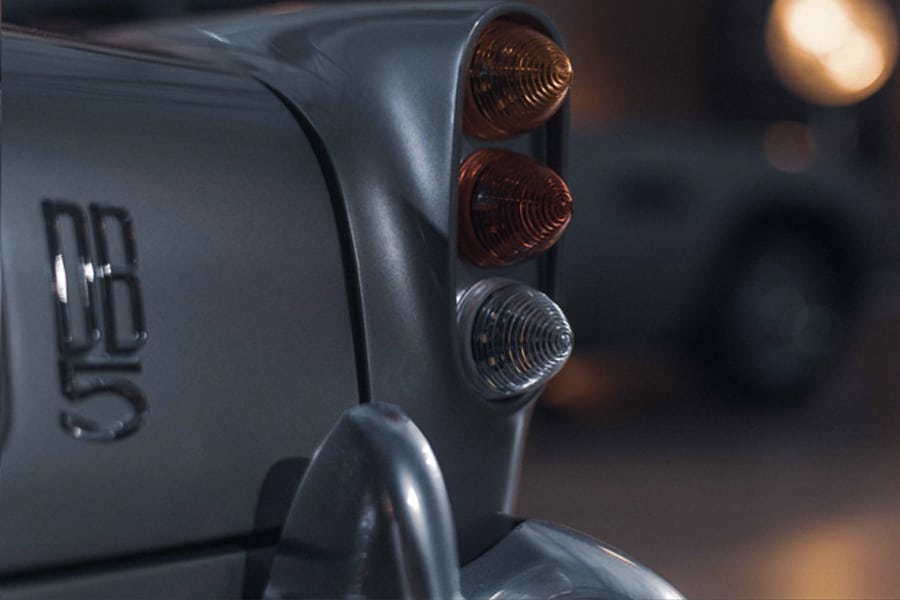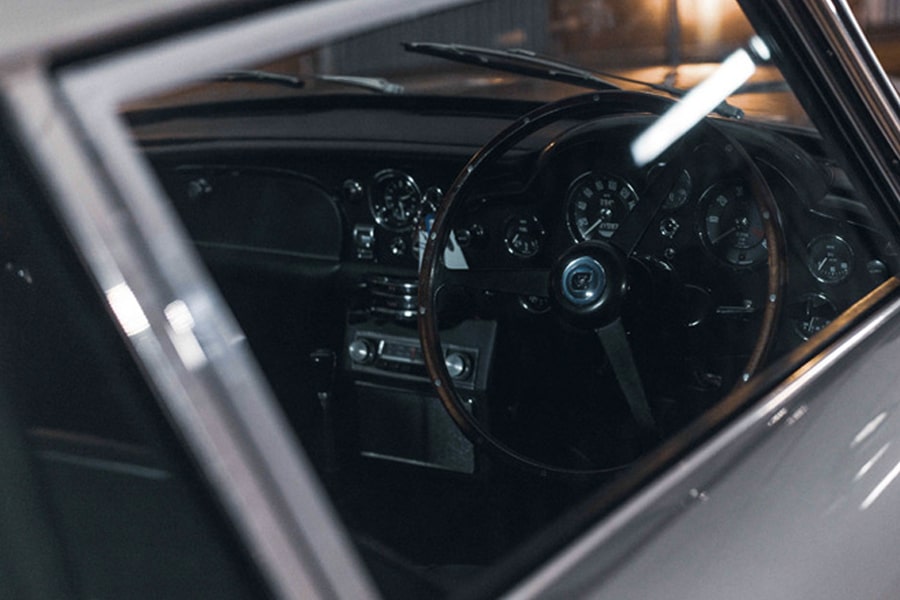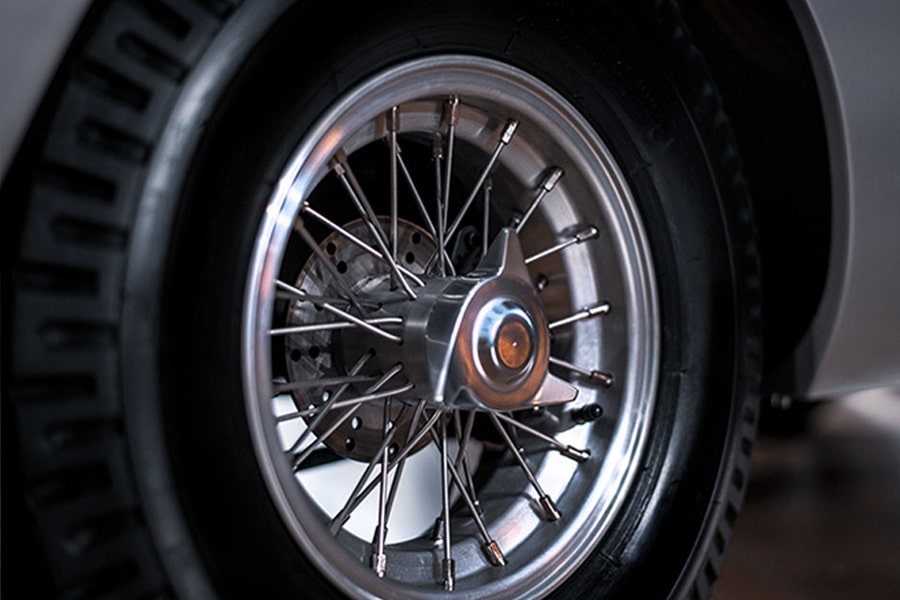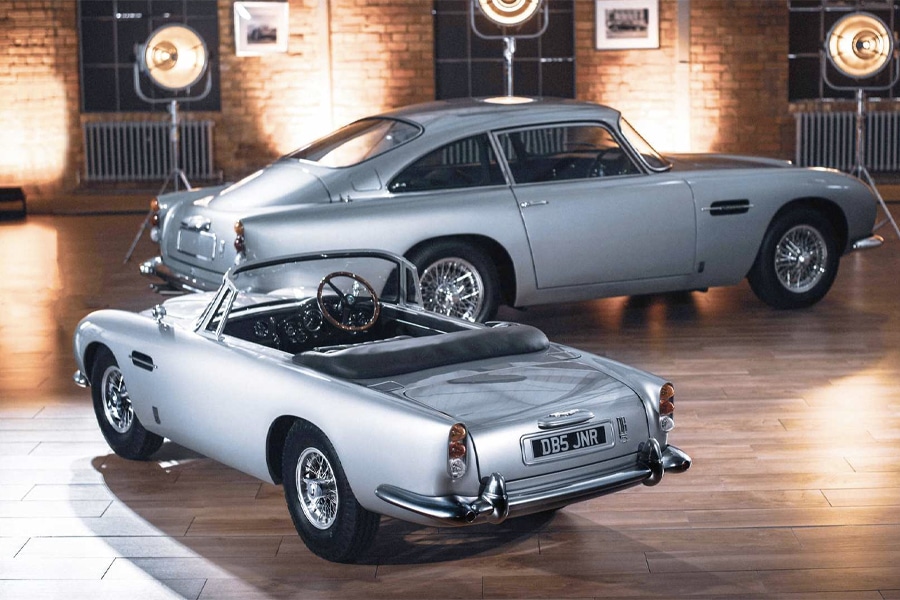 You'll also like:
Aston Martin's 007 Edition Vantage and Superleggera are the Ultimate Bond Cars
Lamborghini and Xiaomi Unveil a $1,500 Huracan-Inspired Go-Kart
First Aston Martin DBX SUV Finally Hits the Road