Aston Martin's First DB5 in 55 Years has Working James Bond Gadgets
It's been a little while since we've seen a new DB5 roll off the line; 50 years to be precise, but Aston Martin has finally delivered, and it was well worth the wait. The 'Job 1' DB5 marks a new direction for the signature automobile, coming by way of Aston Martin's Continuation programme.
You'll also like:
Watch James Bond's Stunt Driver Thrash the Aston Martin DB5
Barry Weir's 2014 Aston Martin Jet Could Be Yours
Rare 1964 Aston Martin DB5 Manual for Sale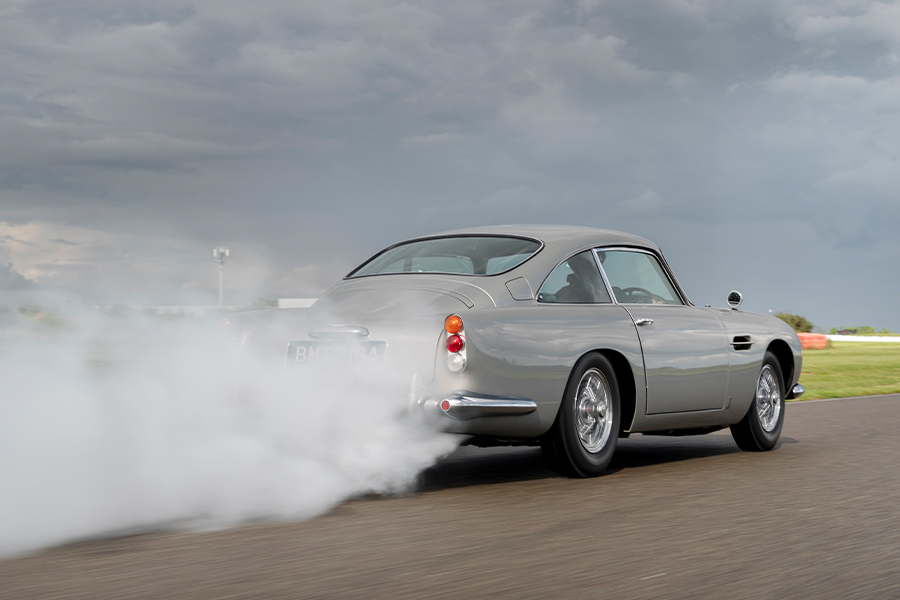 Dubbed the 'most famous car in the world', the Aston Martin DB5 is among the British manufacturer's most coveted models. In fact, fewer than 900 saloon examples were built between 1963 and 1965, however, one edition managed to slip into the hands of one super-spy, 007; James Bond. The DB5's appearance in the 1964 film Goldfinger forever inked the car's name in popular culture.
Viewers watched in marvel as 007 ripped through the lush scenes with ease, dropping oil slicks to ward off baddies and offering machine gun fire through two front-mounted weapons. Now, fans can enjoy the same futuristic gadgetry themselves, albeit in a far safer fashion, with the release of the 2020 Aston Martin DB5.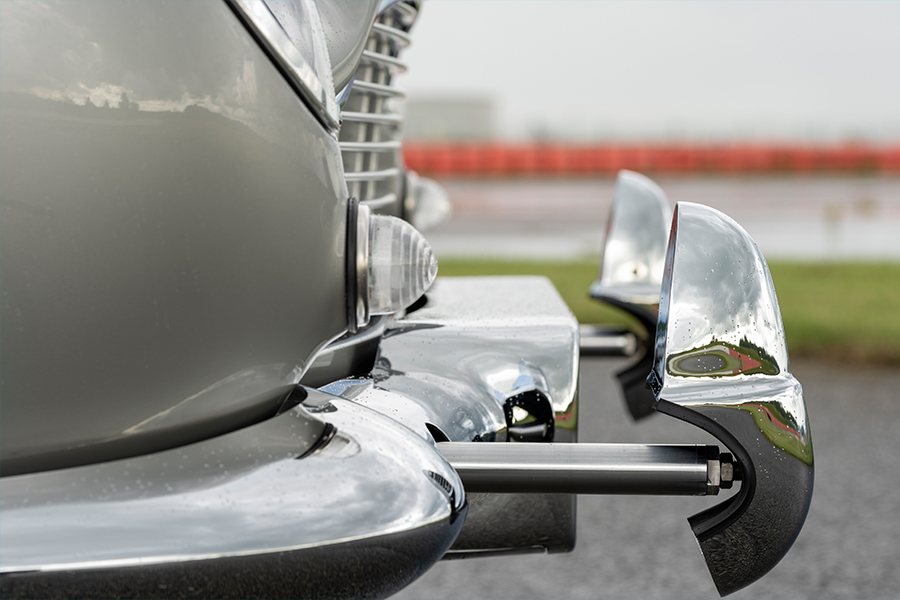 Created in association with Bond filmmaker EON Productions, Aston Martin has crafted an updated version of the iconic car, complete with a broad suite of working gadgets made famous in Goldfinger. On the exterior, the Aston Martin DB5 Goldfinger Continuation cops a rear smoke screen delivery system, rear simulated oil slick delivery system, revolving number plates front and back and simulated twin front machine guns. Additionally, the outside of the car also features a bullet-resistant rear shield, battering rams front and rear, simulated tyre slasher and removable passenger seat roof panel.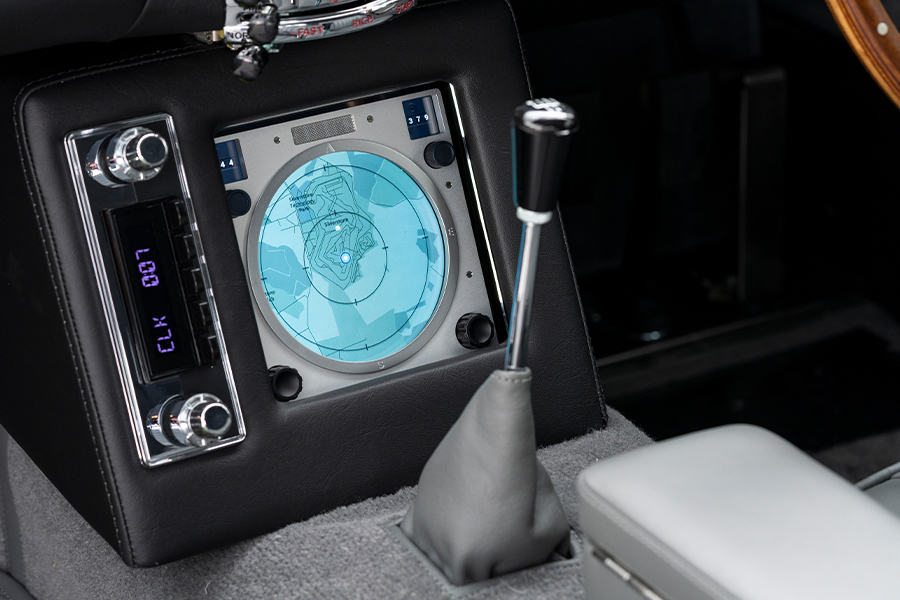 Inside the Aston Martin DB5 Goldfinger Continuation, it's a similar story. The new car has a simulated radar screen tracker map, telephone in driver's door, gear knob actuator, armrest and centre console-mounted switchgear, under-seat hidden weapons and a remote control for gadget activation.
Only 25 Aston martin DB5 Goldfinger Continuation project cars will be made, each copping aluminium exterior body panels cloaking an authentic DB5 mild steel chassis structure. Under the hood, the car houses a 4.0-litre naturally aspirated inline six-cylinder engine with a six-plug head, three SU carburettors and oil cooler, that's capable of generating around 290 bhp.
"The DB5 is, without question, the most famous car in the world by virtue of its 50-plus year association with James Bond. To see, the first customer car finished, and realise that this is the first new DB5 we have built-in more than half a century, really is quite a moment," Marek Reichman, Chief Creative Officer of Aston Martin Lagonda, said
"It is a genuine privilege, and significant responsibility, to have been involved in the shaping of this new DB5 and to be helping to lead the creation of new versions of this automotive icon. I'm absolutely certain that the 25 lucky owners who are beginning to take delivery of these cars will be thrilled with them."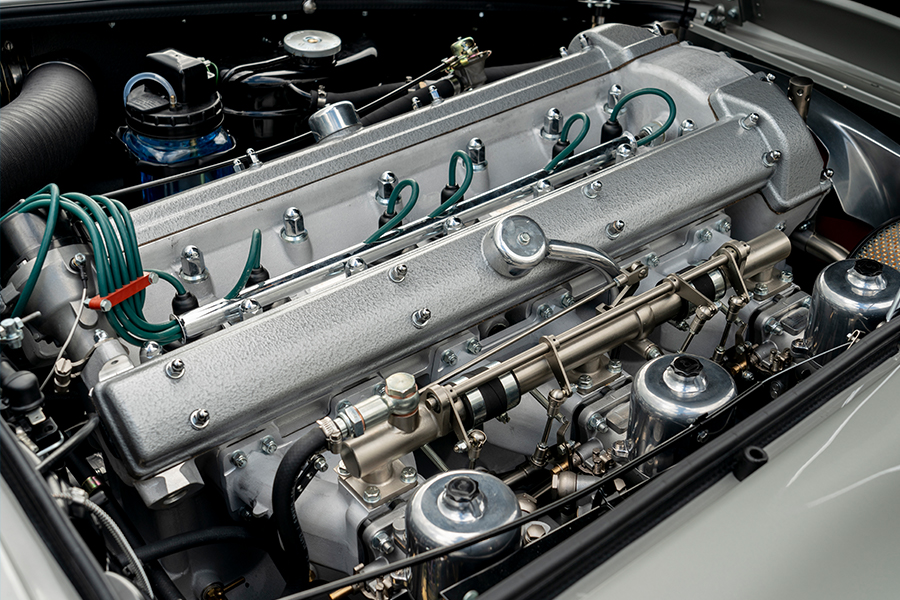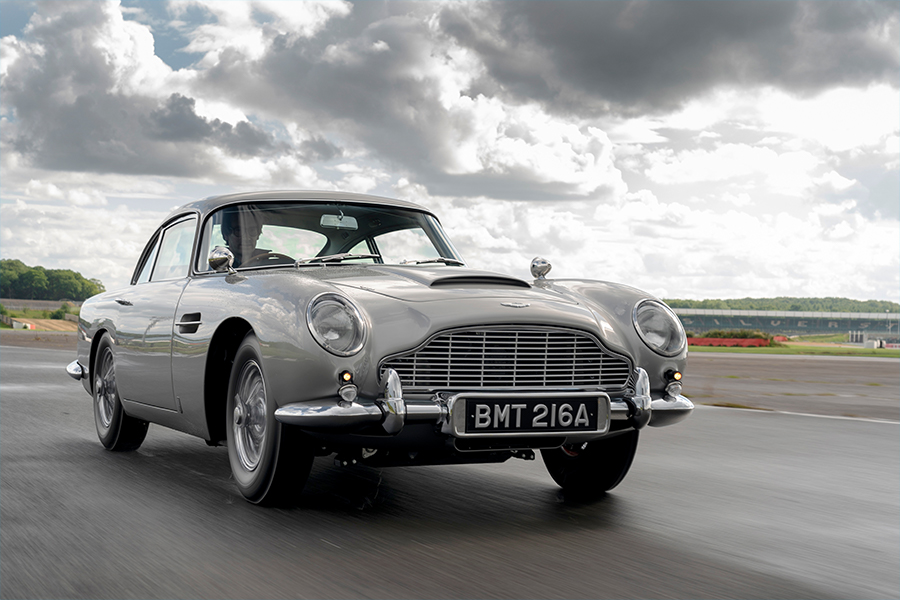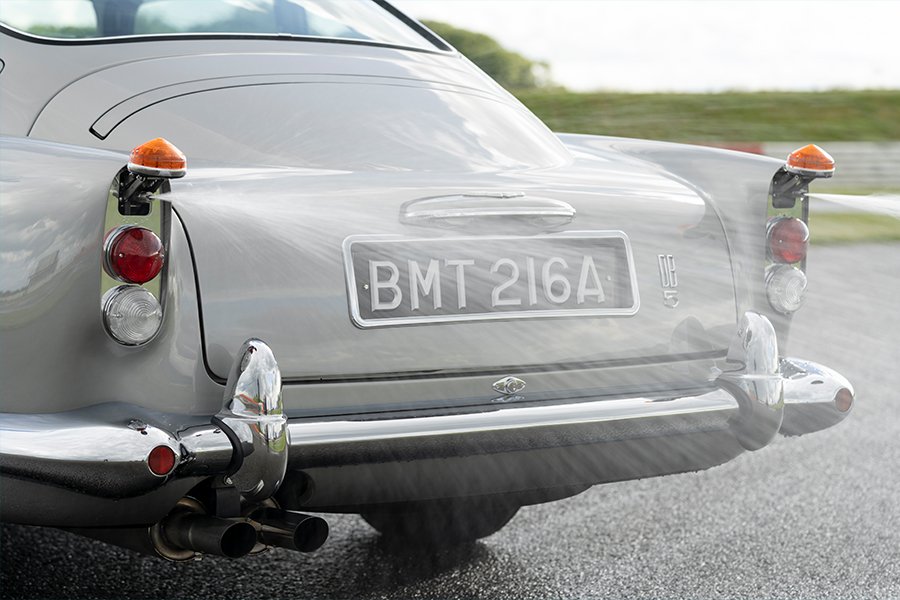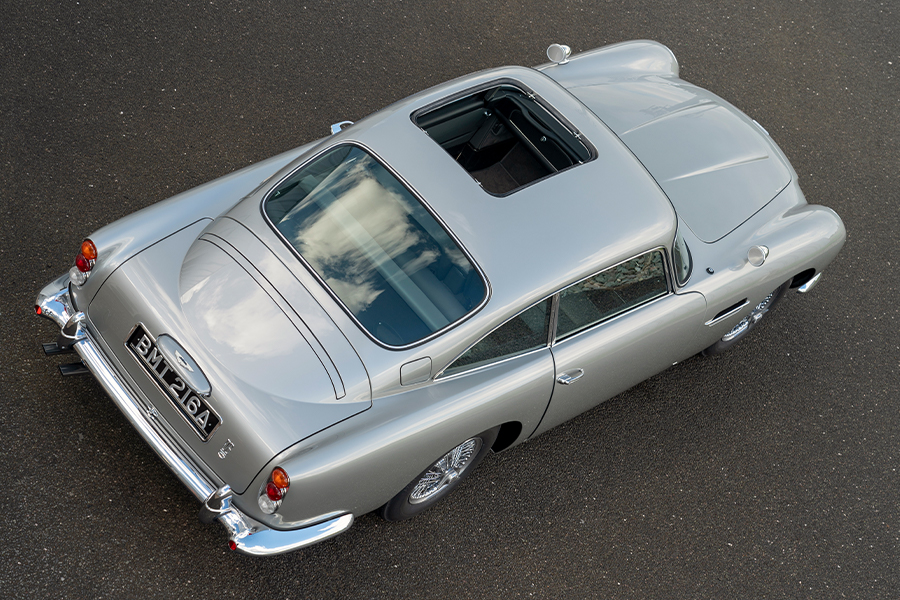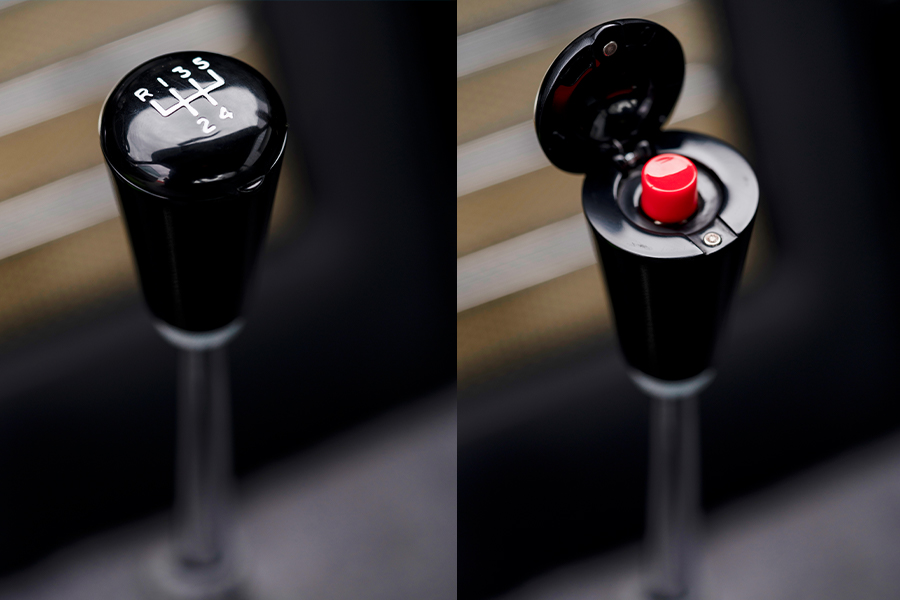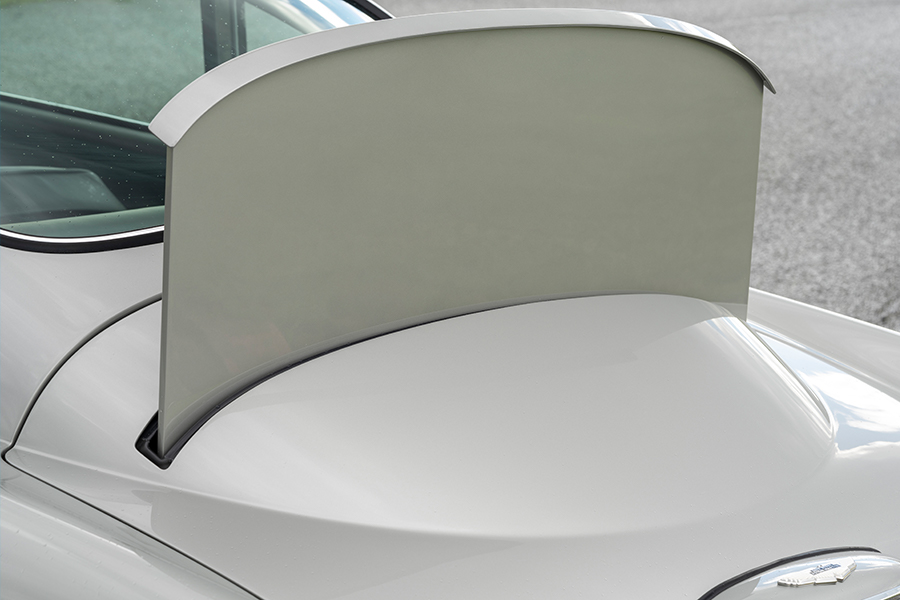 You'll also like:
Watch James Bond's Stunt Driver Thrash the Aston Martin DB5
Barry Weir's 2014 Aston Martin Jet Could Be Yours
Rare 1964 Aston Martin DB5 Manual for Sale