Audi's e-tron fe07 F1 Car Doubles the Efficiency and Drops the Dead Weight
The 2021 season marks the first time ever that Formula E will be held as an official FIA World Championship. Starting in mid-January in Chile, the series will also see Audi's e-tron FEO7 F1 car competing. Audi is also treating this opportunity as the chance to support its move to a more sustainable and digital format.
"Motorsport has always been of decisive importance for Audi and its technology development," said Allan McNish, the team principal for Audi. "That is also where our most famous slogan 'Vorsprung durch Technik' comes from."
You'll also like:
This $1.6 Million Mercedes-Benz G63 AMG 6X6 is Built for War
Singer's Unbelievable 911 ACS is Built for All Terrains
$440,000 McLaren 620R is a Track-Ready Supercar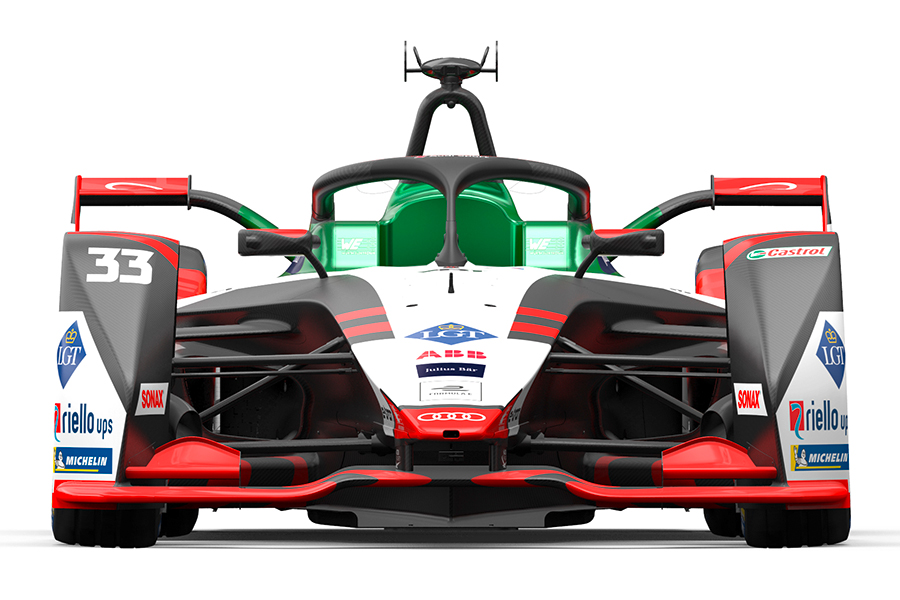 Seeing as this is the seventh season for the car, Audi is debuting advances reflect "Vorsprung durch Technik," or "progress through technology." Stefan Aicher, the head of development e-Drive at Audi Sport, explains, "The Audi e-tron FE07 has an all-new electric powertrain that was developed in-house for the first time."
This new powertrain has been named the Audi MGU05 and boasts an electric one-speed drivetrain fitted with an internal rotor concept, external magnets, six electrical phases, and a cooling system that is much more efficient. This new unit is also much more lightweight. "The new MGU inverter unit weighs less than 35 kilograms," says Aicher. "This was an exceptional achievement by the whole team."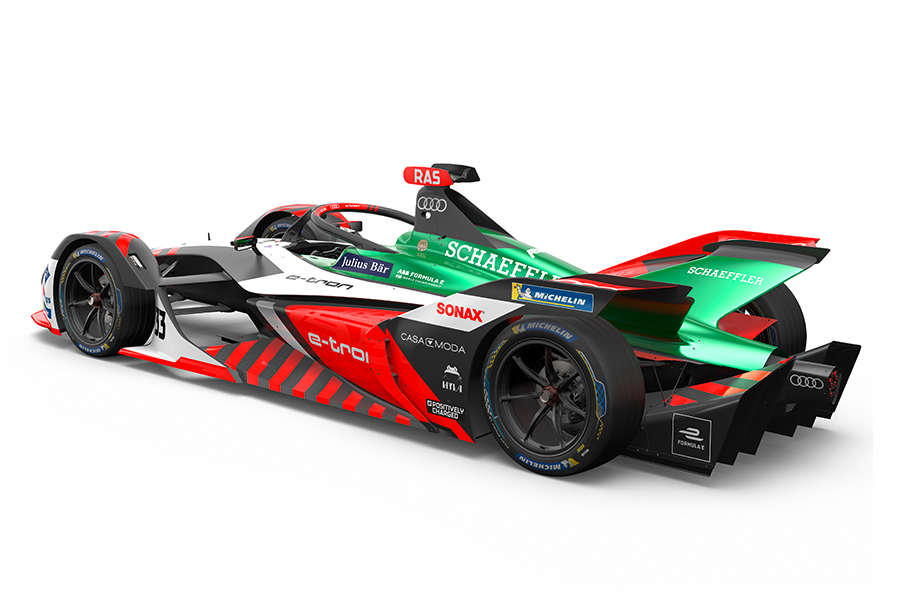 The lighter weight improves the car's efficiency, which has been the vision since the inception of the project, with the vision of that efficiency then informing the production models. "If you compare our MGU with an internal combustion engine delivering a comparable power output of 250 kW, our efficiency is not only twice as high, but our weight of less than 35 kilograms is also much lighter. This clearly shows what an efficient solution an electric powertrain is," says Tristan Summerscale, the Formula E Project Leader for Audi Sport.
The e-tron FE07 debuted on the track in Valencia. From the track to the road will be the next transition, with Audi using what they learn in races to improve their progress on production electric vehicles for the rest of the world.