Audi E-tron GT Takes the Porsche Taycan Head On
You've probably heard the rhyme "brother from another mother" used to describe a close friendship. That same ditty could be used to describe the Audi e-tron GT's relationship with the Porsche Taycan. Both cars "grew up" together in terms of design. They also share the same 800-volt propulsion architecture. These cars a close enough to each other that they could be siblings, if not for the fact that they have different last names.
You'll also like:
Mercedes-Benz "Entry Point" EQA SUV Electrifies the GLA
MANHART's Menacing 600bhp M3 & M4 Prove that Bigger is Better
De Tomaso's 1972 Pantera is Still an Overlooked Classic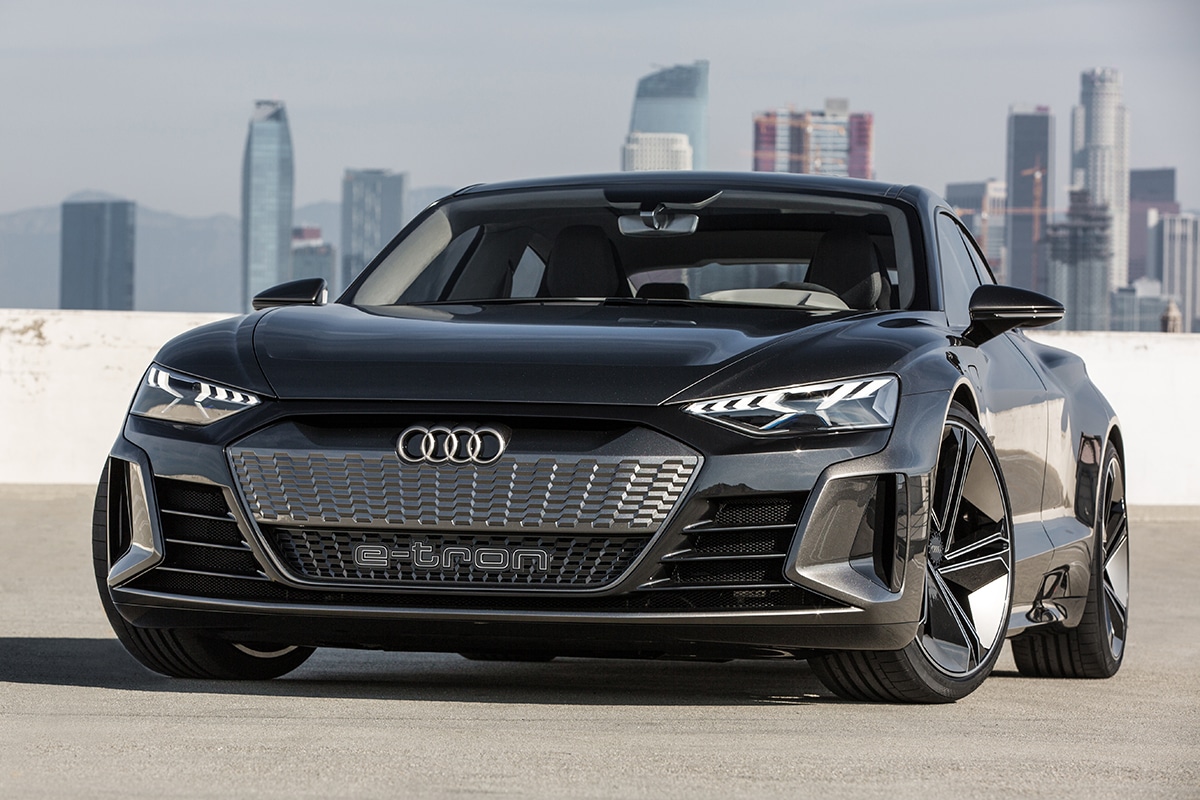 The 2022 Audi e-tron GT is powered by dual electric motors. This power plant produces between 522 and 637 horsepower, which is fed into a two-speed transmission. This setup effectively duplicates the Audi Quattro all-wheel-drive system, just in an electric version. The two-speed transmission offers a first "gear" for incredible take-offs, and a second for optimal efficiency.
Audi also came up with an innovative cooling system that allows the battery pack to maintain full power without degrading due to heat. The 85.0 kWh lithium-ion battery offers a 238 mile driving range. It can also be charged from 5 to 80 percent in just 23 minutes. The GT also comes with all-wheel steering for the wheel sizes that range from 19 to 21 inches, as well as an adjustable air suspension.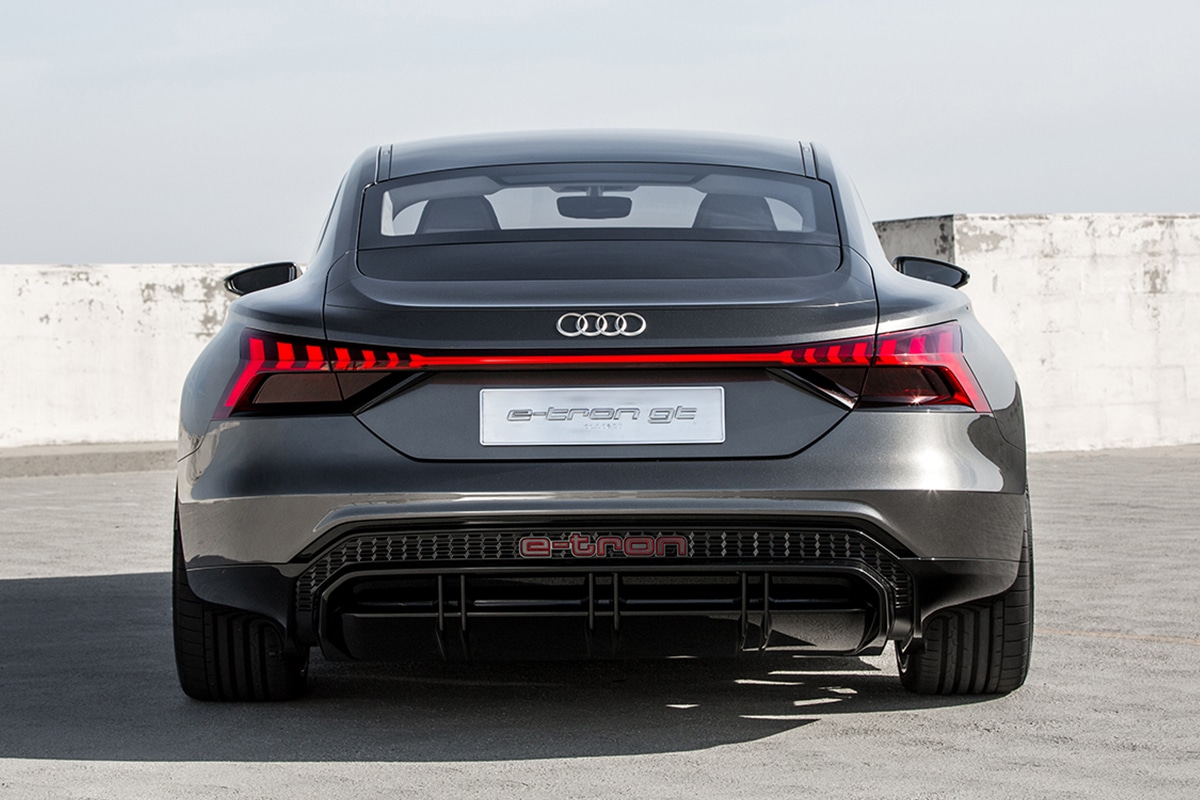 The cabin of the Audi e-tron GT comes with multiple digital displays. The interior is decked out in leather, which comes in multiple colors, or you can opt for a leather-free version as well. You can get ambient interior lighting, heated and cooled front seats that also offer a massage function, and a head-up display. There's a rear bench as well, and plenty of room for luggage either behind the rear seats or up front under the hood.
There's a central touchscreen that measures 10.1 inches. Controls on the steering wheel let you run the infotainment system, but you can also use the voice-recognition software. Whether you go for the Porsche, or its near-sibling, the Audi e-tron GT, you'll get a beautiful car that more than delivers on its promise of performance. The GT is available starting from USD$99,900.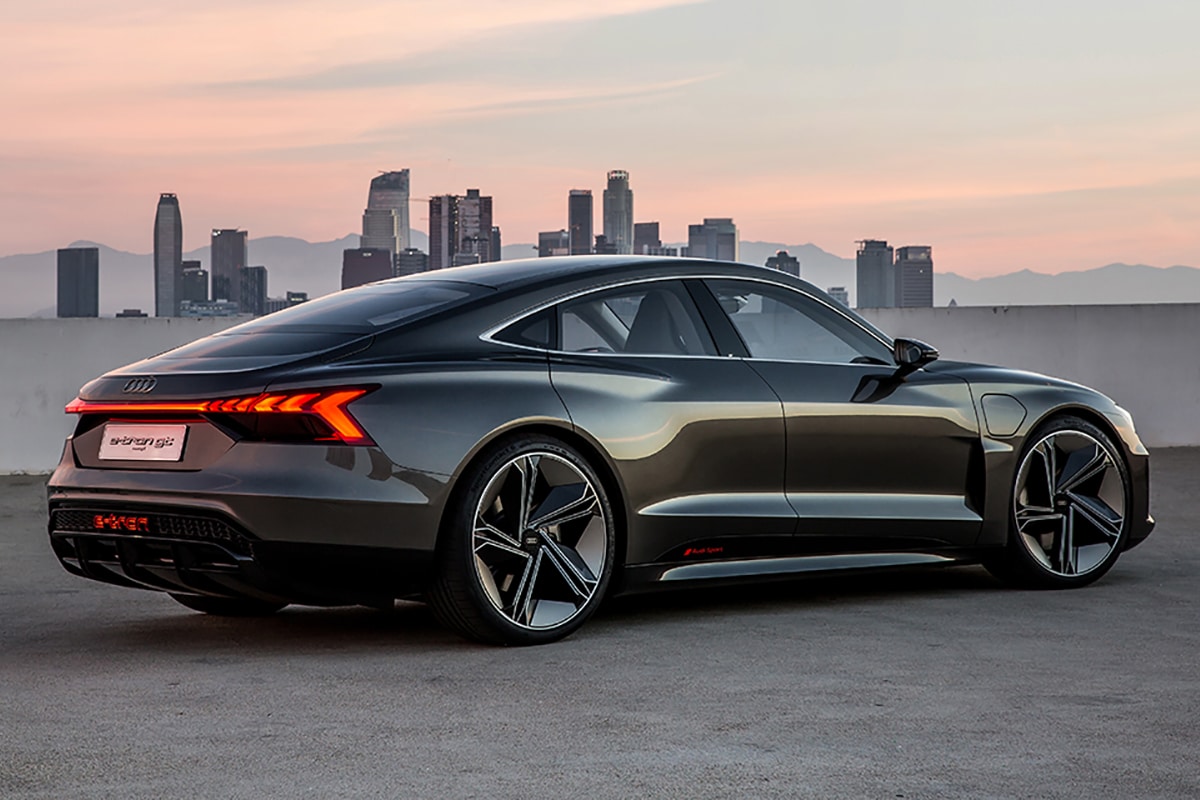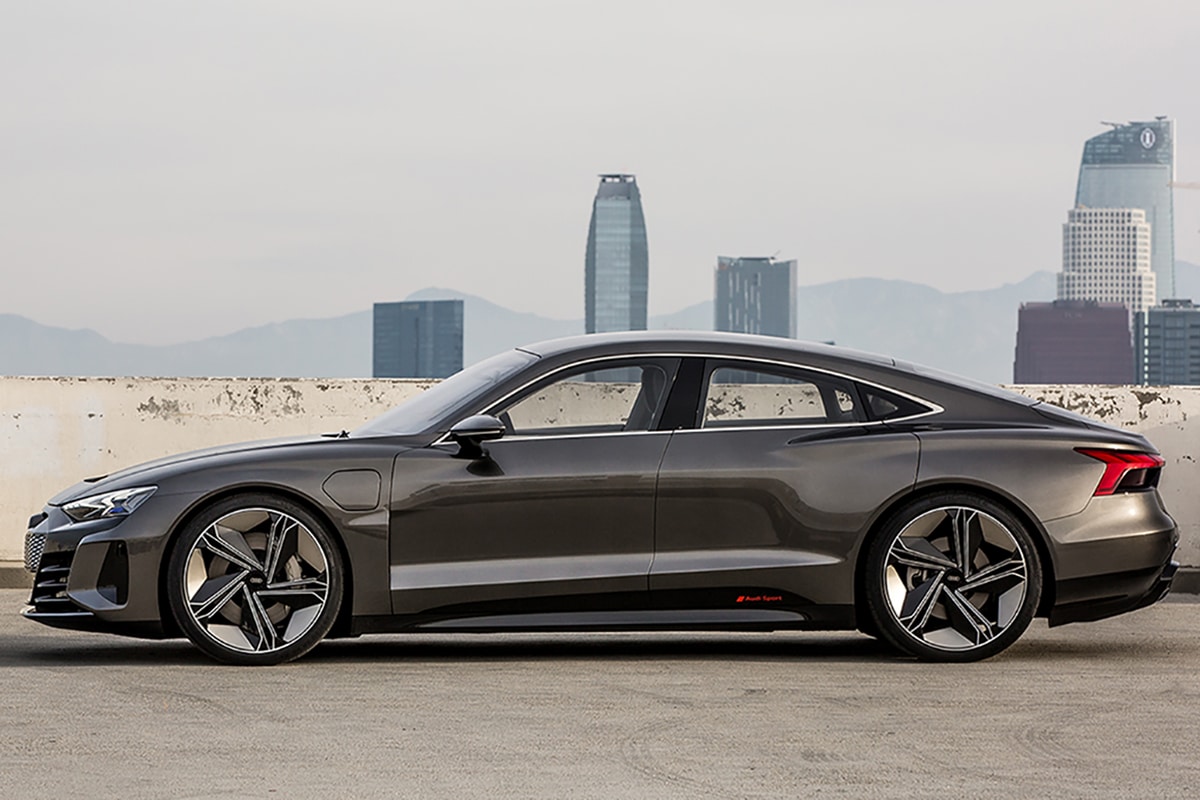 You'll also like:
Mercedes-Benz "Entry Point" EQA SUV Electrifies the GLA
MANHART's Menacing 600bhp M3 & M4 Prove that Bigger is Better
Porsche Finally adds V8 Engines to its Cayenne SUVs