Audi's Q4 Sportback E-Tron is a Streamlined Electric SUV
Audi is looking to strike it lucky with their seventh electric vehicle, the Q4 Sportback e-tron. The new electric concept is slated to go into production in 2021 using the MEB platform. Designed to look like a coupe version of the Q4 e-tron small SUV, the Sportback e-tron is just slightly longer and slimmer than the SUV version.
You'll also like:
Land Rover Debuts 2021 Range Rover Sport SVR Carbon Edition
INTERVIEW: James Bond Stunt Driver Mark Higgins Reveals 'No Time to Die' Secrets
2021 Dodge Durango SRT Moves into Hellcat Territory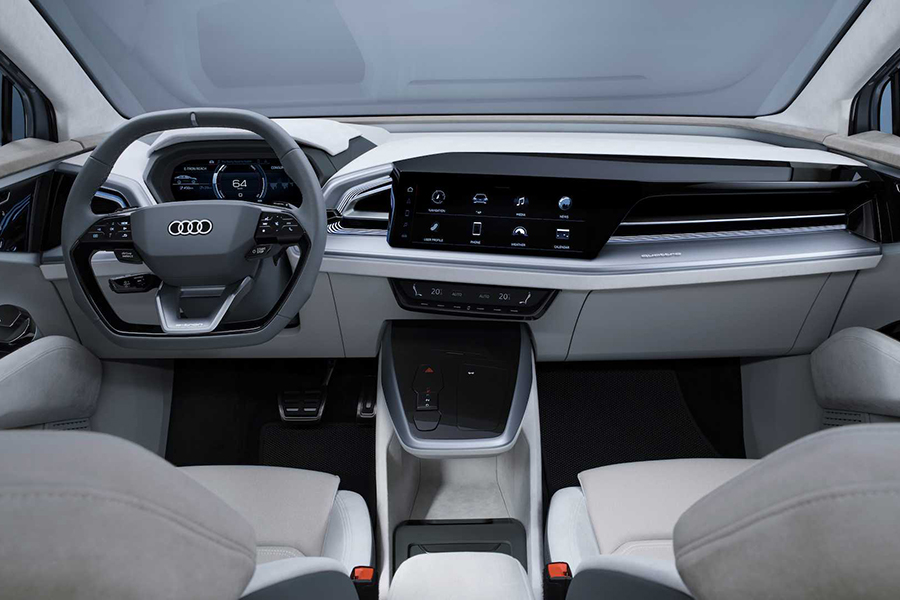 The electric motors at each end of the Sportback provide power and torque vectoring to all four wheels, though drive comes primarily from the rear wheels. The motors are powered by an 82kWh battery. The rear motor produces 150kW with 310Nm of torque, which combines with the front motor's 75kW and 150Nm, granting the Sportback a grand total of 225kW and 460Nm. That figure makes it possible for the concept to go from 0 to 100 kilometres per hour in just 6.3 seconds. According to Audi, the battery can be recharged to 80 per cent in about 30 minutes using its 125kW charging capability. On a full charge, the Sportback can go for 450 kilometres.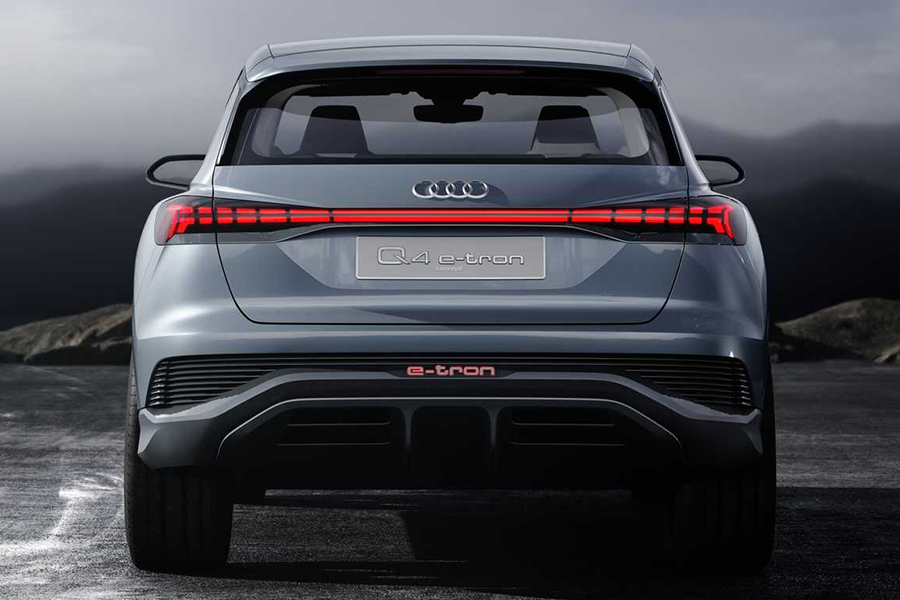 Audi has addressed some design issues with the Sportback, starting with improved aerodynamics. The drag coefficient was dropped down to 0.26. The placement of the battery, moving it to the centre of the floor, distributes the weight of the car into an equal split from the front to the back. This results in a higher ride with sportier characteristics. According to Audi, these design changes have come to pass without having to sacrifice any of the interior space. The Q4 Sportback e-tron also gets an augmented reality head-up display that overlays directional arrows over the road that you're looking at, as well as including a 12.3-inch touchscreen system in the dash.
Audi hasn't shared any specifics regarding pricing, but word on the street is that the Q4 Sportback e-tron will start at USD$45,000.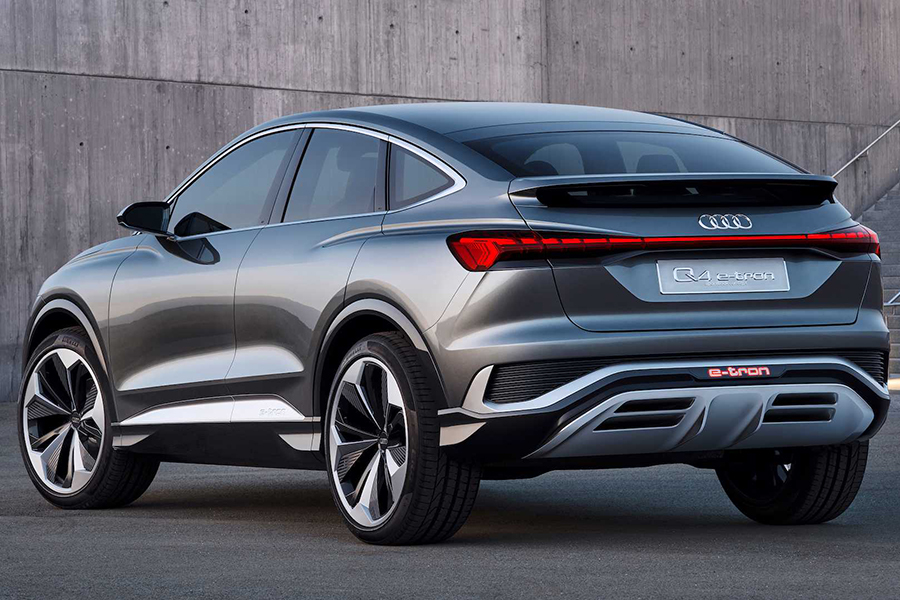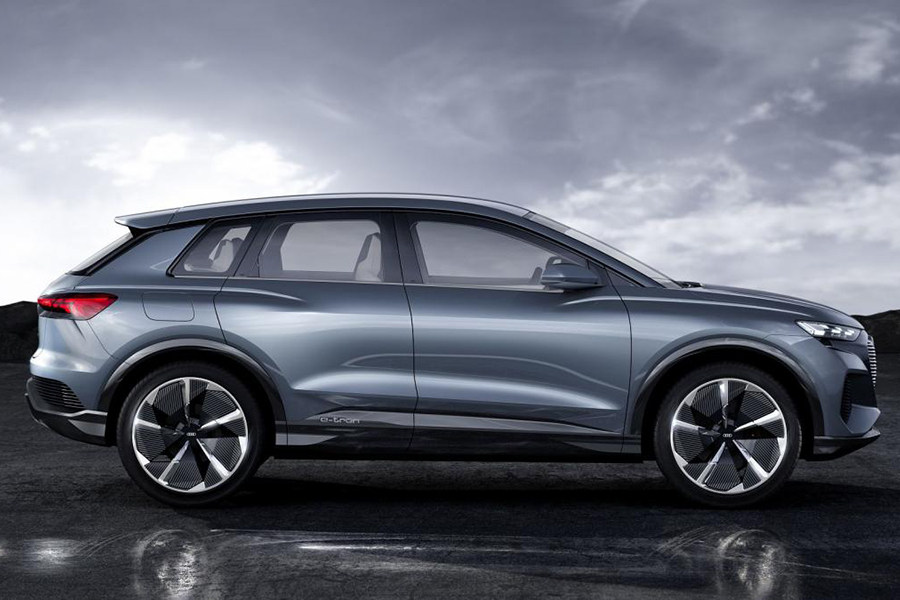 You'll also like:
Land Rover Debuts 2021 Range Rover Sport SVR Carbon Edition
Ford Ranger Wildtrak Scores an X-Rated Upgrade
2021 Dodge Durango SRT Moves into Hellcat Territory